Brian's
Solar Story
Summit Energy is a company that I would recommend for your solar installation. Their sales people are knowledgeable and experienced. I could not be more satisfied with the quality of the installation and the amount of power it provides.
Richard's
Solar Story
From the very beginning I was extremely happy with summit energy. I worked with Carl who exceeded expectations. Every step of the process was thoroughly explained. He was professional, Informative and always available. I never felt pressured into making a decision. The install was simple and painless, the crew they used was phenomenal they were very good at what they do. They too were very professional and personable. I have and will continue to recommend Summit energy if you want to go solar.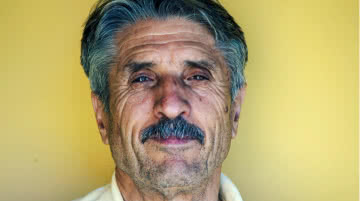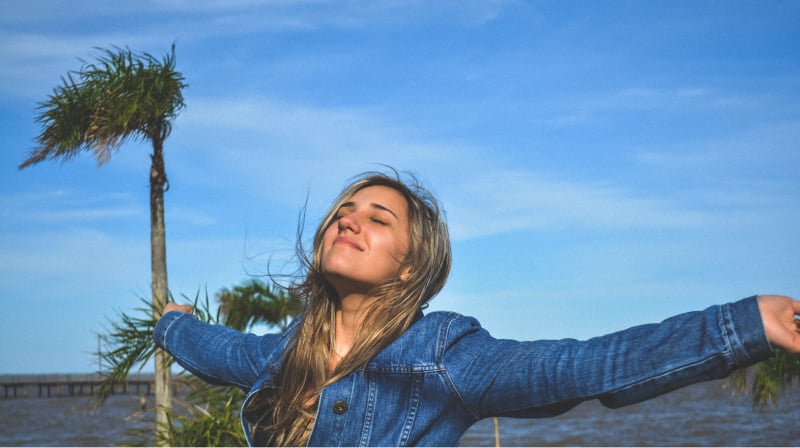 Liz's
Solar Story
Great company to work with! We had our solar system installed last summer and we are saving tons of money. The company did exactly what they promised. The installers did a great job. I would highly recommend them if you are thinking about getting solar.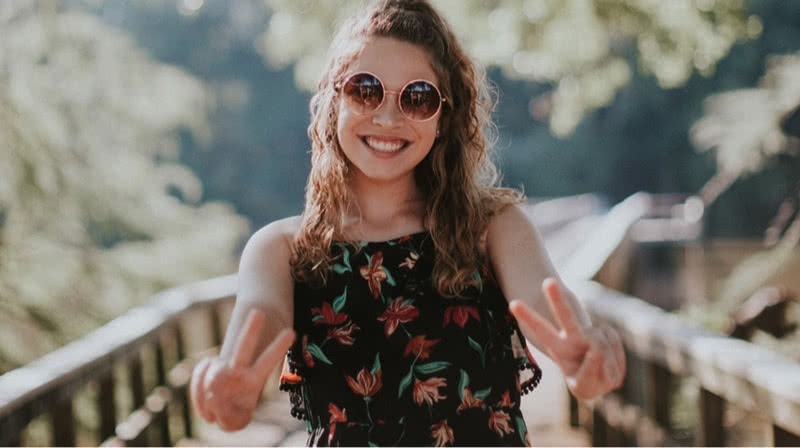 Amanda's Solar Story
I have experienced unwavering perseverance in focusing on me and my needs. I have felt taken care of and known, and honestly, with decisions as big as these, that's a necessary combination. Summit Energy knows what its mission is and stands by its ideals.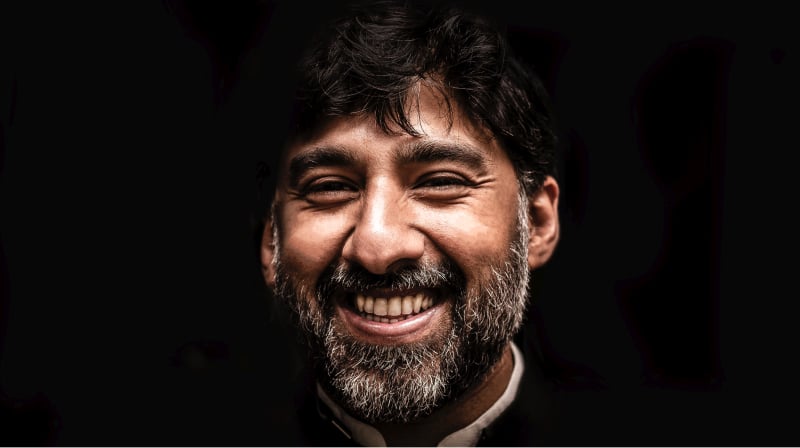 John's Solar Story
Amazing company I have wanted solar panels for years but was afraid of the paper work, among other things. Josh our account manager was pleasant to work with, he kept us up to date about everything that had happened and what would happen next. Everything was explained in wonderful detail, we had many, many, questions all of which were answered before the panels went on. If you are thinking of going Solar in the Taunton, Ma., area Josh is your Man Grade A professional gentleman
Find Out Why Our Customers Love Us​
View what some of our customers are saying about Summit Energy Group or leave a review below!
Rather Chat With Someone Now?
Speak With a Solar Energy Expert
Empowering your space with solar
Summit Energy offers a wide range of cost-effective solar energy solutions. We work with homeowners and businesses to help them reduce their energy bills, while also reducing their carbon footprint.