Welcome to the Summit Energy No Cost Solar Program
Are you tired of high energy bills and looking for a sustainable solution that benefits both your wallet and the environment? Look no further than our No Cost Solar Program.  
How it works: We offer a Power Purchase Agreement (PPA) plan that allows you to have solar panels installed on your roof at no upfront cost. With our PPA plan, you will only pay for the energy produced by the panels, which is typically at a far lower rate than what you're currently paying for electricity. You can save money without having to make any upfront investment in the solar system.
Sound interesting? Fill out this short form to hear back from a local solar consultant to find out if your home qualifies for this program. 
Environmental Sensitivity
Let's make sure your home qualifies. 
So, how does this all work?
Our team of experts will handle everything from the initial consultation to the installation and ongoing maintenance of the solar panels. We use only the highest quality materials and equipment to ensure that your solar system is both efficient and reliable.
Going solar with our No Cost Solar Program is not only a smart financial decision, but also an environmentally responsible choice. Solar energy is renewable and emits zero greenhouse gases, reducing your carbon footprint and contributing to a more sustainable future.
Don't miss out on this opportunity to lower your energy bills and make a positive impact on the planet. Contact us today to learn more about our No Cost Solar Program and start your journey towards energy independence.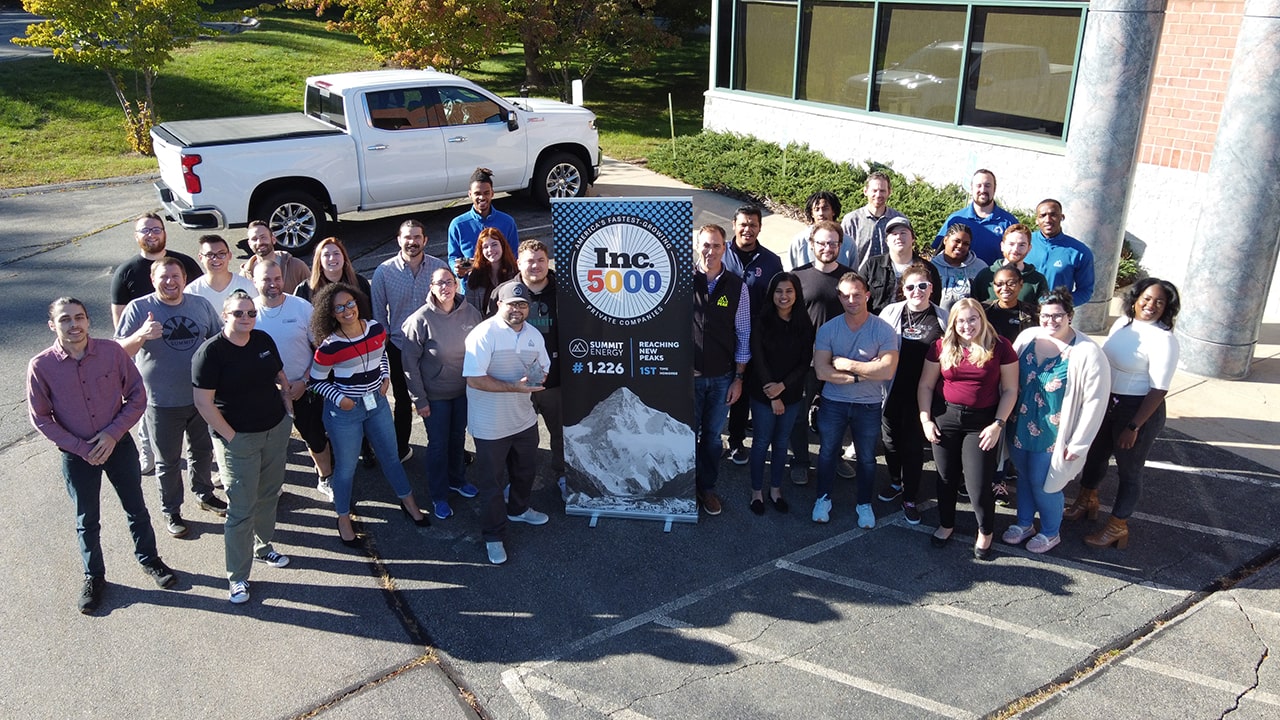 FAQs about our No Cost Solar Program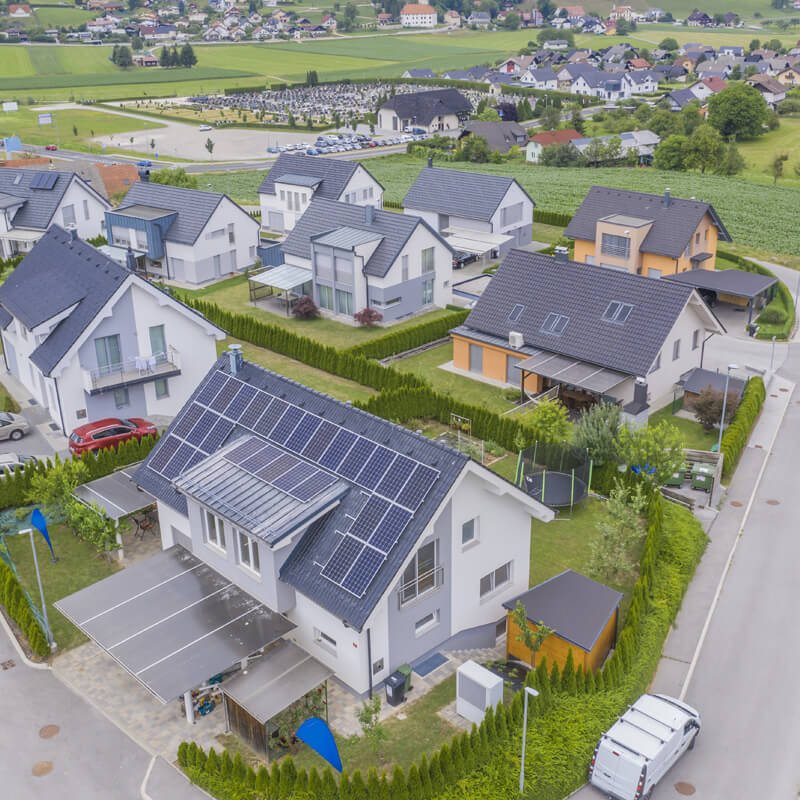 Do I own the solar panels?
No, with our Power Purchase Agreement (PPA) plan, you do not own the panels. You simply reap the benefits of the low-cost energy they produce.
How much can I expect to save on my energy bills?
The amount you can save on your energy bills will depend on a number of factors, including your energy usage, the size of your solar system, your location, and your local energy supplier's rates. Our customers typically see significant savings on their energy bills.
What happens if I move or sell my home?
If you move or sell your home, we will simply transfer the PPA agreement to the new owner automatically or for a charge of roughly $250, depending on the new owner's creditworthiness. 
Will the solar panels work during a power outage?
If your solar system is connected to the grid, it will shut off during a power outage for safety reasons. However, you can also choose to install a battery backup system that will allow your solar panels to continue providing power during an outage.
How long does the installation process take?
The installation process typically takes between 1-3 days, depending on the size and complexity of the solar system. Our team will work with you to determine the best installation schedule that minimizes any disruption to your daily routine.
Are there any hidden fees or charges?
No, there are no hidden fees or charges with our No Cost Solar Program. You only pay for the energy produced by the solar system, and we handle all maintenance and upkeep at no additional cost to you.
Our clients enjoy the highest quality solar services available. See what they're saying!
Rated, Certified, and Approved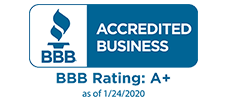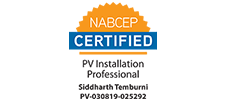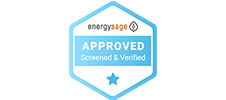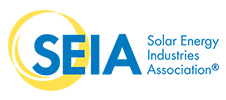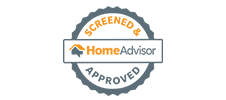 Process for Taking Advantage of our No Cost Solar Program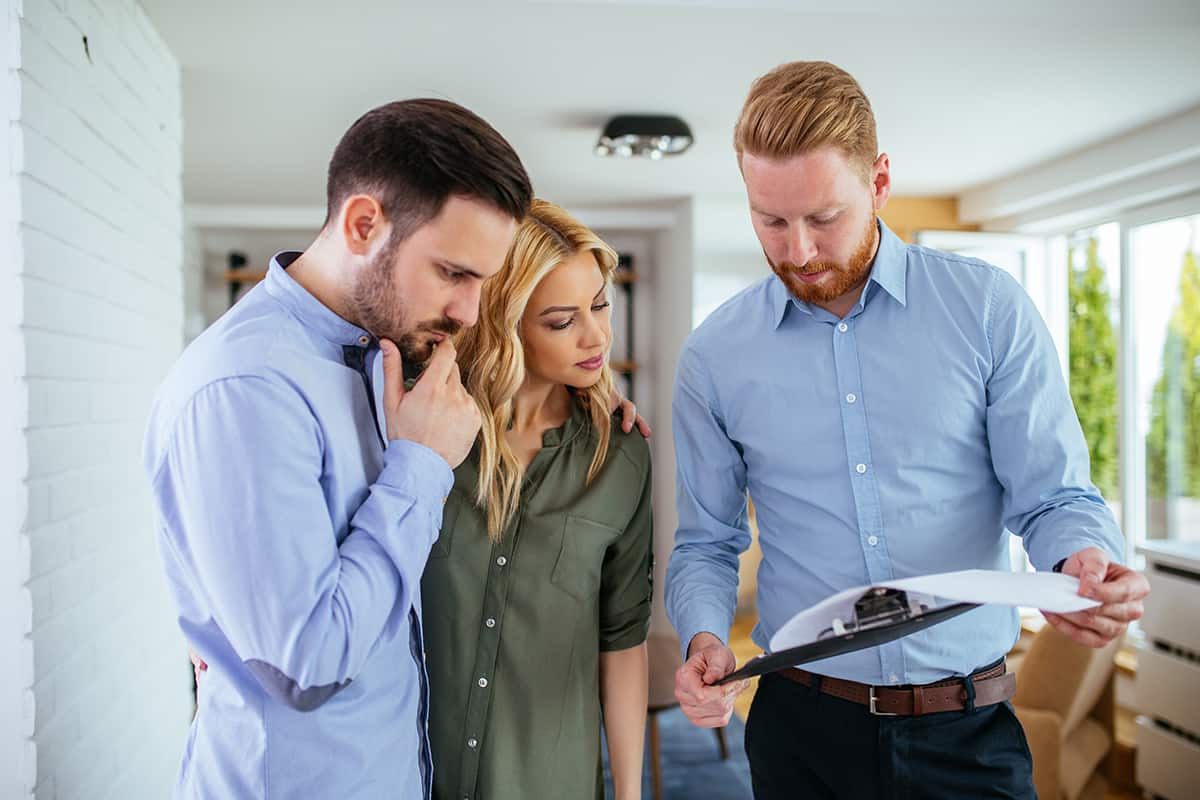 Step 1:

Consultation and Site Assessment

We will schedule a consultation with you to determine your energy needs and assess your property for solar panel installation. This will include evaluating your roof space, shading, and any other factors that may impact the performance of the solar system.
Step 2:

Custom Design and Proposal

Based on the information gathered during the site assessment, our team of experts will design a custom solar system that meets your energy needs. We will provide you with a detailed proposal that includes the size of the system, the estimated energy production, and the projected savings on your energy bills.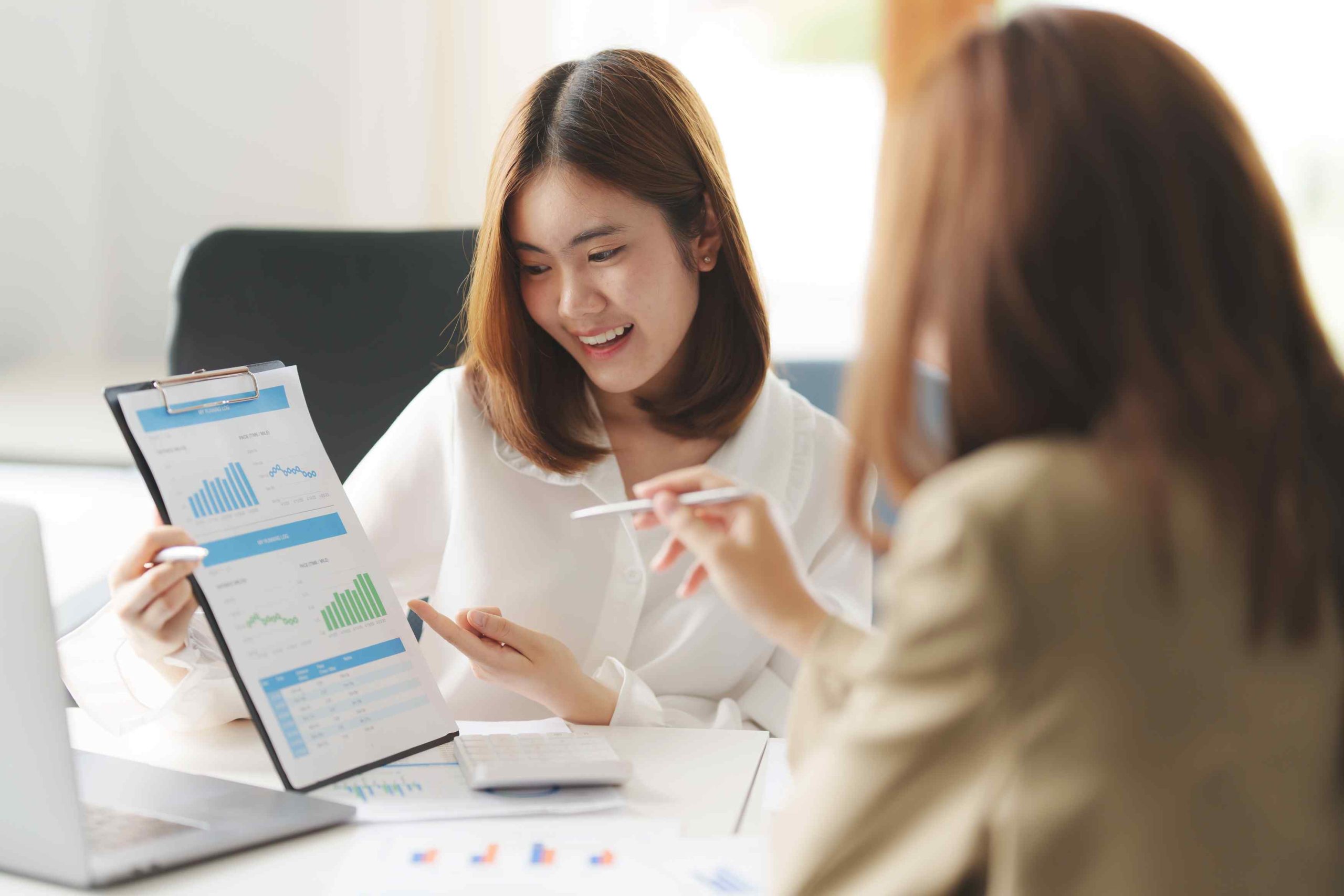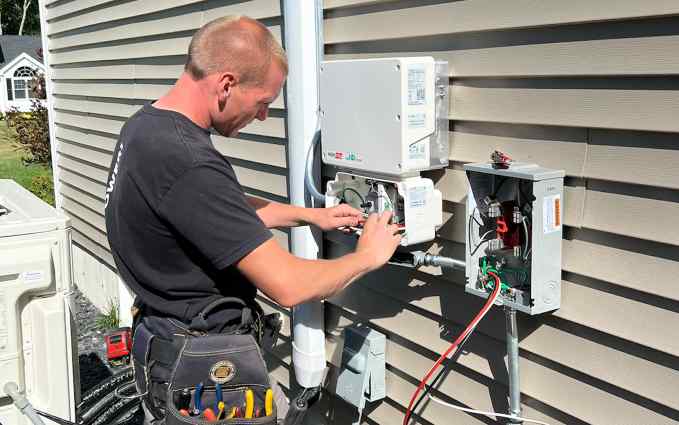 Step 3:

Installation and Inspection

Once you approve the proposal, we will schedule the installation of the solar system. Our team will handle all aspects of the installation, including securing any necessary permits and equipment. We will also conduct a final inspection to ensure that the system is operating at peak performance.
Step 4:

Activation and Monitoring

After the installation and inspection, we will activate the solar system and ensure that it is connected to the grid. We will also provide you with access to our monitoring platform, which allows you to track the energy production of your system in real-time.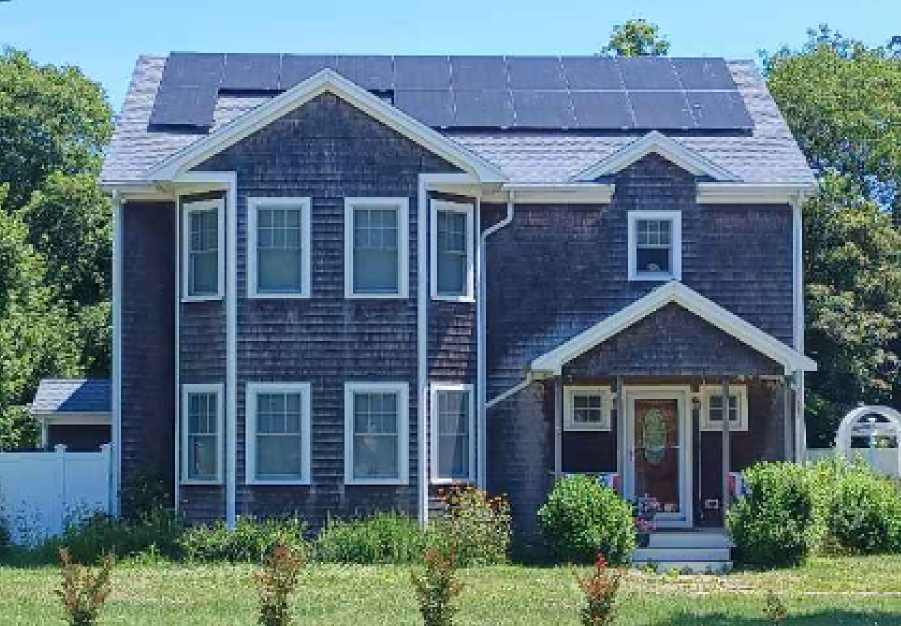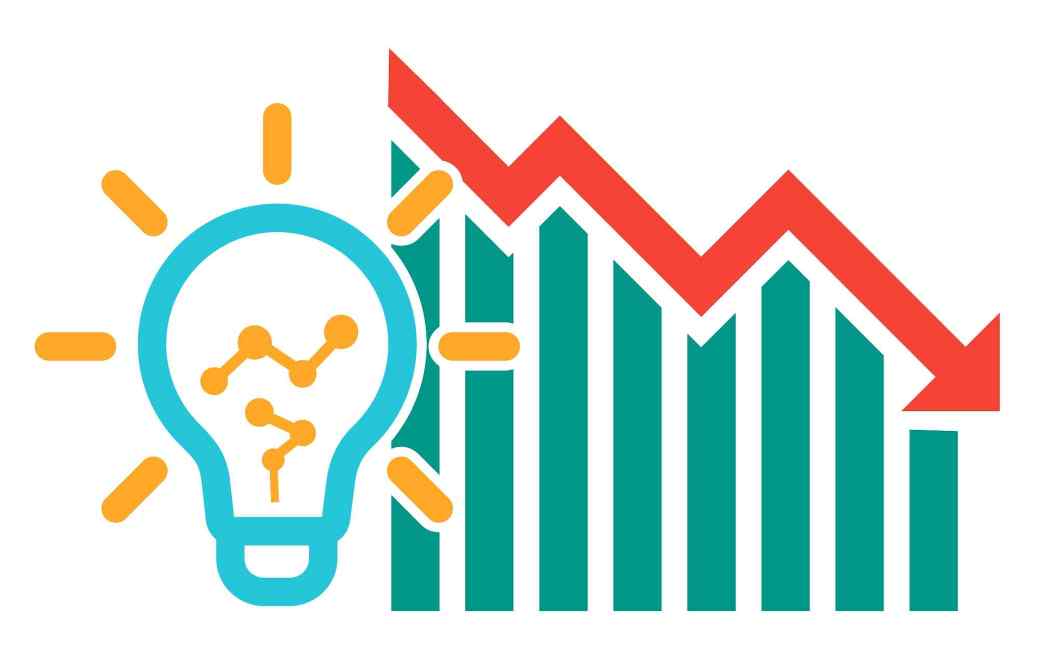 Step 5:

Enjoy Lower Energy Bills and a Cleaner Environment

With your solar system installed and activated, you can start enjoying the benefits of clean energy and lower energy bills. You only pay for the energy produced by the system, which is typically at a lower rate than what you're currently paying for electricity. Plus, by using solar energy, you are making a positive impact on the environment by reducing your carbon footprint.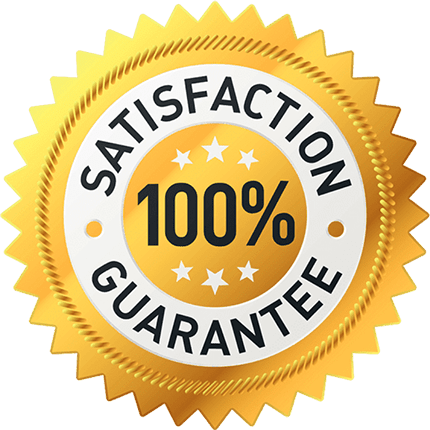 100% Satisfaction Guarantee
We know you are going to love your experience with us and you're definitely going to love owning your power!
Get the Summit Difference in your area