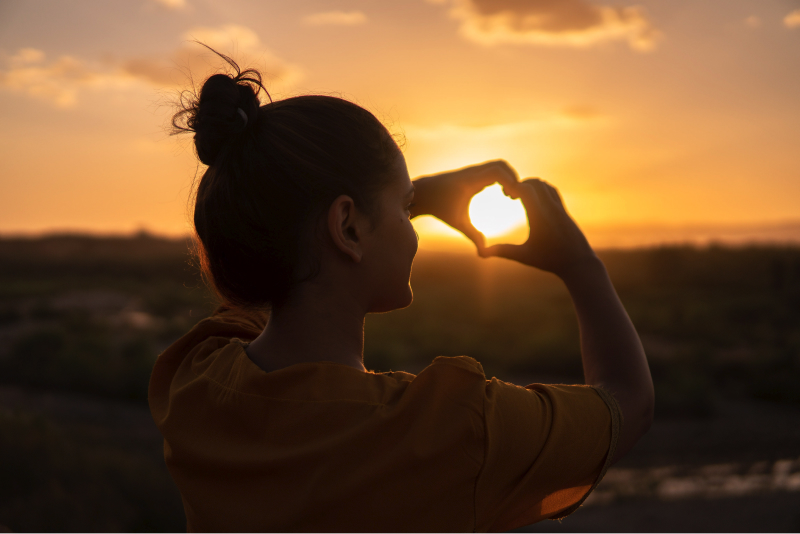 Electrical Subpanel & Wiring Fixes/Upgrades
Call 888 578-6648 or Request A Service Quote
We Provide A Complete On-site Diagnostic.
Enjoy peace of mind with your sustainable energy lifestyle.
Protection For Your Solar Investment
Summit Energy offers an industry leading 30 Year Warranty.
Our Solar Energy Products and Trusted Brands
Solar energy offerings at Summit Energy include only the best products from trusted brands that have a proven track record. Not sure which panels are the best for your location and budget? We have done the research for you to find those products that will stand the test of time. We have carefully identified solar panels, inverters and other products that you can rely on to stand up to harsh weather conditions. Our products and partnerships ensure that you will get the best equipment for your needs, coupled with incredible warranties.
















"Great company to work with! We had our solar system installed last summer and we are saving tons of money. The company did exactly what they promised. The installers did a great job. I would highly recommend them if you are thinking about getting solar."
"I have experienced unwavering perseverance in focusing on me and my needs. I have felt taken care of and known, and honestly, with decisions as big as these, that's a necessary combination. Summit Energy knows what its mission is and stands by its ideals."
"Amazing company I have wanted solar panels for years but was afraid of the paper work, among other things. Josh our account manager was pleasant to work with, he kept us up to date about everything that had happened and what would happen next."
Empowering your space with solar
Summit Energy offers a wide range of cost-effective solar energy solutions. We work with homeowners and businesses to help them reduce their energy bills, while also reducing their carbon footprint.