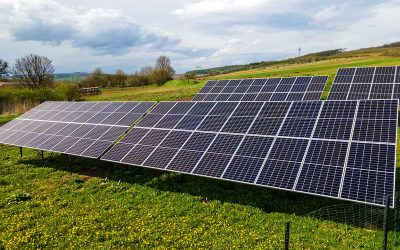 In a recent report, the U.S. Department of Energy just suggested that Puerto Rico make a large-scale investment in solar energy, here's why they did it. 100% Renewable by 2050 This week, the U.S. Department of Energy (DOE) and the Federal Emergency Management Agency...
Rather Chat With Someone Now?
Speak With a Solar Energy Expert
What our customers say about us
Empowering your space with solar
Summit Energy offers a wide range of cost-effective solar energy solutions. We work with homeowners and businesses to help them reduce their energy bills, while also reducing their carbon footprint.