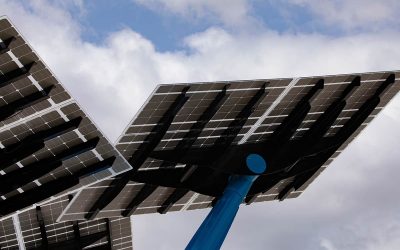 A plan is underway to place solar panels over canals in California to generate gigawatts of solar power at an alarming rate. This is a first but could turn out to be a real solution to use renewable energy and power millions of households. Project Nexus is spending 20...
Get a Free Solar Panel Quote
Speak With a Solar Energy Expert
Empowering your space with solar
Summit Energy offers a wide range of cost-effective solar energy solutions. We work with homeowners and businesses to help them reduce their energy bills, while also reducing their carbon footprint.