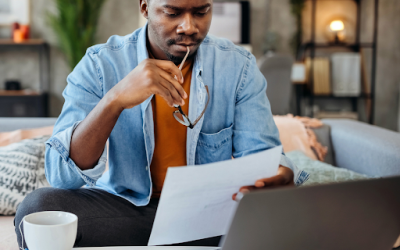 New Hampshire residents are in for quite the surprise this summer. Eversource customers in the state have been warned that the average homeowner could see a $70 increase in their...
read more
Get a Free Solar Panel Quote
Speak With a Solar Energy Expert
Empowering your space with solar
Summit Solar offers a wide range of cost-effective solar energy solutions. We work with homeowners and businesses to help them reduce their energy bills, while also reducing their carbon footprint.