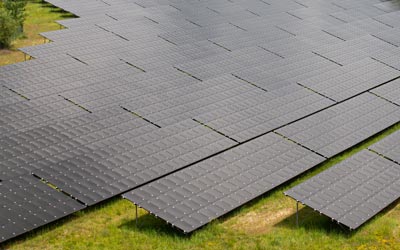 The Donation, Worth More Than $125,000, Was Made to Celebrate Summit's Founding and One of Its Primary Core Values of Helping People.
read more
What our customers say about us
Empowering your space with solar
Summit Energy offers a wide range of cost-effective solar energy solutions. We work with homeowners and businesses to help them reduce their energy bills, while also reducing their carbon footprint.