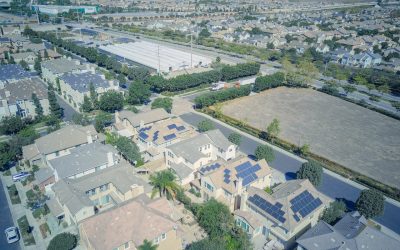 A new report from Scientific American shows that forms of renewable energy will outpace coal and nuclear power production in the U.S. by the end of 2022.
read more
Rather Chat With Someone Now?
Speak With a Solar Energy Expert
What our customers say about us
Empowering your space with solar
Summit Energy offers a wide range of cost-effective solar energy solutions. We work with homeowners and businesses to help them reduce their energy bills, while also reducing their carbon footprint.