Our Solar Energy Products and Trusted Brands

Solar energy offerings at Summit Energy include only the best products from trusted brands that have a proven track record. Not sure which panels are the best for your location and budget? We have done the research for you to find those products that will stand the test of time. We have carefully identified solar panels, inverters and other products that you can rely on to stand up to harsh weather conditions. Our products and partnerships ensure that you will get the best equipment for your needs, coupled with incredible warranties.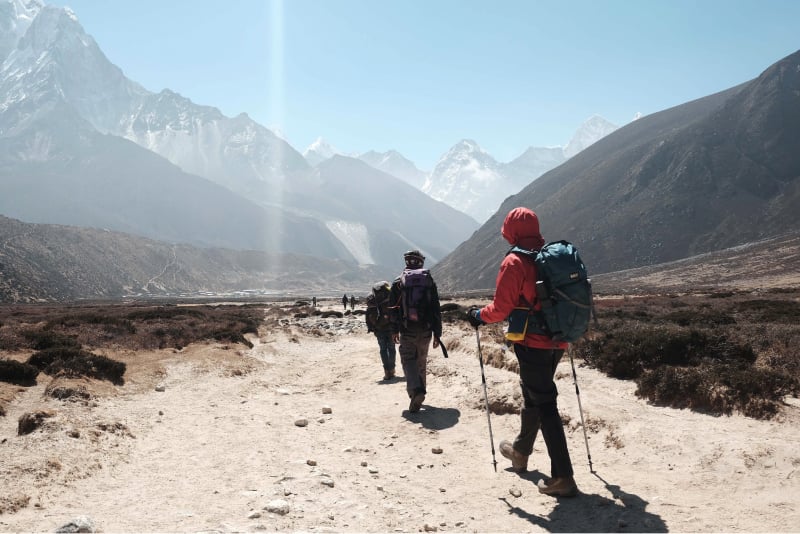 Become a Partner

If you would like to partner with us, or would like us to offer your products, call us today at: 888 578-6648
What our customers say about us
Empowering your space with solar
Summit Energy offers a wide range of cost-effective solar energy solutions. We work with homeowners and businesses to help them reduce their energy bills, while also reducing their carbon footprint.