Summit Energy 30 Year Warranty
Protection For Your Solar Investment
Peace of Mind for You!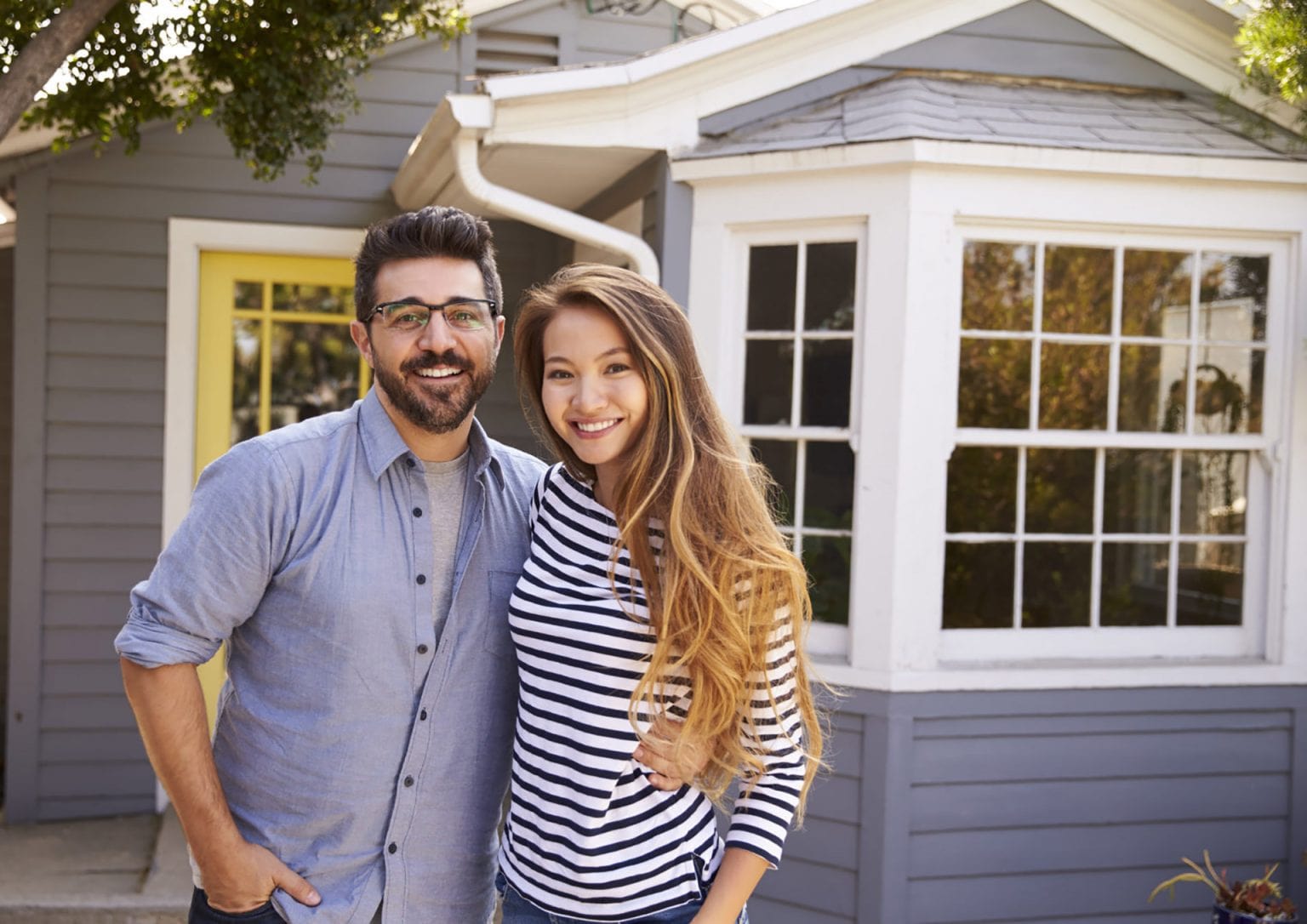 The SolarInsure Advantage
HOMEOWNERS
Protect Your Solar Investment With the SolarInsure Advantage
30 years of transferable monitoring and warranty protection
The SolarInsure Advantage Warranty program assumes up to 100% of the risk of your solar arrays for all mechanical and electrical failures due to normal use, even beyond the manufacturers' warranty.
Trusted & Certified Repair Technicians
Easy & Reliable Claims Process
The SolarInsure Advantage
Replacement, removal and installation of new panels & inverters with $0 cost or deductible
Solar manufacturer warranty default is backed by coverage provided by an AM Best Rated A+ insurance carrier
Monitoring and Warranty coverage for 30 years
Enhanced roofing warranty guarantees that any roof penetrations within 3 inches will be watertight 
SolarInsure Warranty
Warranty A
Warranty B
100% Parts & Labor
✔
✖
✖
Zero Deductibles
✔
✖
✖
You Own the Product
✔
✖
✖
Transferable Ownership
✔
✖
✖
Backed by A-rated Company
✔
✔
✖
A Homeowner's Guide to Solar Panel Warranty Responsibilities

As a homeowner, you want to be prepared in the event that there is any failure associated with your Solar panels. This illustration shows the individual components of your system, and typical costs associated with their replacements.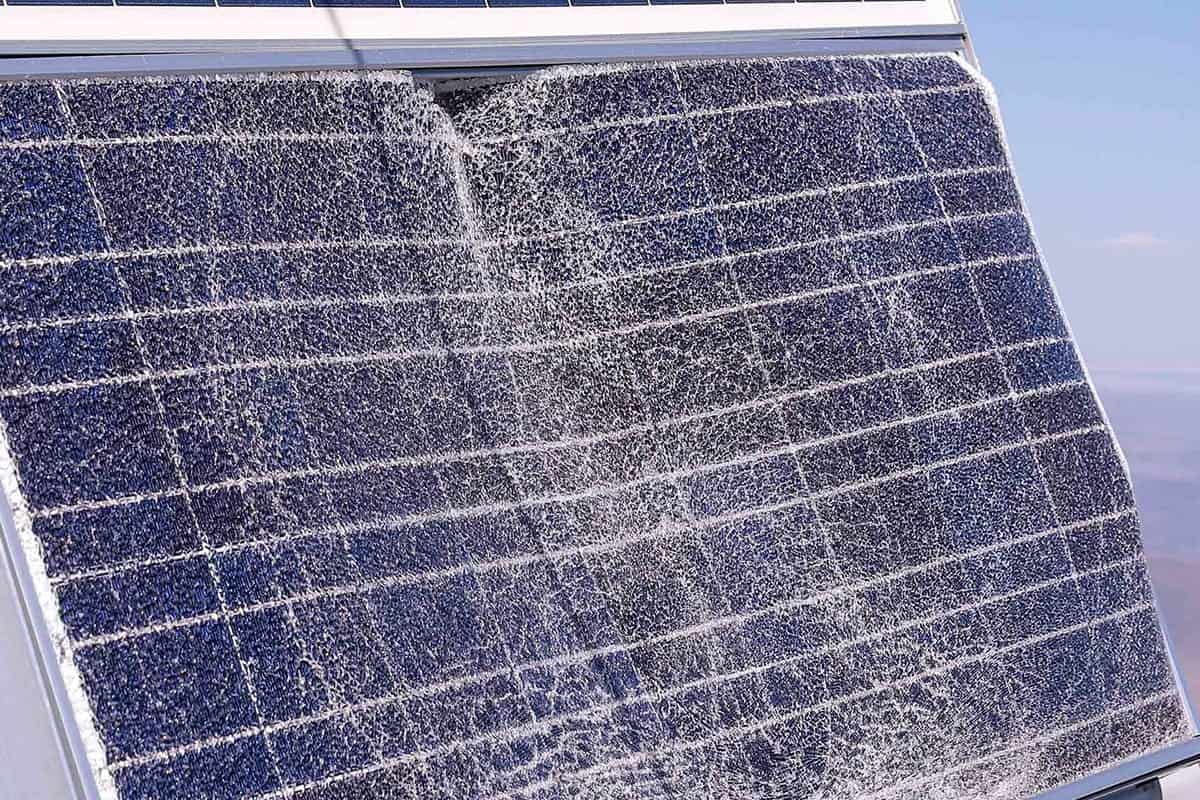 Bending frames due to extreme weather.
Repair Cost: $4,500 | SolarInsure Advantage: $0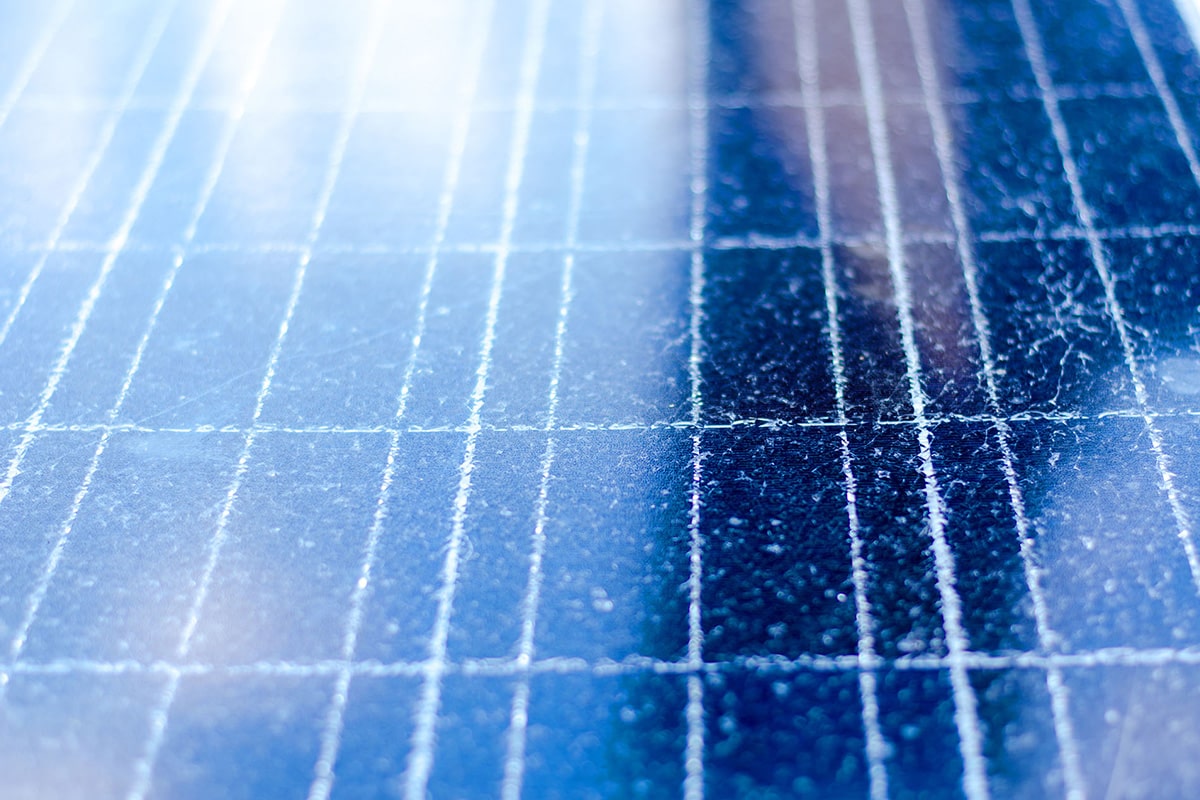 Temperature cycles can cause solder bond failures and cracks in solar cells.
Repair Cost: $3500 | SolarInsure Advantage: $0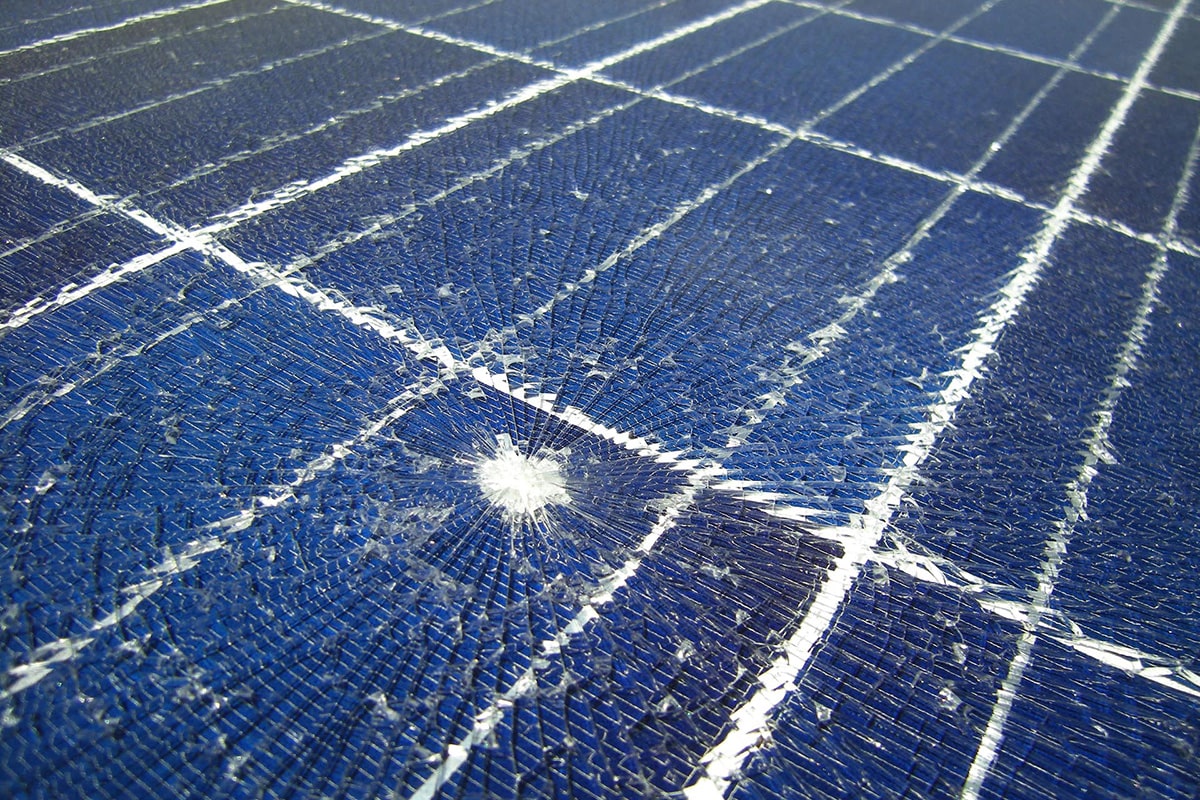 Broken glass due to corrosion.
Repair Cost: $2200 | SolarInsure Advantage: $0
What our customers say about us
Empowering your space with solar
Summit Energy offers a wide range of cost-effective solar energy solutions. We work with homeowners and businesses to help them reduce their energy bills, while also reducing their carbon footprint.