Coverage Areas

Get the Summit Difference for your solar services in any of the below locations.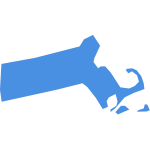 With the state's progressive mindset and continued policy updates toward renewable energy, it continues to become more attractive and rewarding for homeowners to go solar. We proudly serve many areas in Massachusetts, including the South Shore, Boston Area, Metro West, the North Shore and beyond.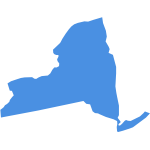 In the state's effort to grow clean energy to 50% by 2030, New York residents can qualify for a New York state tax credit which can reduce your solar panel expenses by 25 percent.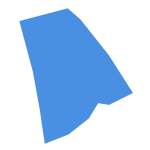 Rhode Island is another progressive state with attractive renewable energy policies. Rhode Island is quickly moving up the rankings as one of the top states to go solar.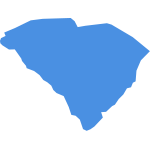 Going solar in South Carolina is a great investment as a homeowner. This state offers incentives that help make converting to solar power one of the best home improvements you can make.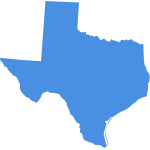 Everything is bigger in Texas, including the growth of solar among most other states, nationwide. The State of Texas offers incentives to help to pay for you to convert to solar.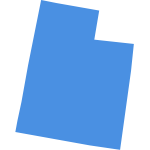 If you want to help keep Utah clean, converting to solar power is single most effective way to reduce your carbon footprint as a homeowner and maintain this beautiful land.
What our customers say about us
Empowering your space with solar
Summit Energy offers a wide range of cost-effective solar energy solutions. We work with homeowners and businesses to help them reduce their energy bills, while also reducing their carbon footprint.