WE [EMPOWER PEOPLE], WE [ELEVATE TOMORROW]
WE [

SUMMIT

]

FOR

SAVINGS SIMPLICITY QUALITY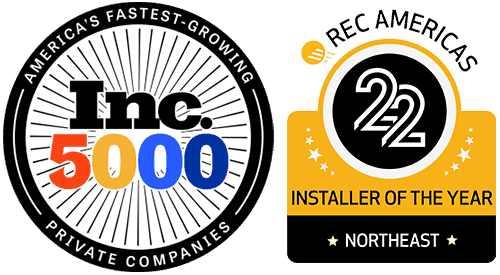 To our beloved Summit clients:
Thank you for helping us make the Inc. 5000 list of fastest-growing companies!
How can we help you in your solar journey?
I'm just starting to consider solar, and am looking for general info.

I know I'm going solar, and am choosing a company.

Doing Solar The Right Way.
The quality of your solar power system is vital in regard to its performance. Rest assured that our solar panels and inverters are built to last ages! Manufactured in cooperation with other industry leading companies, they're as reliable as they are affordable. Our panels can easily withstand even the harshest US weather conditions, be it an Alaska, Louisiana or Maine!
Going Solar today is cost effective and requires no up-front cost.  Our solar professionals can work with you to determine the best route to finance your solar project.  We offer ownership and power purchase agreements with many different options for many different budgets.
We know about all the issues that come with conventional energy sources… We understand how the US powers its homes and offices and why the energy consumption bills matter. Our solar experts will be guiding you on how to get the most out of your solar power system!
Solar energy offerings at Summit Energy include only the best products from trusted brands that have a proven track record. Not sure which panels are the best for your location and budget?
Which is better: Owning the solar power system or having a power purchase agreement?
There are many factors that can affect which option is the right fit for you, including the size of your roof, the amount of annual sun exposure, shading, roof condition, annual power consumption, and your tax liability. Our expert consultants will work with you to determine which route makes the most sense for you. In almost every scenario, either option is better than staying with your traditional utility for electricity.
How do I get my solar tax credits?
When filing your tax returns, you'll simply complete a form to claim your solar tax credits. The federal credit is now for 30% of your total system cost, and the state credits vary from state to state. If you cannot claim the entire amount of credits in the first year, you can claim the remaining amount in future years. Please consult with your tax adviser on claiming these tax incentives.
In some states, there are even additional incentives for converting to a renewable energy source, on top of available tax credits.
If I finance my solar energy system, is there a penalty to pay it off early?
There is no penalty if you decide to pay of your solar powered system early. Many customers take their incentives and apply them towards paying off their system. As soon as you do this, your system provides you free power!
I pay very little, or not tax; does going solar still make sense for me?
Even with little to no tax liability, solar energy can still makes a lot of sense for you! Think about it, you still have a monthly bill for electricity, and chances are you've noticed your rate for electricity consistently go up over the years. Not only would you use a clean and renewable energy source, you can lock in a fixed rate for power. In most cases, going green saves you a lot of money, even if you can't claim the tax credit. Your system will have a 20+ year warranty, and they are predicted to have a useful life of 10-20 years beyond the warranties.
I am moving soon, does it make sense for me to go solar?
Definitely! Since having electricity in your home is not an option, the buyer of your home will be drawn to the fact that they will save money on their electricity costs as soon as they move in. You can simply transfer the solar energy system to the new owner, or many home buyers wrap the cost into their mortgage, possibly eliminating a bill for electricity!
What to do with your solar energy system when you move?
There are many studies showing that installing solar can be a significant increase in your home's value. We've had the pleasure of assisting many customers when they sell their home.
What if my solar panels break or malfunction?
The good news is your equipment is backed by a long term, 25-30 year manufacturer's and an extended warranty! You can rest easy knowing your decision to go solar is safe. One of the main reasons your renewable energy system is so durable, is simply because there are no moving parts.
Are you tired of paying high energy bills and want to make a positive impact on the environment? Our No Cost Solar Program can help. With our Power Purchase Agreement (PPA) plan, we'll install solar panels on your roof at no upfront cost, and you only pay for the energy produced by the panels.
But not every home qualifies for this program. We're looking for homeowners who want to save money on their energy bills, reduce their carbon footprint, and have a roof that is suitable for solar panel installation. During the site assessment, we'll evaluate your roof space, shading, and any other factors that may impact the performance of the solar system to ensure that it's the right fit for you.
By participating in our No Cost Solar Program, you'll be helping to reduce your carbon footprint and make a positive impact on the environment. You'll also enjoy the peace of mind that comes with knowing you're saving money on your energy bills without having to make any upfront investment in the solar system.
Going solar can be a big decision. We spare no expense to provide detailed and accurate plans for your home. We use the latest technology to evaluate your home, including: Li-DAR imagery, solar irradiance mapping, aerial photography, and advanced algorithms. This is complimented with top notched hardware and warranties found in the market when you do decide to move forward.
When you need a team with the experience to do solar the right way. 
Providing the optimal fit for your home and family is our top priority. There can be a lot to learn when it comes to using renewable energy, but at the end of the day we want you to be confident in your decision to move forward with us at Summit Energy. Our leadership has well over 40 years of combined experience in the industry, so you can count on our team to provide you with the best combination of products, prices, and service. That's our promise.
What our clients say about us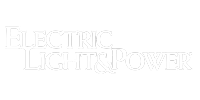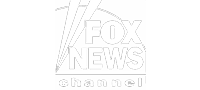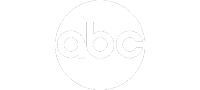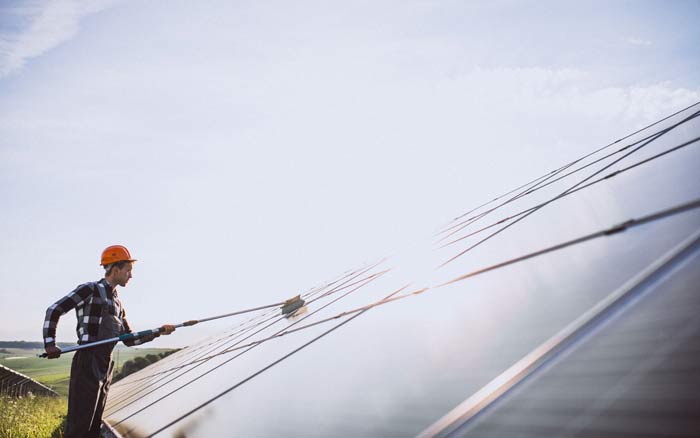 To ensure optimal energy production and longevity of your monocrystalline solar panels, regular maintenance and cleaning are essential.
Rated, Certified, and Approved: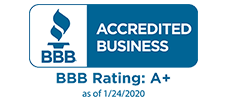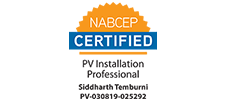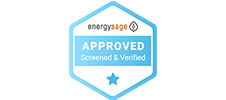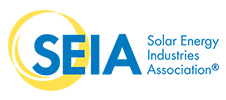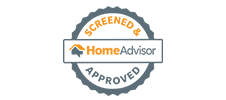 Our Solar Energy Products and Trusted Brands
Solar energy offerings at Summit Energy include only the best products from trusted brands that have a proven track record. Not sure which panels are the best for your location and budget? We have done the research for you to find those products that will stand the test of time. We have carefully identified solar panels, inverters and other products that you can rely on to stand up to harsh weather conditions. Our products and partnerships ensure that you will get the best equipment for your needs, coupled with incredible warranties.