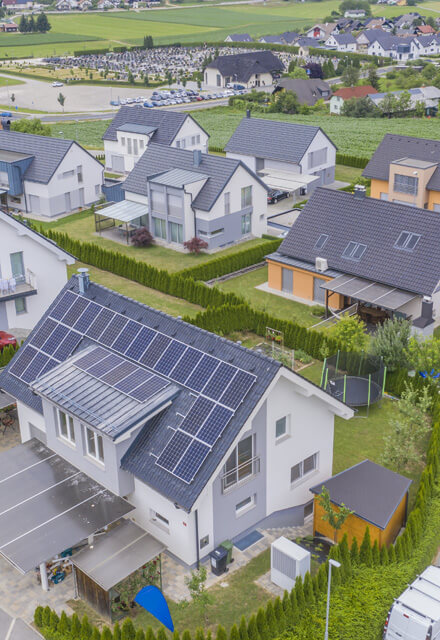 When we were starting Summit Energy, we realized the amazing potential solar had to benefit both people and the planet. Yet, we saw that public knowledge of this renewable form of energy was minimal and clouded with misconceptions. Many Americans shy off from this sustainable energy solution because they don't know much about its affordability and viability.
Not being satisfied with how things were, we set out on a mission to educate homeowners on the financial, environmental, and societal benefits of going solar. So far we've helped over 2,500 people save money on their utility bills, reduce their environmental impact, and make the world a healthier place. Today, solar has become inexpensive enough that the average American home will achieve net cost savings during the lifetime of a solar installation.
Stars rated long term customer satisfaction
Our Core Values
At Summit Energy, our core values create the framework for the way in which we work with each and every one of our customers, vendors, and partners.  We recognize that nobody is perfect but seek to continually improve and deliver WOW whenever possible.
[S]implicity
Ease of use should be the focus of every customer interaction.
We ask the hard questions to find a better way of doing the hard things.  We don't take "that is how it has always been done" as an answer.  If there is a simpler, faster, more efficient way of doing things, especially for our clients, we strive to make it a reality.
[T]ransparency
Be Transparent or go home!
We embody authentic and open communication – being transparent means being willing to share information even when it is uncomfortable to do so. Our technology and business are built on transparency, which in turn breeds trust with our clients. The more we share, the faster reality becomes apparent, driving innovation.
[R]elentless
We are fighters – give no ground!
We set our sights high and refuse to give up.  We have a Can Do attitude towards obstacles put before us and see them as challenges that will take us into unchartered success. We accept that there are risks, but exhibit the courage to charge ahead for phenomenal results.
[I]ntegrity
Deliver WOW moments.
We strive to deliver WOW moments in every interaction. We are committed to being dependable, and making the right choice even if it is a more difficult path.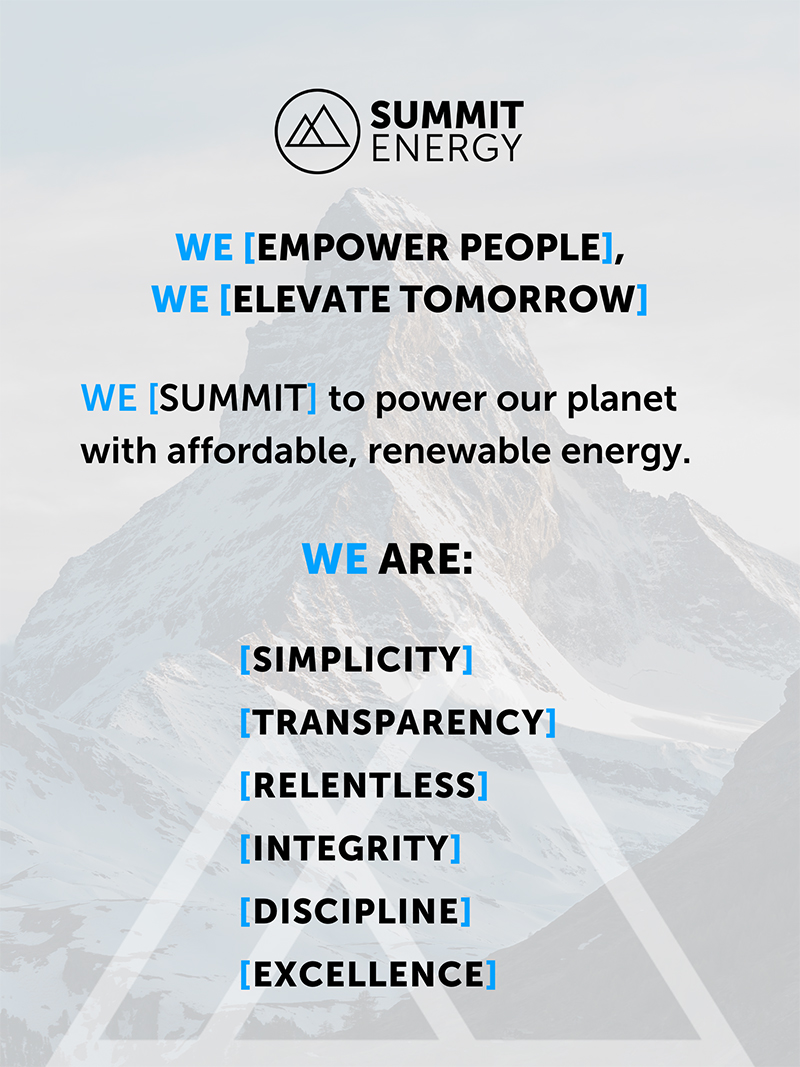 [D]iscipline
Discipline wins the day.
Discipline and hard work, there are no shortcuts. The temptation to take the easy road is always there, but we put the important things before the urgent. We do what is hard when others would quit.
[E]xcellence
Continuous improvement for greater heights.
We strive for excellence in all that we do, in particular when it comes to delivering WOW moments and delivering an exceptional experience for our clients. We are committed to constantly innovating and looking for a better way on our path to excellence.
What our customers say about us
Experts on Solar Technology
To achieve this, we at Summit Energy consistently challenge ourselves to be more informed, more helpful, and more supportive than any other solar consultation and installation company. We go above and beyond to help you make the right decision when it comes to solar installation for your home or business.
To help us do that, every member of our team is highly skilled and experienced in solar power installation, repair, and maintenance. We keep up to date with the latest technology in solar power and improvements in efficiency.
Even though we operate all over the country, our engineers and technicians in every region are experts in weather conditions, tax credits, rebate programs, and laws regarding solar in their part of the country. This is what enables us to be the one-stop shop for solar installation.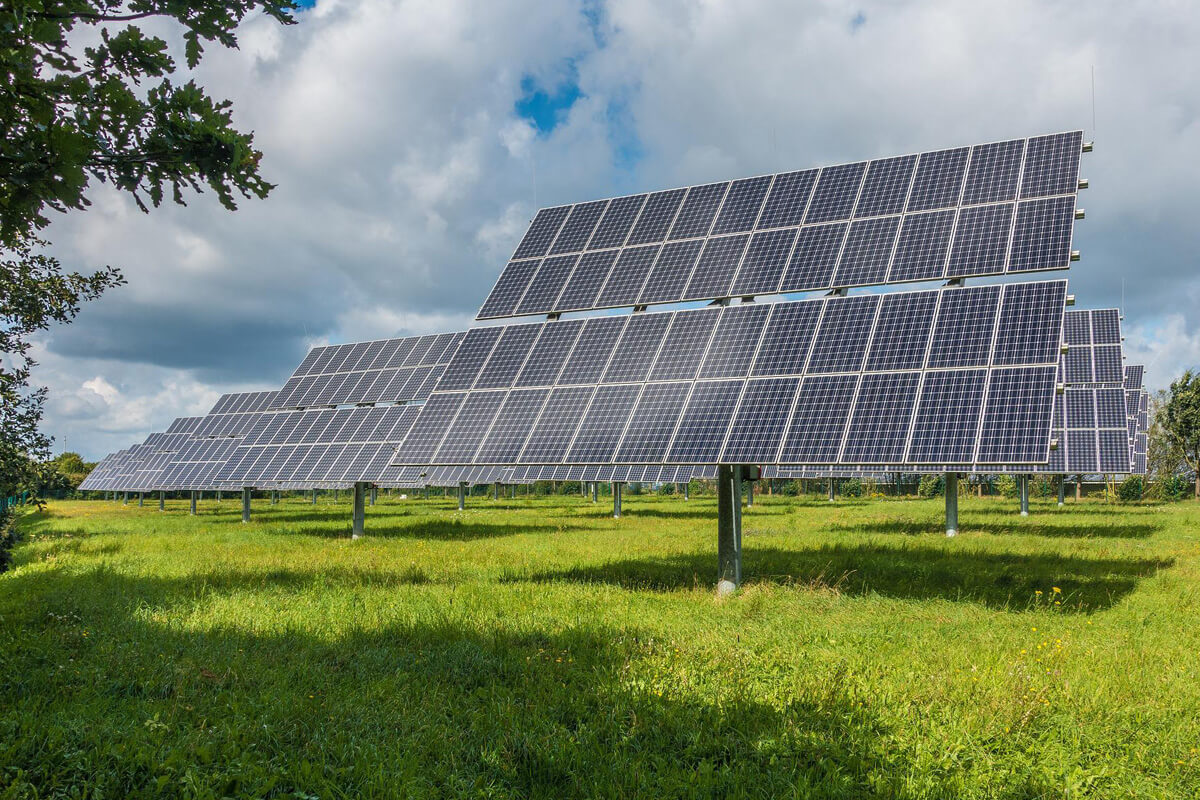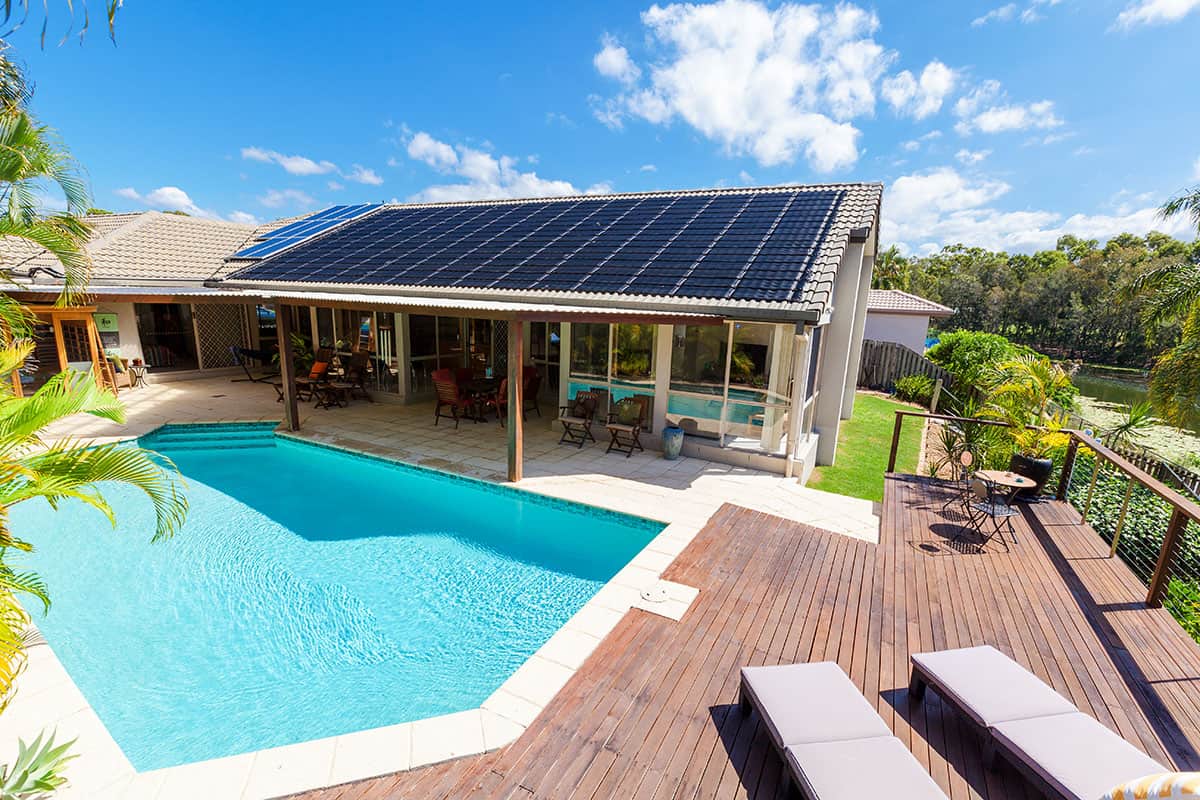 Partners With Solar Equipment Manufacturers
Best of all, our partnerships with solar equipment manufacturers and utility companies allow us to give the absolute best deals. Work with Summit Energy and save money with the assurance of top-quality solar panels, batteries, and other equipment.
These partnerships also allow us to offer you unique warranties on your installation and solar equipment. Our back-to-back warranties are one of the best in the industry, collectively covering you for 25 years or more on selected equipment.
At Summit Energy, we're the right people to advise on large commercial and specialty projects.
We Don't Just Install,
We Help You Win
Energy is expensive, but the right solar installation can let you forget about power bills for decades. At Summit Energy, we are all about empowering homeowners and doing solar the right way.
Talk to us by calling 888 578-6648 and get started on your journey to sustainable power today.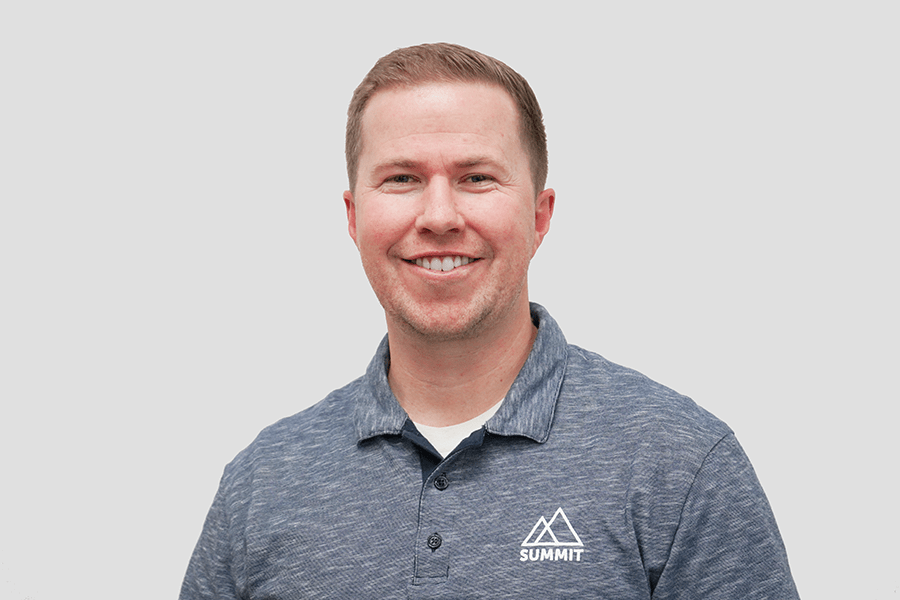 Eric Israelsen
Chief Empower Officer
Eric is a co-founder of Summit Energy. Eric's experience in sales, management and over a decade in the energy industry have helped him build valuable leadership skills.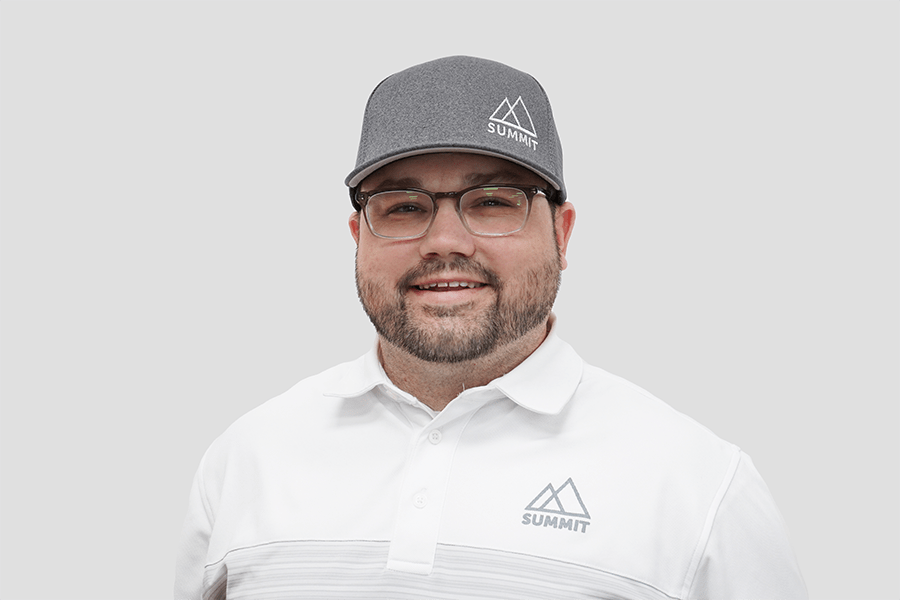 Dallin Maw
Chief Elevate Officer
Dallin is a co-founder of Summit Energy and is President & COO. He brings a strong dedication to customer satisfaction to the company, and with his extensive experience in the solar industry and boundless energy, he consistently strives to ensure that customers receive the highest level of service and support.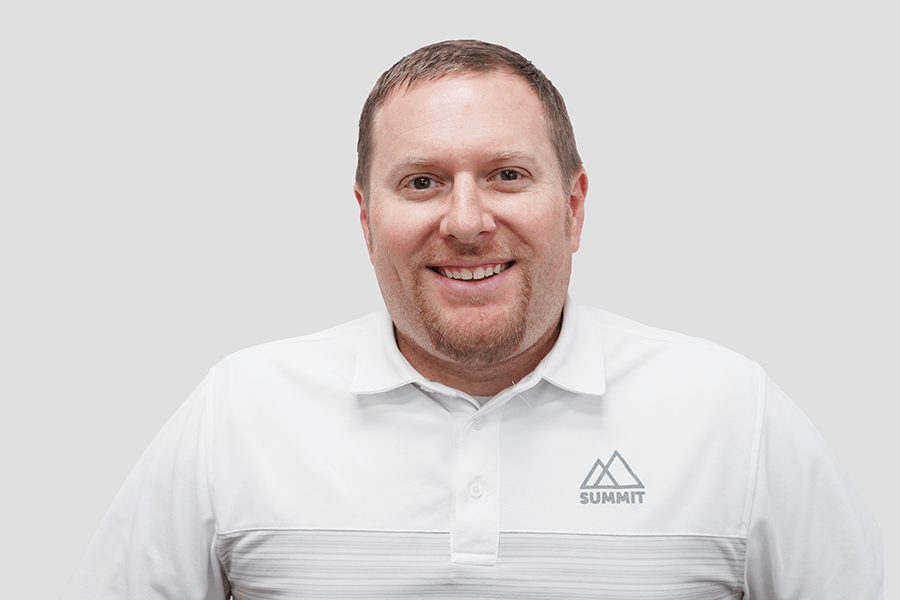 Justin Krogue
VP of Operations, Project Management
Justin serves as VP of Operations, Project Management. Before joining Summit, he spent three years in the solar industry as a solar consultant. As a solar consultant he would meet with and help customers with any and all of their solar needs.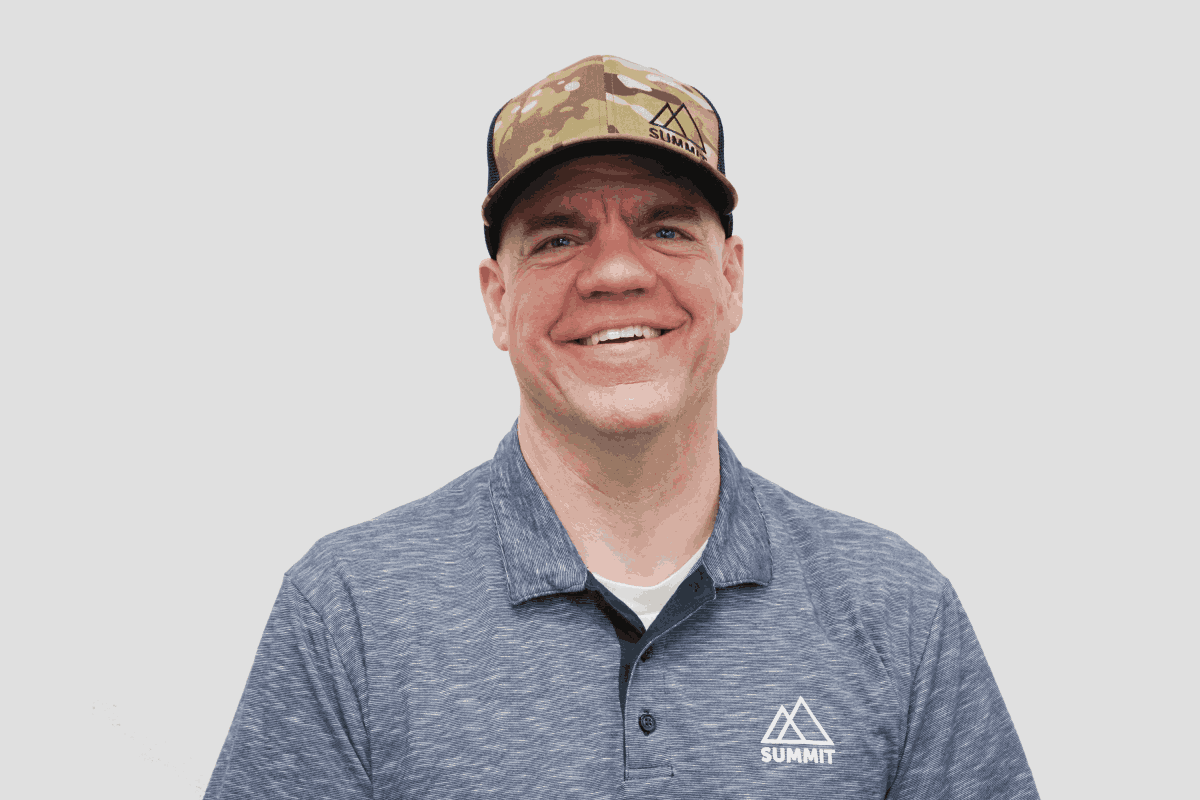 James Truax
Chief Revenue Officer
James brings extensive leadership experience that spans many industries from technology to business and financial consulting. He has held positions in some of the largest Fortune 500 companies and has been instrumental in growing several solar companies over his career.
Empowering your space with solar
Summit Energy offers a wide range of cost-effective solar energy solutions. We work with homeowners and businesses to help them reduce their energy bills, while also reducing their carbon footprint.