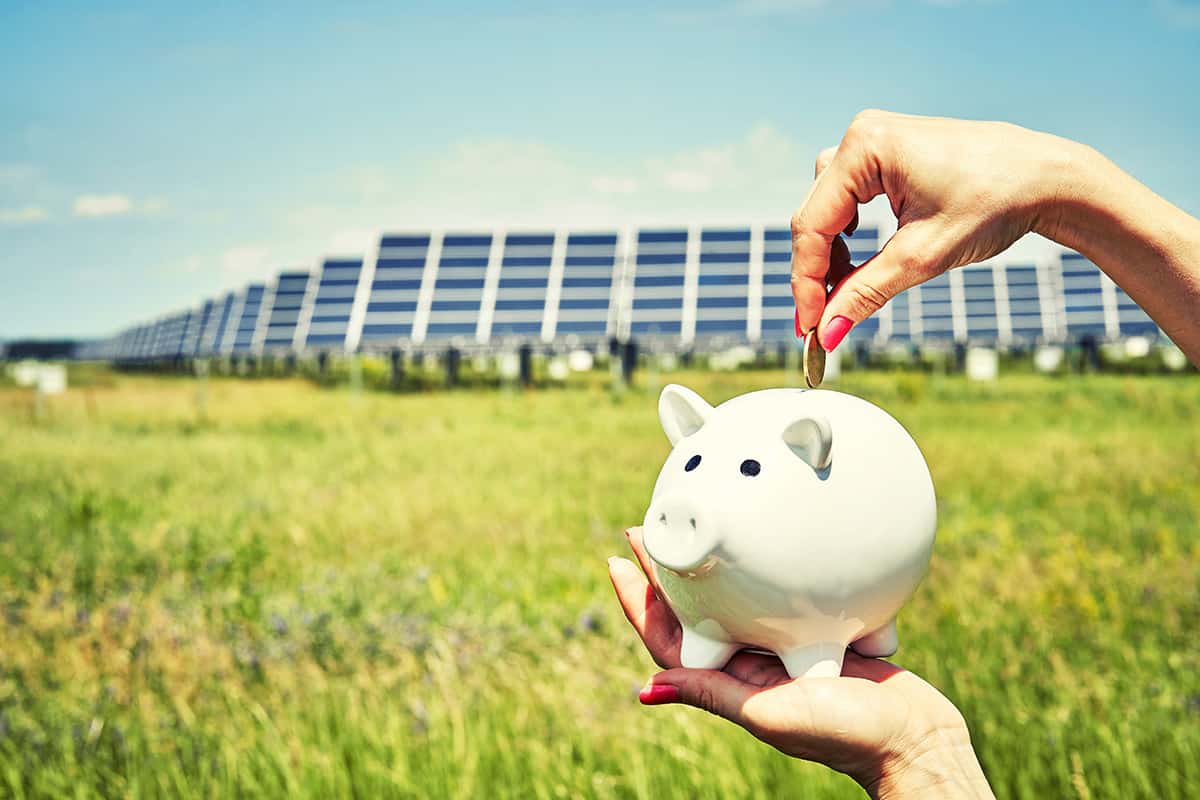 Partner and
Save
Finally, another popular way to finance solar panel cost is with a Power Purchase Agreement, also known as a PPA. In this model, the solar panel system on your roof is owned by another partner, who then provides you with solar power at a lower cost than your utility rates over a 20-year contract.
Like a solar loan, in this leasing model you can realize savings from day one with little or no upfront costs. Much like leasing a car, the benefits over the life of your solar investment will be less than owning the system outright. On the plus side, PPA's are often easier to qualify for than loans, making them the best option for many customers
Pros: Easy approval, save from day one
Cons: Lower lifetime savings compared to loans
State and Federal Incentives
Aside from the solar industry having positive impacts on our environment and greatly contributing to the independence of our nation's energy use, the solar industry supplies more jobs than the coal, gas, and oil in the United States! To promote the growth of the solar industry state and federal governments offer solar tax breaks to homeowners to incentive them to use solar. These Tax cuts can reduce the cost of your solar system anywhere from 30 to 50 percent! Source: EnergySage.com
No upfront cost: Most of our homeowners are able to get started with no money down.
Low monthly payments: Enjoy rates up to 50% lower than your local utility*
Easy qualification: Find out quickly if you qualify for the system.
Locked in savings rate: Enjoy locked in rates for the life of the agreement, protecting yourself against rising utility rates.
PPA partner to own, insure and maintain: Hassle free, the system is maintained for the duration of the agreement.
*actual savings rate varies for each home
What our customers say about us
Empowering your space with solar
Summit Energy offers a wide range of cost-effective solar energy solutions. We work with homeowners and businesses to help them reduce their energy bills, while also reducing their carbon footprint.