There's a Problem with Power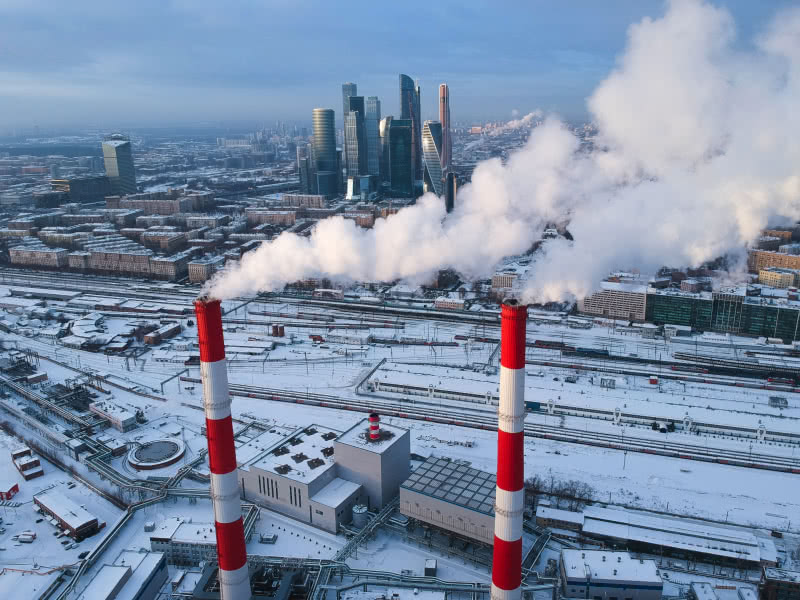 No Ownership
Never ending bills
No return on investment
No opportunity for savings
No Control
High fixed costs
Increasing regulation
Unstable supply
Not Sustainable
Harmful to environment and wildlife
Dirty energy
Limited supply
No Choices
Regulated monopoly
Private interests
No control over your provider
Protection For Your Solar Investment
Summit Energy offers an industry leading 30 Year Warranty.
The decision to install solar panels will make a huge difference for your energy bills cost!
This is applicable for both residential and commercial energy consumption. There are 5 main steps in the process of installing a solar panel
1. Professional Consultation
Our Solar professional will schedule an appointment to come to your place and make sure which exact solar solution will be right for you.
2. Design & Installation
We will assemble a unique solar energy system for your home, send you a drawing for approval, obtain all necessary permits, and complete the installation.
3. The Power Purchase Agreement (PPA)
Our Power Purchase Agreement (PPA) is the reason we can offer you an affordable solar solution. You agree to pay for the power our array generates, and we agree to design, install, finance, and service a solar energy system for your home.
4. Monitoring
We monitor your system to ensure maximum productivity. We also provide complimentary maintenance and customer support from trained professionals.
5. Maintenance
We maximize the performance and savings of our systems with innovative technology that can withstand lightning, hail, and other extreme weather conditions. We also offer maintenance if you ever have problems with the solar energy system.
What our customers say about us
Empowering your space with solar
Summit Energy offers a wide range of cost-effective solar energy solutions. We work with homeowners and businesses to help them reduce their energy bills, while also reducing their carbon footprint.