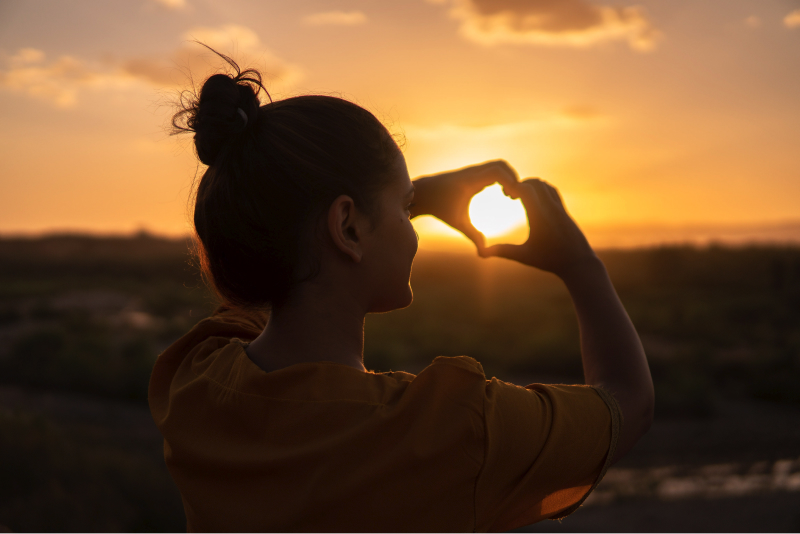 Fast and
Affordable
This option is best for customers who can afford to pay off their solar system relatively quickly. It allows maximum savings with minimal paperwork. However, customers who prefer to spread their cost of going solar over a longer time may prefer our other options. Furthermore, eligibility is based on credit and income, and not all customers may qualify.
Pros: No financing fees, minimal paperwork. Best Savings
Cons: Must pay up front or at certain installation requirements
State and Federal Incentives
Aside from the solar industry having positive impacts on our environment and greatly contributing to the independence of our nation's energy use, the solar industry supplies more jobs than the coal, gas, and oil in the United States! To promote the growth of the solar industry state and federal governments offer solar tax breaks to homeowners to incentive them to use solar. These Tax cuts can reduce the cost of your solar system anywhere from 30 to 50 percent! Source: EnergySage.com
Tax Credits
Homeowners and business qualify for a tax credit worth 30 percent of the cost of their system from the federal government.
Cash Rebates
Cash Rebates can reduce the cost of your system by another 10 to 20 percent!
Solar Renewable Energy Certificates
Solar Renewable Energy Certificates or SRECS are a great way to have your solar system make money for you.
What our customers say about us
Empowering your space with solar
Summit Energy offers a wide range of cost-effective solar energy solutions. We work with homeowners and businesses to help them reduce their energy bills, while also reducing their carbon footprint.