Residential Solar
Affordable & Reliable Solar Panels for Home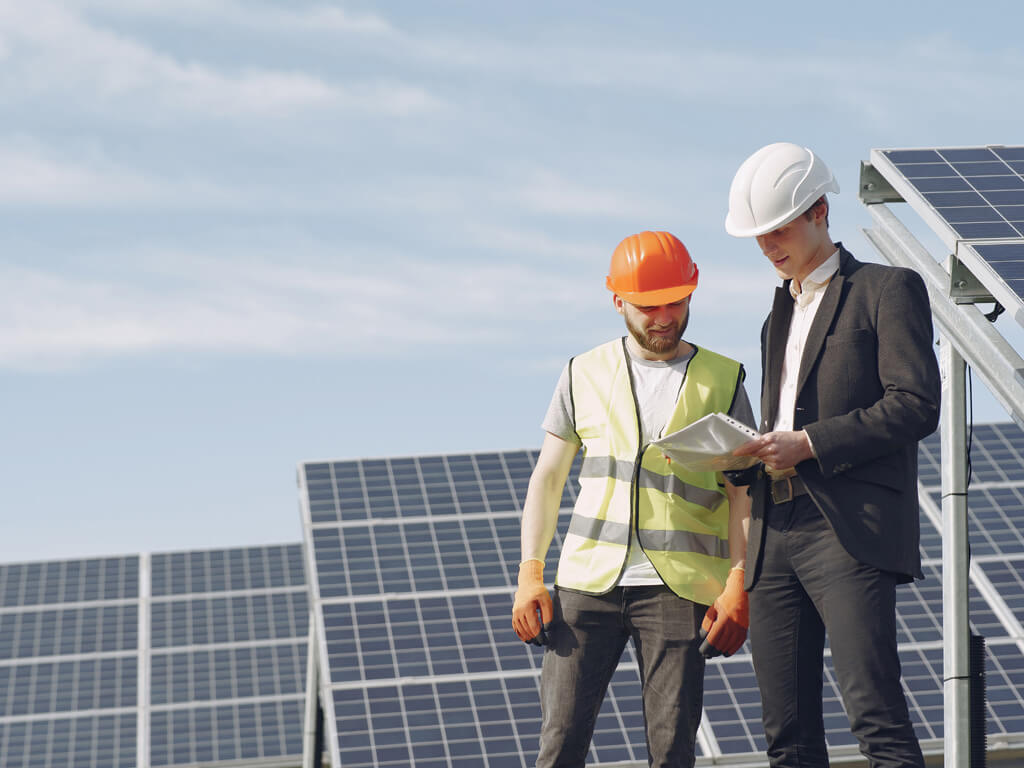 It's time to
challenge

your thinking!

Solar panels for home don't need to be complicated or overly expensive. The rapid evolution of solar technology provides homeowners with more choices – with both newer and earlier generation technologies available for homeowners to select based on budget, timing and other considerations.

Regardless of choice of system, homeowners who go solar reduce their carbon footprint and protect the environment for future generations by reducing their reliance on fossil fuels. More importantly, these homeowners also save money every month as they harness the renewable energy to power their homes. Talk about a Win-Win!
The Benefits of Solar Energy
Save Money
You'll see huge savings as you watch your energy bill drop, from the very first day.
Increase Value
Research shows that installing solar panels can add some serious value to your home.
Zero Down
That's right, zero down! Our financing plans make it easy to get started today.
Worry Free
With a 25 year warranty, we've got you covered!
At Summit Energy Group, our goal is to help you customize the ideal clean energy set up for your company. Our experienced industry experts truly care about you, our customers, and the value that we can provide for your business. With over 40 years of experience, multiple programs and financing options, we are confident we can provide you with excellent service and value. Learn more about the Summit Energy Difference.
Commercial Energy Storage
We have a lot of powerful energy storage panels, able to power up a whole office for hours!
Industrial Solar Panels
We have an array of large solar panels, created for covering energy consumption for factories!
Commercial Solar Panels
Solar panels designed for a commercial usage are cost-efficient and eco-friendly form of renewable energy!
Curious about incentives in your area?
Solar incentives change frequently. Get up to date, accurate information about the incentives available to you.
Environmental Sensitivity
No credit card required. We'll never sell your information. 100% secure form.
Protection For Your Solar Investment
Summit Energy offers an industry leading 30 Year Warranty.
Generation: Solar Panels
Solar panels for residential power generation have come a long way. As technology improves, so has the efficiency of panels increased. The newest polycrystalline solar panels can achieve an efficiency of 19-22%, which can greatly increase your return on investment in the project.
When it comes to solar generation, there are a few factors to think about:
Your solar potential: how much energy can you generate from panels mounted on your roof or on the ground?
What are your power needs? The average American home will require a 5kW system or about 20 panels
Installation options. If your roof is not properly oriented or is too small, a ground-based installation might be what you need
Once you have that figured out, it's time to think about financing. You can opt for a cash purchase, a solar lease, or a power purchase agreement (PPA).
One critical factor to consider is the efficiency of your solar power generation system. This depends greatly on the type of panels you install, operating temperature, presence of dust, and placement. Some systems like the Tesla solar panels are optimized for maximum efficiency.
If you're looking to start generating your own solar power, your best option is to talk through all these options with an expert. At Summit Energy, we have been installing residential and commercial solar panels for years. We're ready to help you make the right decision today.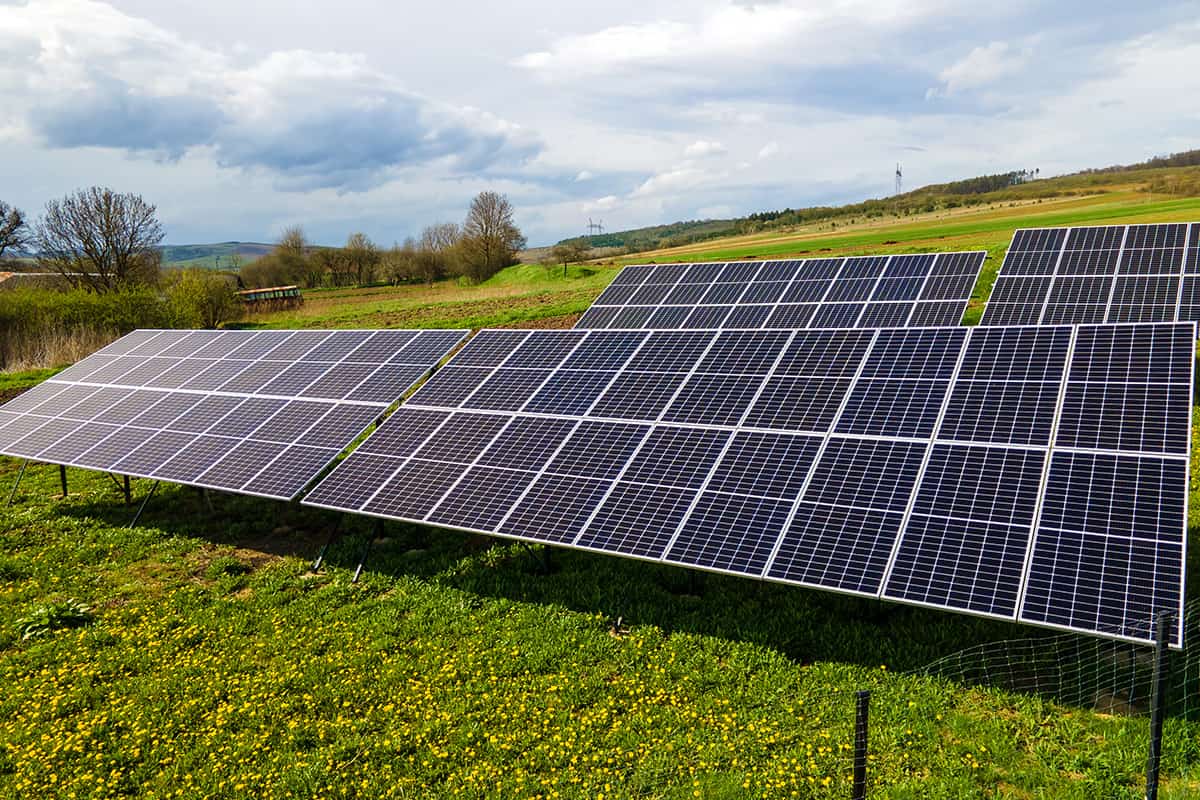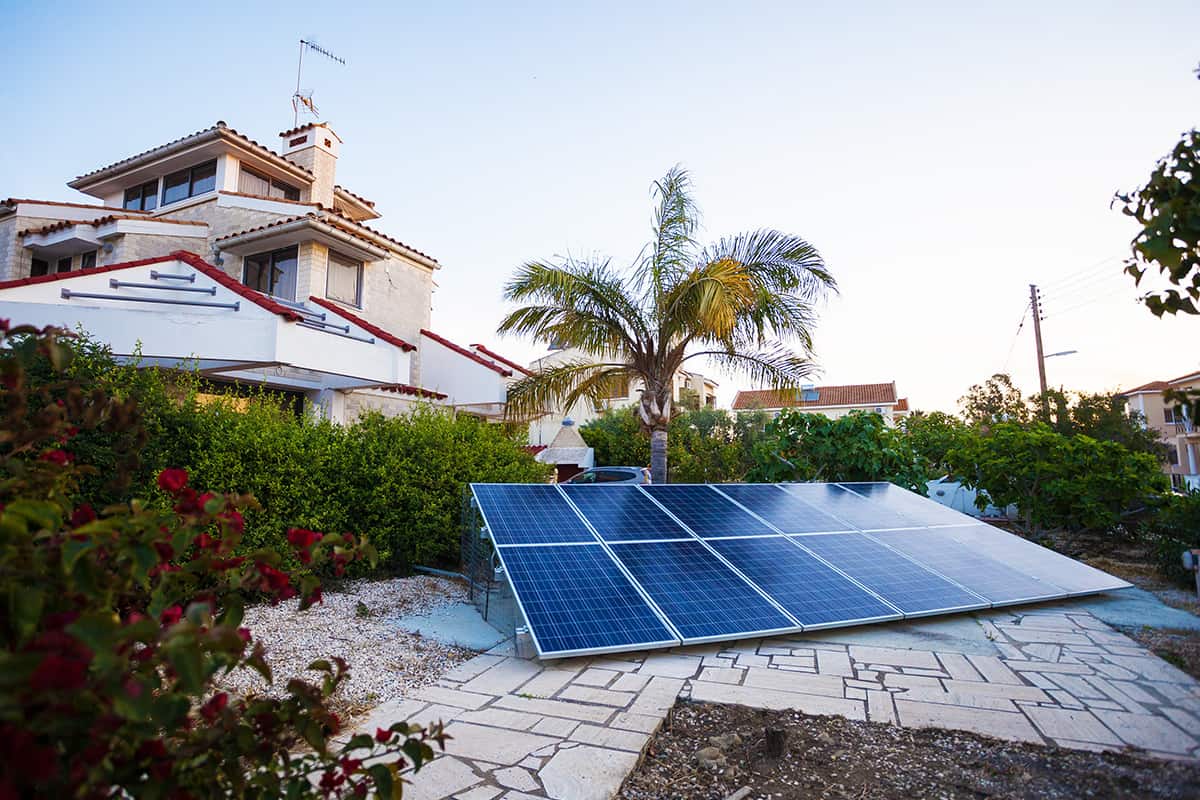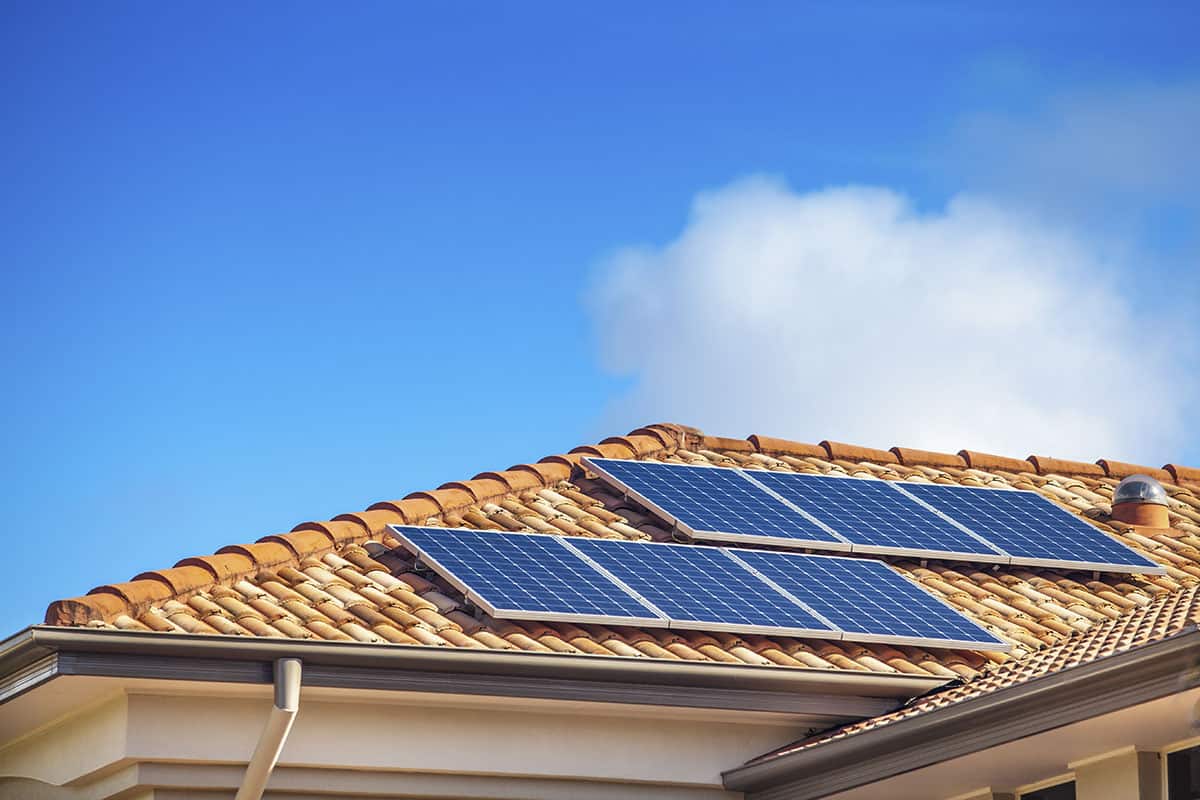 Storage: Batteries
You don't need batteries for a grid-connected solar system. However, if you're going off the power grid, you'll need sufficient storage capacity for those times when you're not generating any solar power, such as at night.
Batteries will drive up the cost of your solar power system significantly. However, they are worth their cost in places where the grid is unreliable. In areas where utility companies use time-of-use billing, your energy is more expensive at peak times when you need it most.
Storage also makes sense when you live off-grid. In all these cases, a solar generation-with-storage system is what you need. It provides you with around-the-clock power, self-sufficiency, and energy use monitoring.
Solar battery storage will cost you about $700 per kWh. Additional circuitry such as charge protection and inverters could drive this cost even higher. For example, the popular Tesla Powerwall with an integrated system costs $14,500 for 13.5kWh of storage.
For an off-grid system, you will need even more storage capacity to power all your appliances. Large installations could do with 15kWh to 30kWh along with dedicated off-grid equipment. The total cost of installing a battery depends on your unique circumstances and goals.
Do you really need a solar storage solution? Is your solar system battery-ready? Are there cost-effective and reliable solar batteries to suit your needs? Talk to the experts here at Summit Energy today and we'll help you answer all your questions.
How much can you save?
Tell us your average electric bill in the form below and we will get back to you shortly with an answer!
Call us today at 888 578-6648 to talk with one of our experts so you can better understand your options.
Or just fill out the form below and we will get back to you shortly.
Environmental Sensitivity
Our Solar Energy Products and Trusted Brands
Solar energy offerings at Summit Energy include only the best products from trusted brands that have a proven track record. Not sure which panels are the best for your location and budget? We have done the research for you to find those products that will stand the test of time. We have carefully identified solar panels, inverters and other products that you can rely on to stand up to harsh weather conditions. Our products and partnerships ensure that you will get the best equipment for your needs, coupled with incredible warranties.