Solar Panel Installation Options

Roof
Do you have a large roof surface that already faces the sun? A roof mount solar installation is the ideal option. It saves space and money while integrating easily with your home.
Did you know that roof-mounted solar panels help extend the life of your roof? They reduce the direct impact of the sun and rain and even help to regulate your home temperature. You can mount solar panels on almost any type of roof including asphalt shingles, metal, and tiles.
A roof-mounted solar installation is also low-maintenance, delivering a strong return on your investment. The only drawbacks to such an installation include limited access to steep roofs and insufficient space if you have a small roof.
However, there are also technical considerations to think about before considering a roof-mounted solar installation.
A large roof. The average 5kW solar installation requires at least 300 sq feet of space
Your roof's incline or pitch; the ideal incline is 7 or 300. Flat and steep roofs (more than 450) face many issues that affect power production
The age of your roof; it is not advisable to install panels on shingle roofs older than 15 years
Your roof's orientation. Since we are mostly in the northern hemisphere, you need a south-facing roof to maximize production. However, a roof rack can help solve this problem for different orientations
Talk to us here at Summit Energy and we will help you conduct a roof and site inspection to determine if a roof-mounted solar system is right for you.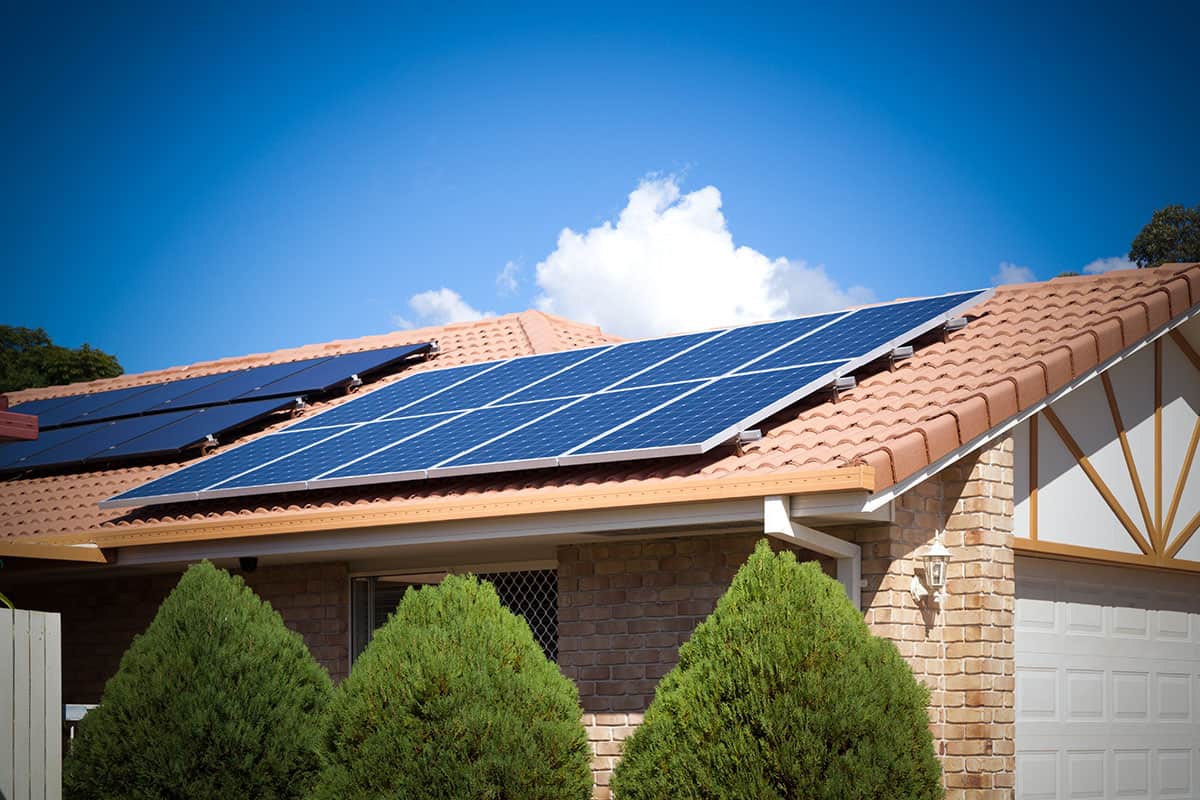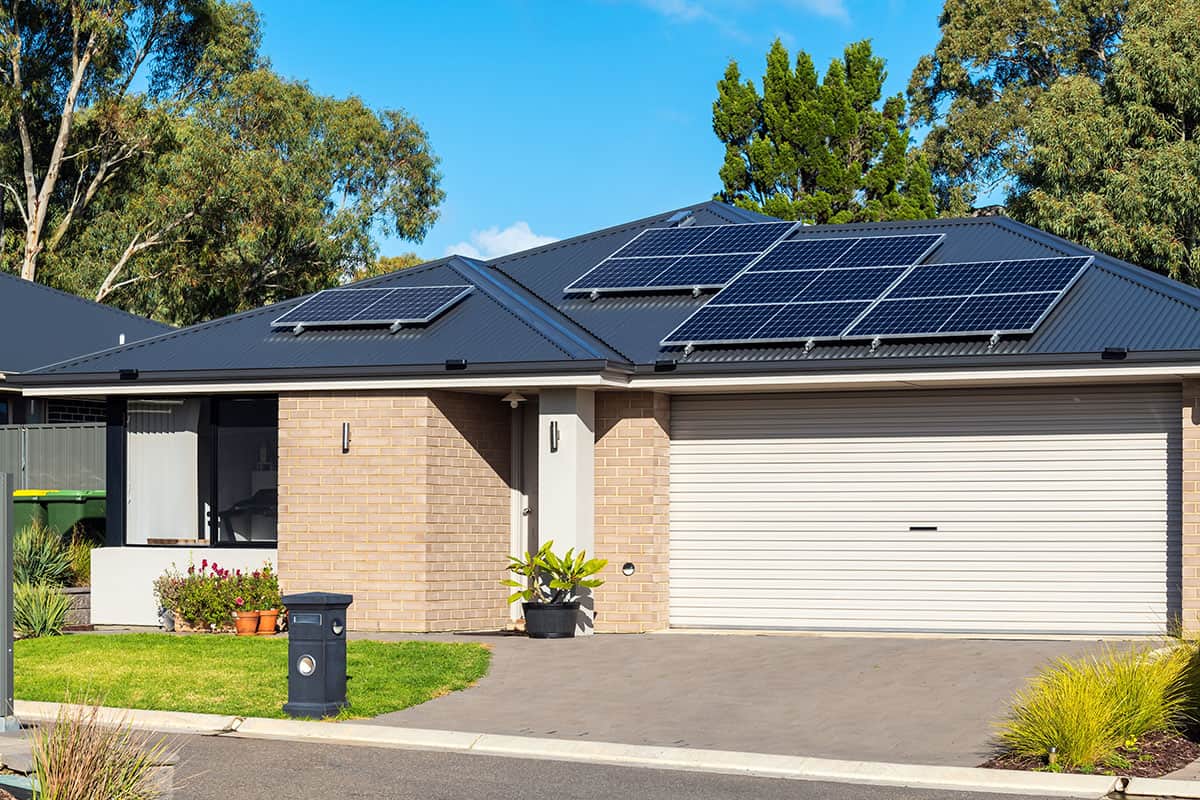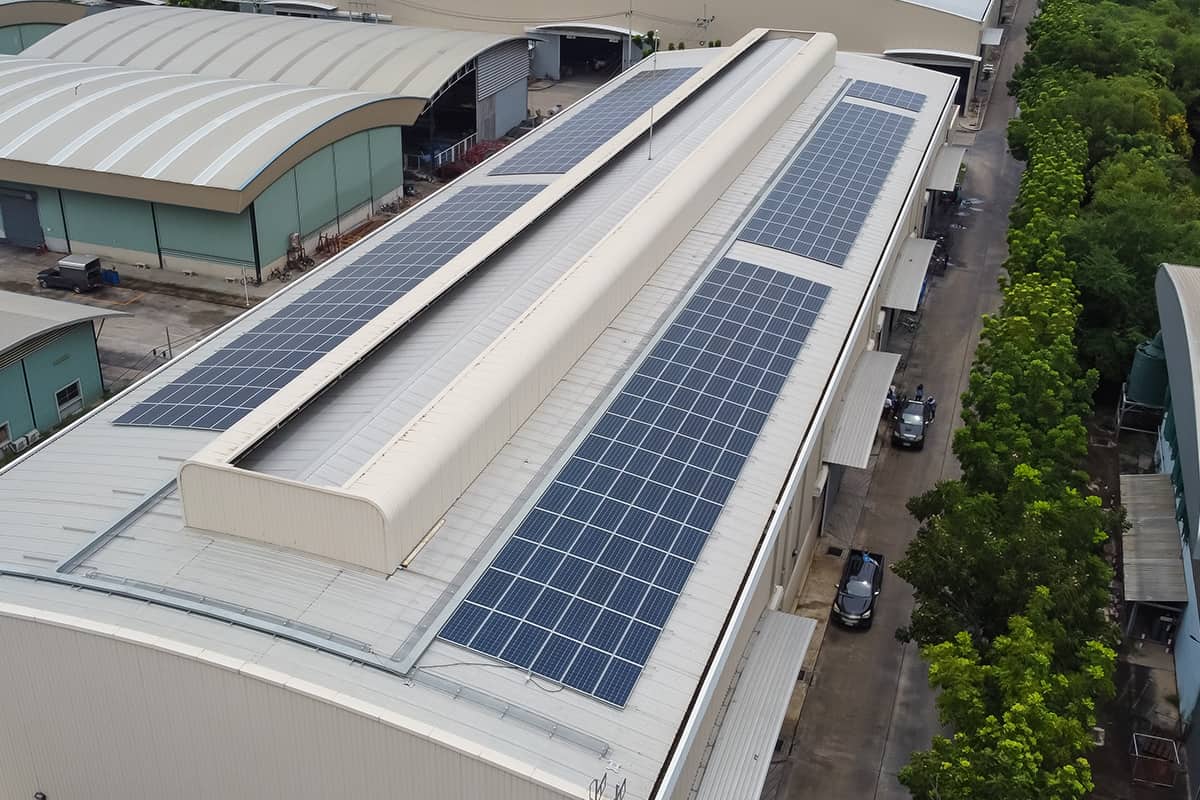 Ground Solar Installation
Ground-mounted solar panels are the ideal installation solution if you have a wide open space and can afford the cost. This kind of installation allows you to position the solar panels for the best orientation and tilt to achieve maximum power output.
A ground installation is also much safer to work on and maintain compared to a roof installation. There is no risk of falls and, in case of an emergency, firefighters can access it easily.
Other benefits of a ground-mounted solar installation include:
The option to expand the capacity by adding more solar panels
You can add a cooling system later to improve efficiency
Due to the free flow of air, ground-mounted panels operate at a lower efficiency and last longer
You can install bifacial panels that can the sunlight reflected from the ground
With the right design, a ground-mounted installation can also double up as a carport, patio, or charging station for your electric vehicle
A ground-mounted solar installation is safer and much more efficient than a rooftop installation. However, it is not for everybody as it requires more land and capital. It also needs more wiring and might have a negative environmental impact.
If you're trying to decide if a ground-mounted solar installation is right for you, let the experts at Summit Energy help.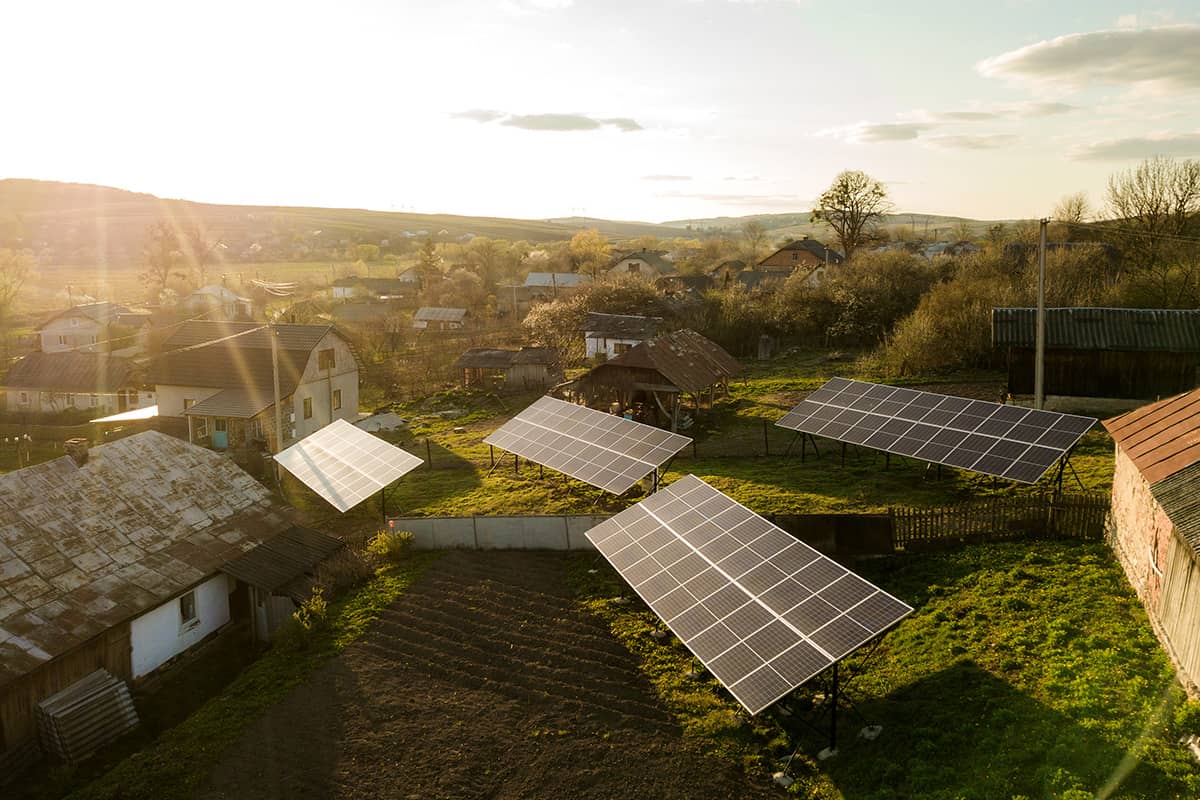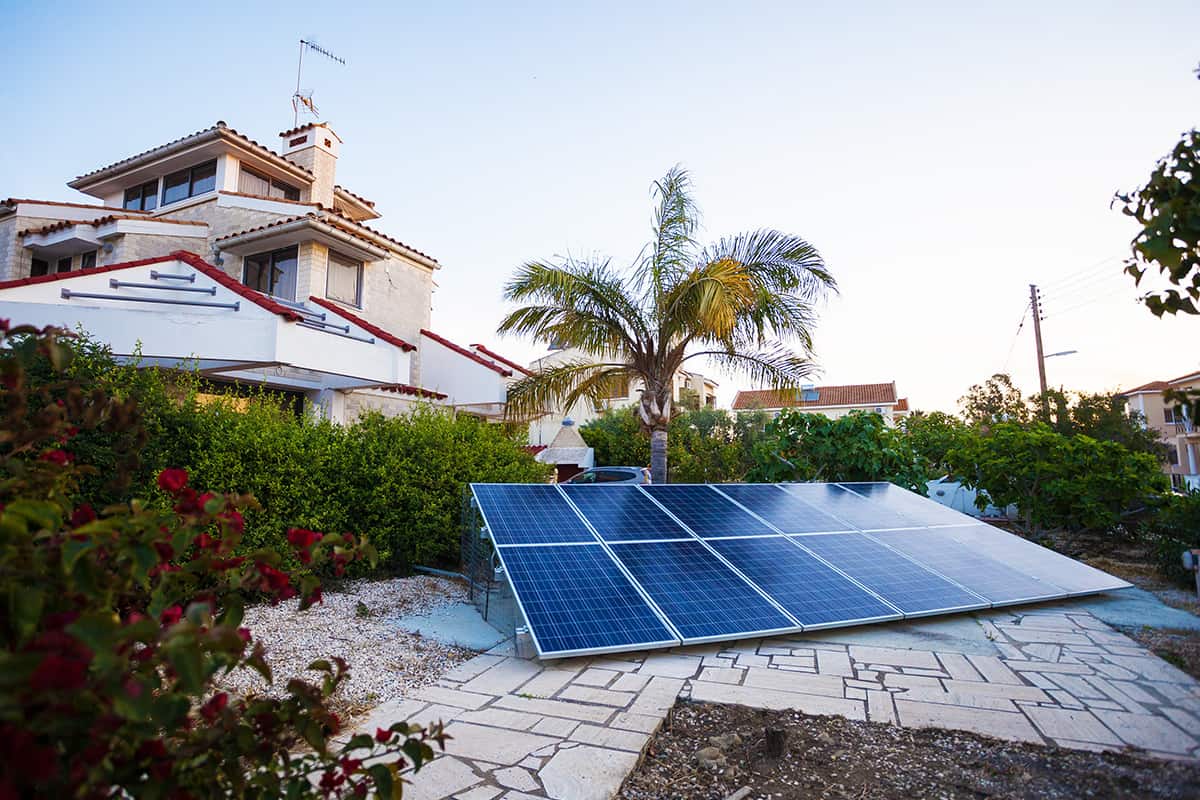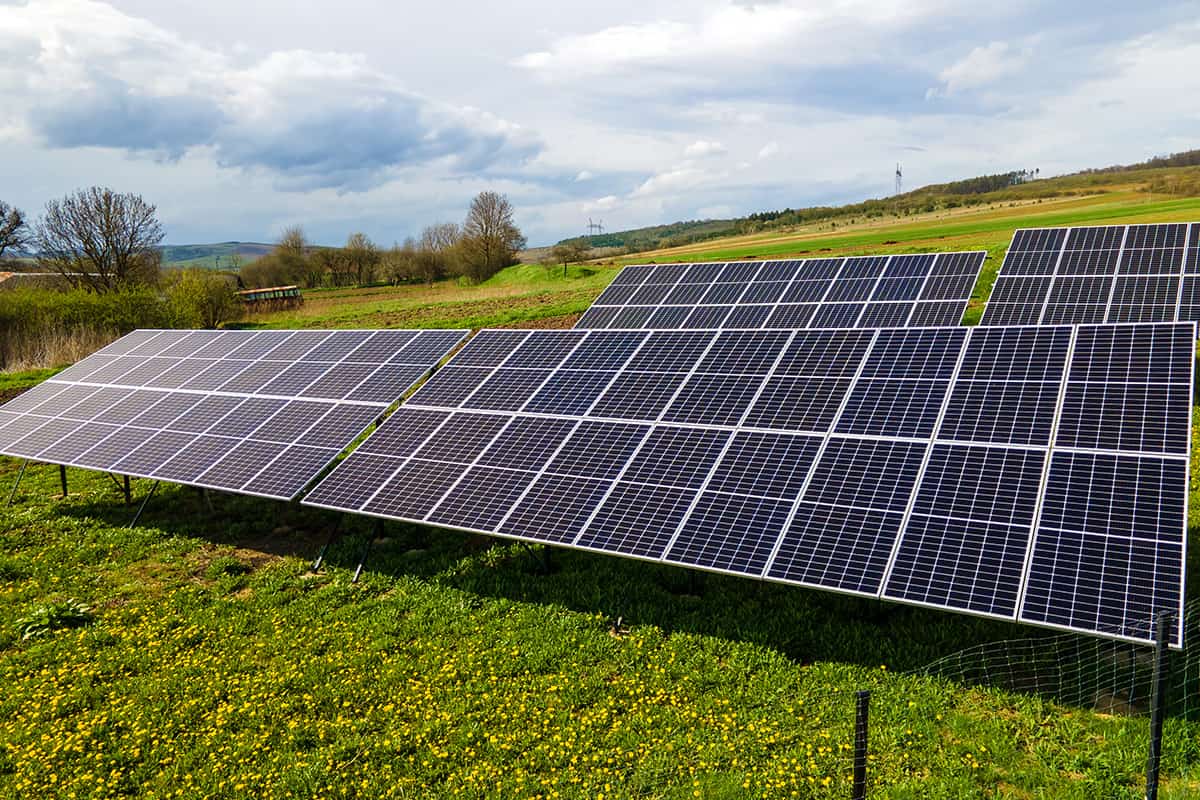 Pole Mount Solar Installation
Pole-mounted solar panels are another type of ground solar installation. If your ground surface is inclined, has unstable soils, or experiences strong winds, a pole-mounted installation may be your best bet. It also allows you to install solar trackers easily and effectively.
A pole-mounted installation can be mounted as top of pole, side of pole, adjustable pole, or a multi-pole mounting. Each pole can support up to six panels per module, while some can support multiple modules of 10 or more panels for large installations.
Most pole mounts come with a hand crank that allows manual adjustments and mounting. Whichever type of pole mount you choose, you have the flexibility of a ground mount installation with a smaller footprint.
You can even set up your pole mount solar installation with a tilting top and a solar tracker. It follows the path of the sun throughout the day to maximize power production by 20–30%.
Even though side-mount systems do not allow for trackers, they are great for installations with a lower energy requirement. They are also easy and straightforward and easy to install.
However, the pole-mounted system requires professional installation. Ground preparation is necessary, as well as special equipment and materials including anodized aluminum and stainless steel hardware.
For all your pole-mounted solar installation needs, talk to the expert technicians here at Summit Energy.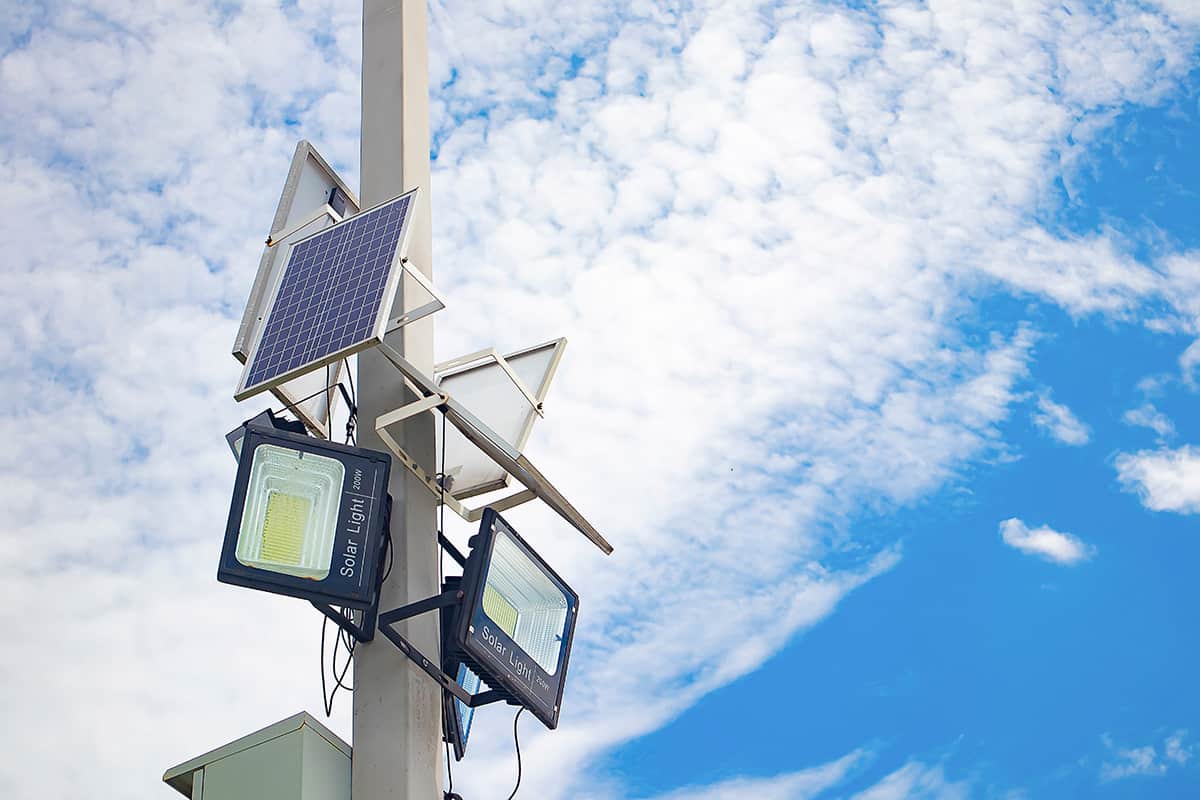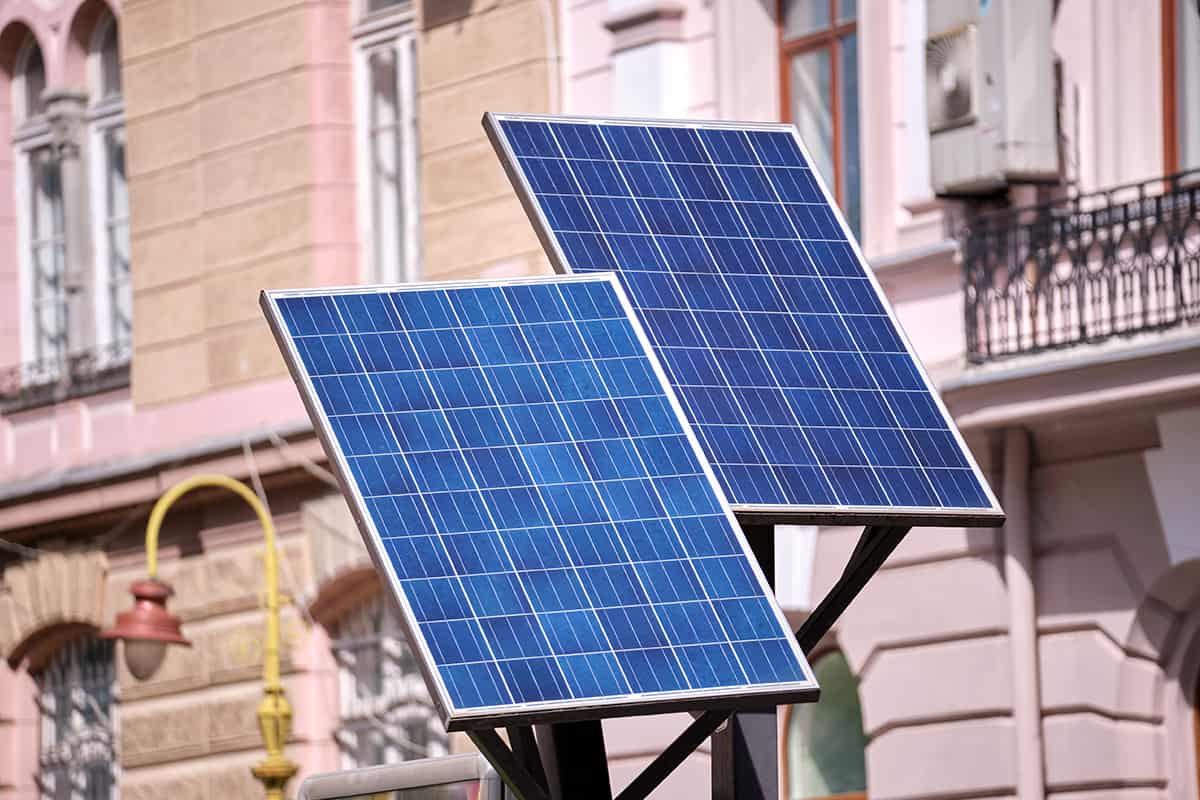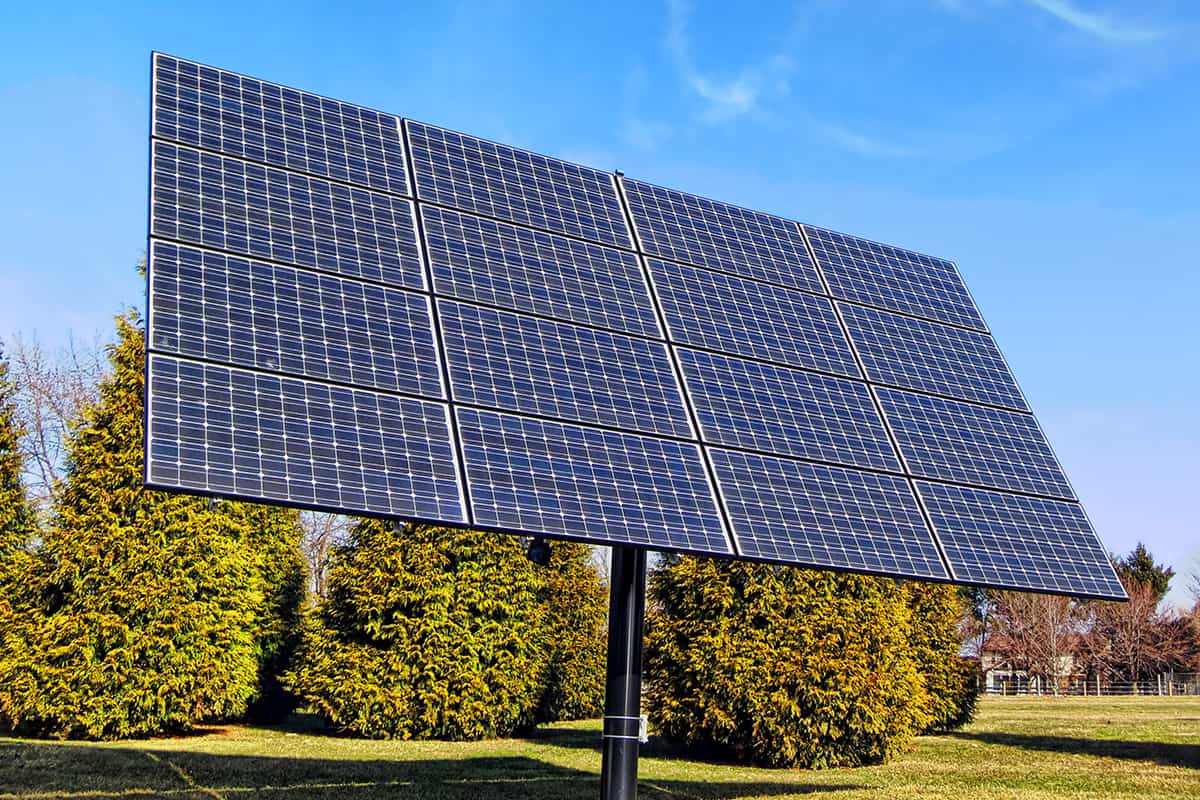 SmartFlower Solar Installation
The SmartFlower is a proprietary ground-based solar installation by SmartFlower that features a smart, self-contained system. It consists of a 12 "petals" on moving arms that open up during the day when the sun comes out and closes up at night.
The systems also cleans itself with brushes at the back of each panel. The unit contains all the hardware needed to to produce power, making it easy to install, disassemble, and move about. Other smart features that the SmartFlower has include:
Smart safety that protects the system in case of adverse weather conditions
The system is a smart and connected device allowing remote and online access with a paired mobile app
Smart cooling functionality that keeps it about 18F cooler, leading to increased efficiency by up to 10%
With all these advantages, the SmartFlower solar system is expensive. Starting at $25,000 for the base version, the installation cost per Watt may be higher than custom installations. A similar sized ground-mounted installation system would cost about $15,000.
The SmartFlower system also includes a large number of moving parts that could require significant maintenance and repair costs with time.
If you're trying to decide between the self-contained SmartFlower system and a traditional installation, let us help. Talk to the expert technicians here at Summit Energy today for a free consultation.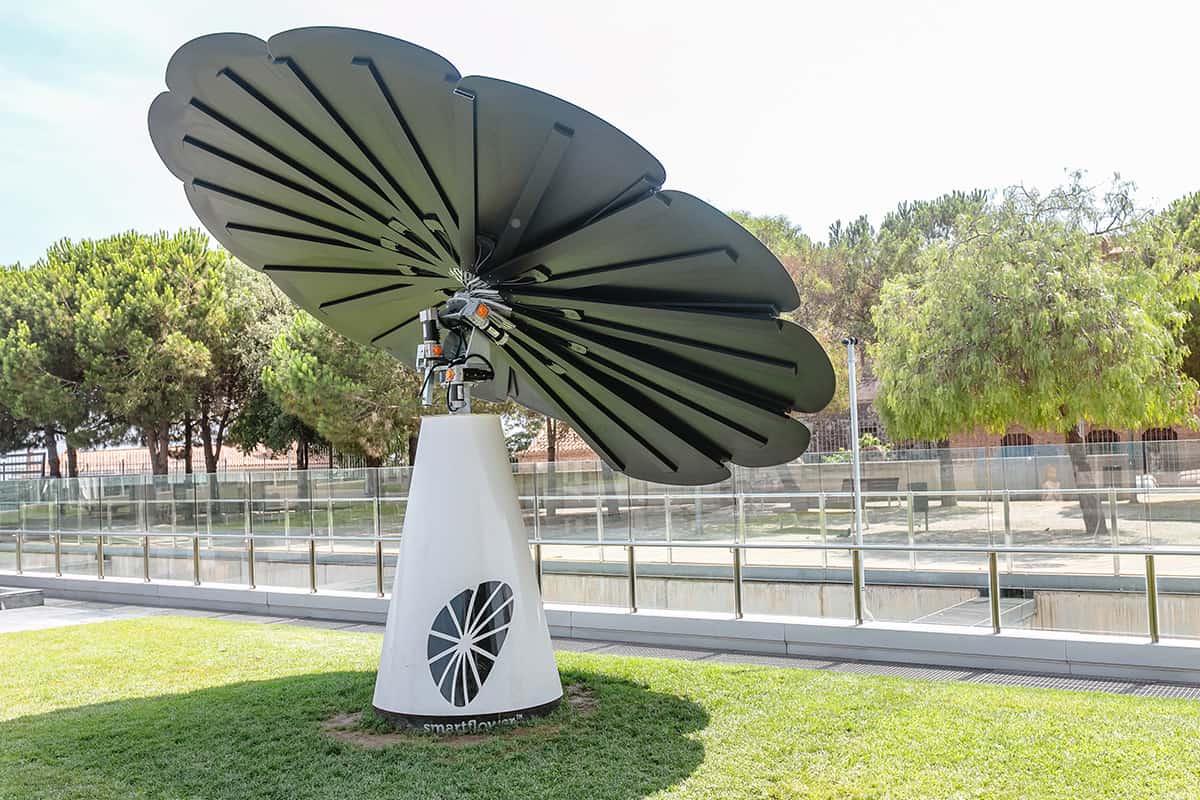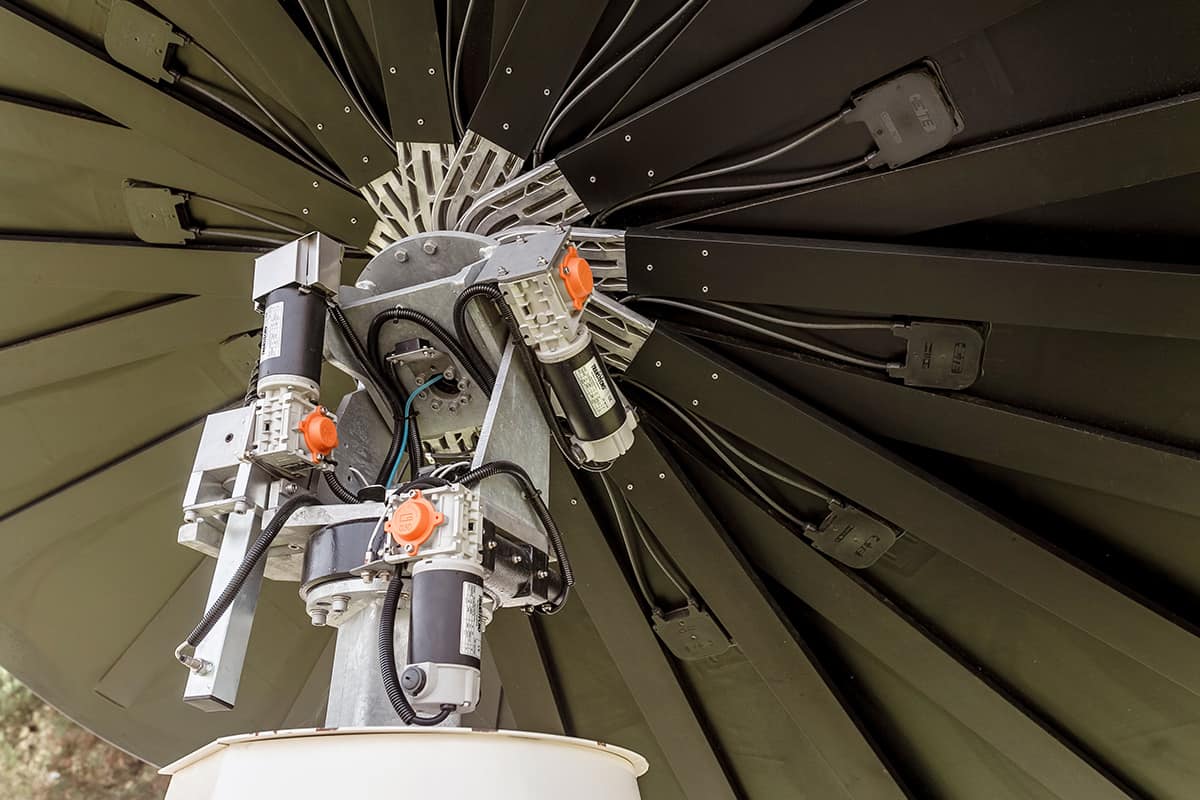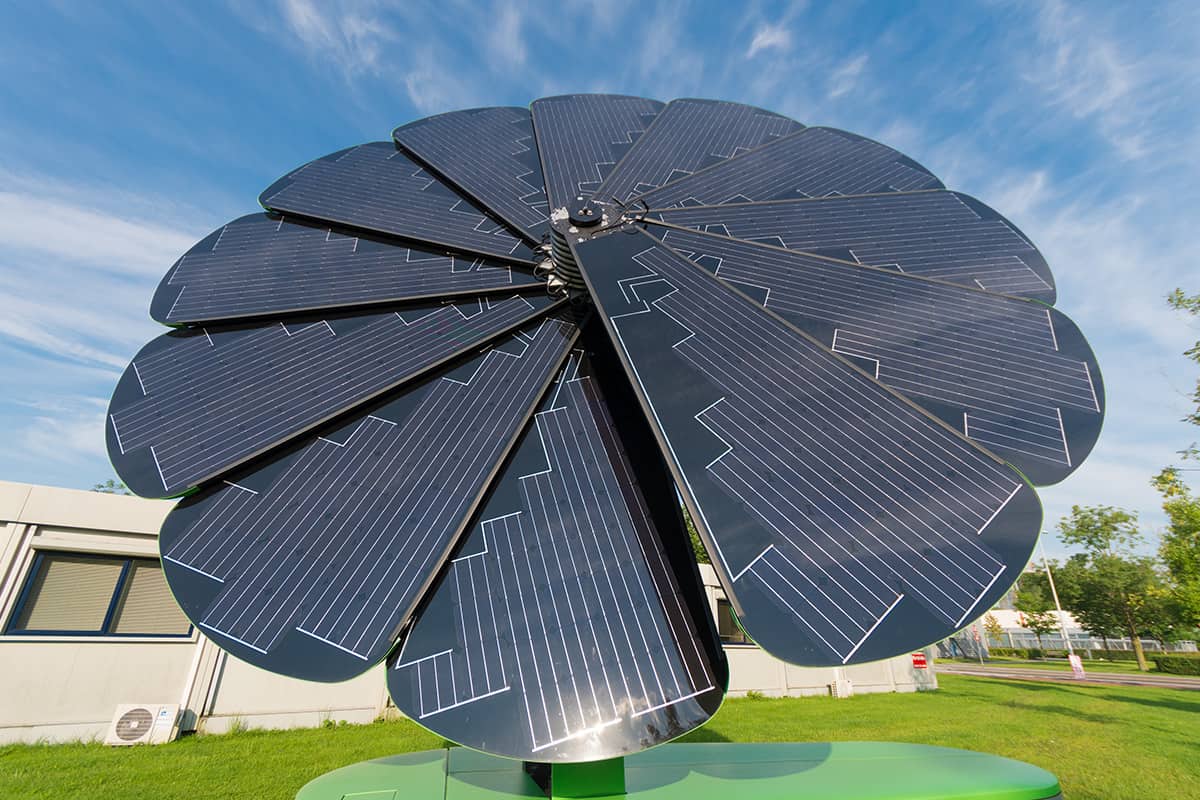 What our customers say about us
Empowering your space with solar
Summit Energy offers a wide range of cost-effective solar energy solutions. We work with homeowners and businesses to help them reduce their energy bills, while also reducing their carbon footprint.