John's
Solar Story
Hi, my name is John Turner, I own Life Tree or Die Farm in Amherst, New Hampshire.  I had looked at solar in the past, but couldn't really make the numbers work.  When I met Curt with Summit Energy, it was a completely different story.  They were able to configure a solar system on my roof that not only met my energy needs, but they've saved me a ton of money on my monthly electric bill as well.  In the past, solar companies have quoted significant out of pocket expenses, as well… but my experience with Summit has been quite the opposite.  In fact, I'm now getting credits from the power company!  I highly recommend Summit Energy for your solar power needs!
Clarise's
Solar Story
If solar is so great why isn't every roof in this neighborhood covered in solar panels? I can answer my own question – it's because we are slow to embrace change. When my bills come in and I can wave that flag, I think more people will listen to me and take advantage of the recommendation that I have offered. Unequivocally I would recommend Summit Energy.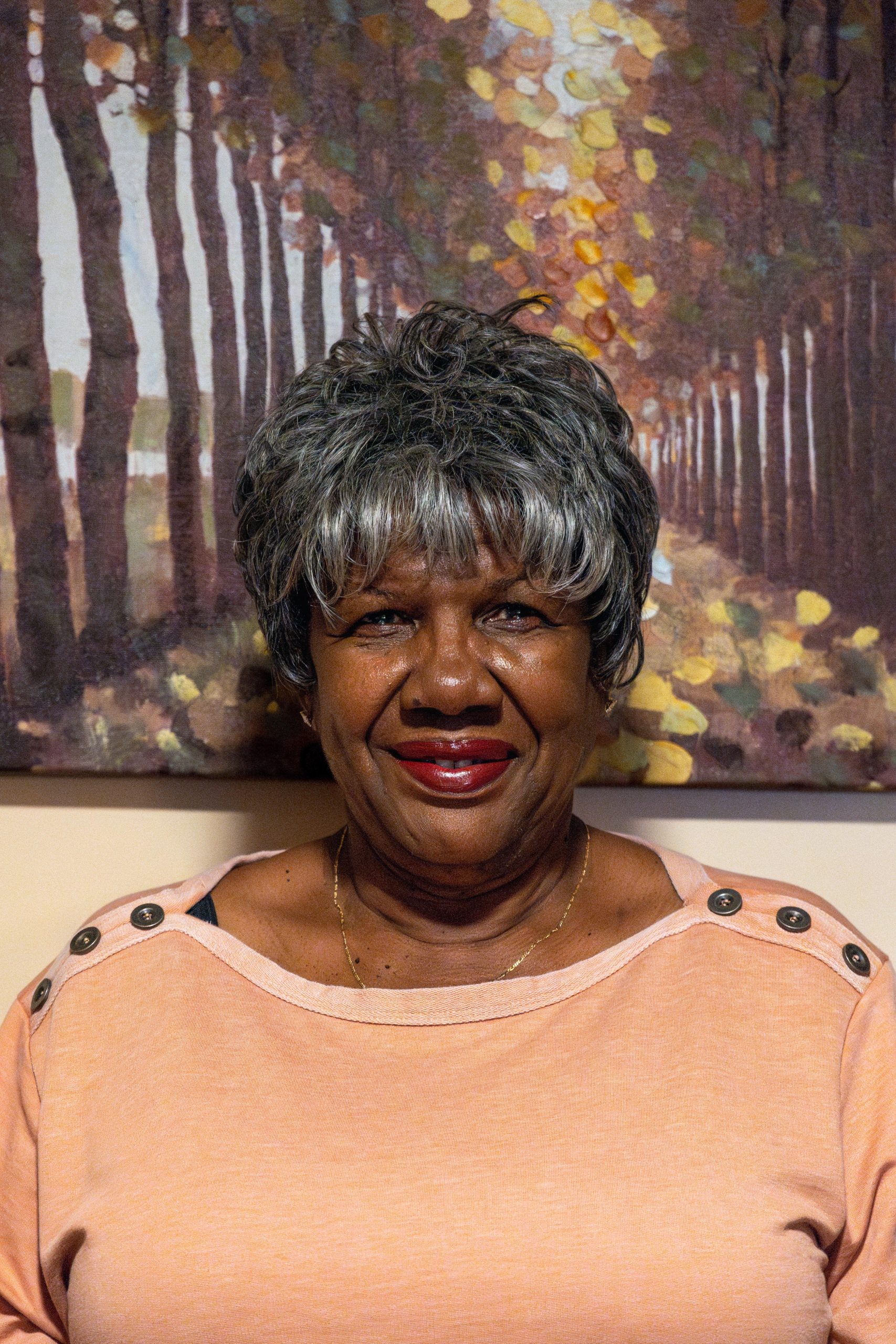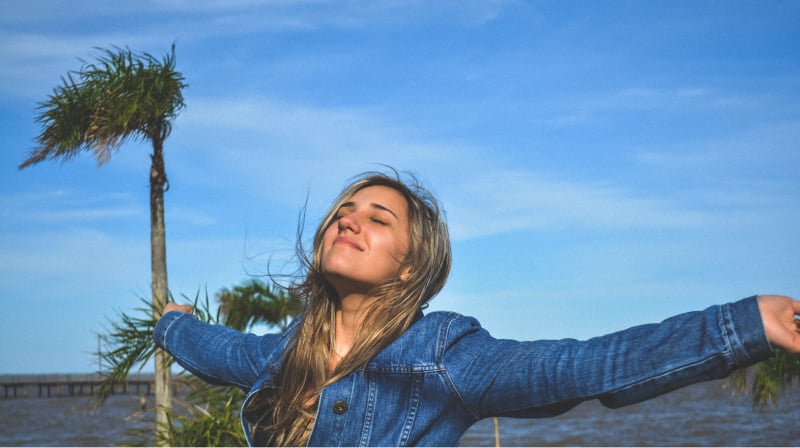 Liz's
Solar Story
Great company to work with! We had our solar system installed last summer and we are saving tons of money. The company did exactly what they promised. The installers did a great job. I would highly recommend them if you are thinking about getting solar.
Find Out Why Our Customers Love Us​
View what some of our customers are saying about Summit Energy Group or leave a review below!
Empowering your space with solar
Summit Energy offers a wide range of cost-effective solar energy solutions. We work with homeowners and businesses to help them reduce their energy bills, while also reducing their carbon footprint.