Presidents Day Utility Relief Initiative
Electric bills are out of control, we all know it. Summit Energy is here to help with the Utility Relief Initiative.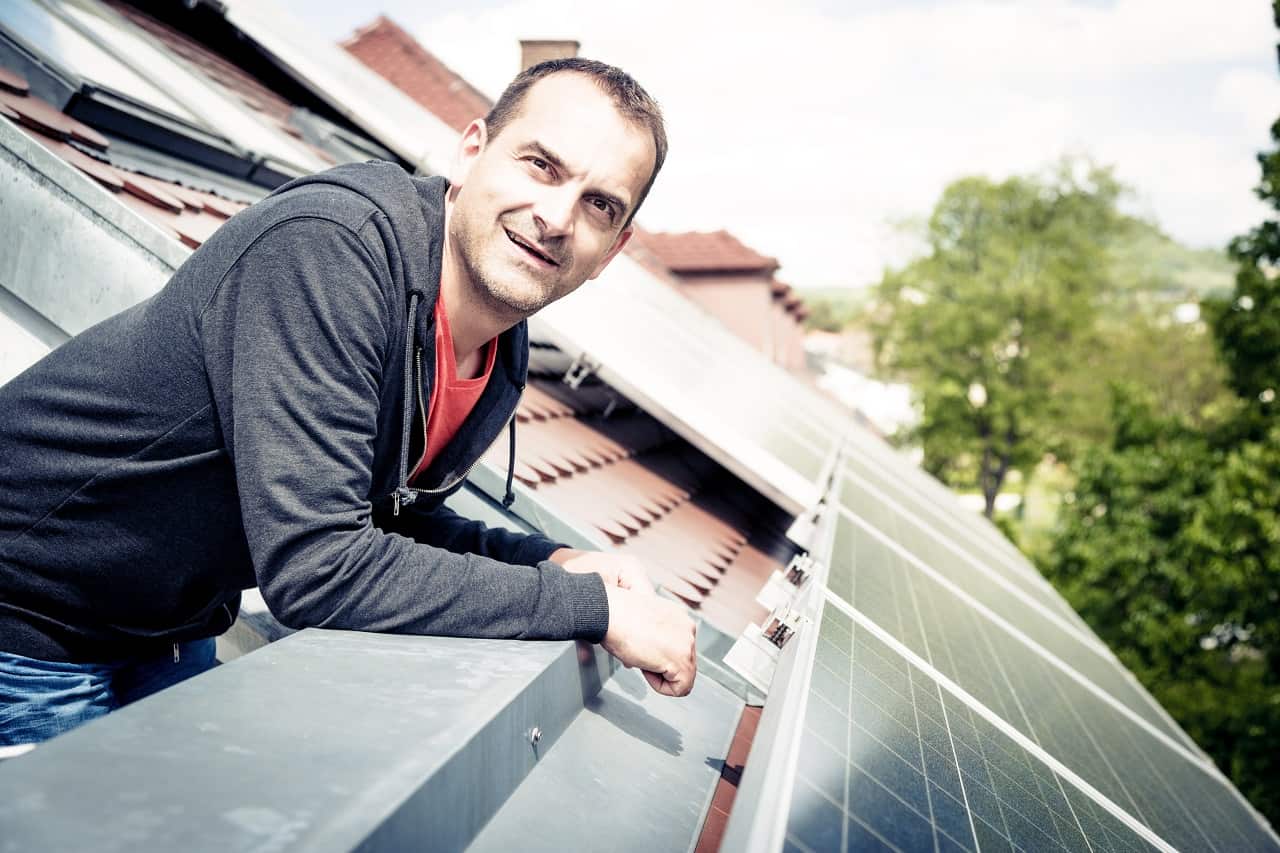 Honoring Our Past Leaders on Presidents Day
As we celebrate Presidents Day, we are reminded of the leadership and courage of our nation's past leaders. Today, as we face unprecedented challenges, we must honor their legacy by stepping up to support our communities in need.
Introducing the Presidents Day Utility Relief Initiative
That's why we are proud to announce the Presidents Day Utility Relief Initiative, a program designed to provide much-needed relief to families struggling to pay their utility bills. This initiative is a partnership between the government, utility companies, and community organizations.
Supporting Families in Need
Together, we are committed to providing financial assistance to those who need it most, ensuring that no family has to choose between keeping the lights on and putting food on the table. 
Inclusivity and Equity
Our goal is to make sure that everyone who needs help gets it. This initiative is designed to be inclusive and equitable, ensuring that no one is left behind in these challenging times.
Coming Together as a Nation
This Presidents Day, let us come together as a nation and show our compassion and generosity to those who need it most. Together, we can honor the legacy of our past leaders and create a brighter future for all.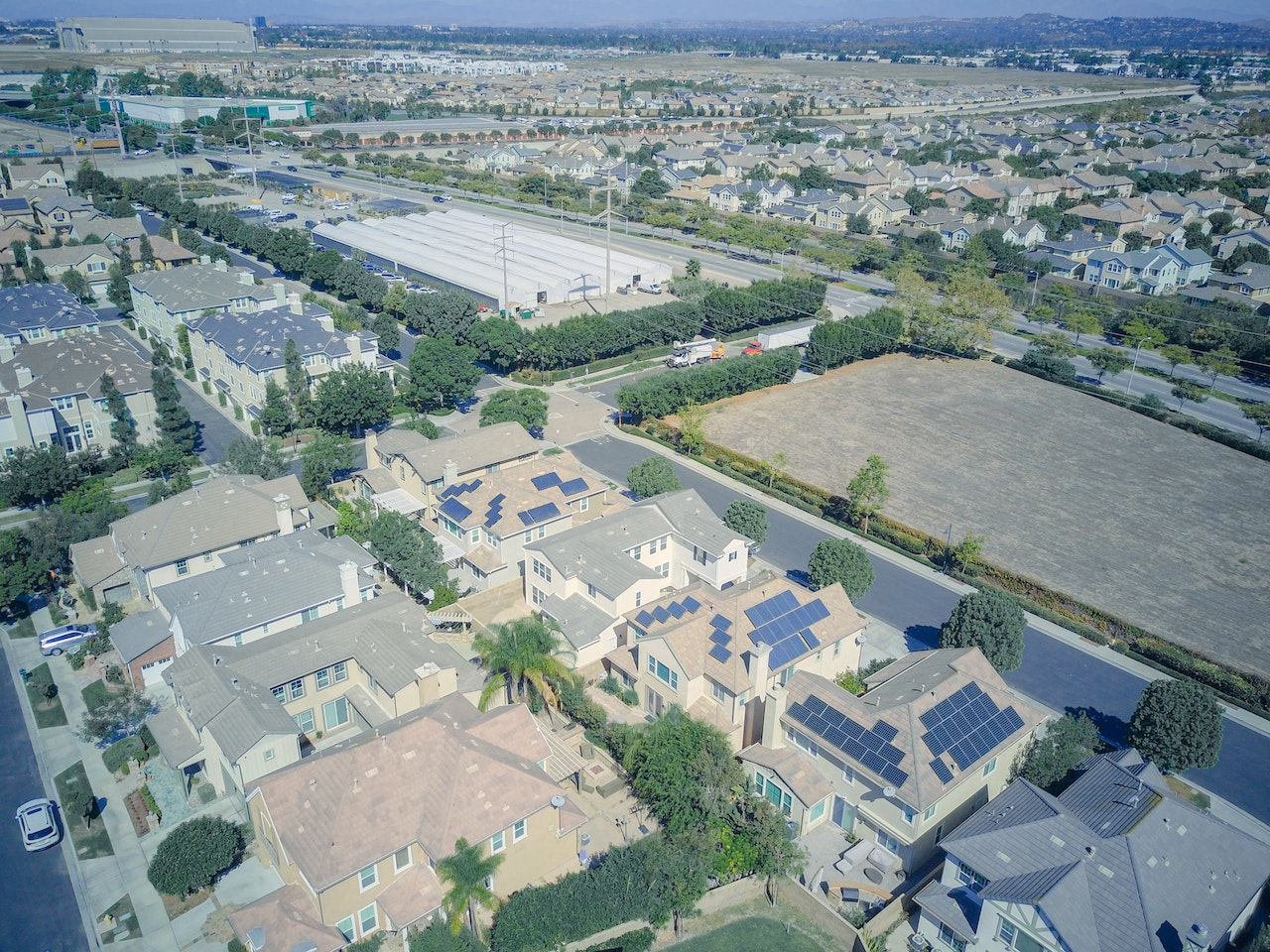 Simply start the process of going solar today, with no obligation.
If you qualify and decide to move forward, Summit will cover your solar bill for 6 months!
Only 20 homeowners will receive this offer…
So, ACT Fast and Schedule your appointment with us!  You'll also be able to upload your electric bill while scheduling, which gives us all the info we need to maximize your savings.
What our customers say about us
Empowering your space with solar
Summit Energy offers a wide range of cost-effective solar energy solutions. We work with homeowners and businesses to help them reduce their energy bills, while also reducing their carbon footprint.