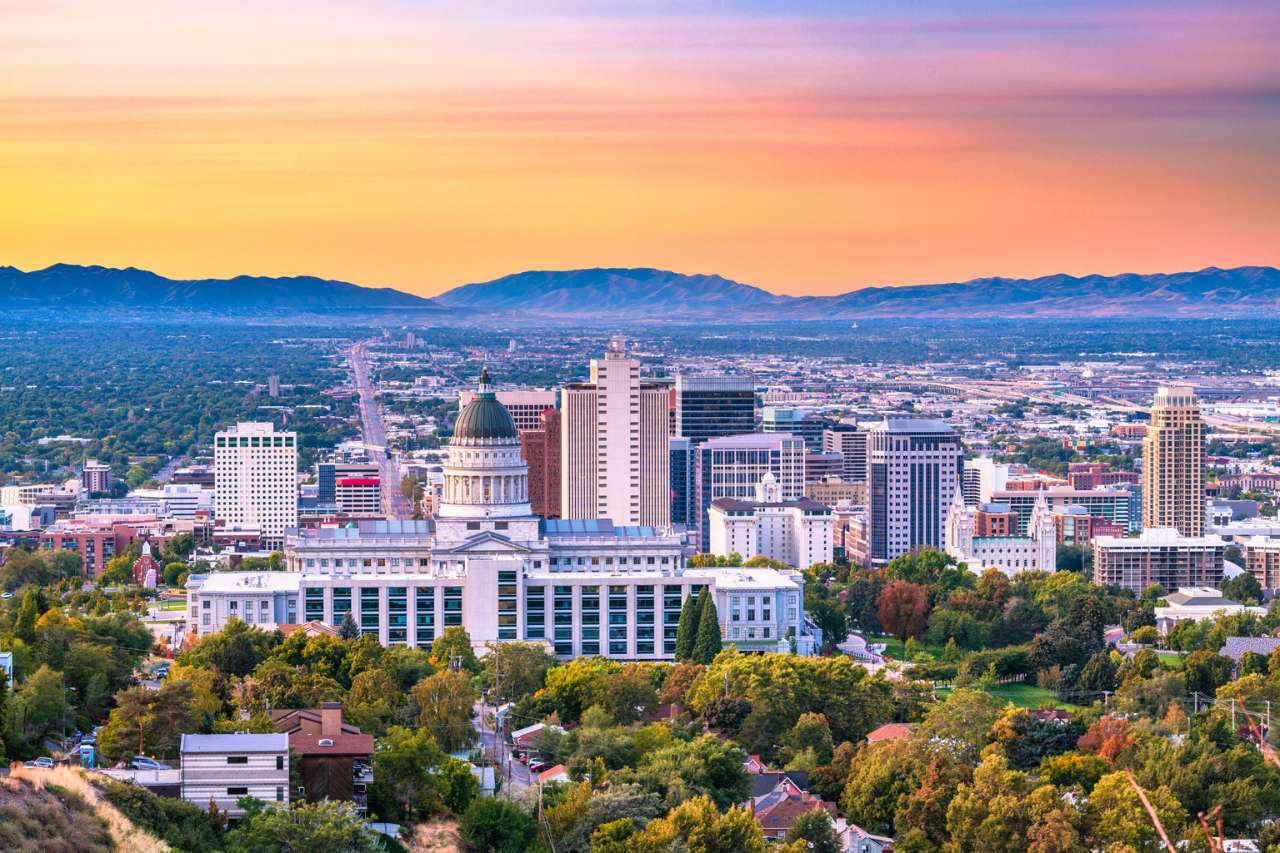 Solar in Utah
Utah is known for its mountains, the greatest snow on earth, and its many National Parks and recreational areas. It's past due for solar to be the main source to power our homes and maintain this beautiful land in its natural state.
If you haven't visited the Wasatch Front during the winter months lately, be prepared to bring a breathing mask, the smog can get pretty thick at times! Converting your home to solar power not only keeps your money in your pocket over the years, it also helps Utah maintain all of its natural beauty. YOU can make a difference, and help us in our mission to keep Utah BeUTAHful!
With the cost to manufacture solar having gone down and utility rates going up, combined with incentives from state and federal governments, there has never been a better time to go solar in the State of Utah.
Utah is the number one state in the nation for solar growth and it grew significantly over 2017. One thing that makes the Utah solar market so great is the net-metering program that solar owners can use in Utah. This program allows homeowners with solar to receive credits on their electricity bill from the excess energy that they produce with their systems. This allows you to use the grid to store energy and use it at a later date. Another great reason to go solar in Utah is that Utah has some of the lowest prices for Solar in the country. Because these prices are so low, the long-term savings that homeowners can have are on average estimated to be $48,000 over 20 years! When you pair those savings with the ITC federal incentive that is offered, going solar is extremely easy and inexpensive.
Federal Tax Credit
Uncle Sam wants you to use clean energy, that's why the Government is helping you out by paying for 30% of your system. Yes you read that right, 30%. This incentive was initially scheduled to end on in 2015; but fortunately for us the program was extended.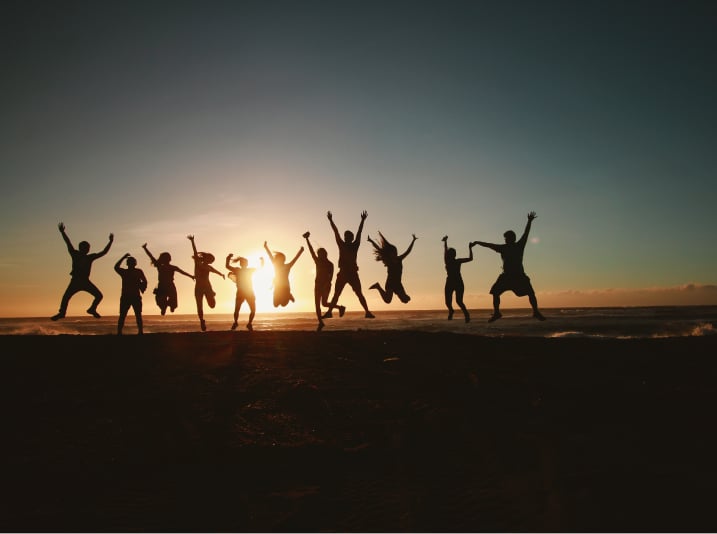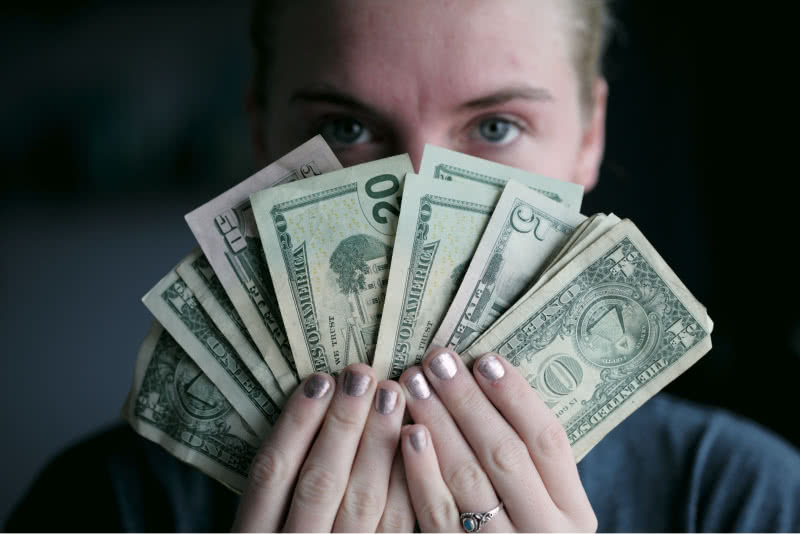 State Tax Credit
Utah offers to cover up to $2,000 of your system cost in the form of a state tax credit.
Clean Energy
If you want to help keep Utah clean, converting to solar power is single most effective way to reduce your carbon footprint as a homeowner. Join us in helping preserve this magical land. All of these incentives add to why you can't afford not to go solar. With the array of financing options available for no money down, the possibility of completely eliminating your utility bill, and paying less per month than you normally pay the local utility, it is simply a no brainer. At Summit, we are the right people to guide you through the process. We have the experience of helping hundreds of homeowners convert to solar power. Our experienced representatives are knowledgeable, professional, and credible.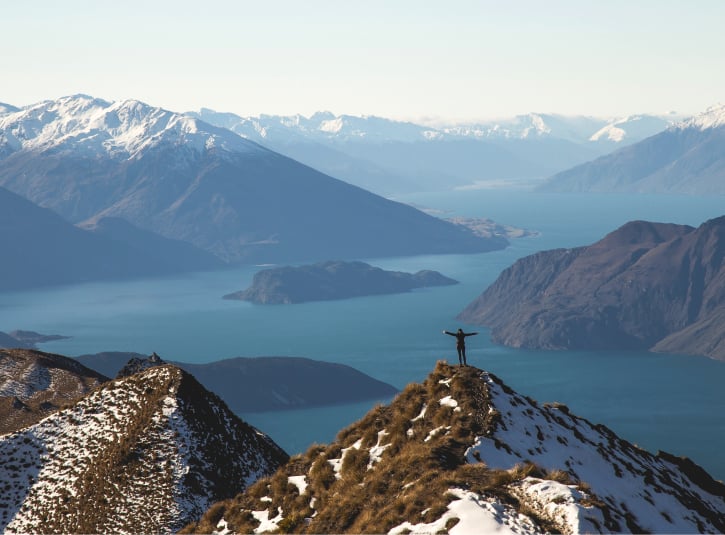 What our customers say about us
Empowering your space with solar
Summit Energy offers a wide range of cost-effective solar energy solutions. We work with homeowners and businesses to help them reduce their energy bills, while also reducing their carbon footprint.