Rhode Island Solar Panels
Summit Energy: The Leading Rhode Island Solar Company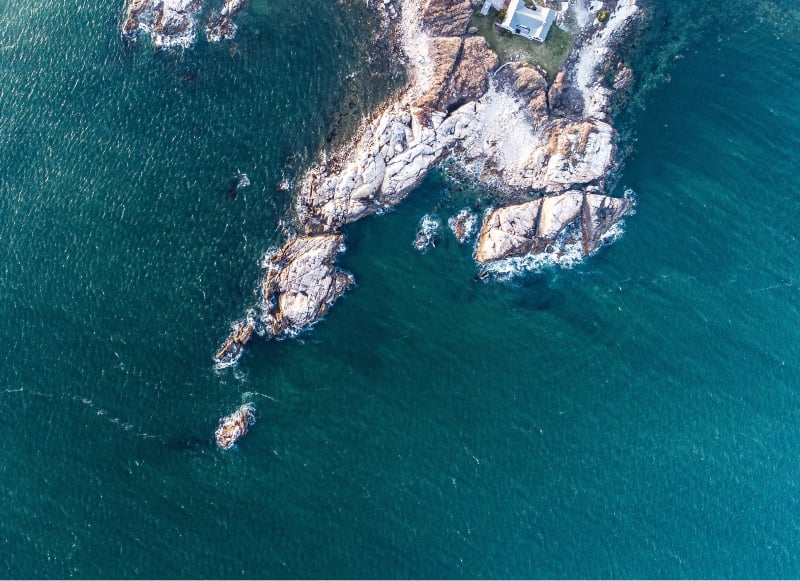 Rhode Island Solar Contractors
With the state's progressive mindset and continued policy updates toward solar, Rhode Island is quickly moving up the rankings as on of the top states to go solar. In recent years, it continues to become more attractive and rewarding for homeowners to use solar power. Homeowners here enjoy multiple options when it comes to solar, ranging from $0 down financing and an upfront cash purchase. Regardless of which option you choose, there are lucrative state programs and incentives in place to reward those who choose to take advantage of them. Solar is either guaranteed to save you money versus what you currently pay for electricity, or will simply let you know that solar is not right for your home. In fact, R.I. was recently ranked the number 3 state in the U.S. for homeowners to adopt solar power in 2017 in a recent study. A decision to go solar in Rhode Island is one of the safest and best financial decisions you can make as a homeowner. On top of all of this, Solar is the best way for your family to reduce its carbon footprint and help maintain our beautiful New England environment. Check out what other sources are saying at Solar Power Rocks.
Rhode Island Residential Solar Panels
Installing solar panels for your home in Rhode Island doesn't have to be intricate or excessively costly. The fast-paced advancement in solar technology offers homeowners a broad spectrum of options, featuring both cutting-edge and earlier generation technologies. This variety allows homeowners to make selections tailored to their budget, timing, and other relevant factors.
Regardless of the chosen system, homeowners in Rhode Island who make the switch to solar contribute to a greener planet and safeguard the environment for generations to come by reducing their dependency on fossil fuels. Additionally, these eco-conscious homeowners can enjoy monthly cost savings as they tap into renewable energy to fuel their households.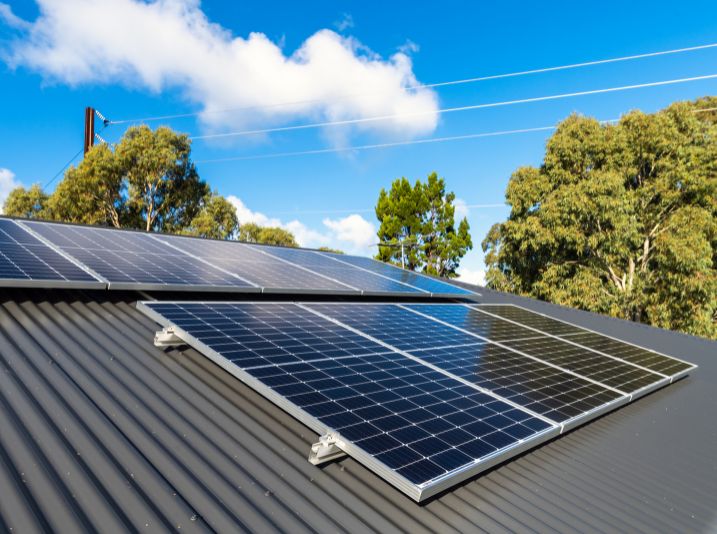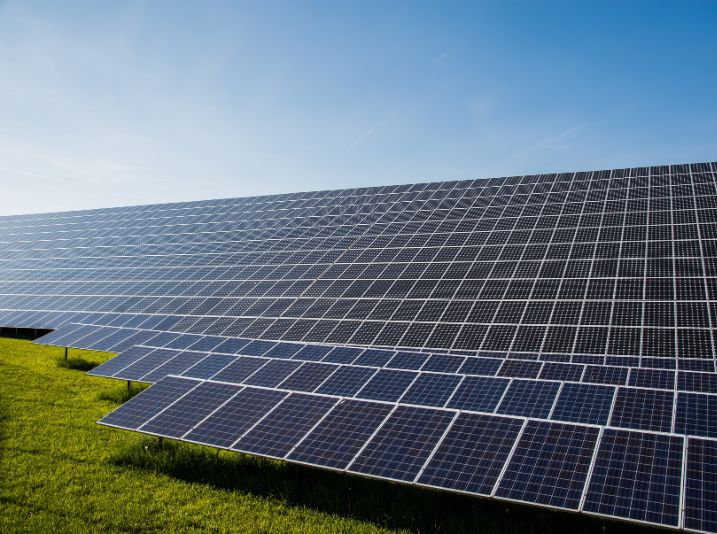 Rhode Island Commercial Solar Panels
For business owners, the idea of "solar panels for businesses" might initially appear impractical or financially out of reach, despite its attractiveness in various aspects. It could seem more appropriate for large corporations with substantial capital resources or as a distant possibility for your own company's future.
However, small and medium-sized business proprietors nationwide are increasingly recognizing the financial advantages of embracing renewable energy sources. They are demonstrating that adopting solar power is a strategic business move that practically assures a substantial return on investment.
Federal Tax Credit
Uncle Sam wants you to use clean energy, that's why the Government is helping you out by paying for 30% of your system. Yes you read that right, 30%. This incentive was initially scheduled to end on in 2015; but fortunately for us the program was extended.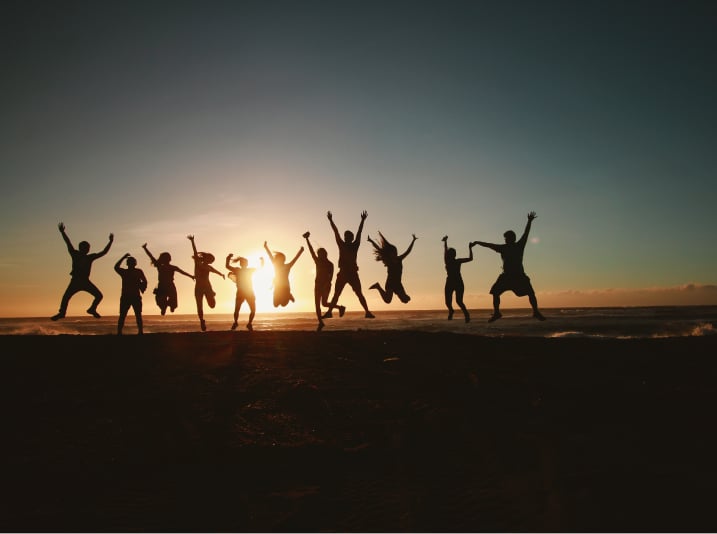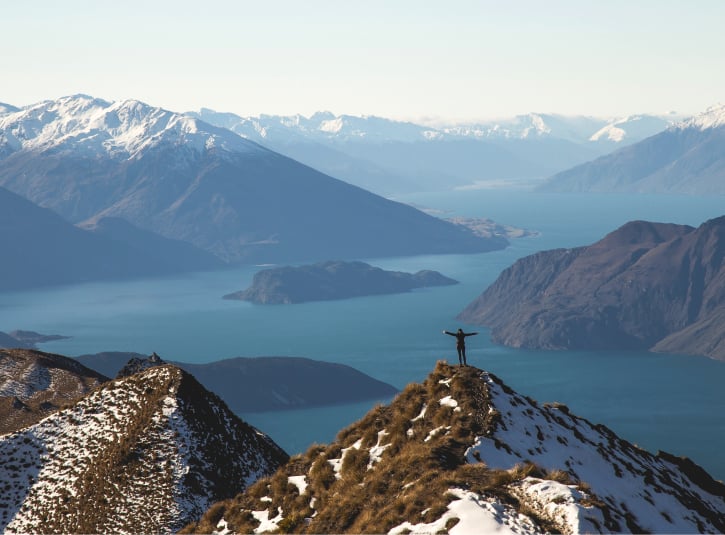 Rhode Island Solar Financing
All of these incentives add to why you can't afford not to go solar. With the array of financing options available for no money down, the possibility of completely eliminating your utility bill, and paying less per month than you normally pay the local utility, it is simply a no brainer. At Summit, we are the right people to guide you through the process. We have the experience of helping hundreds of homeowners convert to solar power. Our experienced representatives are knowledgeable, professional, and credible.
What our customers say about us
Empowering your space with solar
Summit Energy offers a wide range of cost-effective solar energy solutions. We work with homeowners and businesses to help them reduce their energy bills, while also reducing their carbon footprint.