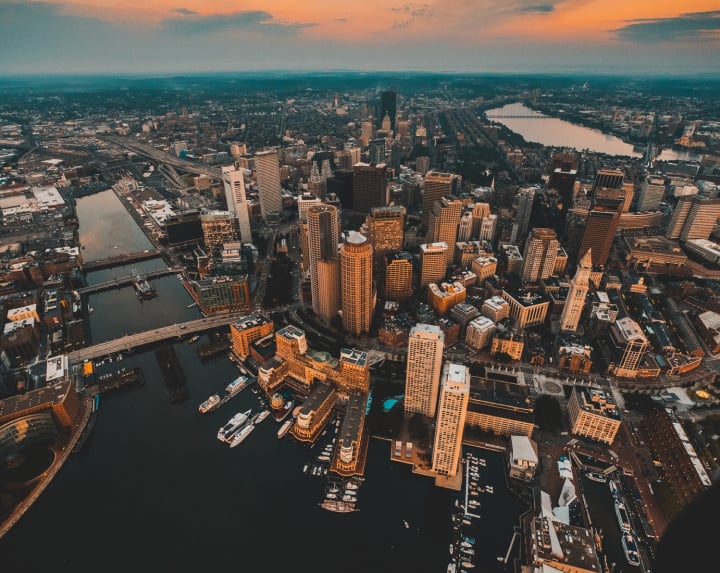 Solar in New York

Going solar in New York is a great investment as a homeowner. Here are a few reasons that help make converting to solar power one of the best investments you can make for your home.
New York state residents can also qualify for a New York state tax credit which can take 25 percent of your solar system cost off. This tax credit can be subtracted directly from your tax bill and provide you with thousands of dollars in savings! In New York State you can also roll over these tax credits for up to 5 years and you can claim these tax credits regardless of whether you have purchased your system or gone through a lease or PPA program!
Federal Tax Credit

Uncle Sam wants you to use clean energy, that's why the Government is helping you out by paying for 26% of your system. Yes you read that right, 26%. This incentive was initially scheduled to end on in 2015; but fortunately for us the program was extended. It's a double edge sword, you can take advantage of this incentive, but it wont last long!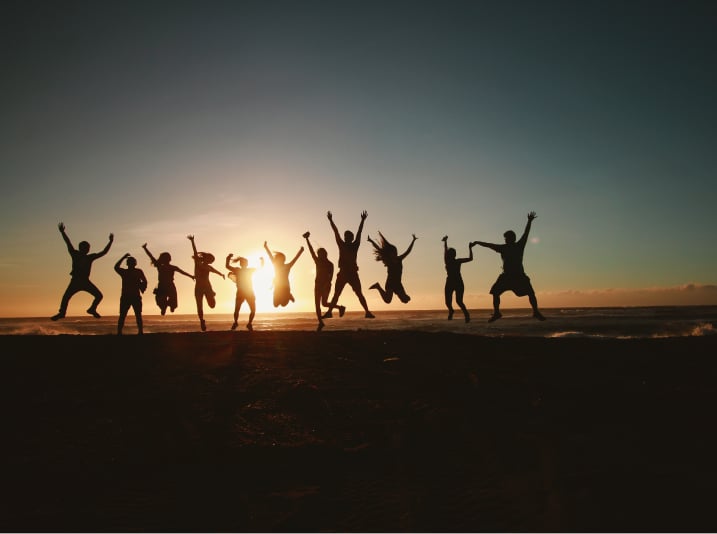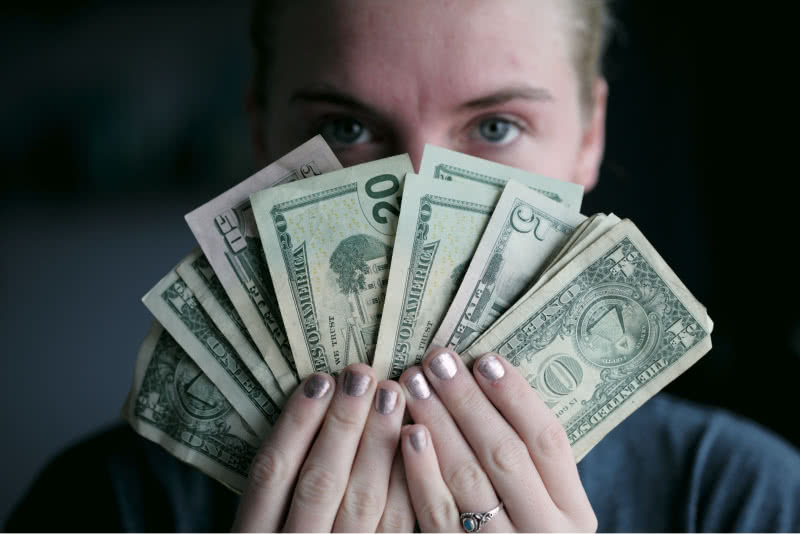 State Tax Credit
Governor Andrew M. Cuomo has directed the NY State Department of Public Service to design and enact a new Clean Energy Standard mandating that 50 percent of all electricity consumed in New York by 2030 result from clean and renewable energy sources.The state also offers a state tax credit that further helps pay for your solar panel system on top of the federal incentive.
Performance Payments
All of these incentives add to why you can't afford not to go solar. With the array of financing options available for no money down, the possibility of completely eliminating your utility bill, and paying less per month than you normally pay the local utility, it is simply a no brainier. At Summit, we are the right people to guide you through the process. We have the experience of helping hundreds of homeowners convert to solar power. Our experienced representatives are knowledgeable, professional, and credible.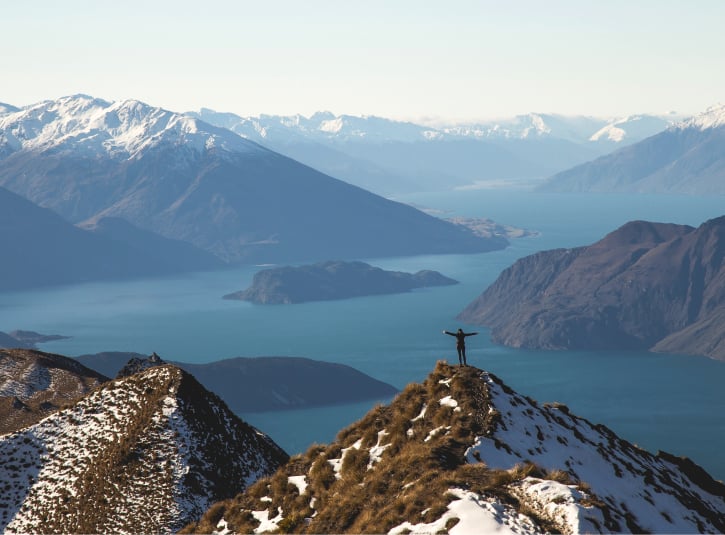 What our customers say about us
Empowering your space with solar
Summit Energy offers a wide range of cost-effective solar energy solutions. We work with homeowners and businesses to help them reduce their energy bills, while also reducing their carbon footprint.