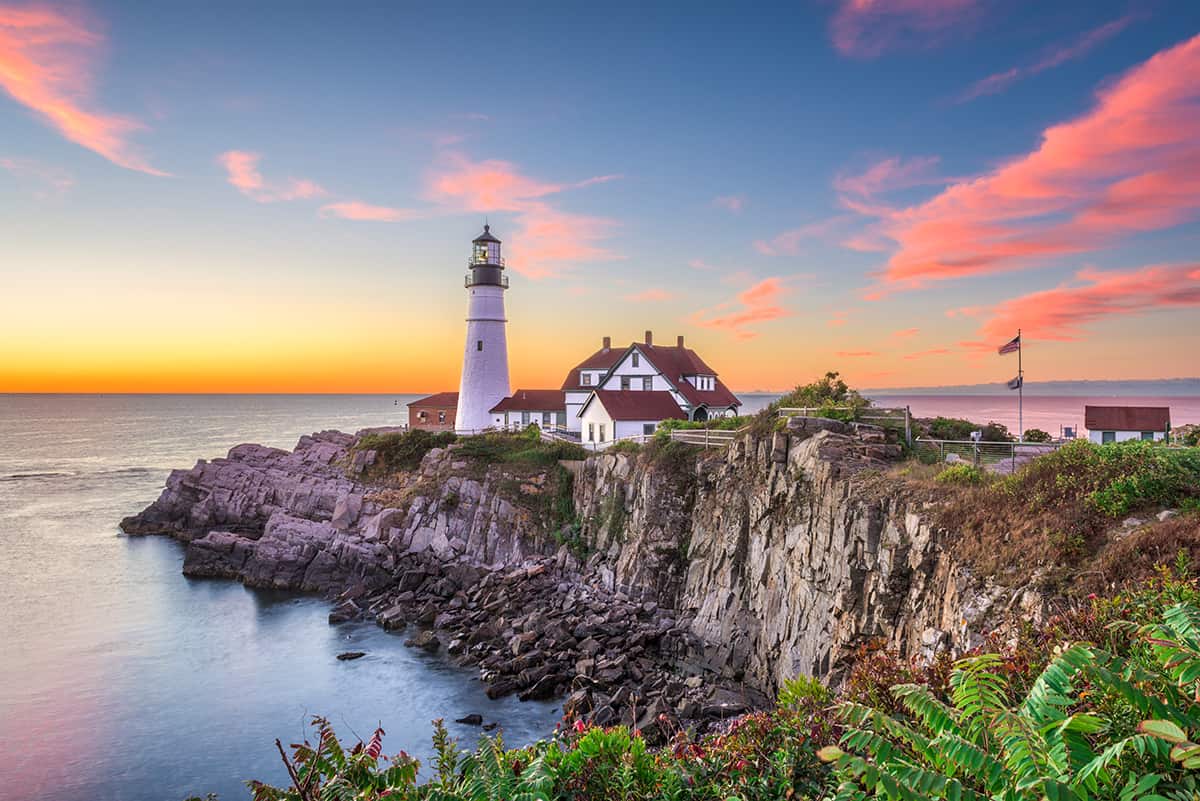 Summit Solar Maine
Even with the cold, the forests, and the snow, Maine is one of the best states to invest in solar energy production. As a homeowner or businessperson in Maine, you receive 33% more solar energy than Germany, the leading producer of solar power.
In fact, the cold Maine climate helps increase the efficiency of solar panels and improve energy production to make up for the snowy days. With its favorable net metering policy and attractive solar incentives, you can recoup your solar investment in as few as 10 years.
Maine Solar Incentives
Lately, there has been a recent push to drive solar adoption in Maine through the state's Public Utilities Commission (PUE). For now, the PUE offers loans to Maine residents to help them become energy-efficient. That includes purchasing energy-efficient appliances and installing solar panels.
These loans have an annual percentage rate (APR) of 4.99% and a limit of $15,000.
Like other states, Maine residents are also eligible for a 26% Federal Solar Tax Credit which is applied to your annual tax. It applies to purchases of solar systems (no leases or power purchase agreements).
For most homeowners, this means a $4,000 to $6,000 tax rebate that you can claim over five years. This tax credit is ongoing until December 2022, so you will have to hurry if you want to take advantage.
By 2023, the deduction will be 22% of the cost of the solar system, while in 2024 it will be 10% for commercial owners only.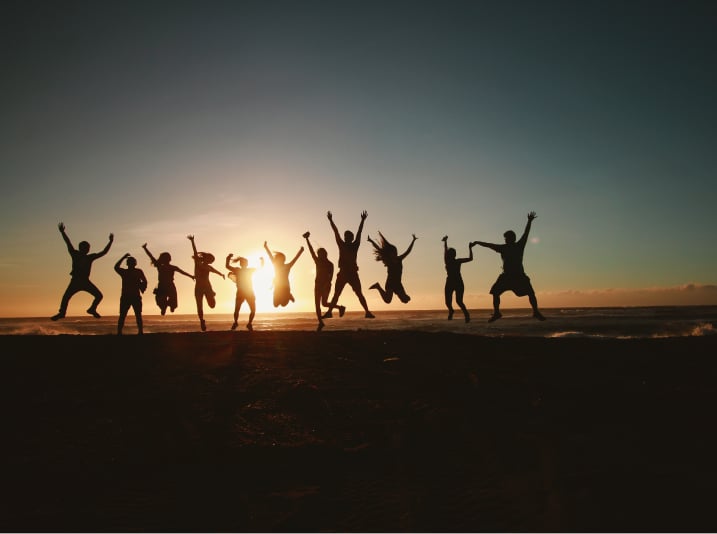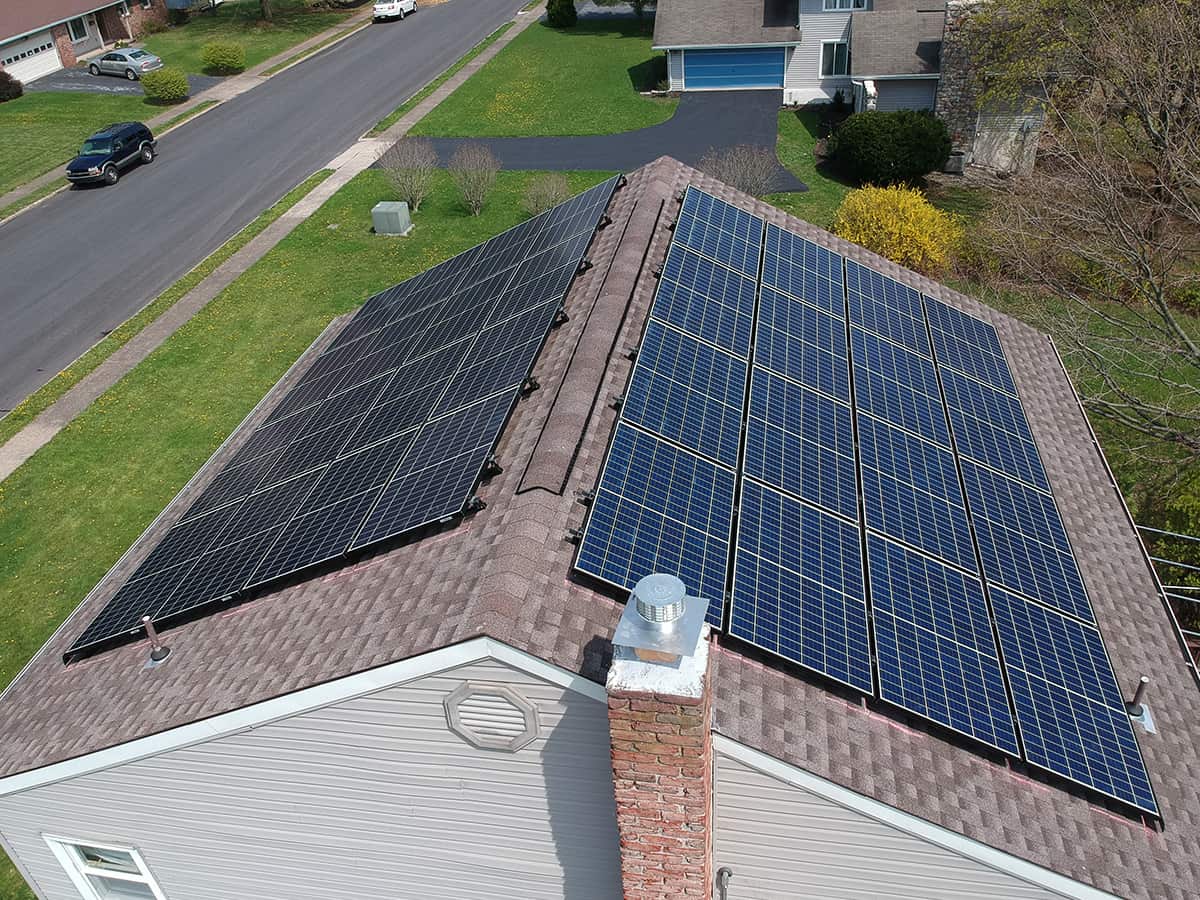 Net Metering in Maine
Maine has a net metering policy, which means that you can sell the excess energy you generate from your solar panels to the grid. With a grid-connected solar system, you use some of the power you generate and pass on the rest to receive tax credits.
At night and in the winter when you aren't generating as much solar power, you continue using grid power. The cost of this power is offset by your accumulated credits. The goal is to achieve net zero or excess energy credits.
Cost of Going Solar in Maine
Like most other states, the cost of a solar system in Maine will depend a lot on your system size and choice of installation. The average cost of installing solar panels in Maine is $2.83 per watt compared to a national average of $2.66 per watt.
The typical household solar system in Maine is 6kW, so you can expect to spend about $12,600 after the federal tax credit.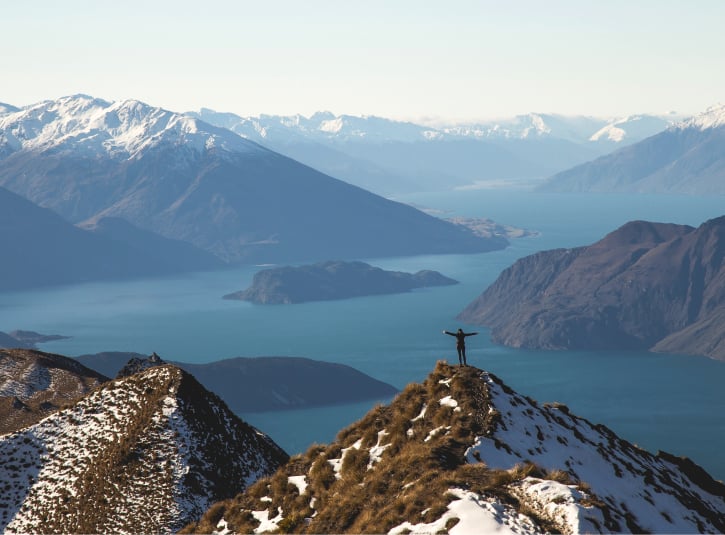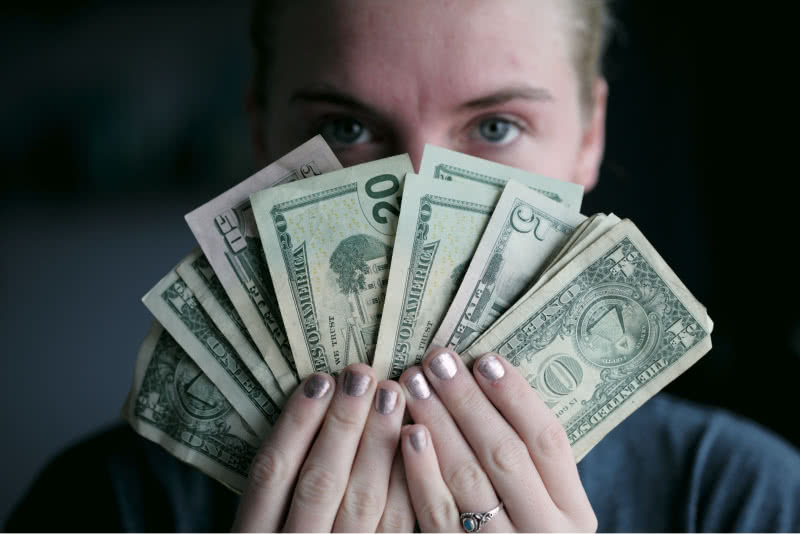 Is Solar Worth it in Maine?
Although Maine residents pay more per watt of solar capacity they install, Maine electricity rates are also above the national average. That's why solar makes more sense in Maine, especially considering that you could save over $20,000 in energy bills over the lifetime of your system.
The state's 10-year payback period is actually less than the national 12-year average, all according to EcoWatch.
What does this mean? Solar energy is more valuable in Maine than in the majority of US states. However, how much energy you actually generate will depend on your specific installation conditions.
Summit Solar Helps You Reach Maximum Savings in Maine
Even though the general solar outlook in Maine is positive, you need to have your own feasibility study and figure out if solar is a good investment for you. That's where the solar experts at Summit Solar come in.
Thanks to our years of experience serving the residents of Maine, we are experienced in the state's solar policy, solar incentives, energy buyback rates, and solar energy laws. We will help you figure out:
Your home's energy usage
Your solar potential is based on your roof or ground size, exposure, and orientation
The cost of a suitable solar system
The average payback period for your system and home value increase
At Summit Solar, we firmly believe that many homeowners fail to go solar because of a lack of information. We are committed to changing that through knowledge.
Even better, we work directly with manufacturers of solar equipment to get you the best warranties in the state. Are you considering going solar in Maine? Talk to the Summit Solar team today and let's get started.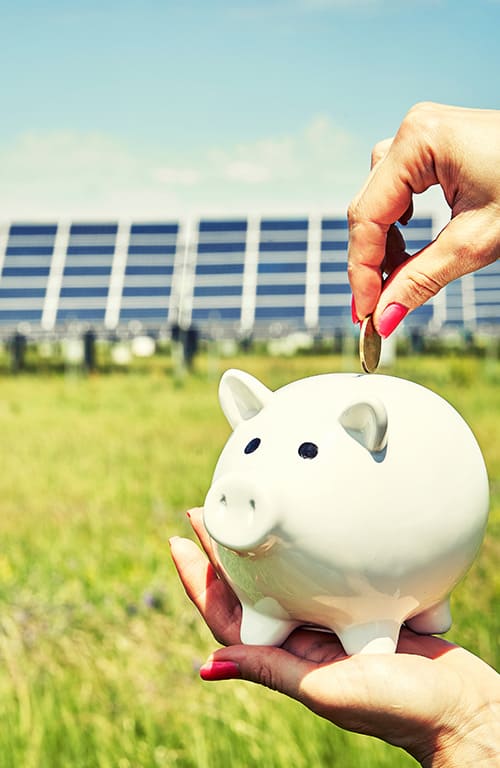 Get a Free Solar Panel Quote
Speak With a Solar Energy Expert
Empowering your space with solar
Summit Solar offers a wide range of cost-effective solar energy solutions. We work with homeowners and businesses to help them reduce their energy bills, while also reducing their carbon footprint.