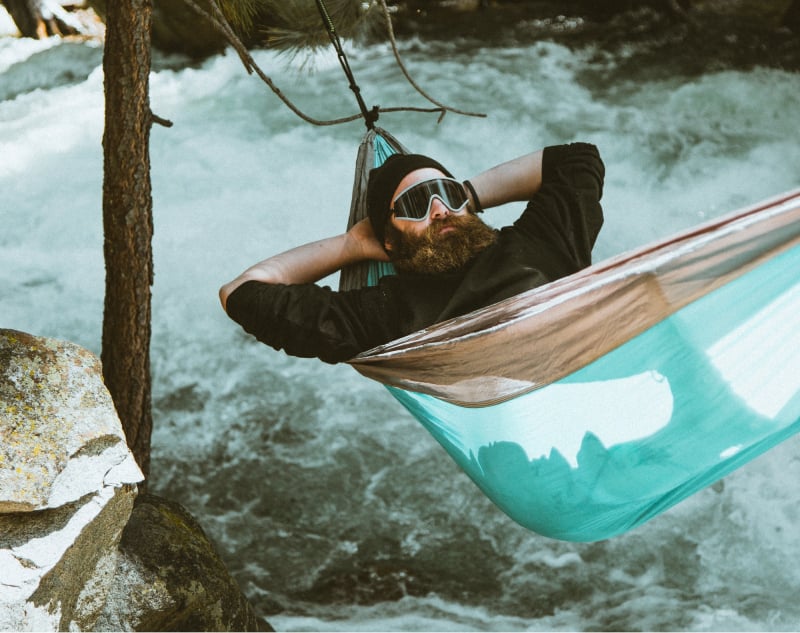 What you need to know…
Tesla Powerwall is a fully-integrated AC battery system for residential or light commercial use. Its rechargeable lithium-ion battery pack provides energy storage for solar self-consumption, time-based control, and backup.
Powerwall's electrical interface provides a simple connection to any home or building.
Its revolutionary compact design achieves marker-leading energy density and is easy to install, enabling owners to quickly realize the benefits of reliable, clean power.
Able to Store Surplus Energy
Usable Capacity

13.5 kWh
Depth of Discharge
100%
Scalable

Up to 10 Powerwalls
Operating Temperature
-4°F to 122°F / -20°C to 50°C
Efficiency
90% round-trip
Power
7kW peak / 5kW continuous
Dimensions
L x W x D: 45.3″ x 29.6″ x 5.75″
(1150 mm x 753 mm x 147 mm)
Weight
251.3 lbs / 114 kg
Supported Applications
Solar self-consumption
Back-up power
Time-Based control
Off-grid capabilities (coming soon)
Installation
Floor or wall mounted
Indoor or outdoor
Increasing Self-Consumption
Certification
North American and International Standards
Grid code compliant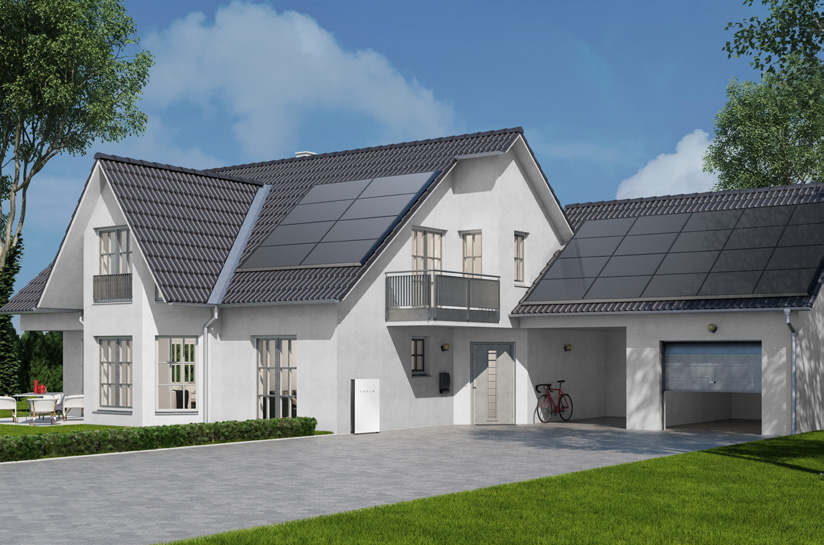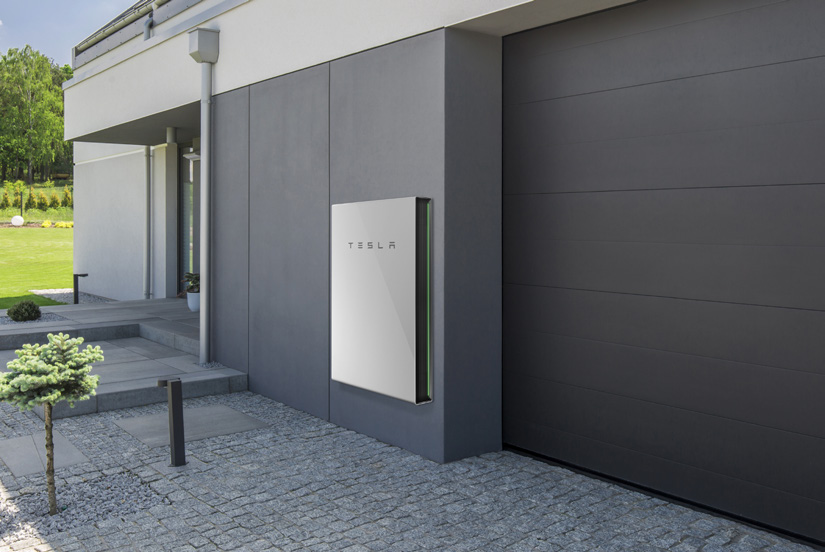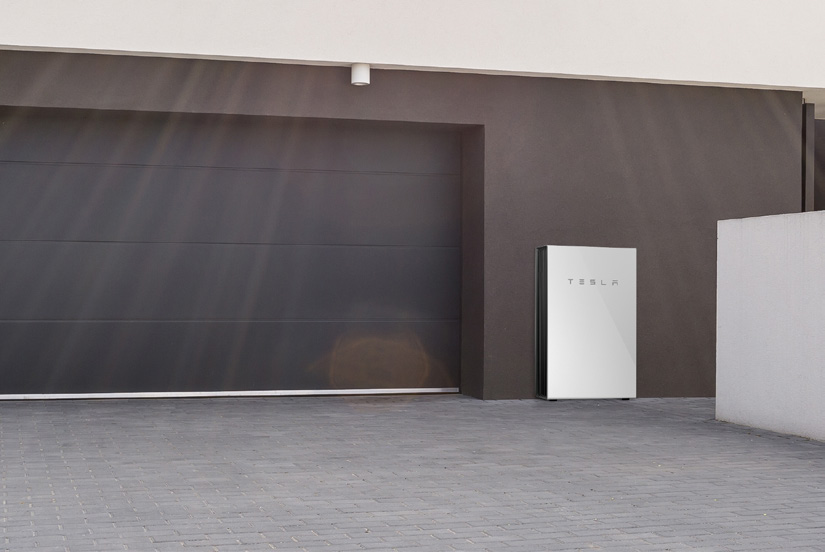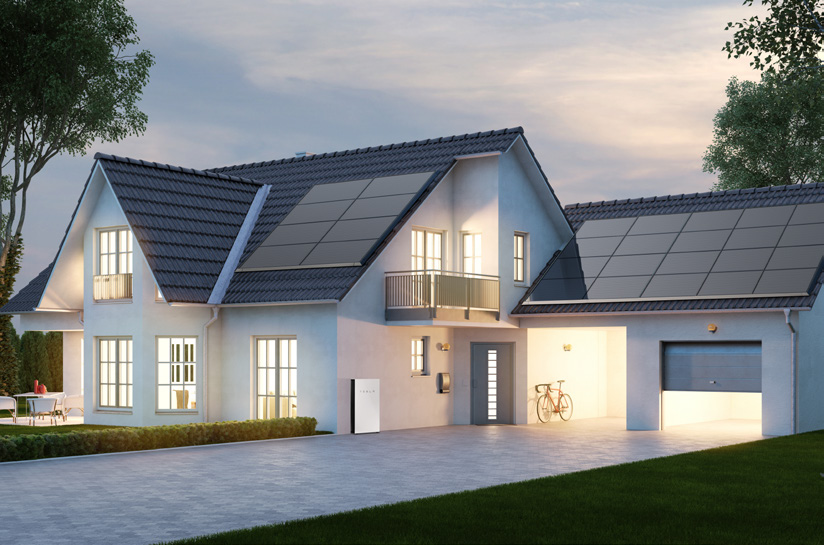 What our customers say about us
Empowering your space with solar
Summit Energy offers a wide range of cost-effective solar energy solutions. We work with homeowners and businesses to help them reduce their energy bills, while also reducing their carbon footprint.