Find out if solar is right for you
Rapid solar quote – Get your solar estimate in just 90 seconds
Finally, an easy way to see if solar is the right thing for you and your home!
Our clients enjoy the highest quality solar services available. See what they're saying!
See Why Your Community Trusts Summit Energy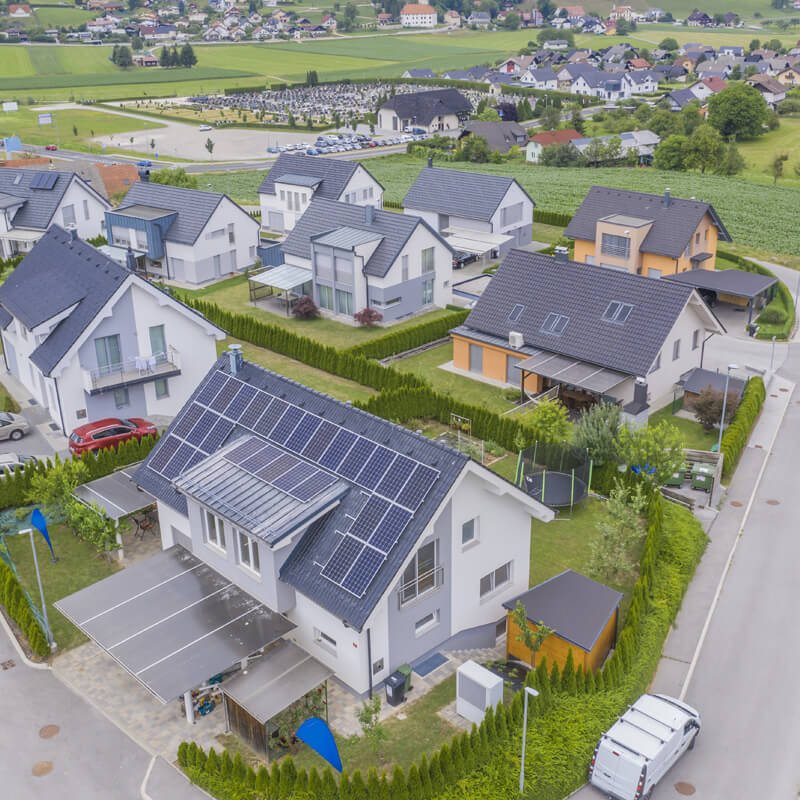 We Value [Quality]
The quality of your solar power system is vital in regard to its performance. Rest assured that our solar panels and inverters are built to last ages! Manufactured in cooperation with other industry leading companies, they're as reliable as they are affordable. Our panels can easily withstand even the harshest US weather conditions, be it in Alaska, Louisiana or Maine!
We [Understand] You
We know about all the issues that come with conventional energy sources… We understand how the US powers its homes and offices and why the energy consumption bills matter. Our solar experts will be guiding you on how to get the most out of your solar power system!
We Make It [Affordable]
With our flexible installment payment options available, as well as our convenient 12, 24, and 48 month payment plan, and Solar as a Service, we give you a multitude of cost-efficient options to choose from!
Meet the Summit Energy Team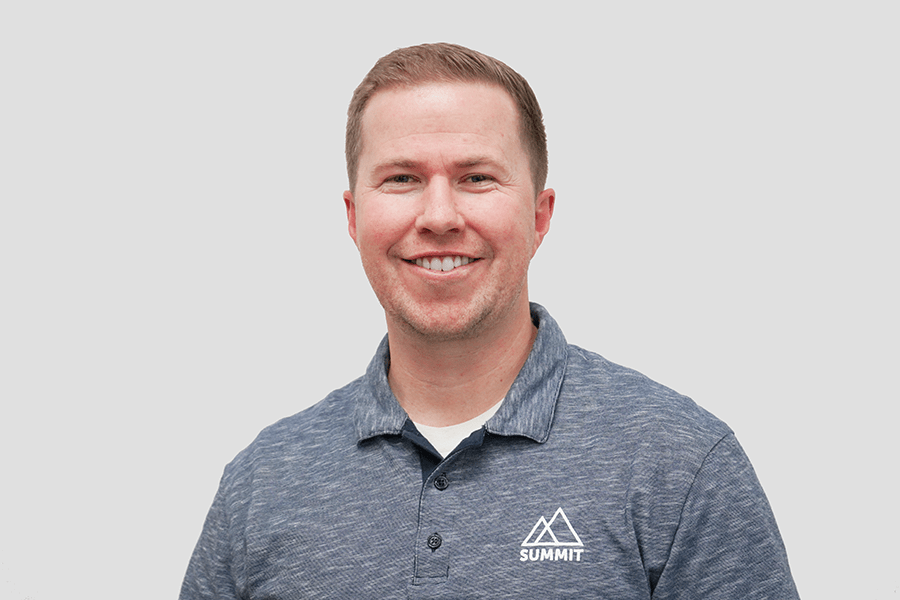 Eric Israelsen
Chief Executive Officer
Eric is a co-founder and serves as Chief Executive Officer. Eric's experience in sales, management and over a decade in the energy industry have helped him build valuable leadership skills.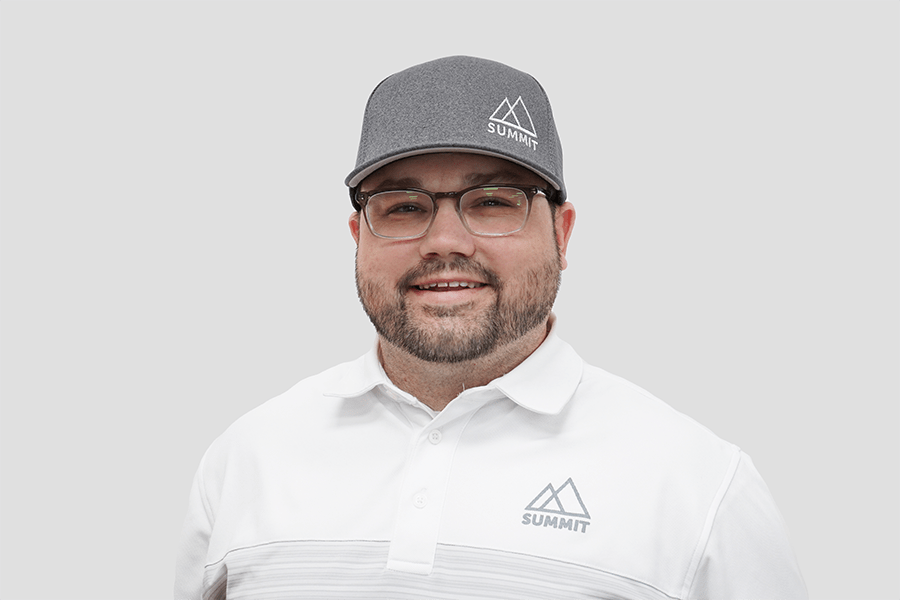 Dallin Maw
President & Chief Operations Officer
Dallin is one of the co-founders and serves as President and COO. Having worked for a large solar company before, he brings valuable experience.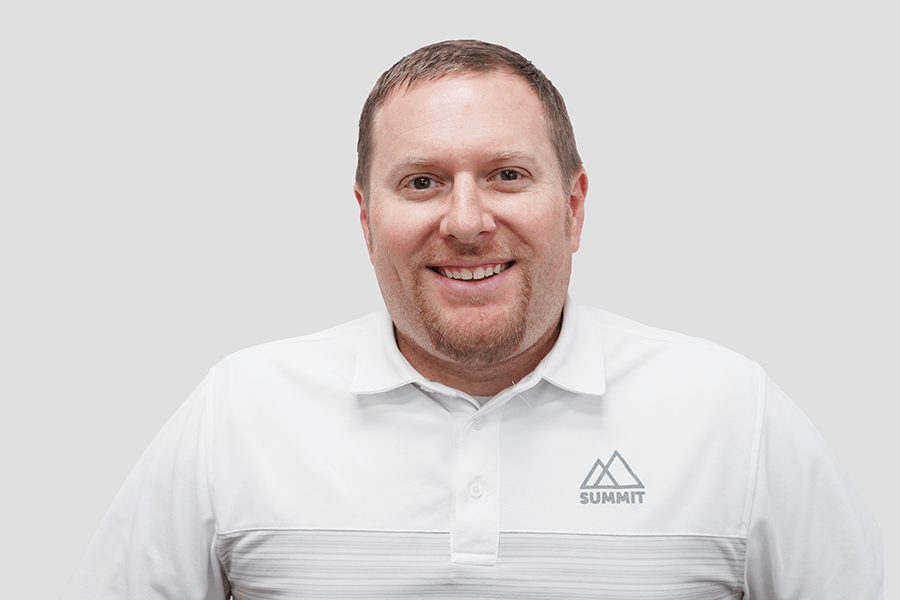 Justin Krogue
VP of Operations, Project Management
Justin serves as VP of Operations, Project Management. Before joining Summit, he spent three years in the solar industry as a solar consultant. As a solar consultant he would meet with and help customers with any and all of their solar needs.
Our Solar Energy Products and Trusted Brands
Solar energy offerings at Summit Energy include only the best products from trusted brands that have a proven track record. Not sure which panels are the best for your location and budget? We have done the research for you to find those products that will stand the test of time. We have carefully identified solar panels, inverters and other products that you can rely on to stand up to harsh weather conditions. Our products and partnerships ensure that you will get the best equipment for your needs, coupled with incredible warranties.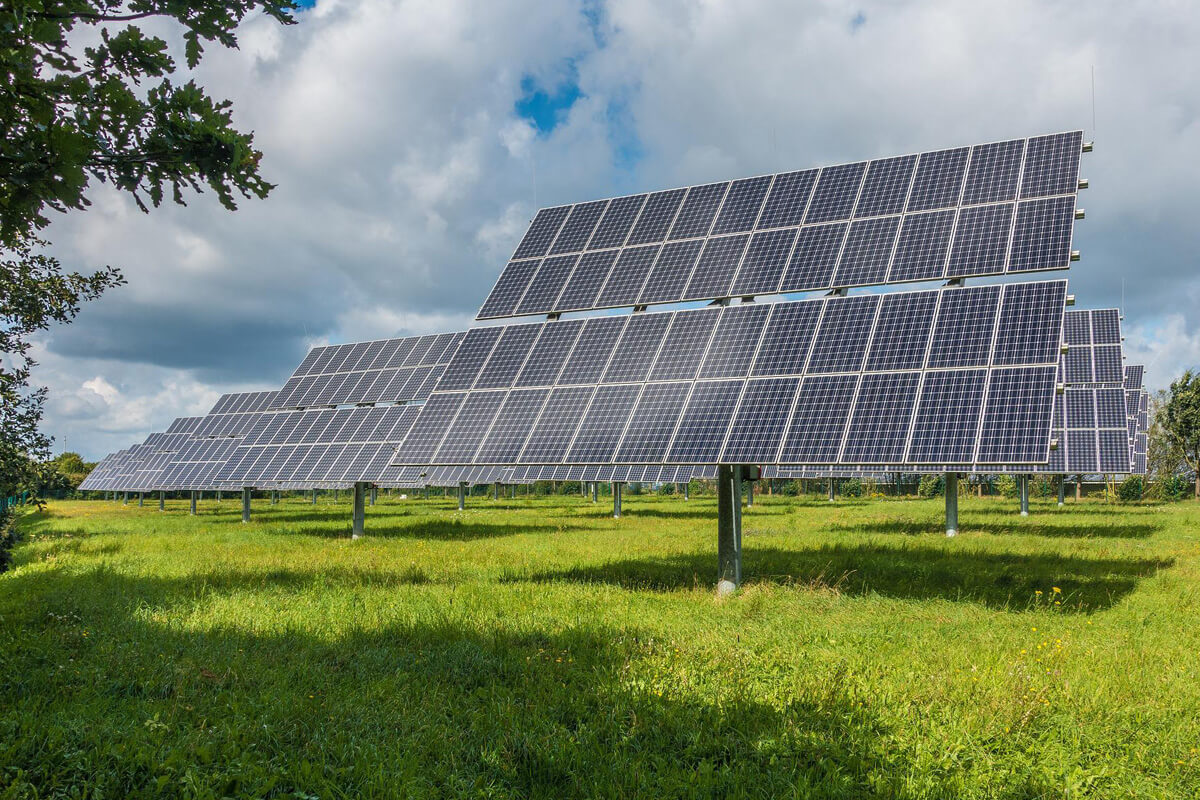 Cutting Edge Technology
Going solar can be a big decision. We spare no expense to provide detailed and accurate plans for your home. We use the latest technology to evaluate your home, including: Li-DAR imagery, solar irradiance mapping, aerial photography, and advanced algorithms. This is complimented with top notched hardware and warranties found in the market when you do decide to move forward.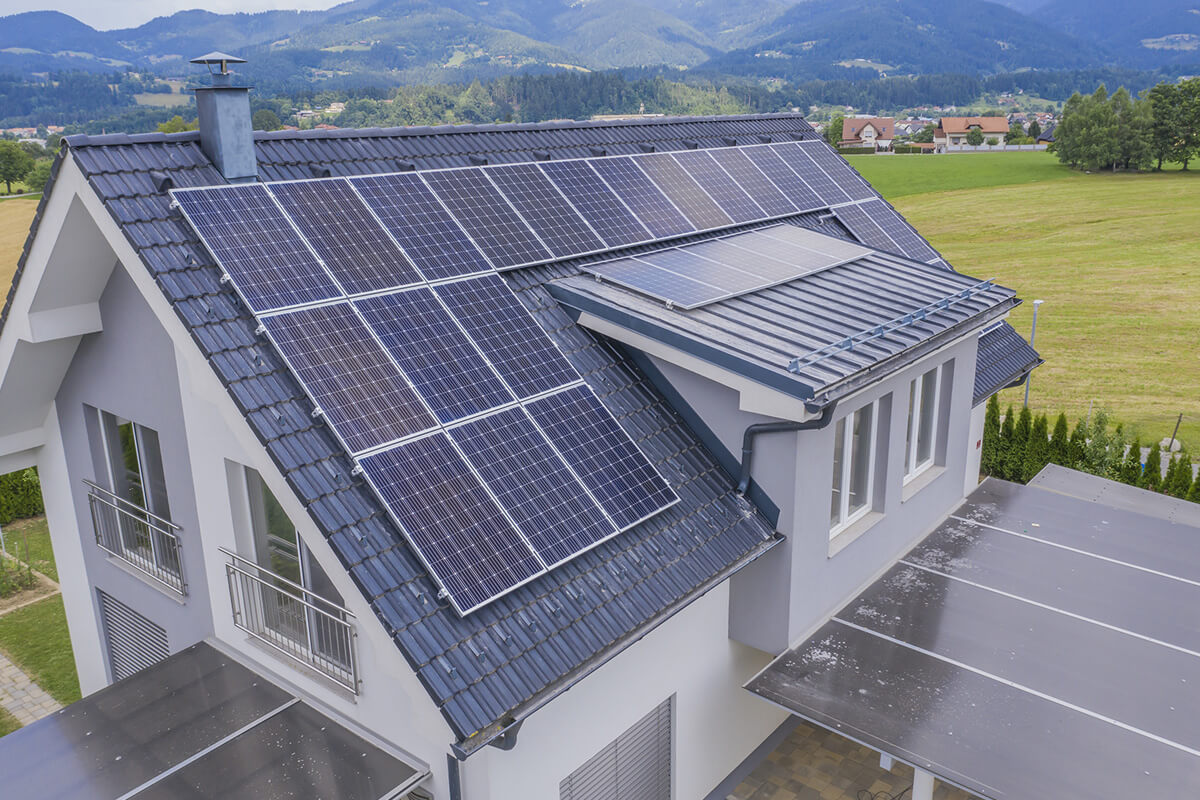 Years of Industry Experience
Providing the optimal fit for your home and family is our top priority. There can be a lot to learn when it comes to using renewable energy, but at the end of the day we want you to be confident in your decision to move forward with us at Summit Energy. Our leadership has well over 40 years of combined experience in the industry, so you can count on our team to provide you with the best combination of products, prices, and service. That's our promise.
We do solar the
right way

, not the fast way
Solar Installation Process

Site Survey
1-7 Days
To ensure we have an accurate plan, we'll schedule a date to come to your home to take measurements, check your main service panel  and make sure your home is ready to be modified to solar energy.
Design & Engineering
1-7 Days
With all the necessary information about your home in hand, now it is time for our engineering team to complete the final design plans of your solar system.

Permits & Interconnection
15-40 Days
We'll submit the permit application with the Town or City and submit the interconnection application with the utility provider. Note that both town permits and utility approval are required prior to beginning installation.

Installation
1-3 Days
With permits approved and interconnection granted by the utility company, it's time to install your system. We'll give you a call to schedule the best date.

Inspection
10-15 Days
After your installation is completed, we'll schedule a final inspection with the building and electrical inspectors.

PTO
15-45 Days
Once inspection is completed, all required documentation is submitted to the utility company for meter installation and approval to turn on the solar system.
Rated, Certified, and Approved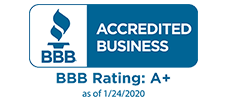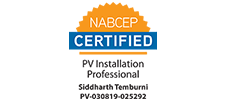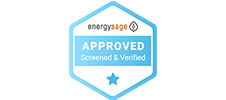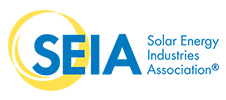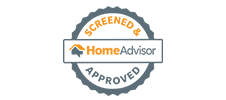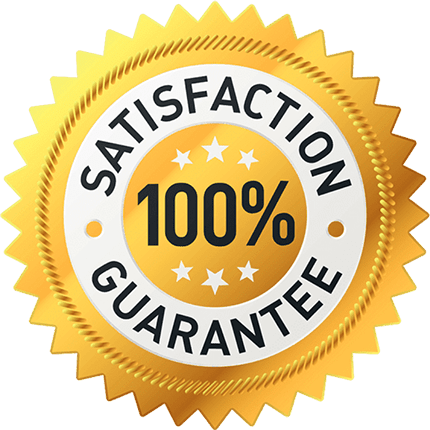 100% Satisfaction Guarantee
We know you are going to love your experience with us and you're definitely going to love your new solar system!
Our Professional Solar Services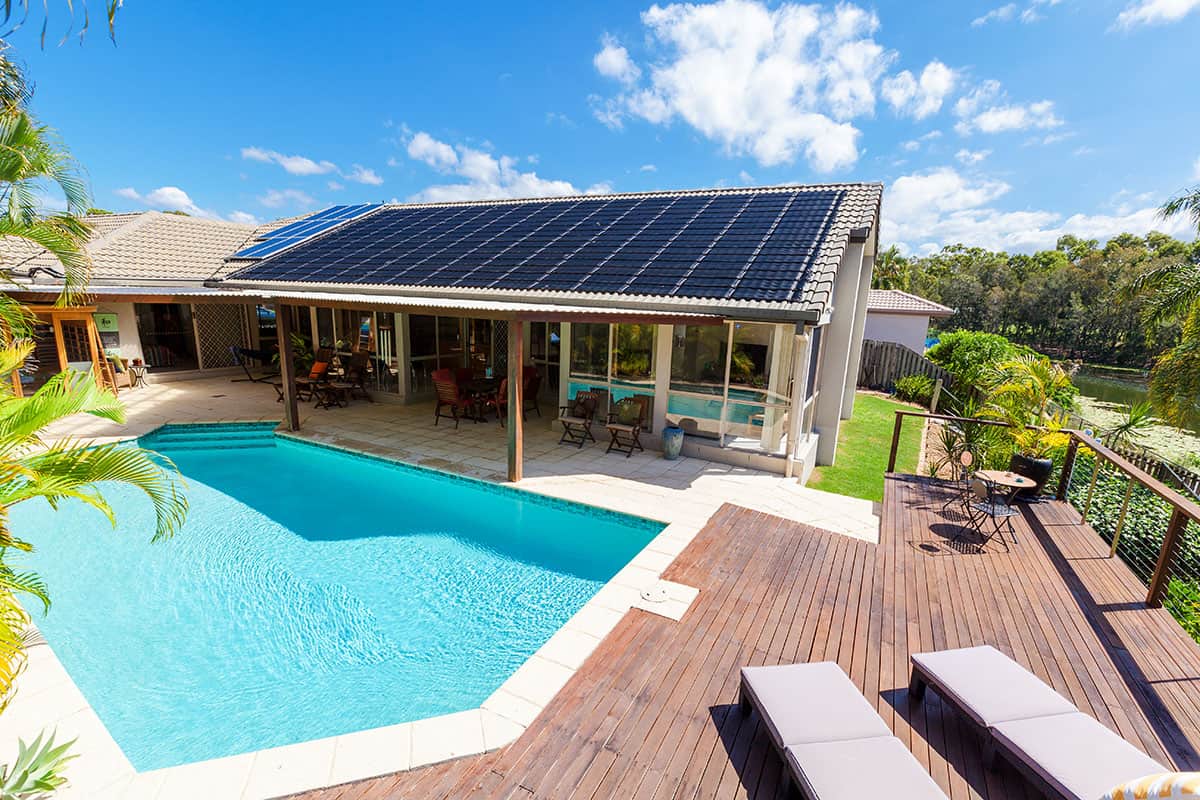 Residential Solar Installation
Solar panels for home don't need to be complicated or overly expensive. The rapid evolution of solar technology provides homeowners with more choices – with both newer and earlier generation technologies available for homeowners to select based on budget, timing and other considerations.
Regardless of choice of system, homeowners who go solar reduce their carbon footprint and protect the environment for future generations by reducing their reliance on fossil fuels. More importantly, these homeowners also save money every month as they harness the renewable energy to power their homes. Talk about a Win-Win!
Commercial Solar Installation
If you're a business owner, the concept of "solar panels for businesses" might seem fanciful or financially unrealistic – regardless of its appeal on other fronts. It may seem better suited for Fortune 500 companies with big capital budgets or for some future state of your company.
Small and mid-sized business owners from across the country are capitalizing on the financial benefits of renewable energy sources, proving that going solar is a strategic business decision that virtually guarantees a solid financial return on investment. How many other business decisions are so straightforward?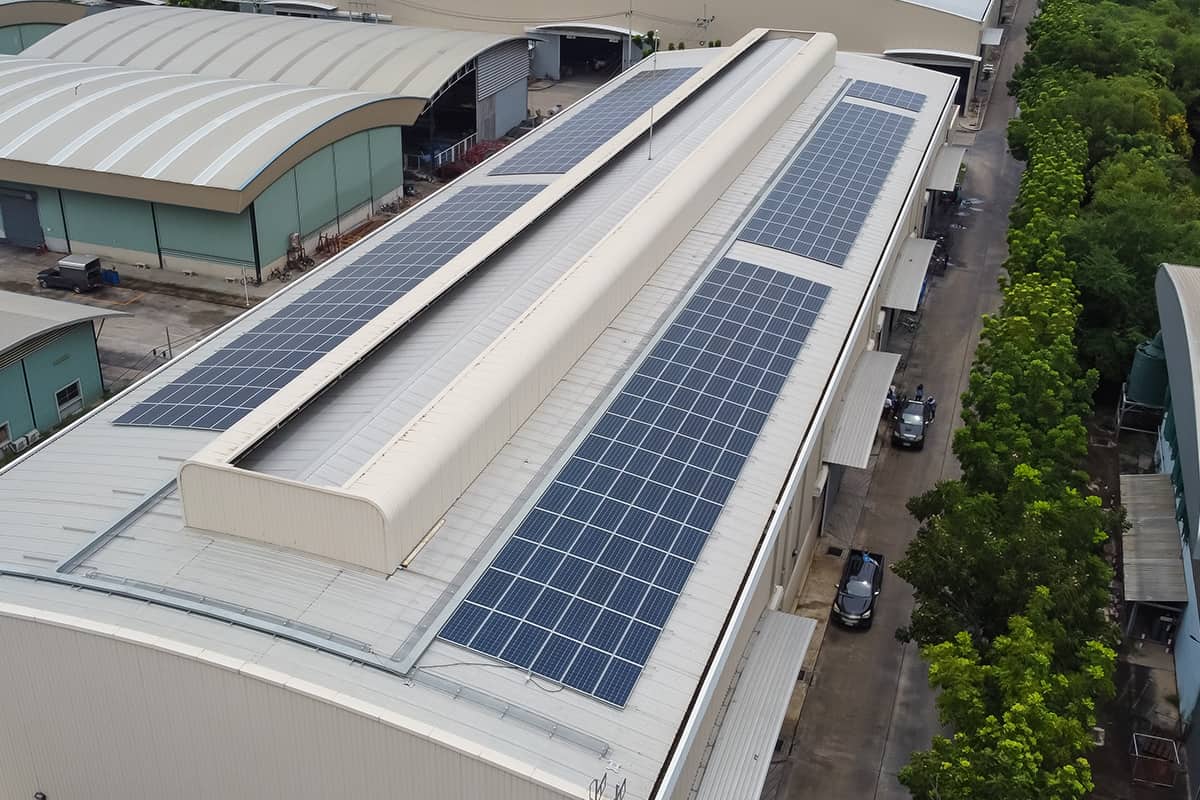 Peak Roofing
Solar panels are a great way to save money on your energy bill, but what happens when your roof needs to be replaced? With Summit Energy, we can wrap your roof replacement into your solar purchase. That means you don't have to worry about coordinating different contractors or paying for two separate projects.
We will handle your roof replacement and your solar panel installation. And because we only use the highest quality materials, you can be sure that your new roof will last for years to come. So if you're thinking about going solar, be sure to give us a call. We'll take care of everything for you.
Get the Summit Difference in your area
*Subject to credit approval. Interest is billed during the promotional period but all interest is waived if the purchase amount is paid in full witin 12 months. There are no required minimum monthly payments during the promotional period.