See why more and more Weymouth MA residents are choosing Summit for solar panel installations
* Residential & Commercial solar Installs
* Next level professionalism and quality workmanship
* No payments up to 12 months
* 30 year warranty
Environmental Sensitivity
Let's start getting you some answers.
Our clients in Weymouth MA enjoy the highest quality solar services available. See what they're saying!
See Why Weymouth MA Residents Trust Summit Energy
We Value [Quality]
Your solar power system's performance largely depends on the quality of its components. That's why we take pride in assuring you that our solar panels and inverters are not only reasonably priced but also built to last a lifetime. We've collaborated with other top-tier companies to manufacture and deliver products that are both dependable and affordable. Moreover, our panels can easily withstand harsh weather conditions across the United States. You can confidently rely on your Massachusetts solar power system to keep running smoothly for years to come.
We [Understand] You
We're well aware of the numerous problems that accompany traditional energy sources. We have a firm grasp on how Americans power their homes and offices, and we're all too familiar with the staggering costs of energy consumption. That's why our team of solar experts is here to help you maximize the potential of your solar power system. We'll provide you with comprehensive guidance on how to make the most of your system and ensure that you're getting the most bang for your buck.
We Make It [Affordable]
We understand that investing in sustainable energy solutions is a significant decision that requires careful budgeting. That's why we offer multiple payment options that cater to your unique financial needs. With our flexible installment plans, you can choose from cost-efficient 12, 24, or 48-month payment plans. Additionally, we also provide Solar as a Service to our clients, ensuring that you have a variety of options to explore that best suit your budget. 
Our Solar Energy Products and Trusted Brands
At Summit Energy, we pride ourselves on providing top-of-the-line solar energy solutions that are sourced from highly reputable brands with proven track records. We understand that navigating the market for solar panels in Massachusetts can be a daunting task, which is why we have done all the legwork for you. Our team has researched and identified products that are proven to stand the test of time while offering optimal performance for your location and budget.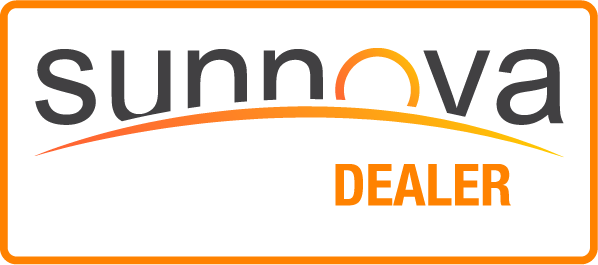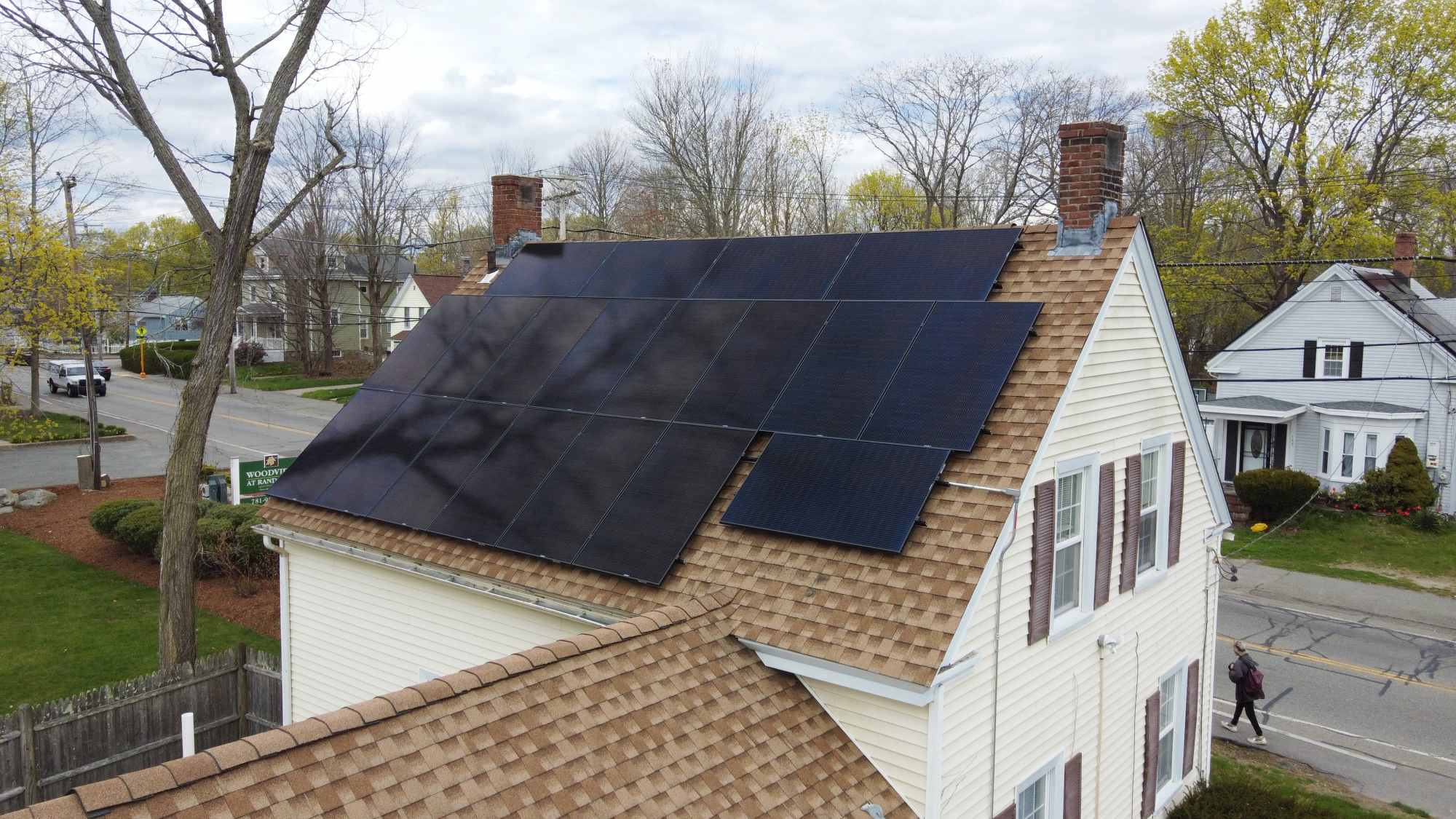 Cutting Edge Solar Technology in Weymouth MA
Transitioning to solar energy can be an enormous decision, but at Summit Energy, we're committed to making the process as seamless and stress-free as possible. We use the most cutting-edge technologies available, such as Li-DAR imagery, solar irradiance mapping, aerial photography, and advanced algorithms, to thoroughly evaluate your home's solar potential. Furthermore, once you've chosen to make the switch to solar, we provide you with top-of-the-line hardware and warranties that are among the best in the market.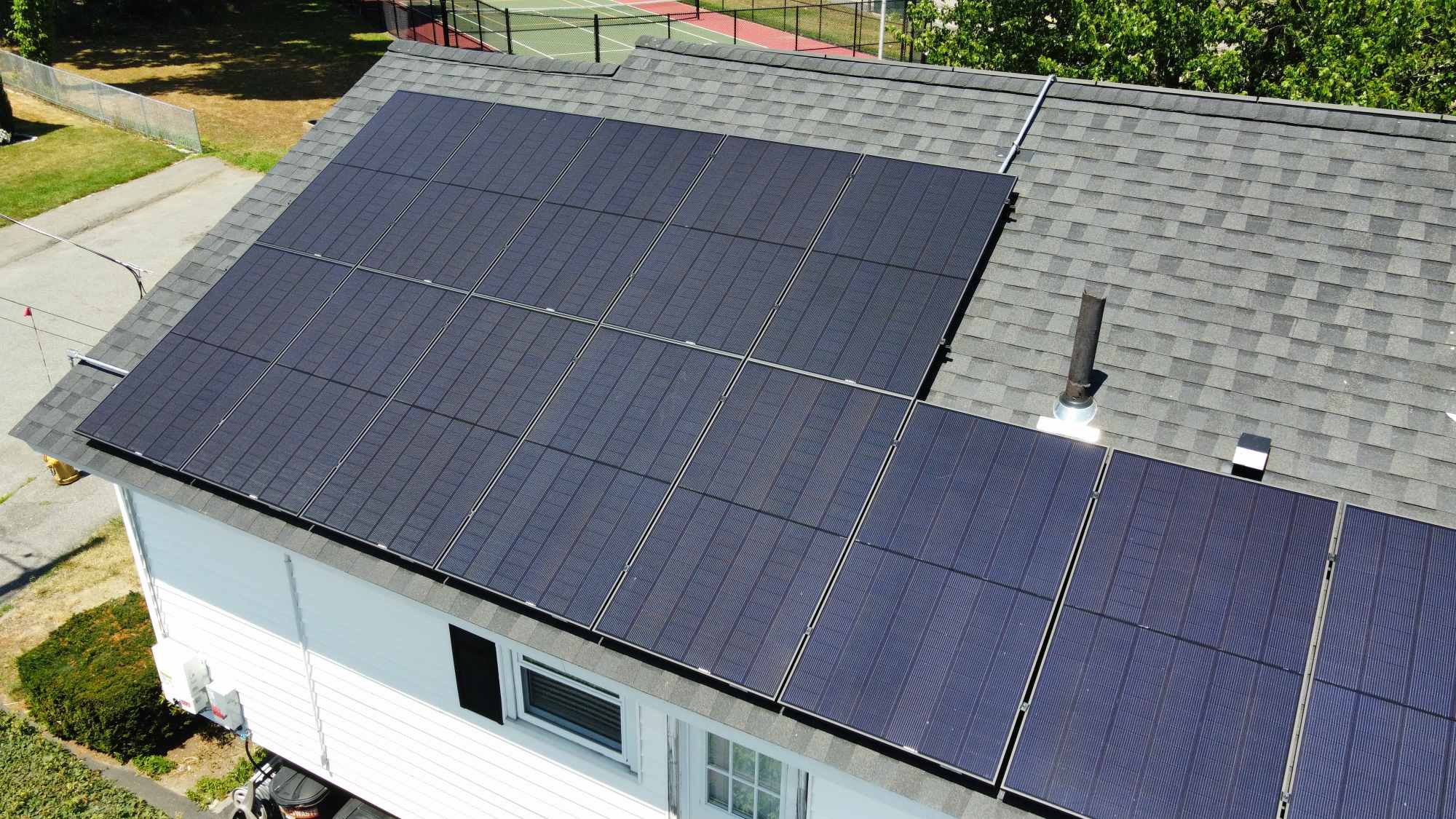 Years of Industry Experience in Weymouth MA
At Summit Energy, we understand that finding the perfect fit for your home and family is paramount. The transition to renewable energy can often feel overwhelming due to the volume of information to learn. However, we're committed to ensuring that you feel empowered and confident in your decision to move forward with us. With over 40 years of combined leadership experience in the industry, you can trust our team to provide you with the best combination of products, prices, and service. 
When you need solar contractors in MA with the experience to do solar the right way.
How do we ensure that your home and family receive the perfect fit when it comes to renewable energy? It's simple; we put your needs first. At Summit Energy, we know that adopting renewable energy can be a learning opportunity, which is why we're dedicated to providing the necessary support and guidance to make your transition stress-free. When you choose Summit Energy, you're not only investing in sustainable energy but in a partnership that lasts a lifetime.
We do solar the
right way

, not the fast way
Solar Installation Process in Weymouth MA

Site Survey
1-7 Days
We'll arrange a visit to your home to guarantee precise planning. There, we'll take measurements, survey your main service panel, and assess the feasibility of solar modifications to your home.
Design & Engineering
1-7 Days
Now that we have all the required information about your home, our engineering team will commence with the final designs of your solar system.

Permits & Interconnection
15-40 Days
We'll handle the submission of both town permits and utility approvals required for installation on your behalf. Note that gaining approval from both entities is necessary before we can begin your installation.

Installation
1-3 Days
Once both permits and the interconnection have been granted, it's time to focus on installing your system. We'll be in touch soon to schedule the most suitable installation date.

Inspection
10-15 Days
Once your installation is finished, we'll coordinate a final inspection with the building and electrical inspectors before wrapping up the process.

PTO
15-45 Days
Upon completion of inspection and approval, we'll send all necessary documentation to obtain approval from the utility company for meter installation and to turn on your newly installed solar system.
Rated, Certified, and Approved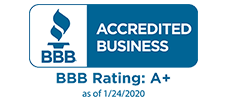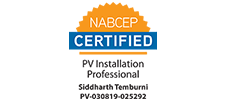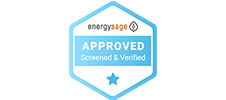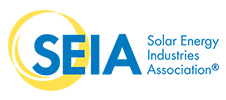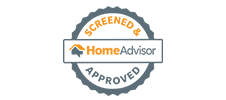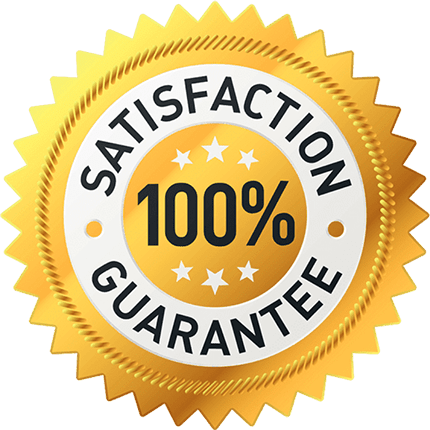 100% Satisfaction Guarantee
We guarantee you're going to love your experience with us. Having your own energy source is an amazing experience!
Our Professional Solar Services in Weymouth MA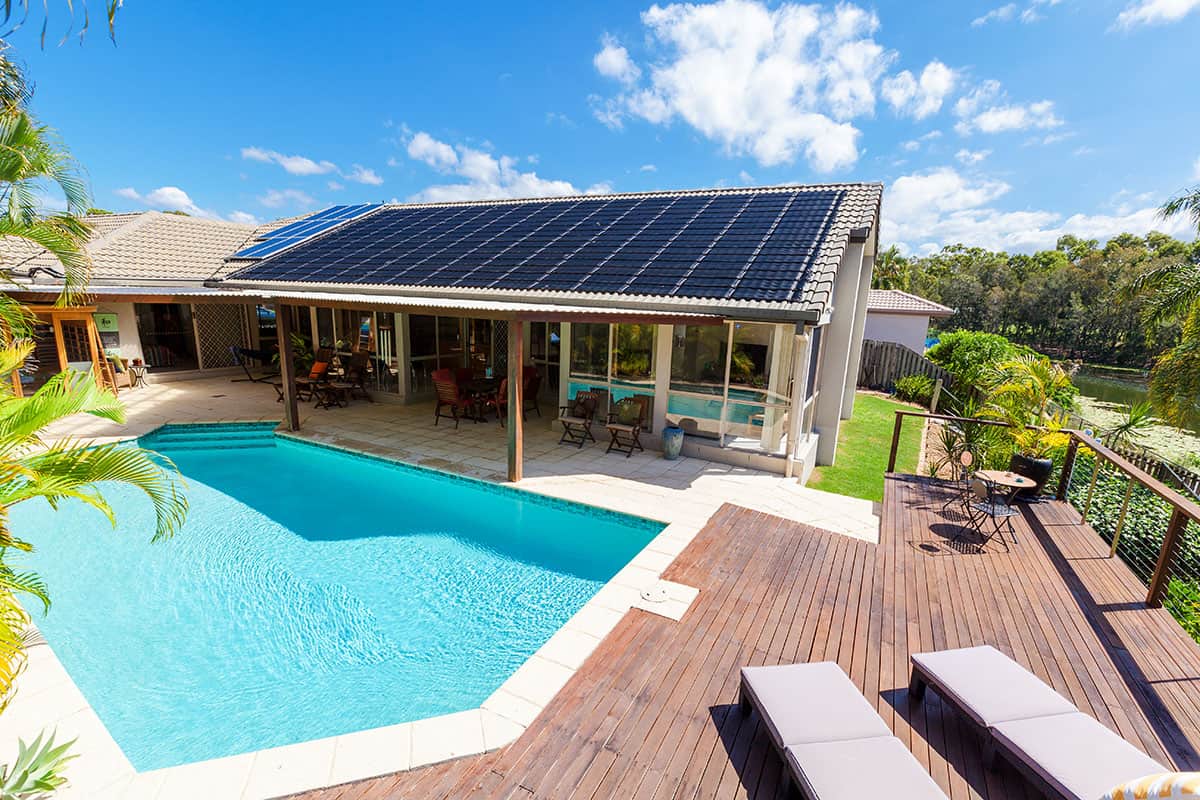 Installing solar panels for your home in Massachusetts is simpler and less costly than you may think. With advancements in solar technology, homeowners have more options, whether they prefer to invest in newer or previous generation systems based on their requirements, timing, and budget.
Apart from the freedom of choice, all homeowners who switch to solar energy stand to benefit by reducing their carbon footprint and preserving nature for generations to come. By relying less on fossil fuels, expenses are effectively cut for you allowing you to save money each month while your home is powered by renewable energy, a true win-win scenario!
As a business owner, you may think solar panels are an unrealistic or inconvenient option, and better suited for larger companies with big budgets. However, it's a commonly held misconception.
Small to mid-sized business owners nationwide are taking advantage of the financial gains that renewable energy offers, being a strategic and practical business decision having a solid financial return on investment. Few other choices have such a clear-cut solution.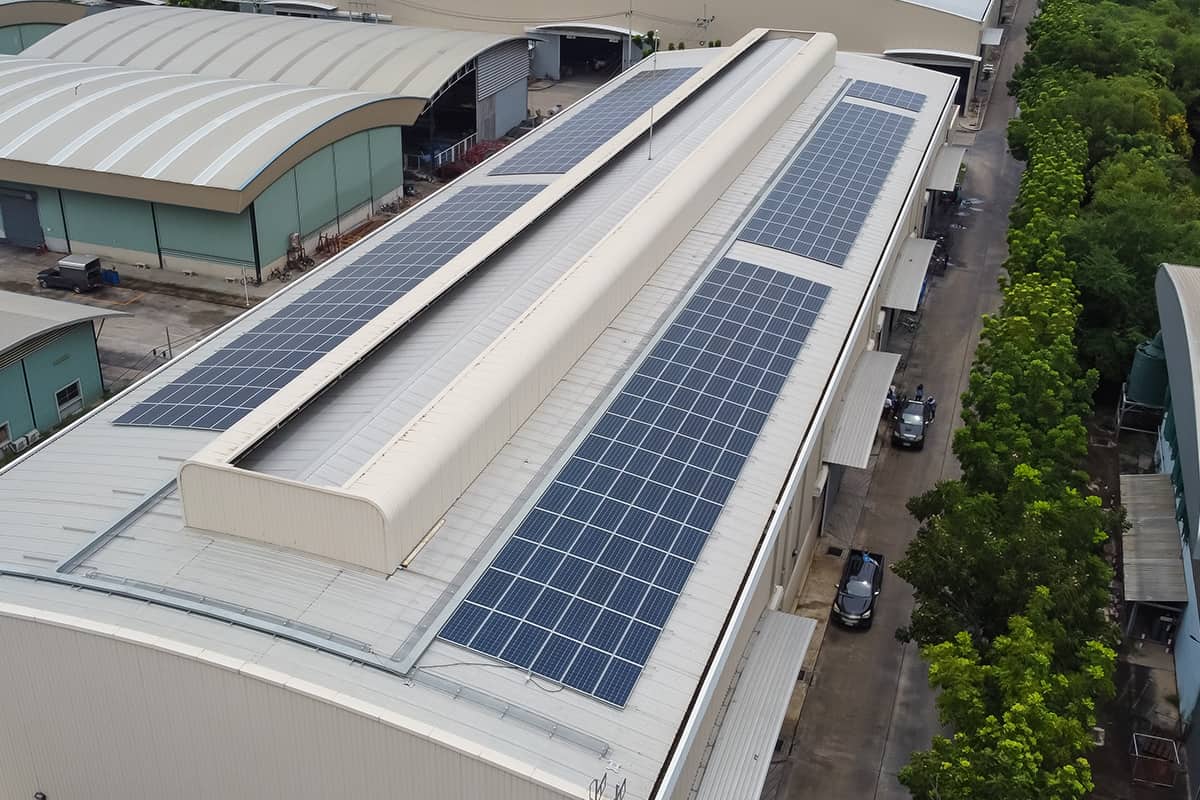 Are you worried about having to juggle multiple contractors or pay for two separate projects when thinking about installing solar panels on your roof? Look no further than Summit Energy!
We provide a unique solution by seamlessly integrating your roof replacement and solar panel installation. There is no need to coordinate with multiple contractors. We only use the best quality materials, ensuring your new roof lasts for many years to come.
Say goodbye to needless worry about managing two different projects, and contact us today. We have everything under control.
Get the Summit Difference in your area
*Subject to credit approval. Interest is billed during the promotional period but all interest is waived if the purchase amount is paid in full witin 12 months. There are no required minimum monthly payments during the promotional period.