See why more and more Westborough MA residents are choosing Summit for solar panel installations
* Residential & Commercial solar Installs
* Next level professionalism and quality workmanship
* No payments up to 12 months
* 30 year warranty
Environmental Sensitivity
Let's start getting you some answers.
Our clients in Westborough MA enjoy the highest quality solar services available. See what they're saying!
See Why Westborough MA Residents Trust Summit Energy
We Value [Quality]
Your solar power system's performance is highly dependent on the quality of its components. But when it comes to our solar panels and inverters, you can trust that they will go the distance. Our top-quality solar panels and inverters are made in collaboration with other industry-leading companies, ensuring that they are both dependable and budget-friendly. 
We [Understand] You
At our company, we're well aware of the challenges that traditional energy sources bring about. We're also familiar with how energy is utilized in US homes and offices, and why keeping tabs on those consumption bills is important. That's why our team of solar experts is here to help you optimize the usage of your solar power system. With their guidance, you'll be able to maximize your energy savings and minimize your carbon footprint!
We Make It [Affordable]
We understand that everyone's financial situation is different. That's why we've developed a range of affordable payment options for you to choose from. With our flexible payment terms, you can opt for convenient 12, 24, or 48-month plans, or even our Solar as a Service option. 
Our Solar Energy Products and Trusted Brands
At Summit Energy, we believe in providing you with only the most reliable and highly acclaimed solar products from top-tier brands. Not sure which panels are the perfect fit for your budget and location? We've got you covered. Our team has conducted detailed research to select solar components that boast exceptional durability and longevity. With our extensive partnerships, we guarantee that you'll receive the best equipment tailored to fit your specific needs, accompanied by incredible warranties.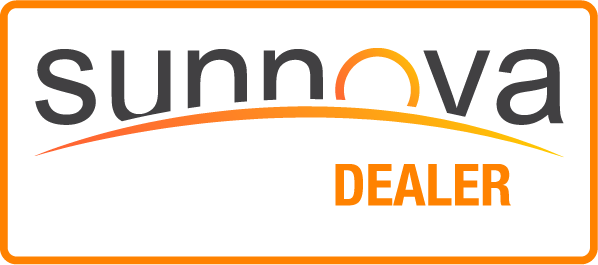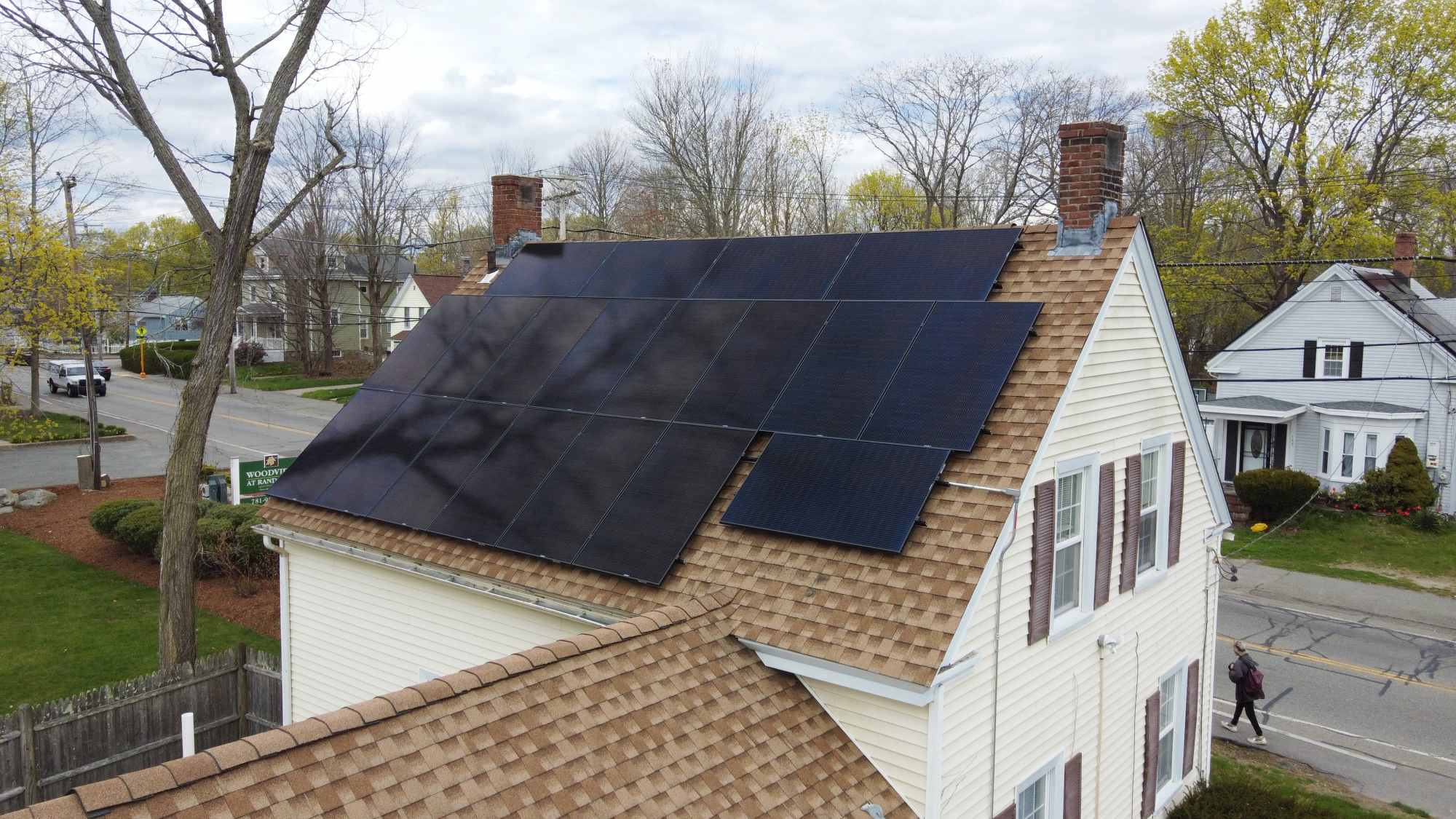 Cutting Edge Solar Technology in Westborough MA
We leverage cutting-edge technology such as Li-DAR imagery, solar irradiance mapping, aerial photography, and advanced algorithms to assess your property. And when you're ready to take the next step, you can trust that our first-class hardware and exceptional warranties are on par with the best in the market. With our state-of-the-art tools and resources, we're here to make going solar a seamless and worry-free process for you!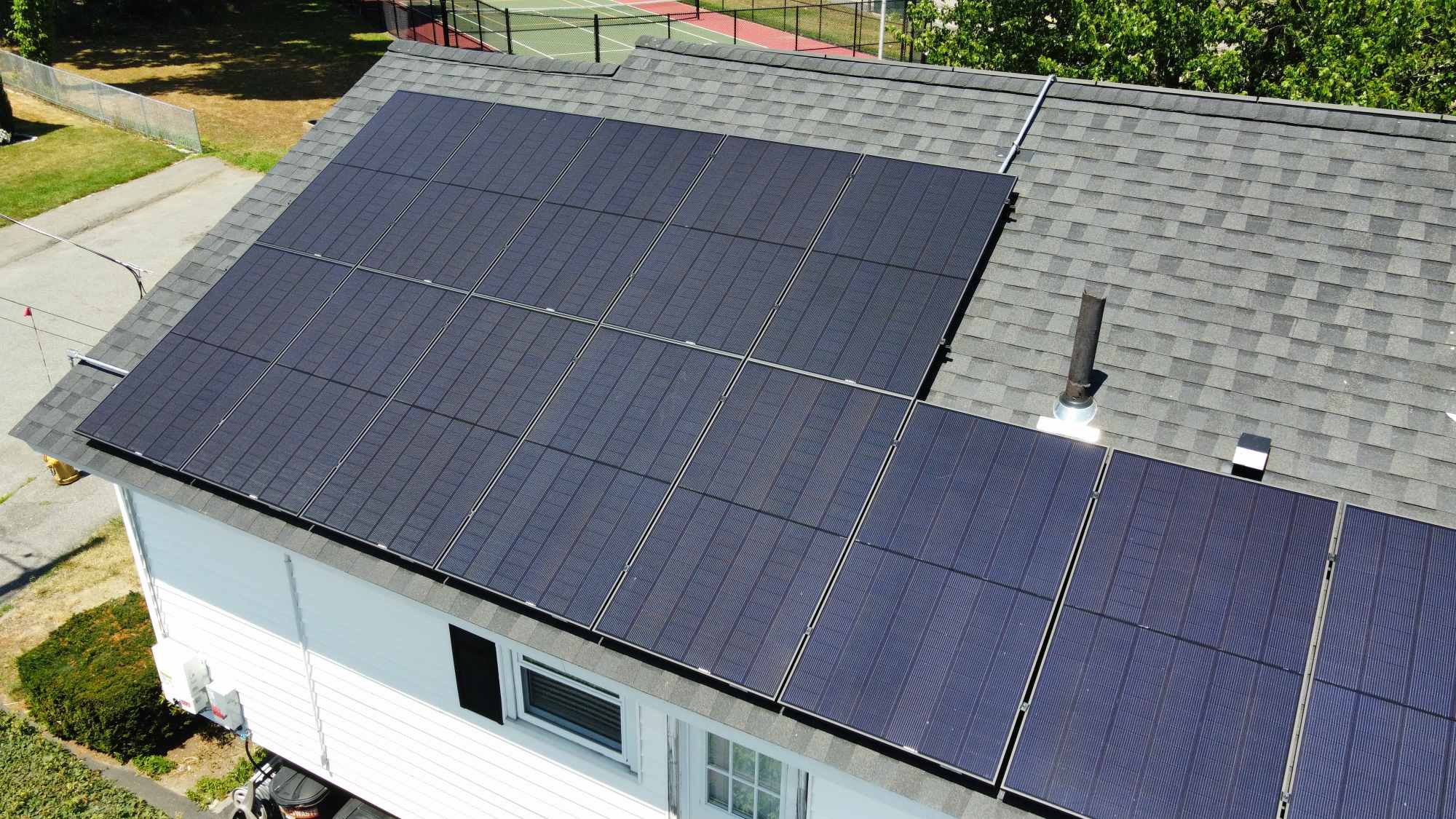 Years of Industry Experience in Westborough MA
At Summit Energy, we put you and your family's comfort and satisfaction first. We understand that going solar can feel overwhelming, but we're here to put your mind at ease. Our leadership boasts an impressive 40+ years of combined experience in the industry, so you can trust that we have the knowledge and expertise to help you make an informed decision. Our mission is simple: to offer you the best product, price, and service that you can rely on. Let us show you the Summit Energy difference!
When you need solar contractors in MA with the experience to do solar the right way.
We're dedicated to finding the perfect solar solution that fits your lifestyle and household needs. Whether you're new to sustainable energy or a seasoned pro, we're here to make things easy for you. Our leaders bring more than four decades of collective industry expertise, ensuring that you receive only the finest products, prices, and customer care. Rest assured that at Summit Energy, we've got your back and will always deliver on our promise of excellence.
We do solar the
right way

, not the fast way
Solar Installation Process in Westborough MA

Site Survey
1-7 Days
We'll come over to your home to take precise measurements, have a look at your main service panel, and ensure that your household is ready for solar power.
Design & Engineering
1-7 Days
Now it's time for our team to get to work and create a personalized solar solution just for you.

Permits & Interconnection
15-40 Days
Next, we'll handle the required permits and interconnection applications with your local Town or City and utility provider. It's important to note that both these applications are a prerequisite before we can begin with the installation process.

Installation
1-3 Days
With your permits approved and interconnection officially granted, it's time to install your top-of-the-line solar system. 

Inspection
10-15 Days
Once our skilled installation team has finished setting up your new solar system, we'll call in the building and electrical inspectors to give it the once-over.

PTO
15-45 Days
Lastly, we'll submit all the necessary paperwork to your utility company to get the green light for meter installation and turning on your solar system.
Rated, Certified, and Approved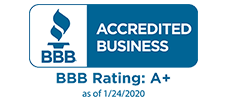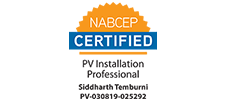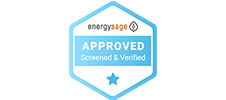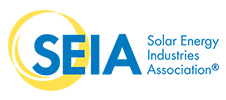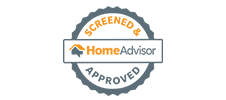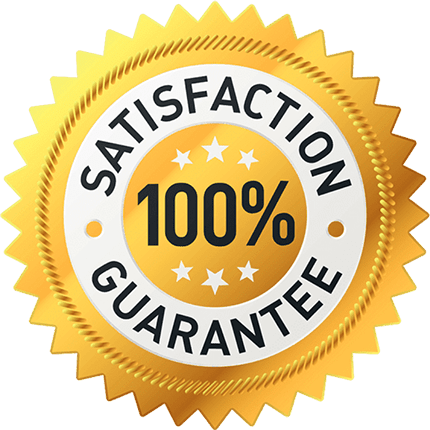 100% Satisfaction Guarantee
We guarantee that you'll adore your experience with us – and the best part? You'll love being in control of your own power!
Our Professional Solar Services in Westborough MA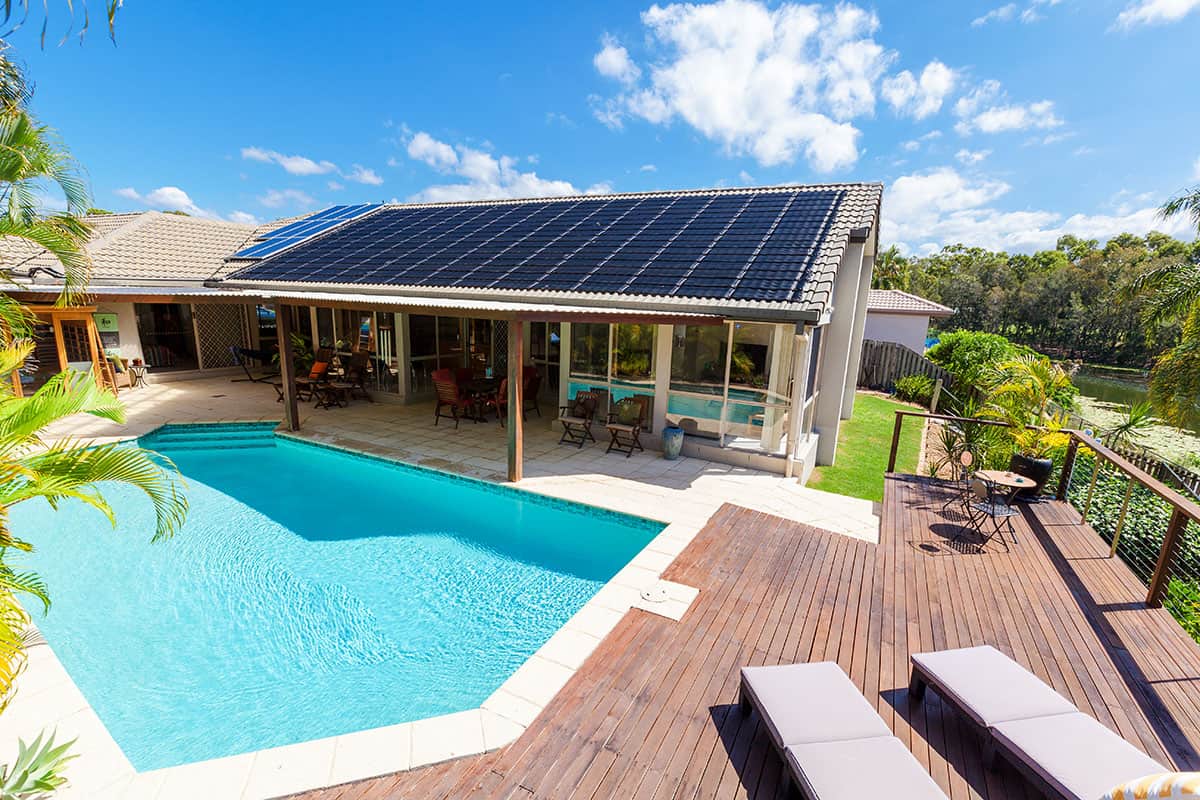 Massachusetts solar energy is a no-brainer choice for homeowners who want to take control of their power and help the planet. Modern solar technology has made it easy to choose solar panels for home without the need for complications or exorbitant expense.
With a range of options available, including newer and earlier generation technologies, it's easy to select a system that suits your budget and timeline. But no matter which system you choose, you'll be not just reducing your carbon footprint, but also saving money every month. Who knew protecting the environment and your wallet could come so easy – thanks to Massachusetts solar energy!
If you're a business owner, don't let skeptical misconceptions hold you back from considering solar panels for businesses. The truth is that small and mid-sized businesses across the nation are already enjoying the financial benefits of renewable energy sources.
Going solar is a smart move with virtually guaranteed financial returns on investment – it's a straightforward business decision with lasting benefits. Don't miss out on joining the club of successful solar-powered businesses.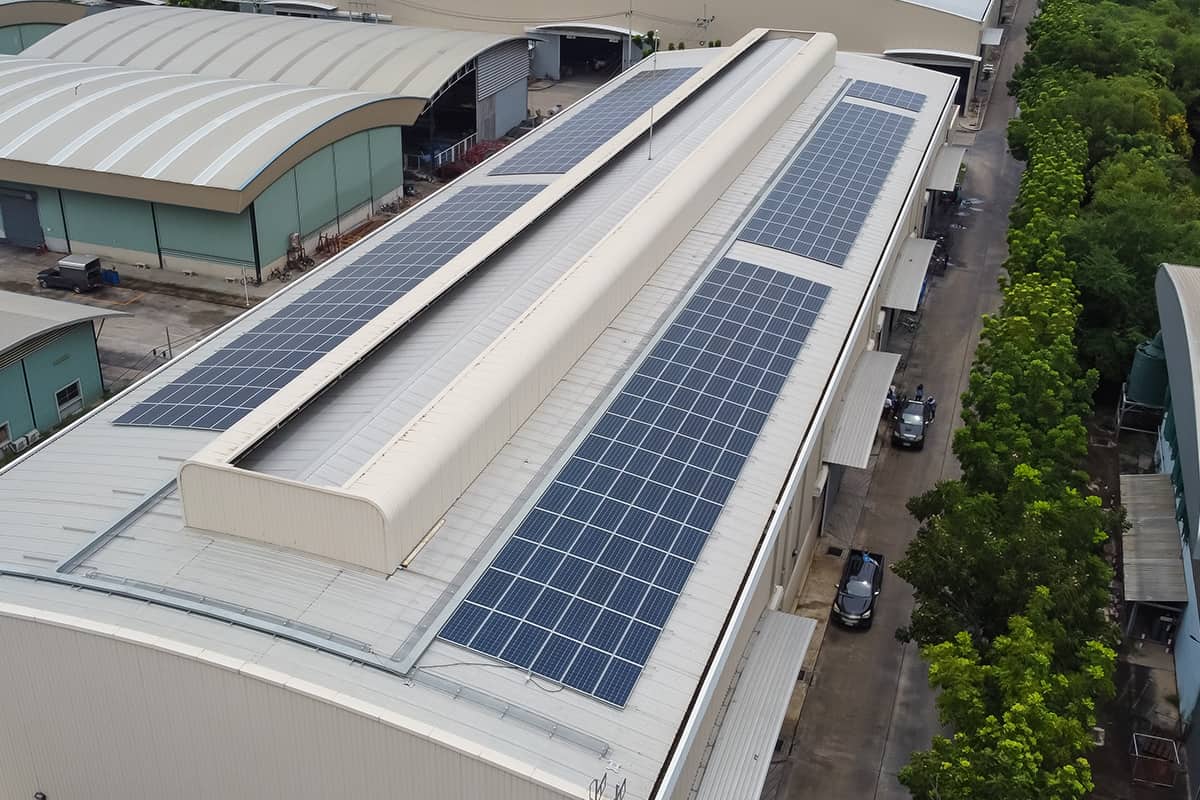 Worrying about roof repairs should never hinder you from enjoying the benefits of solar panels. At Summit Energy, we offer a simple solution – we'll take care of your roof replacement as well as your solar panel installation.
So, no need to coordinate between different contractors or worry about the cost of two separate projects. Our team only uses the best quality materials to ensure that your roof lasts as long as your solar system. If you're planning on going solar, just give us a call – we'll handle all the details for you, hassle-free.
Get the Summit Difference in your area
*Subject to credit approval. Interest is billed during the promotional period but all interest is waived if the purchase amount is paid in full witin 12 months. There are no required minimum monthly payments during the promotional period.