See why more and more Wellesley MA residents are choosing Summit for solar panel installations
* Residential & Commercial solar Installs
* Next level professionalism and quality workmanship
* No payments up to 12 months
* 30 year warranty
Environmental Sensitivity
Let's start getting you some answers.
Our clients in Wellesley MA enjoy the highest quality solar services available. See what they're saying!
See Why Wellesley MA Residents Trust Summit Energy
We Value [Quality]
When it comes to solar power in Massachusetts, the quality of your system is paramount. We understand this and take great care to ensure that our solar panels and inverters are built to withstand even the toughest of conditions. Collaborating with other leading companies in the industry, our solar solutions are not only reliable but also highly affordable. Our solar panels are built to endure the harshest environments. Count on us to deliver top-quality solar solutions that will meet and exceed your expectations.
We [Understand] You
Looking to switch to a more sustainable energy source? We understand that traditional energy sources often come with their fair share of problems. As solar panel installers in Massachusetts, we also understand the ins and outs of how homes and offices across the US are powered, and the impact that energy consumption bills can have on your wallet. We'll help you maximize the potential of your solar power system, ensuring that you're making the most of the energy that you're generating. 
We Make It [Affordable]
With our flexible payment options, you have the freedom to choose a payment plan that suits your budget and lifestyle. From our convenient 12-month plan to our more extended 24 and 48-month plans, we give you the flexibility to choose a payment plan that is most convenient for you. In addition to our flexible payment plans, we also offer a Solar as a Service option that further simplifies your renewable energy journey.
Our Solar Energy Products and Trusted Brands
When you partner with Summit Energy, you can rest assured that you're getting the best solar panel installation in Massachusetts. We pride ourselves on our rigorous testing and quality assurance procedures that ensure every product that we offer is not only reliable but also long-lasting. Our extensive network of partnerships guarantees that we'll help you find the optimal solar solution that aligns with your needs and budget.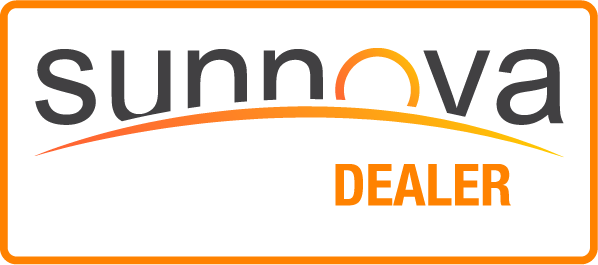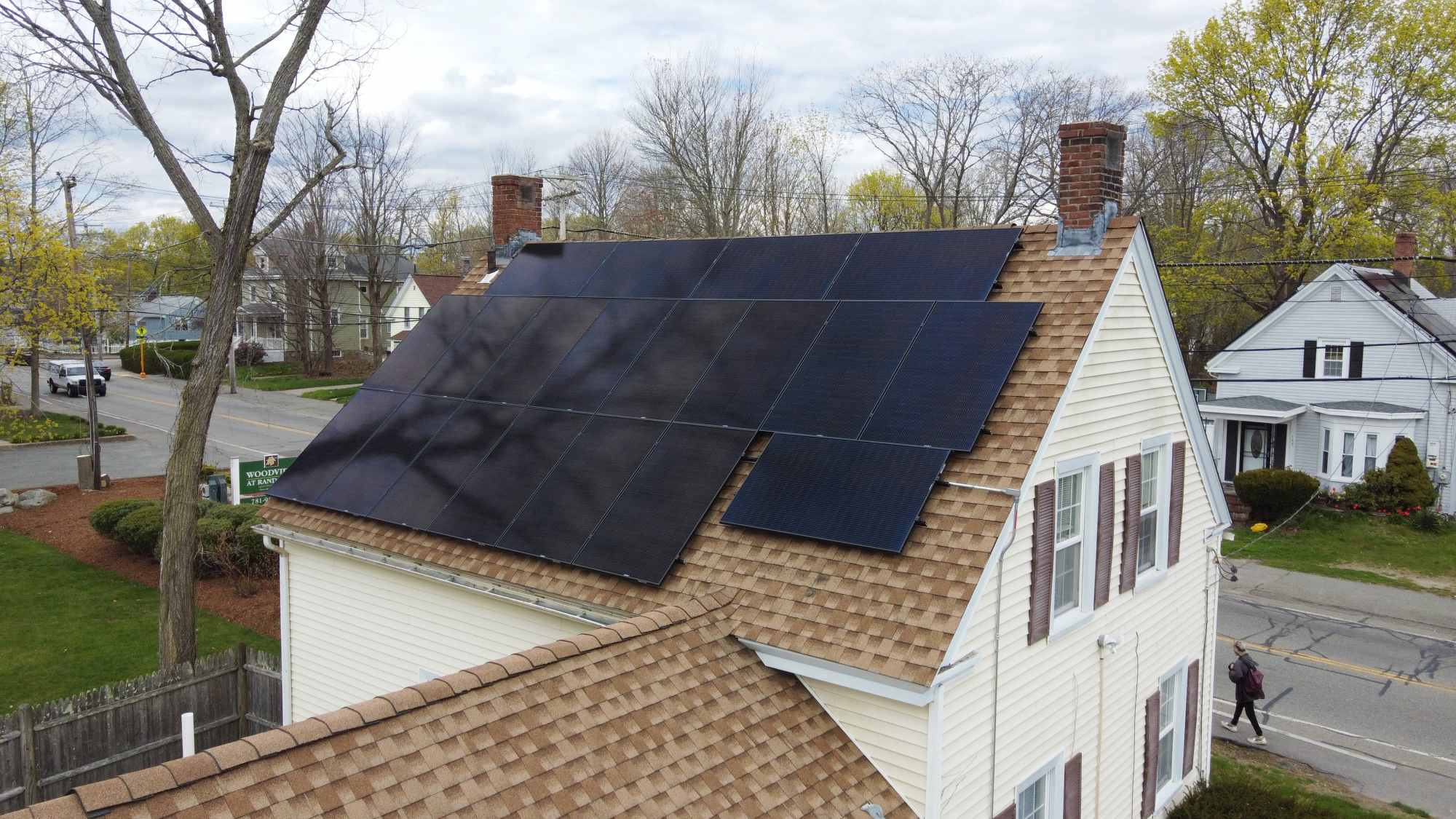 Cutting Edge Solar Technology in Wellesley MA
At our company, we provide an exceptional level of care and precision, ensuring that every plan for your solar installation is extensively detailed and accurately crafted. We employ top-of-the-line technology to assess your home, including cutting-edge Li-DAR imagery, solar irradiance mapping, aerial photography, and advanced algorithms. With this state-of-the-art technology, we have the tools to evaluate the unique needs of your home accurately and provide a tailored solar solution that is ideal for your specific circumstances.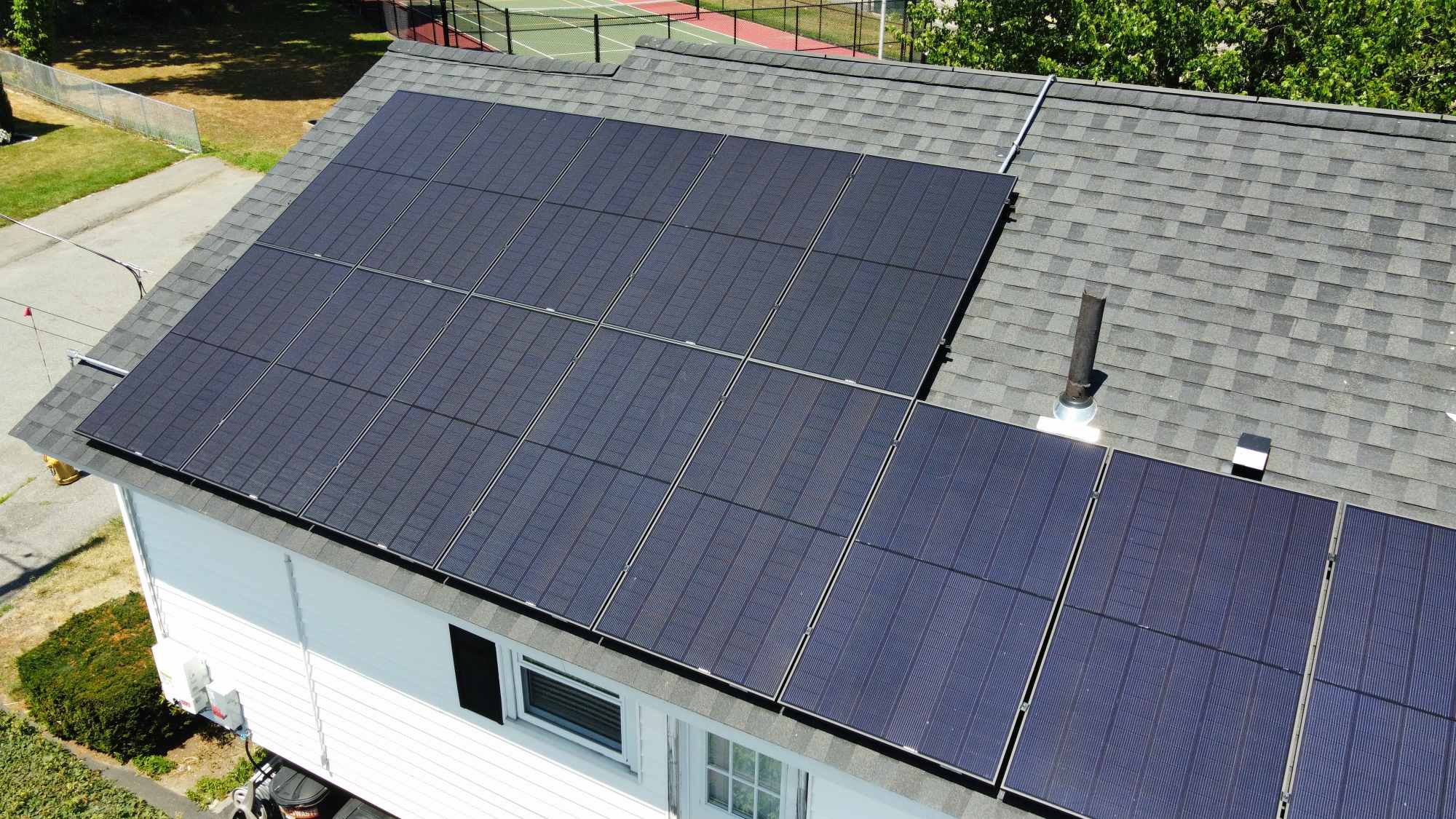 Years of Industry Experience in Wellesley MA
At Summit Energy, we're passionate about delivering customized solar power solutions that perfectly match the unique needs and preferences of your home and family. We understand that renewable energy can seem overwhelming for many homeowners, which is why we're dedicated to making the transition as seamless as possible. Our team's combined leadership experience of over 40 years in the solar power industry demonstrates our unwavering commitment to excellence. 
When you need solar contractors in MA with the experience to do solar the right way.
At Summit Energy, we make it our top priority to provide you with the optimal fit that meets your specific needs, and we do so while ensuring that your journey to renewable energy is effortless. We want you to be confident in your decision to transition to solar power with us, and we back our promise with our team's vast experience and expertise.
When it comes to making the switch to solar energy in Massachusetts, we're committed to providing you with nothing but outstanding service. Our skilled and knowledgeable team works tirelessly to make your experience as smooth and hassle-free as possible. Experience the best in renewable energy partnerships by choosing Summit Energy.
We do solar the
right way

, not the fast way
Solar Installation Process in Wellesley MA

Site Survey
1-7 Days
We will visit your home on a scheduled date to take precise measurements and evaluate your home's electrical system.
Design & Engineering
1-7 Days
Now that our team has gathered all the necessary information about your home, it's time to put our engineering expertise to work and finalize the design plans for your custom solar system.

Permits & Interconnection
15-40 Days
Our team will submit the necessary paperwork, ensuring accuracy, timeliness, and excellent communication with all parties involved.

Installation
1-3 Days
Once the permits and interconnection have been approved, we'll be in touch shortly to schedule an installation date that works best for you.

Inspection
10-15 Days
Once your installation is done, we'll arrange for a final inspection with both the building and electrical inspectors.

PTO
15-45 Days
When the inspection is done, we'll submit all the necessary documentation to the utility company to get your meter installed and approve turning on your shiny new solar system.
Rated, Certified, and Approved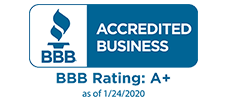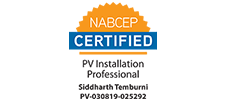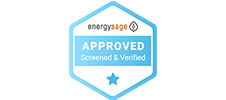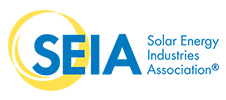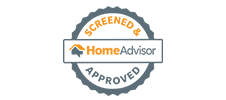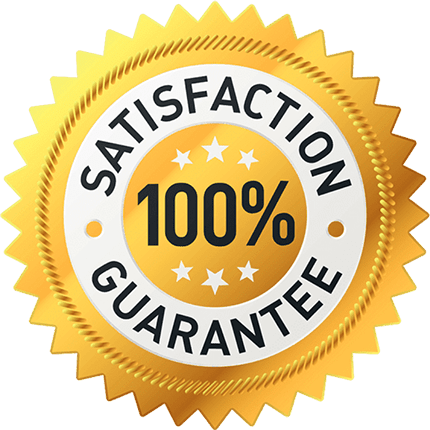 100% Satisfaction Guarantee
We're certain that you're going to have an amazing experience with us, and there's no doubt that you'll love being in control of your power!
Our Professional Solar Services in Wellesley MA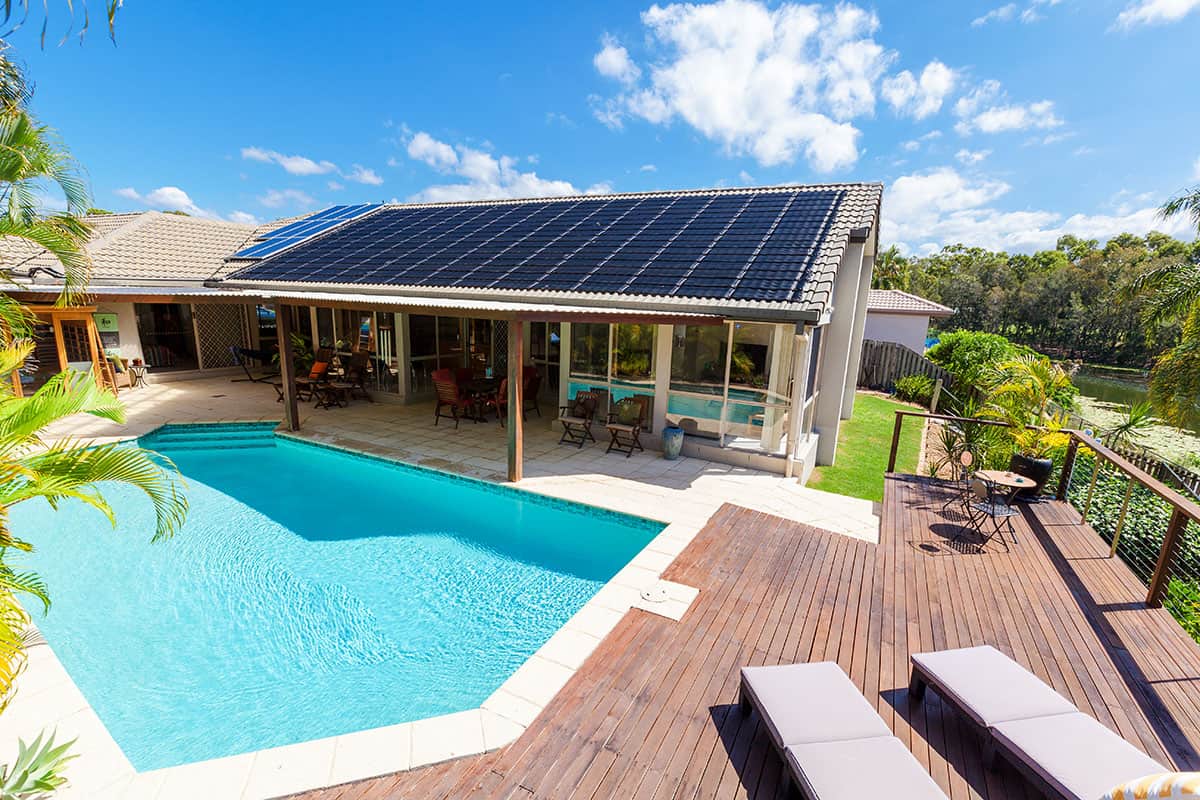 Installing residential solar panels in Massachusetts is no longer a complex or costly affair. With advances in solar technology, homeowners today have a wide range of newer and older generation options to choose from that fit their budget, schedule, and preferences.
No matter what system you choose, going solar is a smart way to minimize your carbon footprint and protect the environment for generations to come. And perhaps the best part is that you'll save money each month by harnessing the power of renewable energy to light up your home. It's truly a win-win situation!
Are you a business owner who thinks that deploying "solar panels for businesses" is too expensive or unrealistic, even if you love the idea? Don't worry, you're not alone. Many people assume that only massive companies with deep pockets have the resources to invest in this technology.
But here's the good news: small and mid-sized businesses across the country are already benefiting from the financial advantages of renewable energies. Going solar has proven to be a smart, strategic investment that delivers a solid financial return on investment. Who would have imagined that making a business decision could be so clear-cut?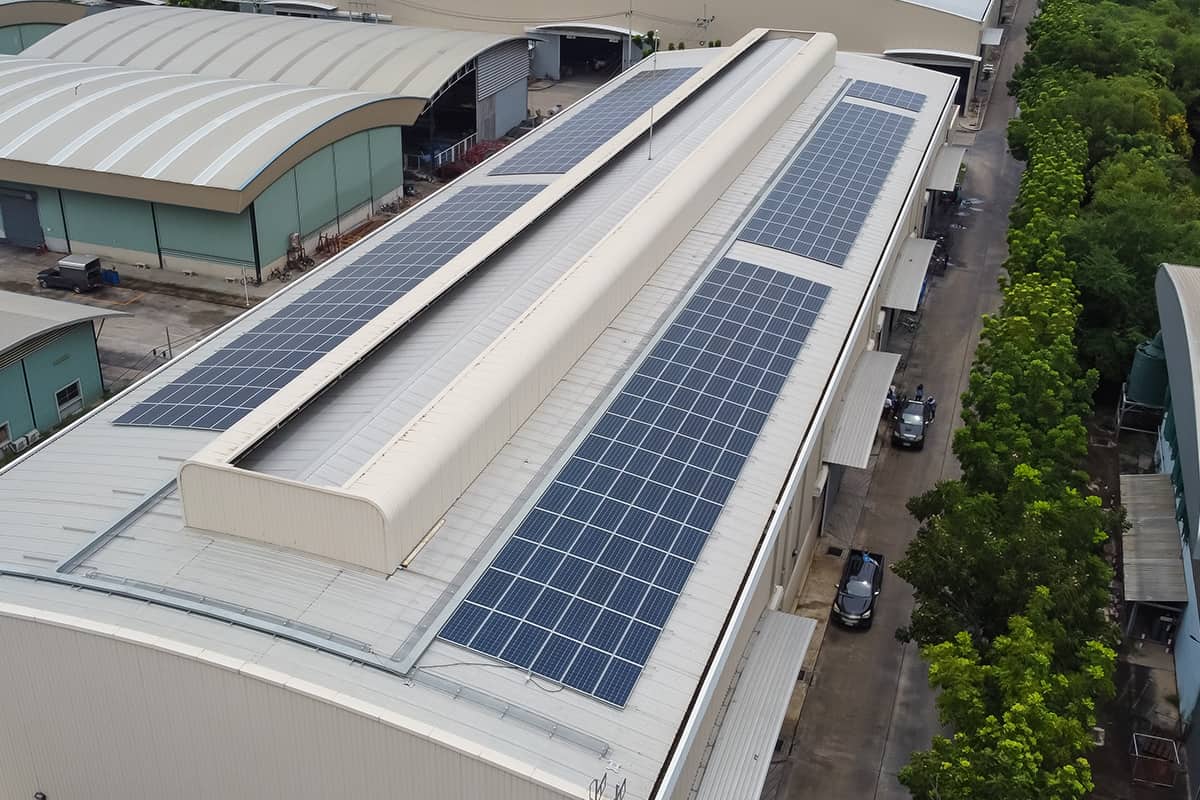 Are you considering installing solar panels to lower your energy bill? One common concern is what happens if you need a roof replacement? Well, with Summit Energy, we have you covered! When you choose us as your solar provider, we can include roof replacement in your solar purchase. You won't have to worry about coordinating multiple contractors or paying for two separate projects.
Our team will manage both your roof replacement and solar panel installation. Plus, we only use premium materials that are built to last. Rest assured that your new roof will remain strong for years to come. So why wait? Contact us today and let us take care of everything for you!
Get the Summit Difference in your area
*Subject to credit approval. Interest is billed during the promotional period but all interest is waived if the purchase amount is paid in full witin 12 months. There are no required minimum monthly payments during the promotional period.