Discover Summit Energy: The Preferred Choice for Solar Panel Installations in Needham MA
* Residential & Commercial solar Installs
* Next level professionalism and quality workmanship
* No payments up to 12 months
* 30 year warranty
Environmental Sensitivity
Let's start getting you some answers.
Hear What our Satisfied Clients in Needham MA Have to Say!
Our clients in Needham MA rave about the highest quality solar services we provide.
We Value [Quality]
At the heart of a top-performing solar power system is its quality. With our solar panels and inverters, you can rest easy knowing they're built to outlast the competition. We've partnered with industry leaders to bring you reliable and affordable equipment that won't let you down. Come rain or shine, our MA panels can take on the toughest weather extremes.
We [Understand] You
At our core, we're committed to tackling the challenges associated with traditional energy sources. We're intimately familiar with the way Americans power their homes and offices, and understand the importance of managing energy consumption bills. With our solar experts by your side, you'll receive personalized guidance on how to maximize the output of your solar power system.
We Make It [Affordable]
At our company, we understand that every customer has unique financial needs. That's why we offer a variety of flexible payment options to fit your budget, including our convenient 12, 24, and 48-month installment plans. Additionally, we offer "Solar as a Service" to further minimize upfront costs.
Discover our Cutting-Edge Solar Products and Trusted Brands
At Summit Energy, we're committed to offering only the finest solar energy products in Massachusetts. Not sure which panels suit your budget and location best? We've already done the research to identify products built to last. Our range of solar panels, inverters, and other equipment are carefully curated to withstand harsh weather conditions. Through our carefully cultivated partnerships, we ensure the best possible equipment and unbeatable warranties for all your solar energy needs.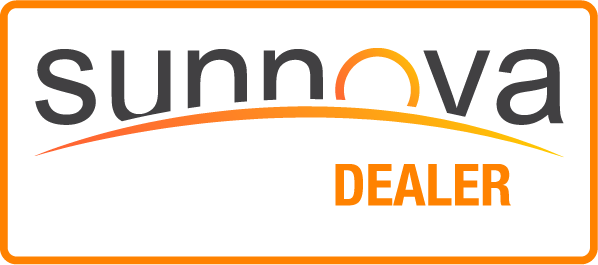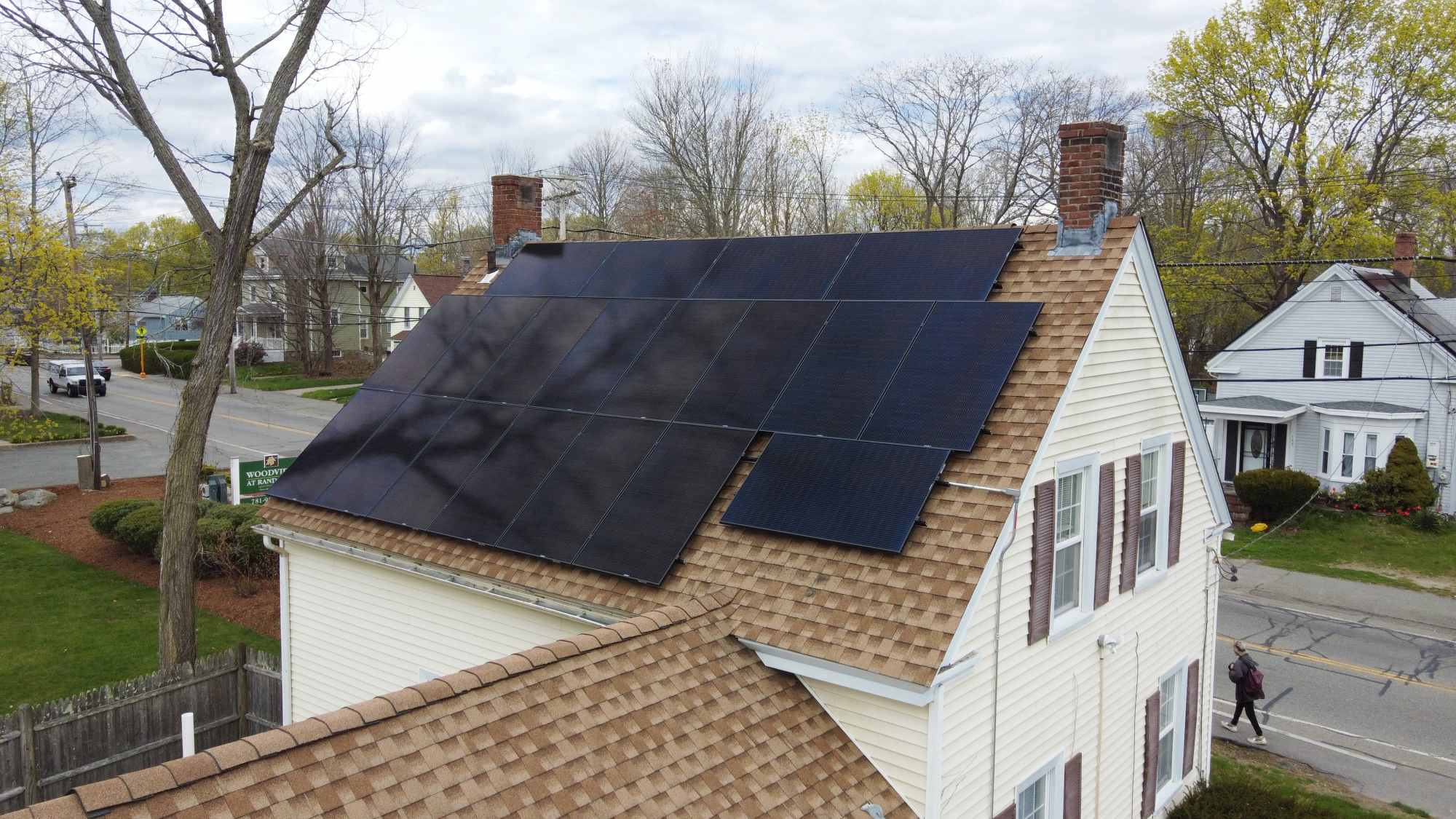 Innovative Solar Technology in Needham MA
Transitioning to solar energy can be a huge decision for any homeowner. That's why we go the extra mile to provide comprehensive and reliable solar plans customized for your home. We leverage cutting-edge technology to evaluate your unique situation, including Li-DAR imagery, solar irradiance mapping, aerial photography, and advanced algorithms. This detailed analysis is coupled with top-of-the-line equipment and unbeatable warranties to supplement your solar power transition when you finally decide to take the leap.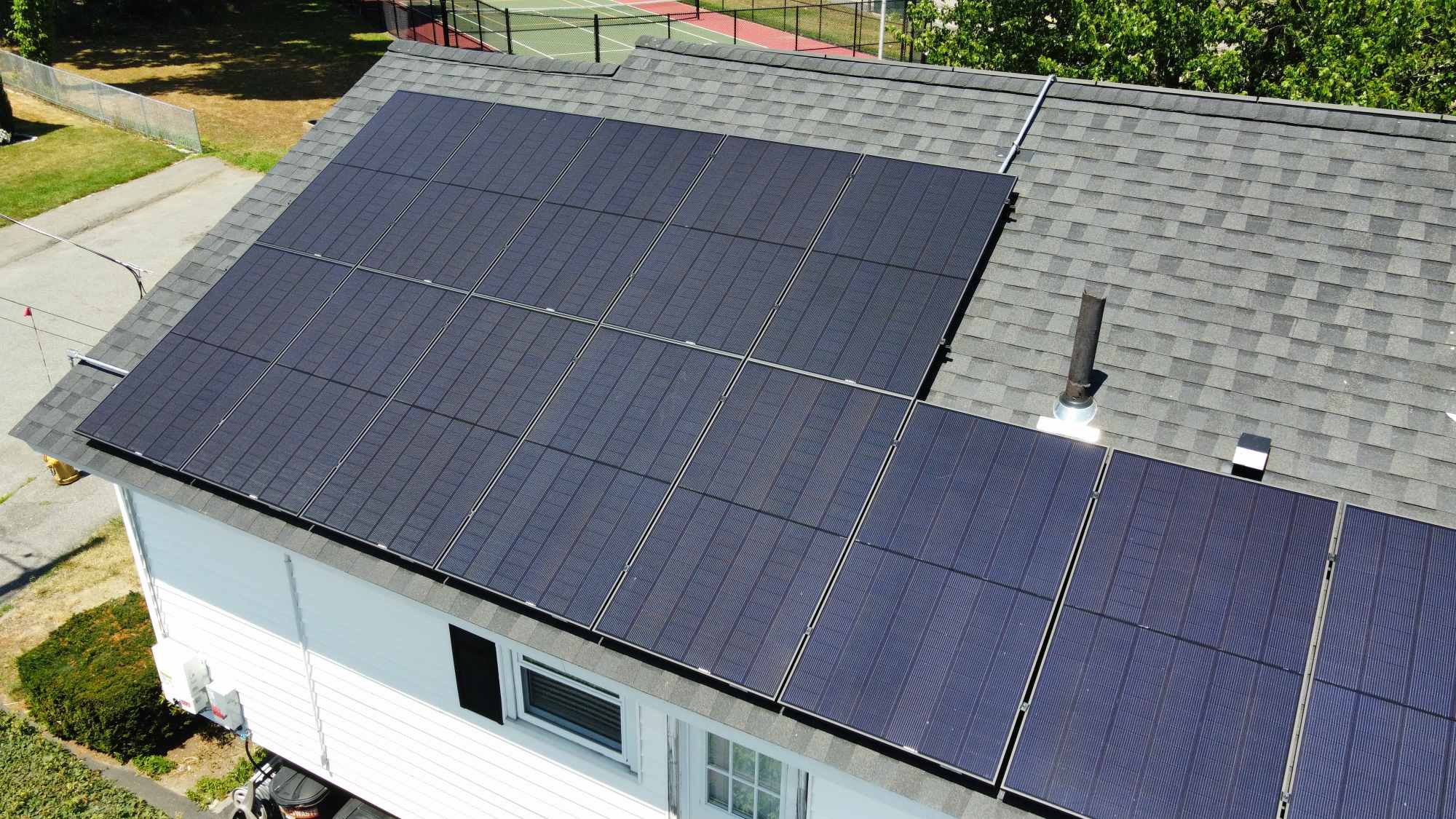 Experience & Expertise in Needham MA
At Summit Energy, your satisfaction is our foremost concern. We understand that renewable energy can be a complex and daunting topic, but we're committed to supporting you throughout every step of the process. With over 40 years of combined experience under our belts, our leadership team is well-equipped to deliver the perfect solution for your home and family. Our range of products, pricing, and services are carefully tailored to provide the best possible outcome for you.
Experience Matters: Trust the Experts in Solar Contracting in MA
Our customers' satisfaction is paramount to us at Summit Energy. We know that switching to renewable energy may seem overwhelming, but we're here to guide you every step of the way. Our commitment to excellence means that you'll receive top-notch products, unbeatable pricing, and exceptional customer service. Join us on the journey towards a greener energy future, and experience our promise to provide you with the best.
Discover How: We do solar the
right way

, not the fast way
Solar Installation Process in Needham MA

Site Survey
1-7 Days
To kickstart the process, we'll schedule an appointment to visit your home, take measurements, and carefully evaluate your main service panel.
Design & Engineering
1-7 Days
Now that we have all the crucial information about your home, the baton is passed to our proficient engineering team to finalize the design of your solar system.

Permits & Interconnection
15-40 Days
We'll submit all the necessary permit applications with the local Town or City, and handle the interconnection application with your utility provider. It should be noted that both permits and utility approval are required before we can proceed with installations.

Installation
1-3 Days
Now that all necessary permits are approved and the interconnection has been granted by your utility company, it's time for the exciting bit- the installation of your custom solar system!

Inspection
10-15 Days
Once we're done with your installation, we'll schedule a final inspection with both building and electrical inspectors to guarantee that everything is in perfect order.

PTO
15-45 Days
After the thorough inspection process is completed, we'll take care of all necessary paperwork and submit it to the utility company. This includes documentation for meter installation and approval to turn on your new solar system.
Rated, Certified, and Approved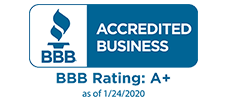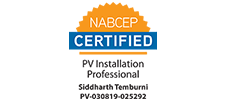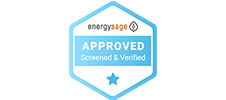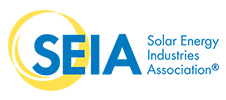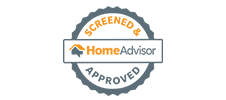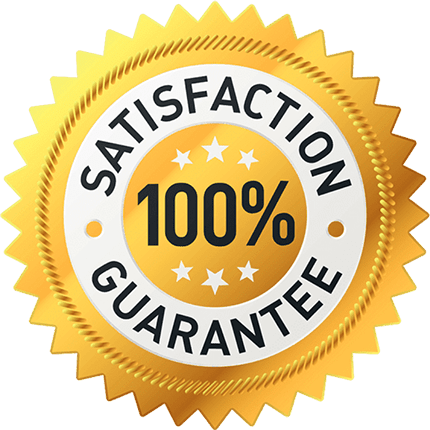 100% Satisfaction Guarantee
We know you're going to have the best experience with us. Owning your power is an unmatched experience. 
We Offer Professional Solar Services in Needham MA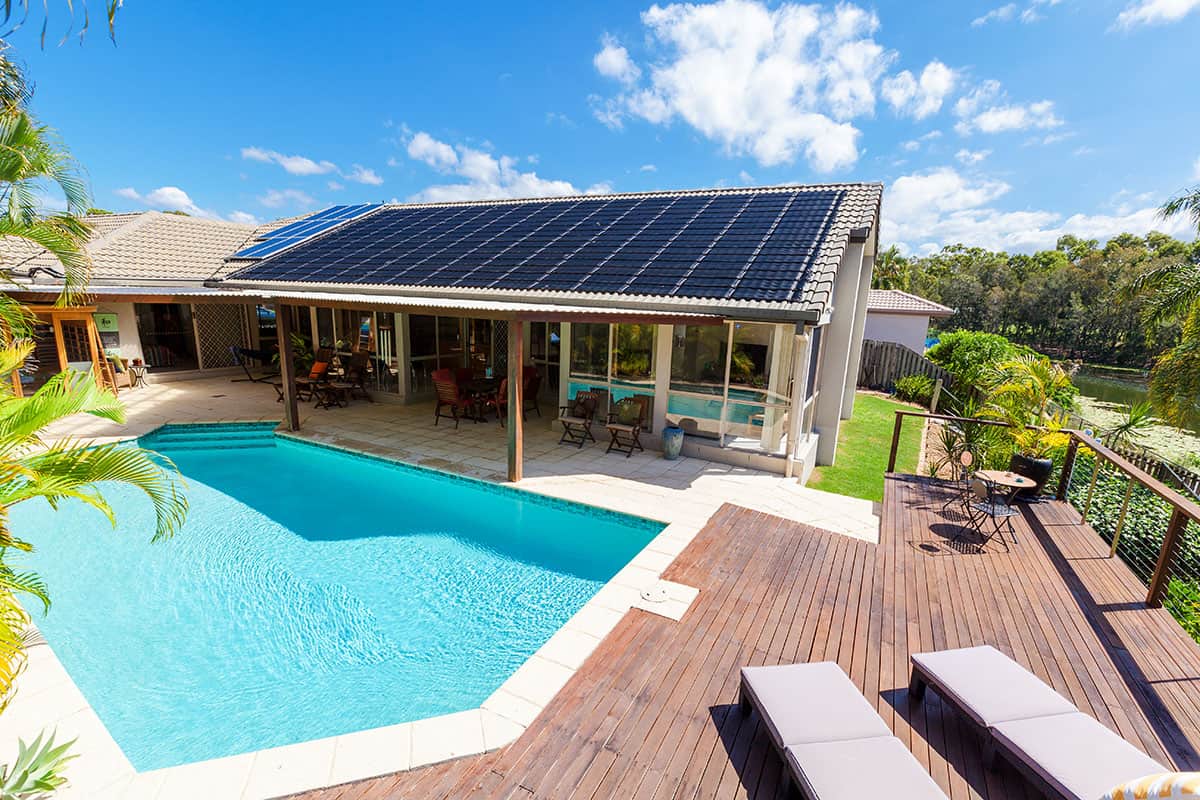 Going solar for your home doesn't have to be a daunting or costly affair. With advancements in solar technology, homeowners can select from a wide range of options- be it the newer or older generation of solar panels based on their budget and preferences.
Regardless of the type of solar panel selected, homeowners can take pride in reducing their carbon footprint and preserving the environment for future generations by reducing their reliance on fossil fuels. Importantly, environmentally conscious homeowners who embrace solar energy enjoy both monthly savings on their energy bills and the satisfaction of being part of a sustainable energy revolution. 
Entrepreneurs like you may have dismissed the idea of solar panels for businesses as a pipe dream- an endeavor reserved for deep-pocketed corporate giants or reserved for the far-off future for your own company. But it's time to wake up- small and mid-sized business owners across the nation are already reaping significant financial profits from investing in renewable energy sources.
Going solar is not just the way of the future, but also a smart and strategic business decision that guarantees a financial return on investment. If you're looking for sound and straightforward financial returns on investment, then it's time to consider the numerous benefits of solar panels for your business.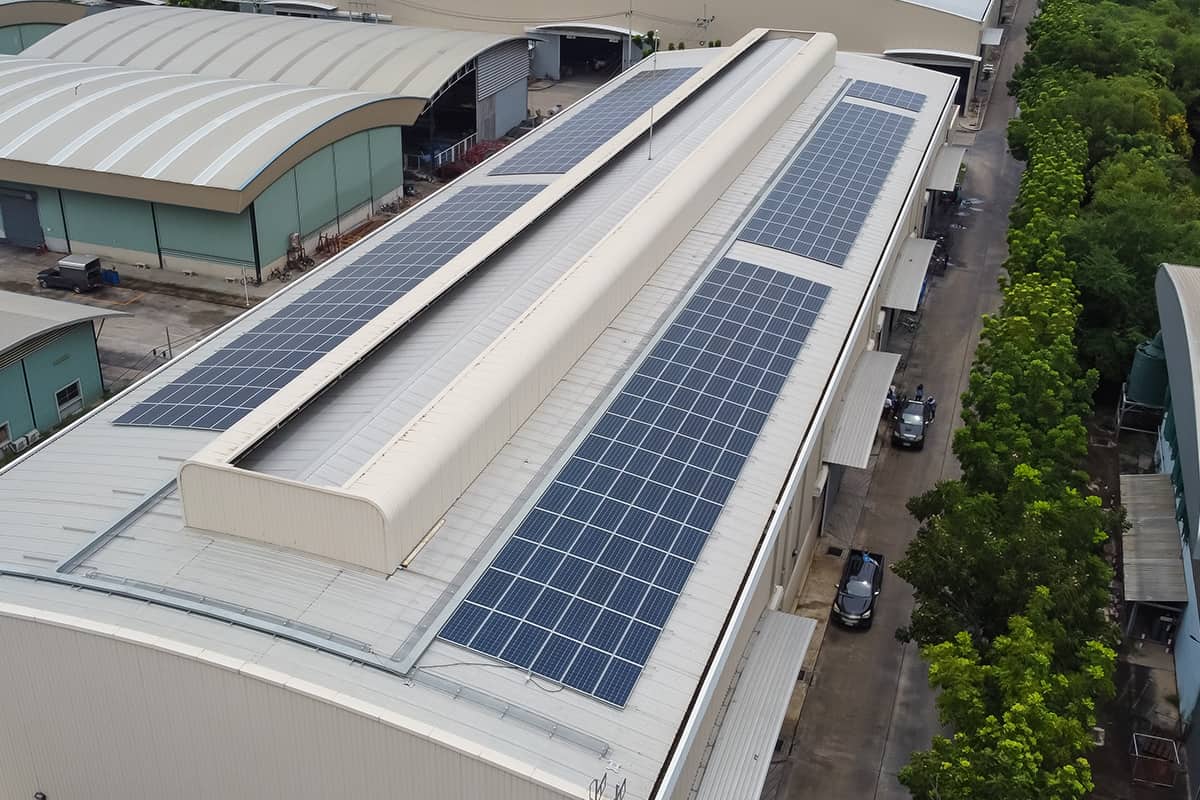 Saving money on your electricity bill can be as easy as switching to solar energy. But what happens when your roof reaches the end of its lifespan and needs replacement? Worry not- with Summit Energy, your solar purchase includes our expert team wrapping your roof replacement into your solar panel installation project. This means you don't have to fret about involving different contractors or dealing with separate projects.
Our skilled professionals are equipped to handle your roof replacement and solar panel installation together. Plus, we only use top-quality materials ensuring that your new roof will last for years to come. Make the smart move towards sustainable energy- contact us today and we'll handle everything from start to finish.
Get the Summit Difference in your area
*Subject to credit approval. Interest is billed during the promotional period but all interest is waived if the purchase amount is paid in full witin 12 months. There are no required minimum monthly payments during the promotional period.