Why are residents in Marshfield, MA increasingly selecting Summit for their solar panel installations?
* Residential & Commercial solar Installs
* Next level professionalism and quality workmanship
* No payments up to 12 months
* 30 year warranty
Environmental Sensitivity
Let's start getting you some answers.
Experience the unparalleled quality of our solar services in Marshfield, MA. Hear what our satisfied clients have to say!
Explore the reasons behind the growing trust of Marshfield, MA residents in Summit Energy.
We Value [Quality]
Having a good solar power system is important for how well it works. Our solar panels in Massachusetts are made to last a long time and are built by great companies. They're dependable and reasonably priced. Even really tough harsh weather conditions in Massachusetts won't harm them.
We [Understand] You
We're aware of the problems that arise from traditional energy sources. We also understand how power is used in both residential and commercial spaces in the US and why energy bills are important. Our team of solar experts will help you maximize your solar power system so you can get the most out of it.
We Make It [Affordable]
We offer many ways to pay, including flexible installments and three payment plans lasting 12, 24, or 48 months. We also provide solar as a service to help keep costs low. You'll have plenty of affordable choices when you work with us!
What are some of the trusted brands and solar energy products we offer?
At Summit Energy, we provide high-quality solar energy products in Massachusetts. Don't know which solar panels to choose for your location and budget? We've already done the research to find the best ones that last for a long time. Our solar panels, inverters, and other equipment were carefully chosen to last through tough weather. You can trust that our products and partnerships will give you the best equipment for your needs and include great warranties.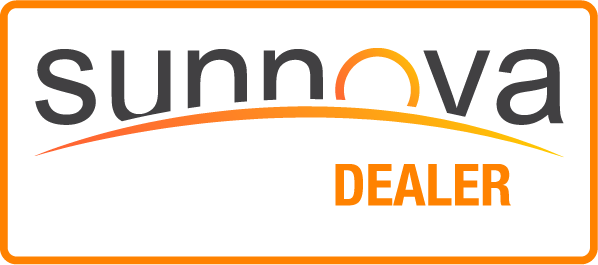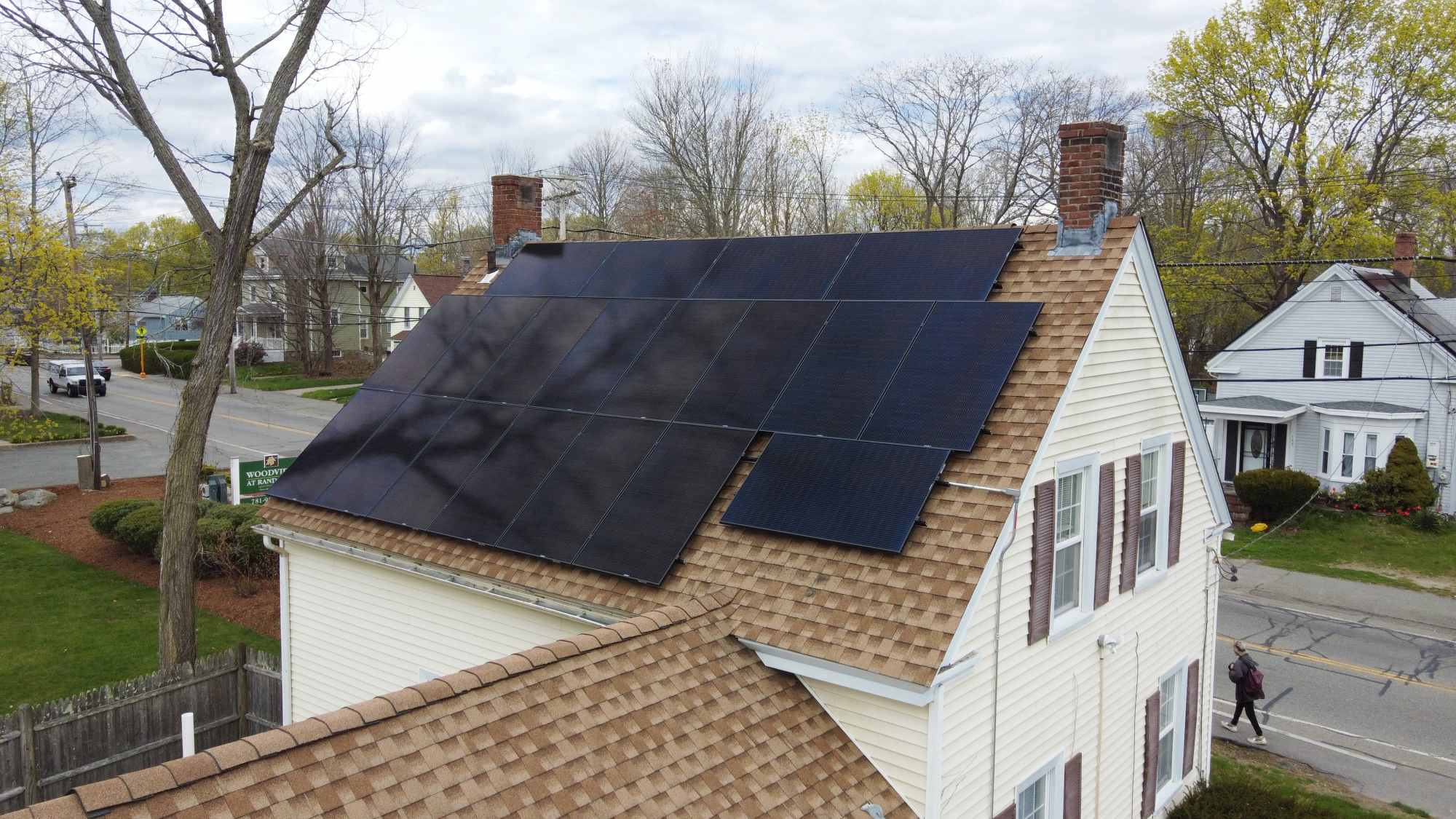 Discovering Advanced Solar Technology in Marshfield, MA
Switching to solar power is a big choice. We work hard to give you precise plans for your home without cutting any corners. We employ state-of-the-art technology like Li-DAR imagery, solar irradiance mapping, aerial photography, and advanced algorithms to analyze your home. When you're ready to make the switch, we provide you with high-quality equipment and top-rated warranties available on the market.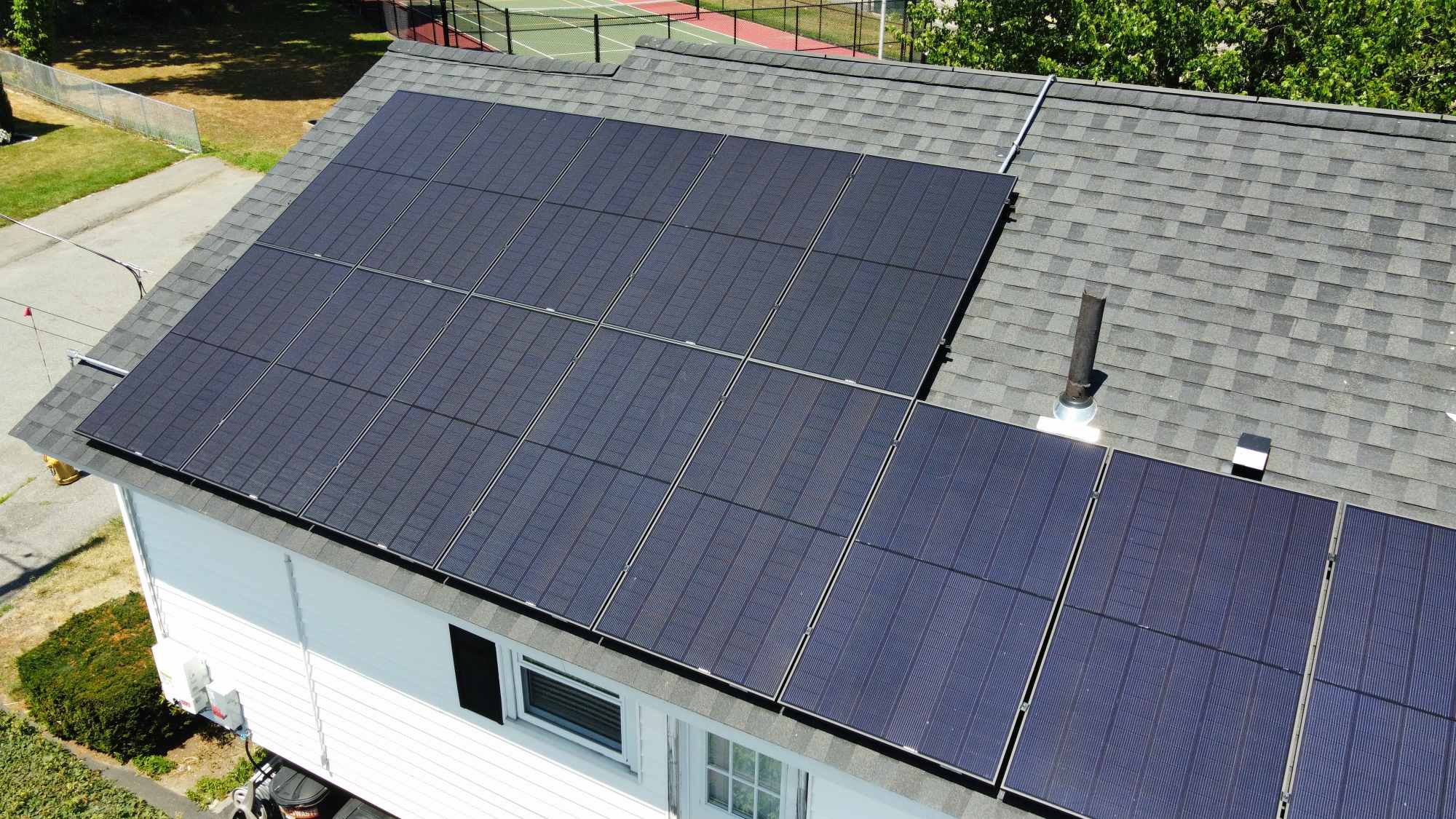 Years of Industry Expertise in Marshfield, MA
Your family and home are our main focus, and we want to make sure you have the best experience possible with renewable energy. Switching to solar power can be daunting, but we aim to give you confidence in your choice to work with Summit Energy. Our leadership team has over 40 years of experience in the industry, and we're committed to giving you the top-quality products, prices, and service. We promise to take care of you.
When You Require Solar Contractors in MA with Proven Expertise
How well solar will work for your home and family is important to us. Renewable energy can be complicated, but we're here to make it easy and give you peace of mind when you choose Summit Energy. Our leadership team has more than 40 years of industry experience, so we're confident that we can offer you the best solar panels in Massachusetts. We promise to make this a great experience for you.
We do solar the
right way

, not the fast way
A Guide to the Solar Installation Process in Marshfield, MA

Site Survey
1-7 Days
To provide you with the right plan, we'll visit your home to take measurements and check that it's suitable for solar energy. We'll verify your main service panel to ensure everything is set up correctly.
Design & Engineering
1-7 Days
Now that we have all the right info about your home, our engineering team will finish designing your solar system.

Permits & Interconnection
15-40 Days
Before we install your solar system, we need to get permits from the town and approval from the utility provider. We'll take care of submitting the applications for you.

Installation
1-3 Days
Before we install your solar system, we need to get permits from the town and approval from the utility provider. We'll take care of submitting the applications for you.

Inspection
10-15 Days
Once we finish installing your solar system, we'll arrange a final inspection with the building and electrical inspectors.

PTO
15-45 Days
Once inspection is completed, all required documentation is submitted to the utility company for meter installation and approval to turn on the solar system.
Rated, Certified, and Approved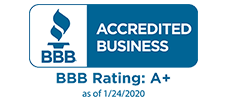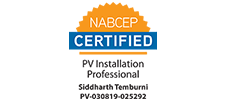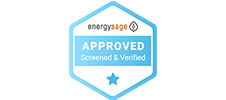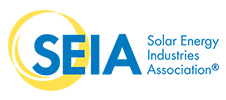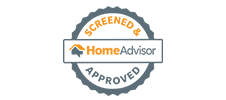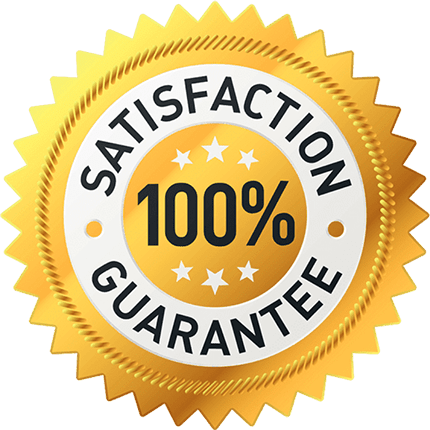 100% Satisfaction Guarantee
You'll love getting solar panel installations from Summit Energy!
Top-Quality Solar Services in Marshfield, MA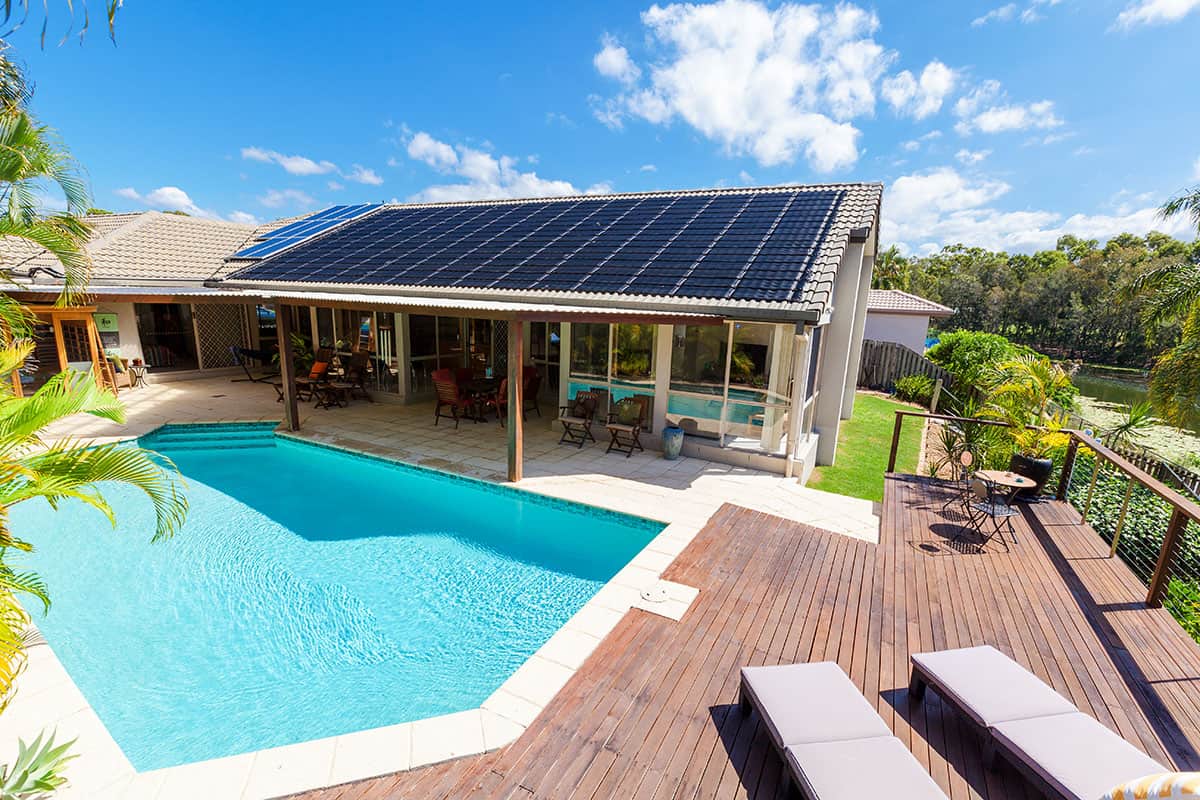 Solar panels for your home in Massachusetts can be easy and affordable. There are many options available, including newer and older technologies, so you can choose what suits your budget and timing. Going solar will lessen your carbon impact and safeguard the planet for the next generations by lessening the need for non-renewable energy. And you'll save money every month too!
Installing commercial solar energy in Massachusetts is a wise decision for businesses of any size. Owners may think it's unfeasible due to high costs and the perception that only larger corporations can afford it. But small and mid-sized businesses are jumping on board and enjoying financial success. Going solar doesn't need any complicated strategy.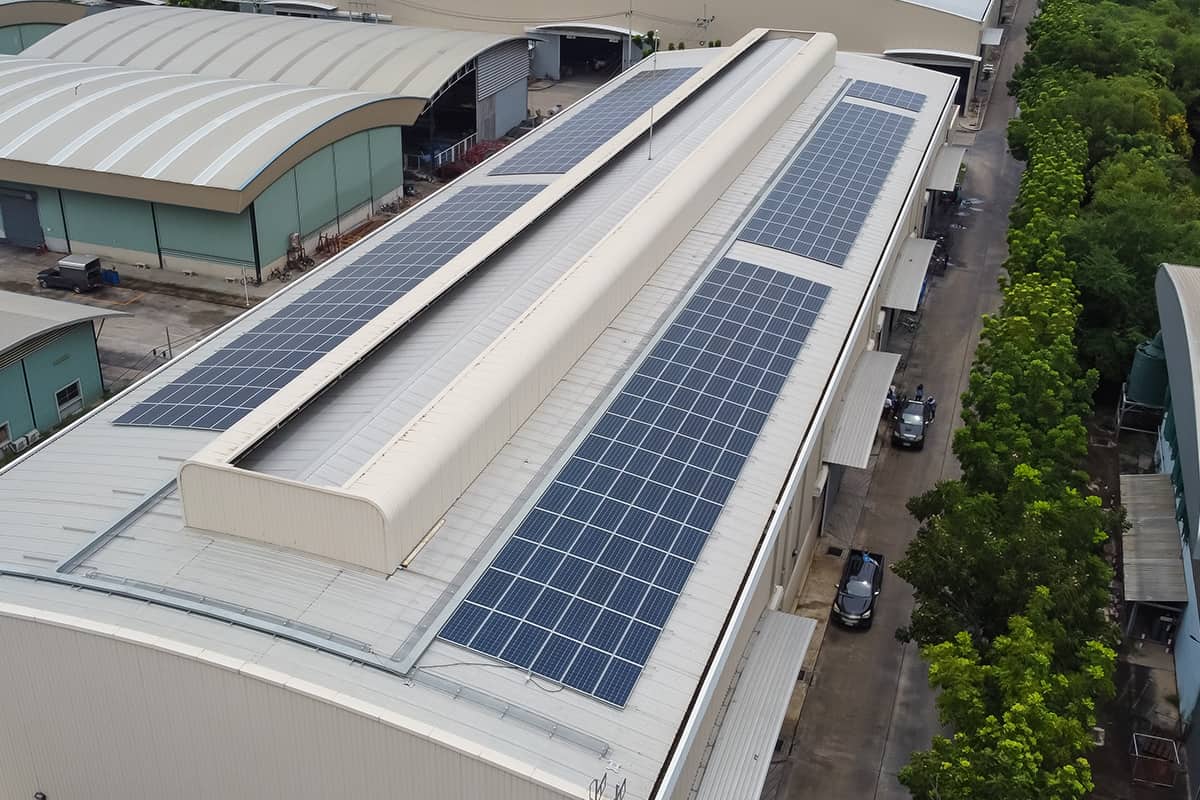 If you're considering getting solar panels installed but your roof also needs to be replaced, don't worry! At Summit Energy, we'll handle both projects for you. You won't need to deal with finding different contractors or worrying about managing two separate projects.
We use top-quality materials for your roof, so it'll be durable for a long time. Just give us a call and we'll take care of everything.
Get the Summit Difference in your area
*Subject to credit approval. Interest is billed during the promotional period but all interest is waived if the purchase amount is paid in full witin 12 months. There are no required minimum monthly payments during the promotional period.