Discover why Kingston, MA residents are flocking to Summit for their solar panel installations. 
* Solar installs for your home and business
* Next level professionalism and quality workmanship
* No payments up to 12 months
* 30 year warranty
Environmental Sensitivity
Let's start getting you some answers.
Experience top-notch solar services in Kingston, MA.
Discover why Kingston, MA residents put their trust in Summit Energy.
We Value [Quality]
At our company, we understand that the performance of your solar power system hinges on its quality. That's why we take pride in offering solar panels and inverters that are not only built to endure but also affordable. We've partnered with top-tier industry experts to manufacture these reliable energy solutions. Rest assured, our panels are built tough to withstand the toughest Massachusetts weather conditions.
We [Understand] You
At our company, we're well aware of the challenges posed by traditional energy sources. We grasp the intricacies of how America powers its residences and workplaces, and we recognize the importance of energy consumption costs. That's why our team of solar experts is here to assist you in maximizing the potential of your solar power system. Let us guide you towards a brighter and more efficient future!
We Make It [Affordable]
At our company, we believe in providing you with a range of convenient and cost-effective payment options. Choose from our flexible installment plans, including 12, 24, and 48 months, or explore our innovative Solar as a Service solution.
Our Solar Energy Products and Trusted Brands
At Summit Energy, we pride ourselves on offering top-tier solar energy solutions. We've carefully curated a selection of products from trusted brands with a proven track record. Unsure about the best panels for your location and budget? Don't worry, we've done the research for you. Our chosen solar panels, inverters, and other products are built to withstand even the harshest weather conditions. With our reliable products and strong partnerships, you can rest assured that you'll receive the best equipment for your unique needs, all backed by incredible warranties. Trust in us for lasting quality sola panel installations in Massachusetts.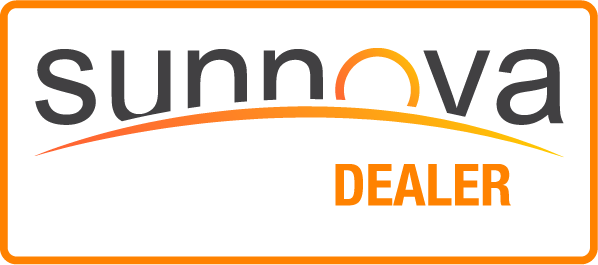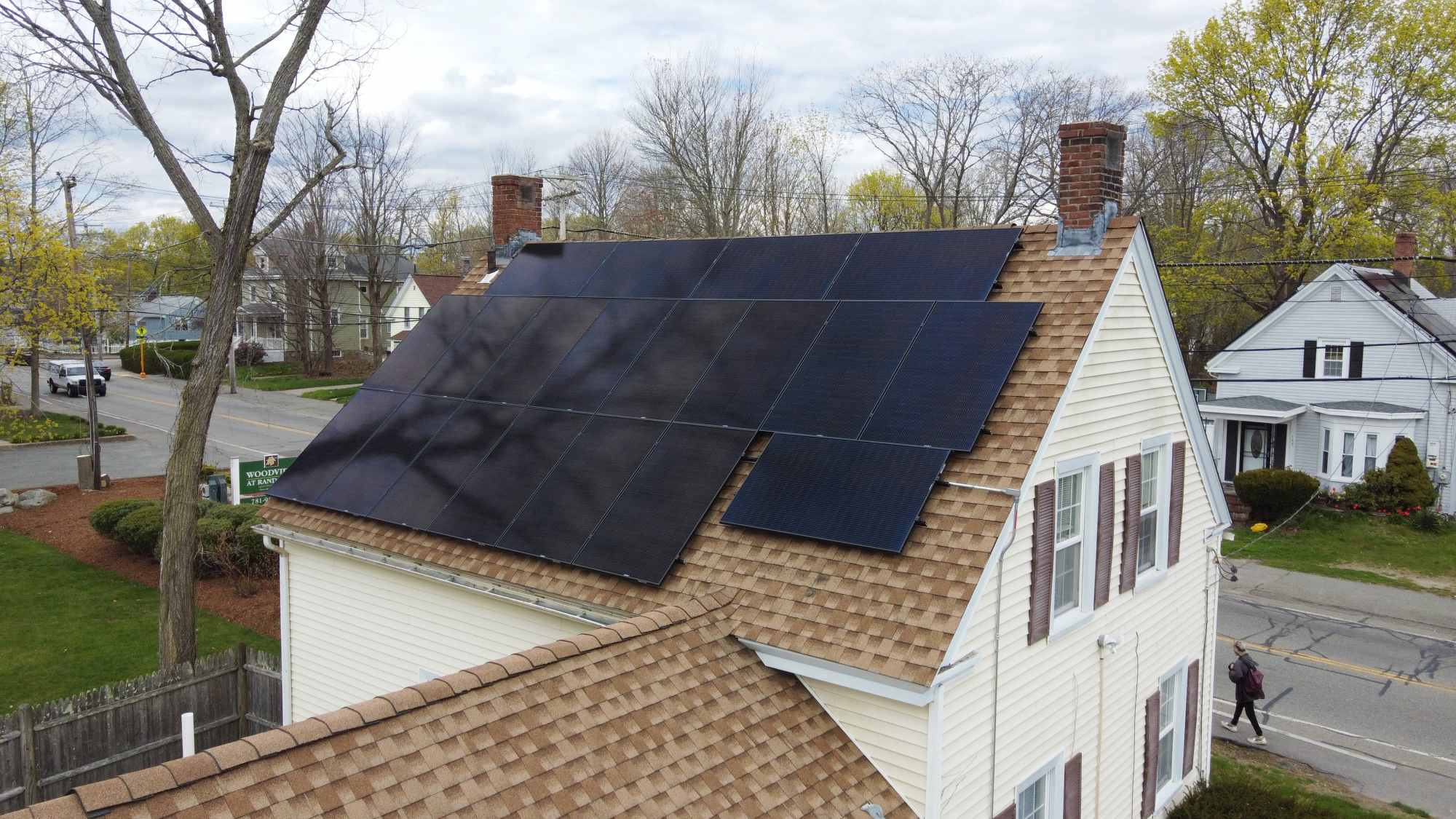 Experience the latest advancements in solar technology in Kingston, MA.
Making the switch to solar is a significant decision. At our company, we go above and beyond to ensure precise and comprehensive plans for your home. Utilizing cutting-edge technology, including Li-DAR imagery, solar irradiance mapping, aerial photography, and advanced algorithms, we leave no stone unturned in evaluating your property. When you're ready to take the leap, we offer top-of-the-line hardware and warranties that rival the best in the market. Trust us to provide you with a seamless solar experience from start to finish.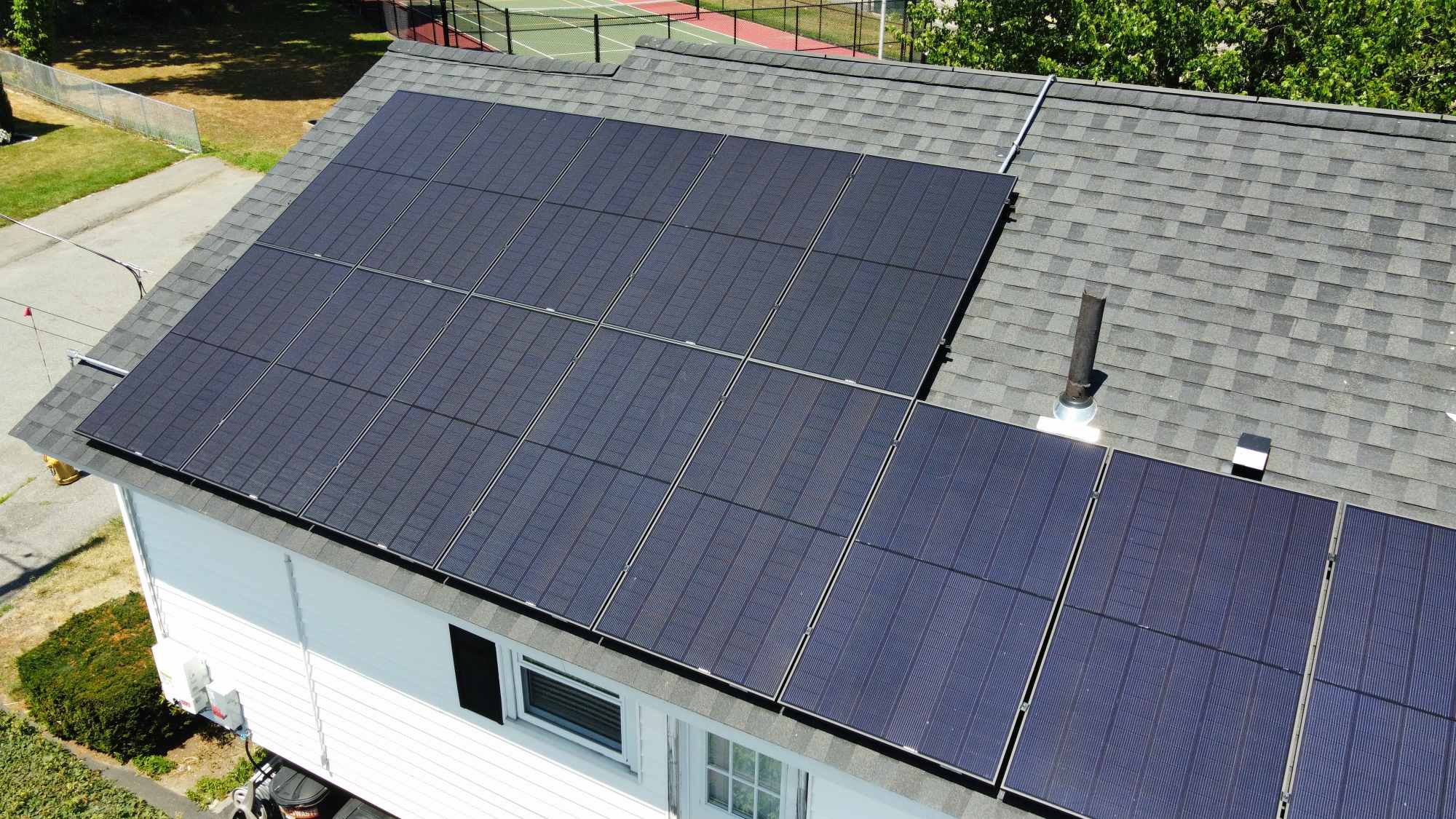 Benefit from our extensive industry expertise in Kingston, MA.
At Summit Energy, we prioritize finding the perfect fit for your home and family. We understand that there's a lot to learn about renewable energy, but we want you to feel confident in choosing us. With over 40 years of combined industry experience, our leadership team is well-equipped to offer you the ideal combination of products, prices, and service. Trust in our promise to deliver nothing but the best.
When it comes to solar contractors in MA, trust the experts who know how to get it done right.
At Summit Energy, we are committed to finding the perfect solution for your home and family. We understand that renewable energy can be complex, but we want you to feel assured in choosing us. With over four decades of industry experience, our leadership team is dedicated to delivering the ideal blend of products, prices, and service. Trust us to fulfill our promise of excellence.
We do solar the
right way

, not the fast way
Solar Installation Process in Kingston MA

Site Survey
1-7 Days
To ensure precision, we'll arrange a convenient visit to your home to gather measurements, assess your main service panel, and ensure its readiness for solar energy installation.
Design & Engineering
1-7 Days
Armed with all the vital information about your home, our engineering team will now proceed to finalize the design plans for your solar system.

Permits & Interconnection
15-40 Days
Once all the necessary documentation is in order, we will handle the permit application with the local authorities and submit the interconnection application to the utility provider. 

Installation
1-3 Days
It's time for the installation of your solar system. We will reach out to you promptly to schedule a convenient date for the installation process to commence.

Inspection
10-15 Days
Once your installation is finished, we will arrange a final inspection with both the building and electrical inspectors. This step ensures that everything is up to code and in compliance with regulations.

PTO
15-45 Days
After the inspection is successfully concluded, we will promptly submit all the necessary documentation to the utility company. This includes requesting meter installation and seeking their approval to activate your solar system.
Rated, Certified, and Approved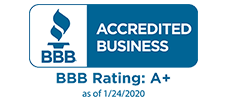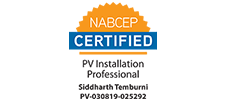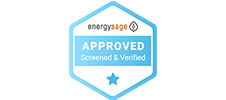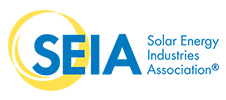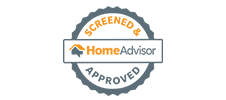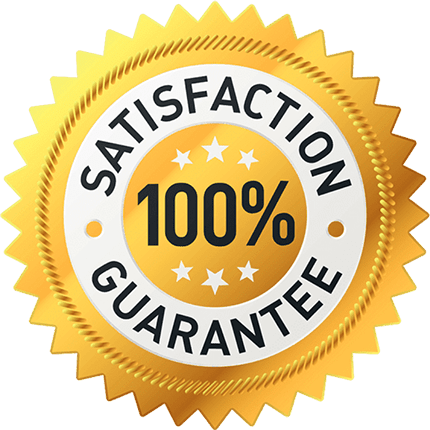 100% Satisfaction Guarantee
We are confident that your experience with us will be exceptional, and we are certain that you will thoroughly enjoy the benefits of owning your own power!
Discover our premium solar services in Kingston, MA.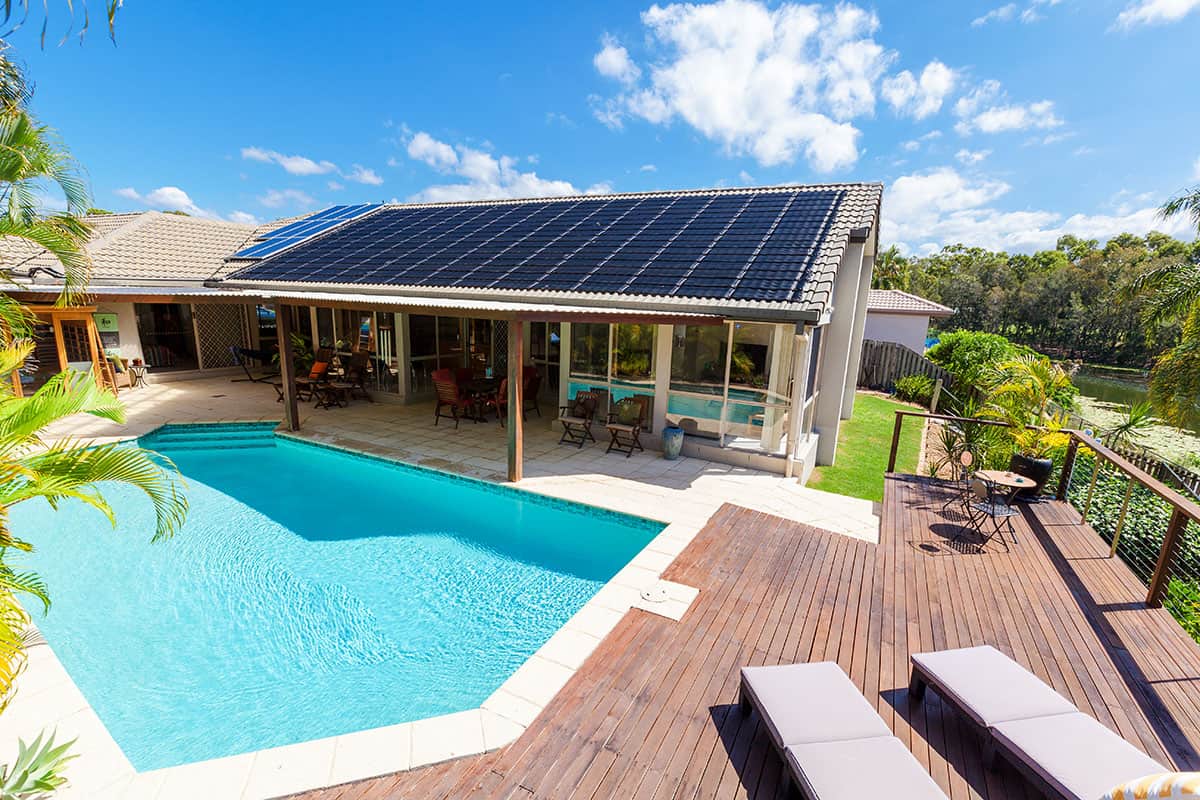 Installing residential solar energy in Massachusetts has never been easier or more affordable. With the rapid advancements in solar technology, homeowners have a wide range of options to choose from, including both newer and earlier-generation technologies to fit their budget and timeline.
Regardless of the system chosen, going solar not only reduces carbon footprint and protects the environment, but also leads to monthly savings as homeowners harness the power of renewable energy for their homes. It's a win-win situation all around!
The idea of "solar panels for businesses" may initially feel extravagant or financially unattainable for many business owners. It may seem more fitting for large corporations with substantial resources or a distant future for your own company.
However, small and mid-sized businesses nationwide, including those in Massachusetts, are embracing commercial solar energy and reaping significant financial rewards. These entrepreneurs are demonstrating that going solar is not only an astute business move but also a surefire way to achieve a solid return on investment. Few business decisions offer such undeniable benefits.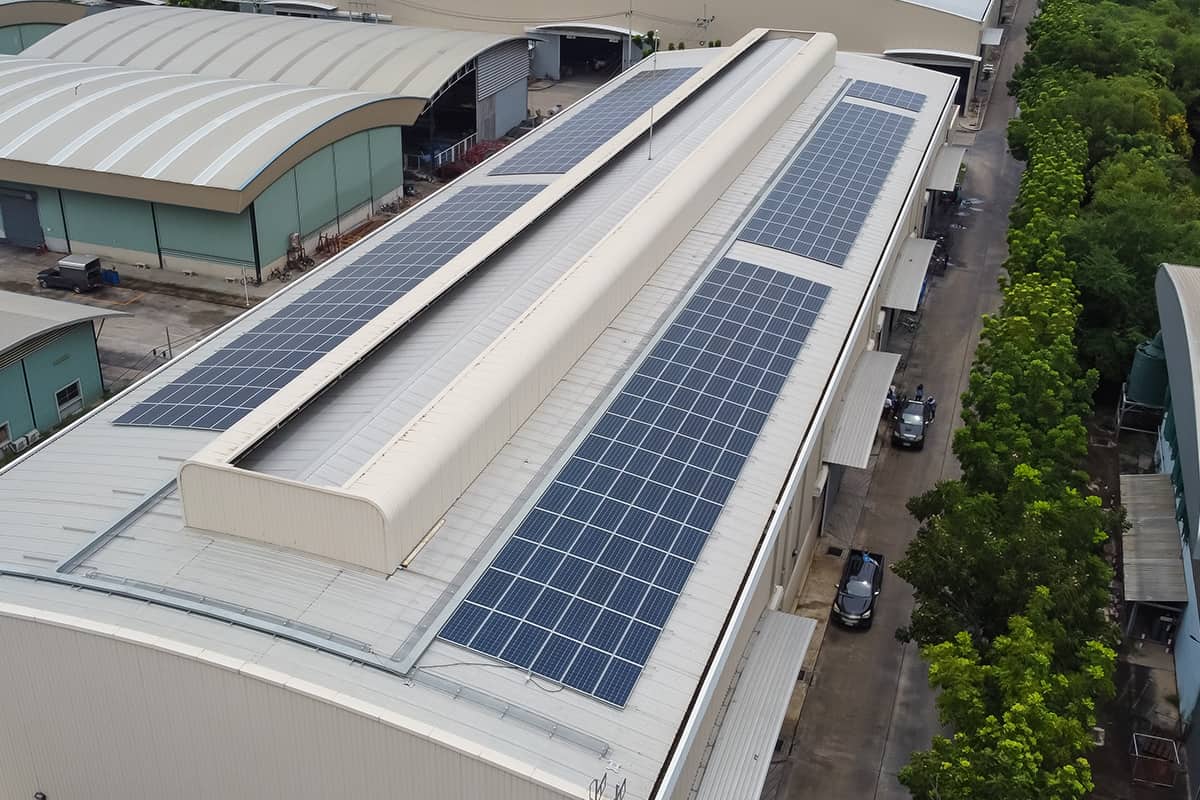 Looking to save on your energy bill with solar panels but worried about coordinating a roof replacement? Look no further! With Summit Energy, we make it easy by combining your roof replacement and solar purchase.
Our team will handle both projects, ensuring a seamless process for you. Rest assured, we use only the finest materials, guaranteeing a long-lasting new roof. Don't hesitate to give us a call and let us take care of everything for you.
Get the Summit Difference in your area
*Subject to credit approval. Interest is billed during the promotional period but all interest is waived if the purchase amount is paid in full witin 12 months. There are no required minimum monthly payments during the promotional period.