Empowering Framingham MA: Summit's Solar Panels Reign Supreme for Residents
* Solar panels: Home and business solutions
* Quality workmanship and next level professionalism
* No payments up to 12 months
* 30 year warranty
Environmental Sensitivity
Let's start getting you some answers.
Hear Our Client Voices: Unparalleled Solar Services in Framingham MA
Unveiling the Power: Framingham MA's Trust in Summit Energy
We Value [Quality]
A solar power system's performance depends heavily on the quality of its components. We guarantee the longevity and consistent performance of our solar panels and inverters, which are constructed in collaboration with the best manufacturers in the industry. You can count on our affordable and dependable panels to perform efficiently under any weather conditions.
We [Understand] You
At our company, we are acutely aware of the challenges associated with traditional energy sources. We understand how the energy bills can add up for residential and commercial buildings in the US. Our team of solar experts is here to help you maximize the benefits of your solar power system. Let us guide you towards a brighter future with sustainable energy solutions tailored to your needs.
We Make It [Affordable]
We offer a range of cost-effective payment plans that cater to your budget and financing preferences. Whether you prefer flexible installments or choose from convenient 12, 24, and 48-month payment options, we have got you covered. Our Solar as a Service also provides another avenue to access solar energy without breaking the bank. 
Unmatched Products, Trusted Brands
At Summit Energy, we pride ourselves on offering only the finest solar energy products from reputable and reliable brands. We understand that selecting the best solar panels and inverters that suit your location and budget can be challenging. So, we have done the research for you and found the best-performing products that have passed the test of time. Our top-notch selection of solar panels and inverters are built to withstand even the harshest of weather conditions and provide you with long-lasting functionality. We are committed to ensuring that you get the best-in-class equipment for your specific needs along with remarkable warranties.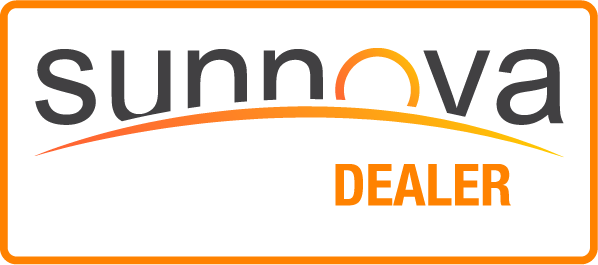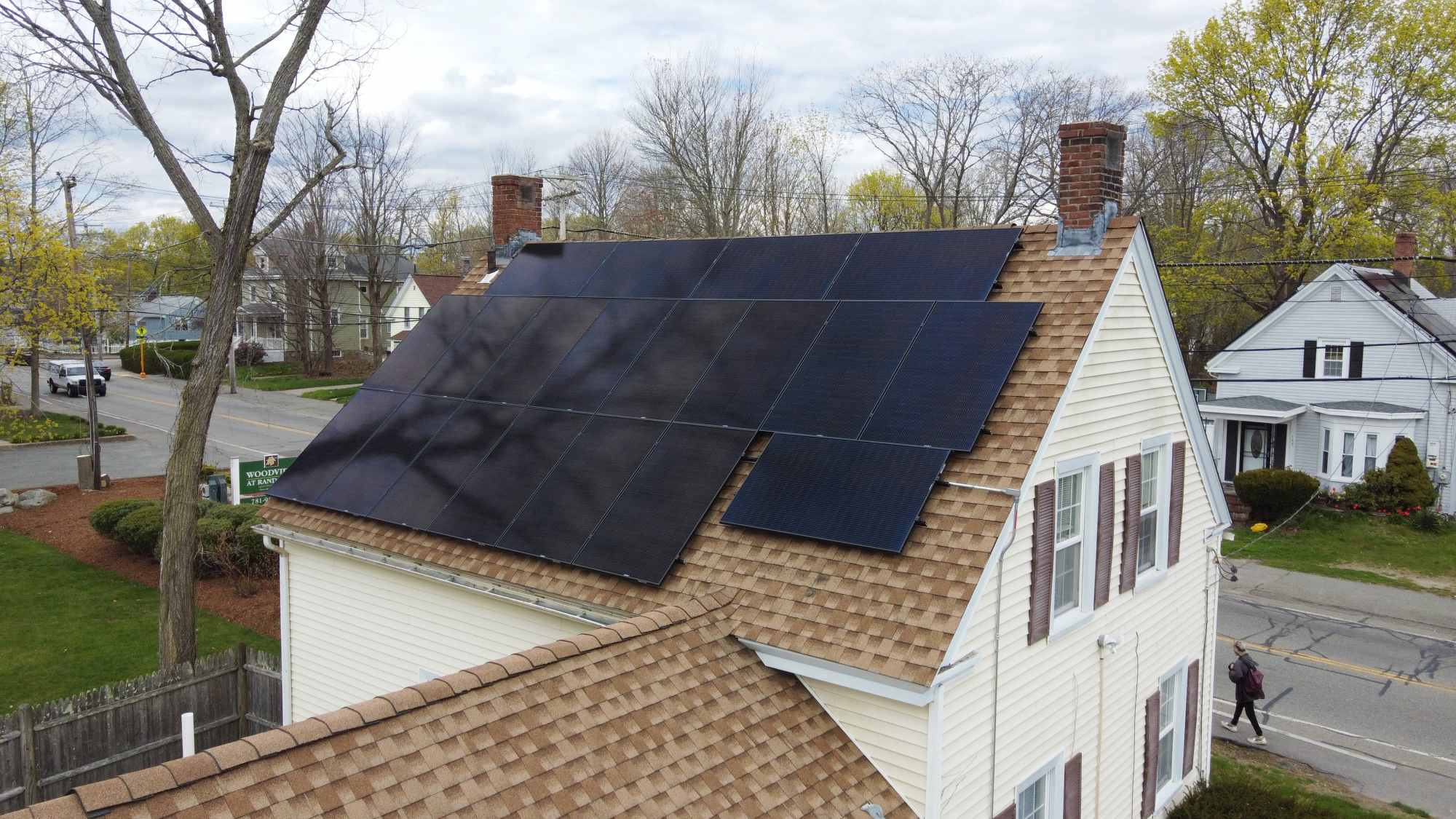 Framingham MA's Innovative Experience
At Summit Energy, we understand that transitioning to solar energy is a significant undertaking. That's why we invest heavily in supplying you with comprehensive and precise solar plans for your home. By utilizing cutting-edge technologies such as Li-DAR imagery, solar irradiance mapping, aerial photography, and advanced algorithms, we accurately evaluate your home's solar potential. Our team of experts ensures that you receive the most relevant and up-to-date information to make an informed decision.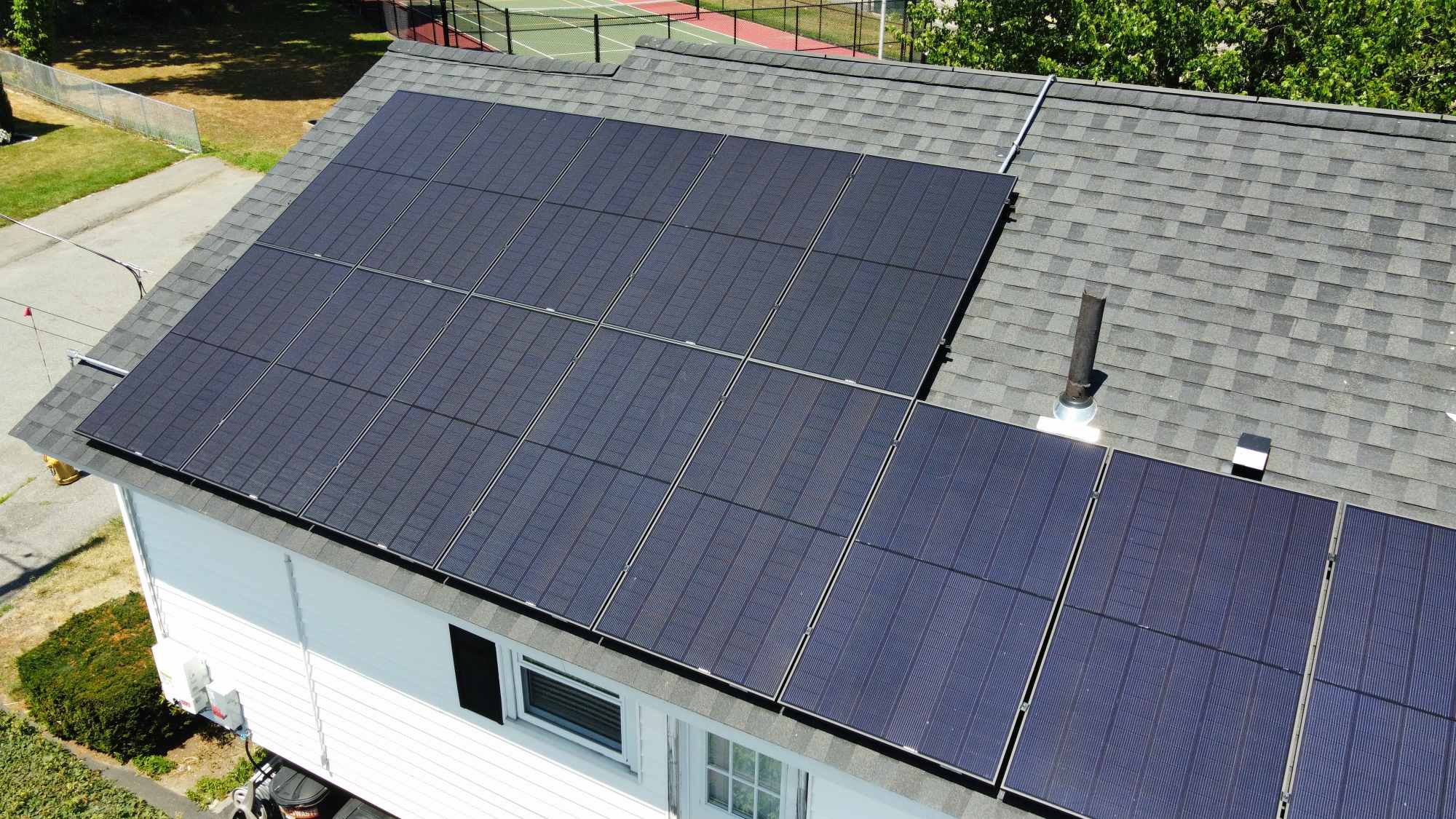 Unmatched Mastery: Framingham MA's Expertise Redefined
Our utmost priority at Summit Energy is ensuring that your renewable energy needs for your home and family are fully optimized. We appreciate that adopting renewable energy might have its learning curve. However, we remain dedicated to empowering you to make informed decisions that are right for your household. Our formidable team, with over 40 years of combined experience in the industry, has a wealth of knowledge on the best value, pricing, and service. Rest assured that partnering with Summit Energy will guarantee a top-quality experience from start to finish.
Solar Reign: Unleash MA's Premier Contractors for Flawless Solar Power!
At Summit Energy, we understand the importance of finding the perfect fit for your home and family's renewable energy needs. Our topmost priority is making sure that we provide the necessary knowledge required to make informed decisions on moving forward with renewable energy. Our industry-trained and experienced leadership, with over 40 years of combined practice, ensure that we provide only the best combination of products, pricing, and service. Thus, we promise that partnering with us will be worthwhile.
We do solar the
right way

, not the fast way
Installation Process in Framingham MA

Site Survey
1-7 Days
To ensure that our solar plan for your home is accurate, we will schedule a convenient date to visit your home. During the visit, we will take extensive measurements, assess your main service panel, and ensure that your home is ready and suitable for solar energy modification.
Design & Engineering
1-7 Days
Now that we have gathered all the essential details about your home, it's time for our proficient engineering team to finalize the solar system design plans.

Permits & Interconnection
15-40 Days
At this stage, we'll handle the permit application with the relevant Town or City. Additionally, we'll submit the interconnection documents to the utility provider. It's important to note that both town permits and utility approval are crucial prerequisites before we commence solar installation.

Installation
1-3 Days
After receiving approval for your Town permits, and an interconnection agreement with the utility provider, we are ready to install your solar system. We will promptly get in touch with you and schedule the most convenient installation date that works with your schedule.

Inspection
10-15 Days
After completion, we will arrange a final inspection with both building and electrical inspectors to ensure that your solar system meets all necessary safety and regulatory standards for reliable and efficient performance.

PTO
15-45 Days
After the completion of inspections, we will handle the submission of all necessary documentation to the utility company. This will include the installation of a meter and a final approval required to activate your solar system.
Rated, Certified, and Approved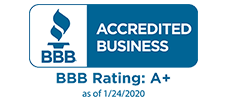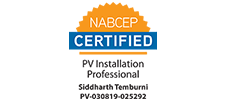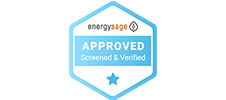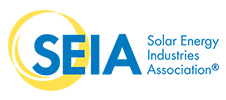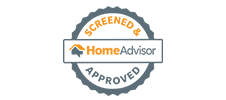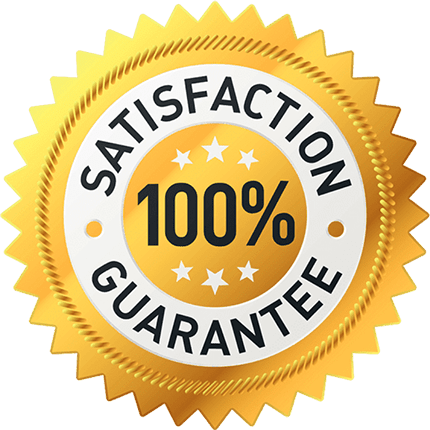 100% Satisfaction Guarantee
At our company, we guarantee an exceptional experience with our services. We are confident that you will be delighted with your home's new source of energy!
Elevate Your Energy With Our Expert Solar Solutions in Framingham MA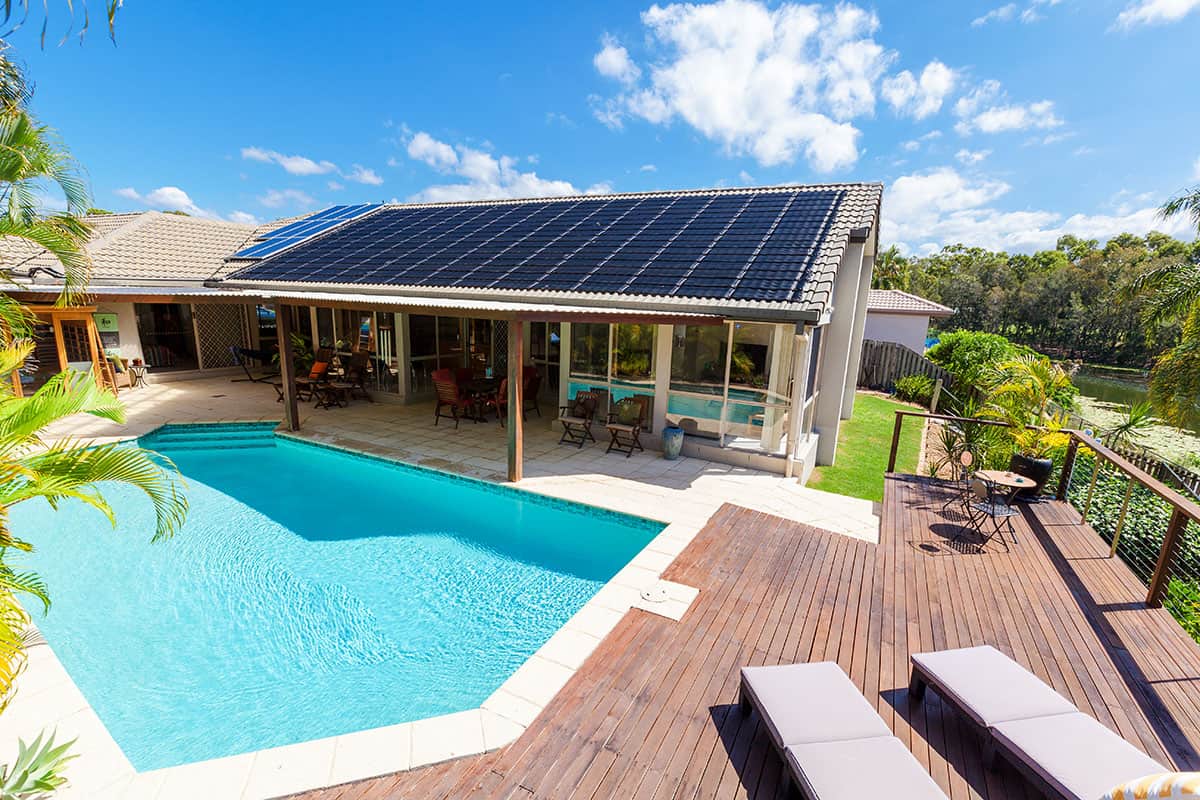 Cutting-Edge Residential Solar Solutions in Framingham MA
Home solar panel systems in Massachusetts no longer need to be complex or financially heavy. With various solar technology advancements, homeowners now have more options for solar systems. They can choose either earlier or newer generation technologies, based on budget, schedule, and other factors that suit their needs.
Besides, homeowners who switch to solar energy reduce their carbon footprint and play their part in preserving the environment for future generations while simultaneously reducing reliance on expensive fossil fuels. In addition to environmental benefits, homeowners also enjoy significant savings on their monthly utility bills. It's easy to see why going solar is a win-win situation!
As a business owner, you may think that solar panel systems for businesses in Massachusetts are too expensive or even unachievable.
However, small to mid-sized business owners nationwide are already benefiting from the financial returns of using renewable energy sources, showcasing that going solar is a smart business decision with a guaranteed strong return on investment. With such an easy alternative, how many other business decisions can yield such great outcomes?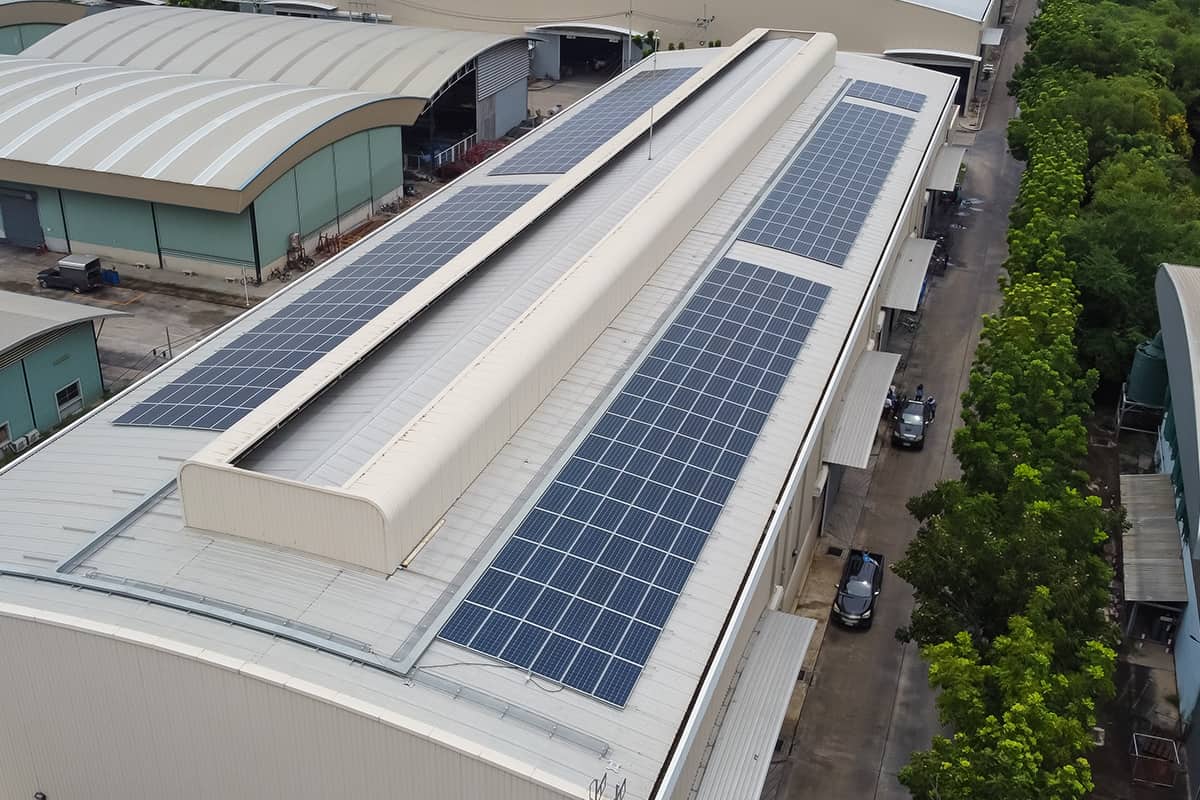 Have you ever wondered what happens to your solar panels when it's time to replace your roof? If you choose Summit Energy, we've got you covered. We offer you an all-in-one, hassle-free solar power system.
We'll take care of both your roof replacement and solar panel installation in a single project. With our use of top-quality materials, your new roof and solar panels will withstand the test of time. So, if you're considering solar energy for your home or business, reach out to us today, and we'll handle all of your needs. It's that simple!
Get the Summit Difference in your area
*Subject to credit approval. Interest is billed during the promotional period but all interest is waived if the purchase amount is paid in full witin 12 months. There are no required minimum monthly payments during the promotional period.