Discover why Summit is the top choice for solar panel installations among residents in Braintree MA.
* Residential & Commercial solar Installs
* Top-tier professionalism & quality
* No payments for 12 months
* 30-year warranty included
Environmental Sensitivity
Let's start getting you some answers.
Braintree MA clients receive premium solar services. Check out their reviews!
Discover the reasons why residents of Braintree MA rely on Summit Energy.
We Value [Quality]
At the heart of your solar power system's effectiveness is its quality. We pride ourselves on delivering reliable solar panels and inverters that are designed to withstand even the toughest elements. Created in partnership with leading industry experts, our solar products offer both durability and affordability. Whether you need reliable energy during winter, summer, or anything in between, our panels are built to endure all types of weather across Massachusetts.
We [Understand] You
We understand the difficulties that come with relying on traditional energy sources. That's why we've conducted extensive research on how homes and offices in the US consume energy and the impact it has on bills. Our team of solar specialists is here to help you make the most of your solar power system and get the most out of it. We're committed to providing you with expert advice and guidance to ensure you maximize your investment.
We Make It [Affordable]
We know that solar power installation cost is a major concern for many people, which is why we offer flexible payment options to our customers. Our payment plans include options for 12, 24, and 48 months, as well as our innovative Solar as a Service program that makes solar power accessible to everyone.
We Work with Solar Energy Products and Trusted Brands
Looking for the right solar energy products in Massachusetts can be a challenge. But with us, you can breathe easy knowing you're getting exceptional products from best-in-class brands we trust. We understand the importance of reliable solar panels and have done all the research for you. Our team carefully selects the most rugged and reliable solar panels and inverters that can hold up against rough weather conditions. We take pride in backing up our products with unbeatable warranties, so you can rest assured you have the best gear for your Massachusetts solar energy needs. Let us help you switch to solar in Massachusetts today.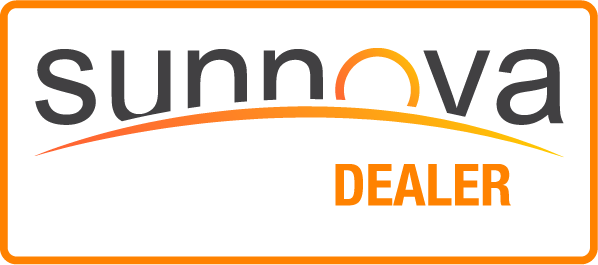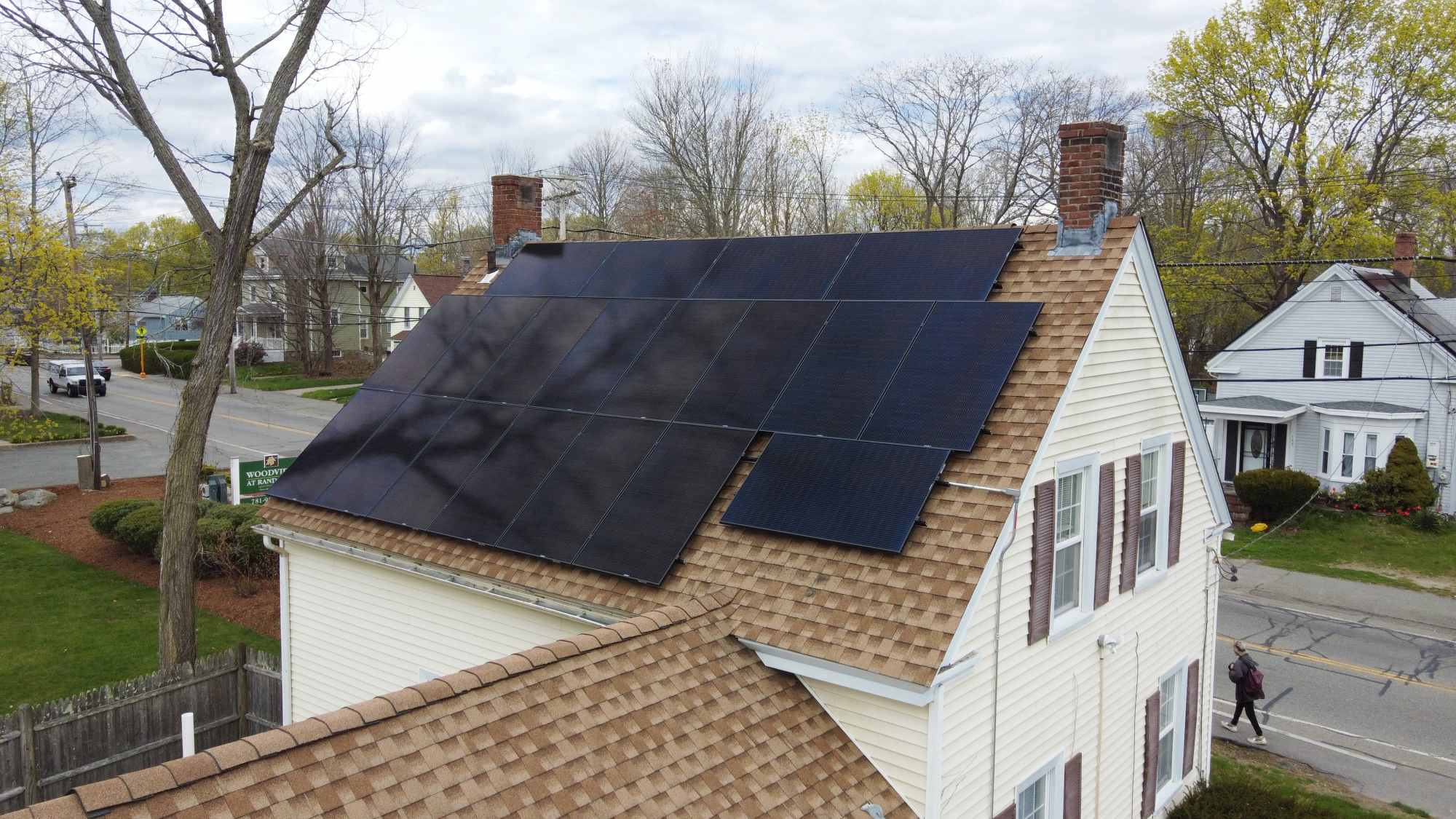 Revolutionary solar technology now in Braintree MA.
At our company, we believe that switching to solar energy should be hassle-free. That's why we use cutting-edge technologies such as Li-DAR imagery, solar irradiance mapping, and aerial photography to evaluate your Massachusetts home and create a precise plan for your solar panels. Our team leverages advanced algorithms and expert analysis to ensure that your solar panel system is tailored to your specific needs. We're committed to leaving no stone unturned in our quest to provide the ideal solar power solution for your home.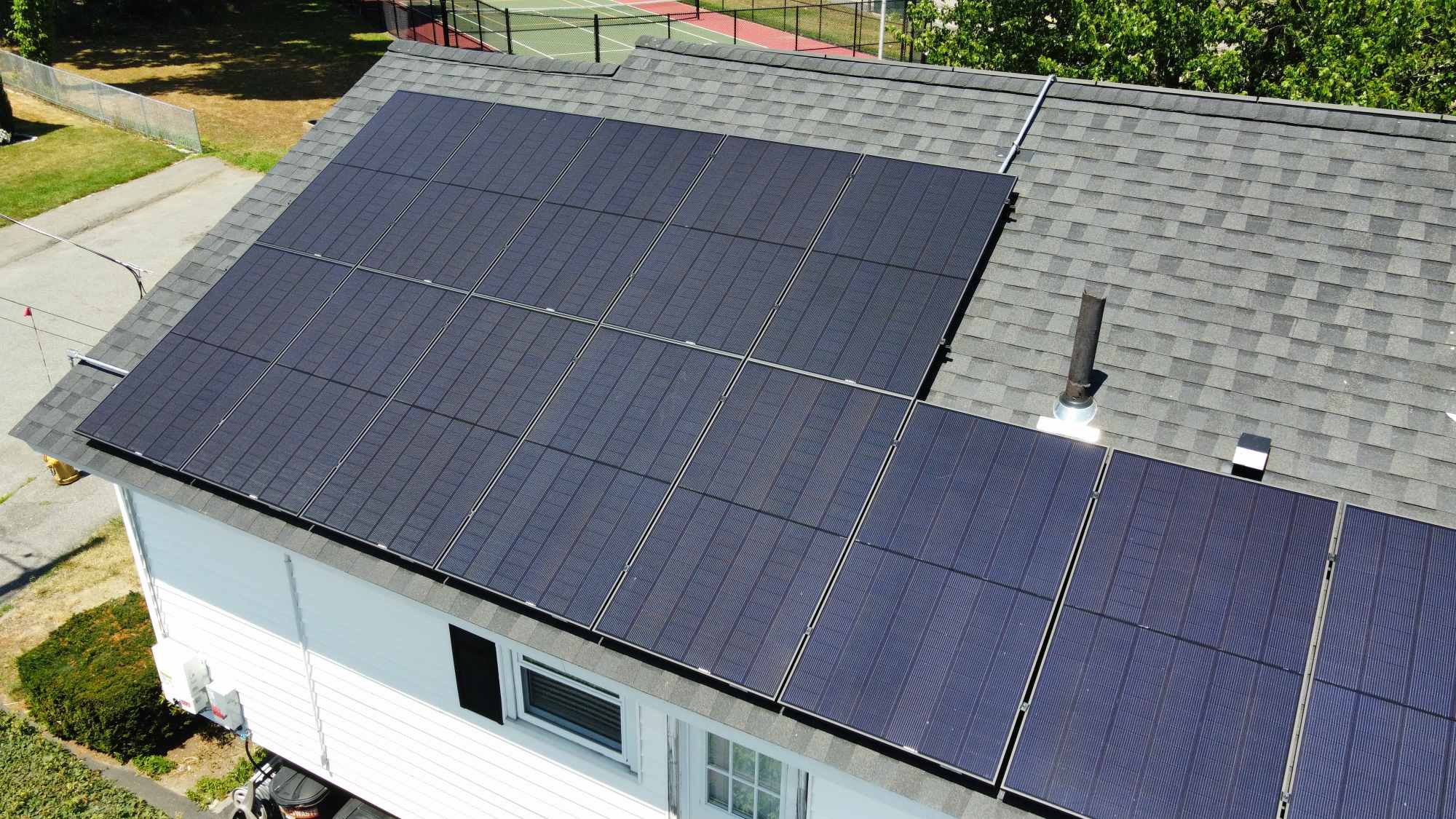 Decades of industry expertise in Braintree MA.
We believe that switching to renewable energy should be a seamless process, tailored to your unique needs. At Summit Energy, we're dedicated to making sure that your renewable energy system fits your home and family like a glove. We understand that it can be challenging to transition to clean energy, but we want you to be confident that you've made the right choice with us. Our experienced leadership team has over 40 years of industry knowledge, so you can trust us to guide you through every step of the process.
For solar contractors in MA who get the job done right.
How do we make sure that your home and family get the perfect renewable energy solution at Summit Energy? We prioritize your needs above everything else to provide a solar energy system that's tailored to your requirements. We understand that the world of renewable energy can be overwhelming and complicated. That's why we're here to give you the confidence you need to choose us. Our leadership team has over 40 years of industry experience, providing you with a reliable source of expertise and knowledge. Our "fits like a glove" approach guarantees a mix of products, services, and prices that meet your unique specifications.
We do solar the
right way

, not the fast way
How solar installation works in Braintree MA.

Site Survey
1-7 Days
We'll arrange an appointment to visit your home. During this visit, we'll take accurate measurements to assess the ideal system for you.
Design & Engineering
1-7 Days
Once we've collected all the necessary data about your home, our engineering team will start developing the solar system's final design plans.

Permits & Interconnection
15-40 Days
Before we can begin the installation process, we'll handle the necessary procedures to obtain permits from your Town/City and apply for interconnection approval from your utility provider.

Installation
1-3 Days
When all the necessary permits and interconnection approvals are secured, we will contact you to arrange for a hassle-free installation of your new solar system.

Inspection
10-15 Days
After the installation process is finished, we will organize a final inspection with both the building and electrical inspector to ensure that your new solar system meets the necessary requirements.

PTO
15-45 Days
Following the inspection, we will provide the utility company with all the necessary documentation required to install and approve the meter for your solar system.
Rated, Certified, and Approved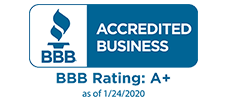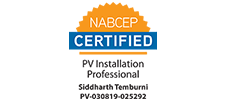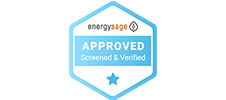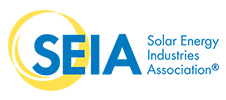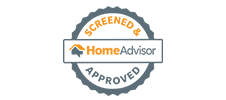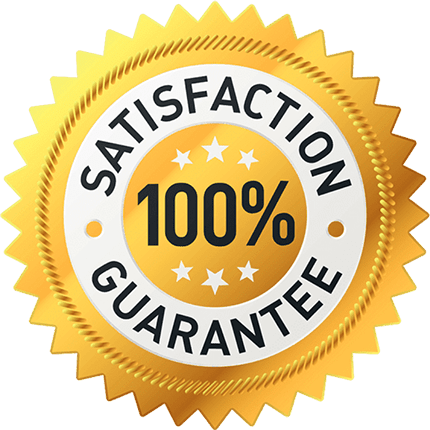 100% Satisfaction Guarantee
We firmly believe that you'll have an amazing experience with us and achieve greater independence by owning your own renewable energy source.
Expert solar solutions for Braintree MA residents.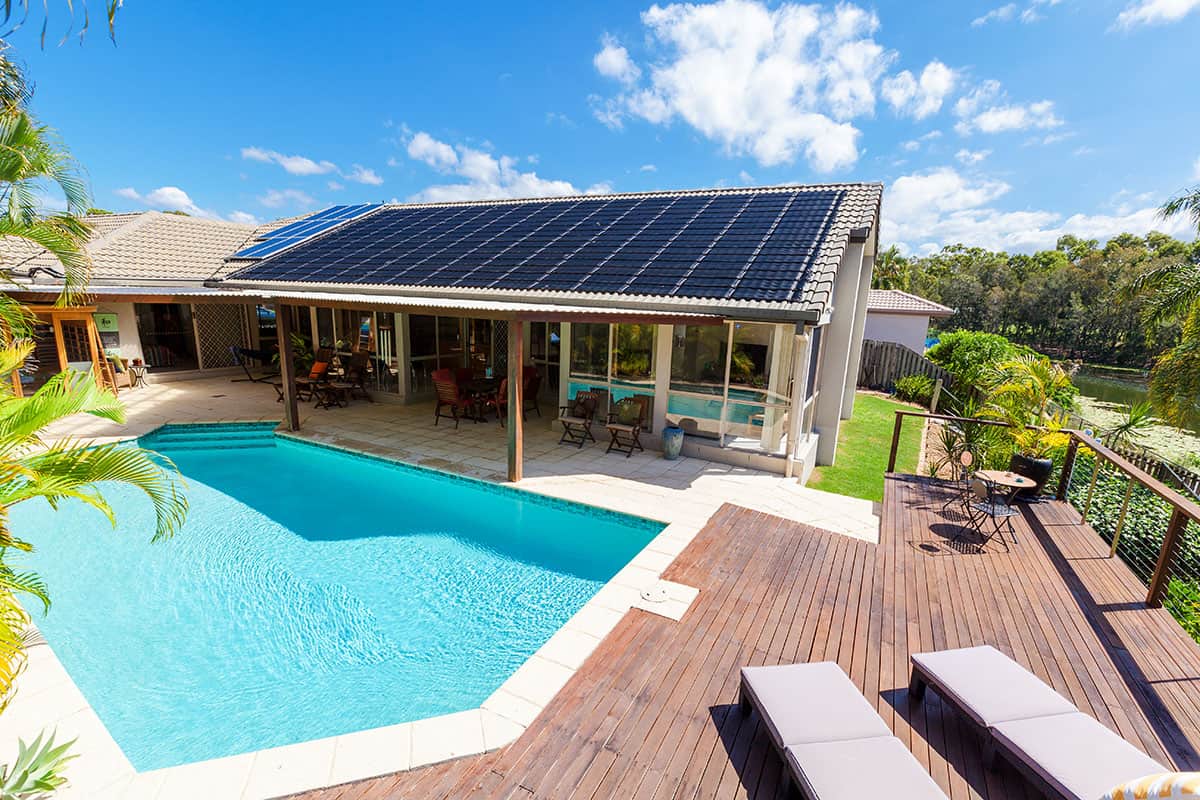 With the latest technologies, homeowners can now access more affordable solar panel options for their homes. This includes a range of choices, such as newer or older generation technologies that cater to different budgets and needs.
If you switch to solar power in Massachusetts, not only do you cut down your carbon footprint, but you also get to save money every month while enjoying the benefits of clean and renewable energy. This move ultimately helps preserve the environment for future generations, making it a win-win situation for everyone.
Are you a business owner who thinks that solar panels are beyond your financial reach? Think again! Nowadays, small and mid-sized businesses across the country are reaping financial rewards from renewable energy sources like solar.
Going solar is a smart business move that pays off. In fact, it's one of the most hassle-free investments a business owner can make. Don't let doubts hold you back – explore the possibilities of solar panels for your business today!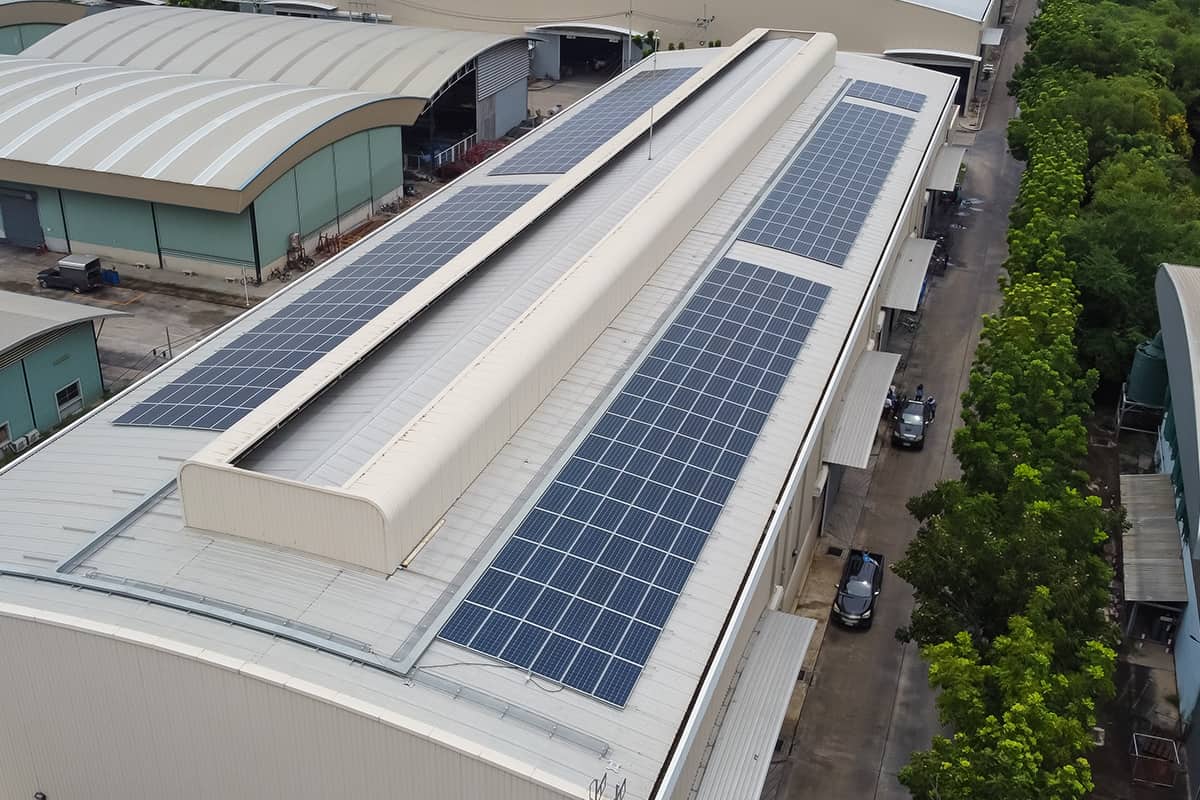 Dealing with both roof replacement and solar panel installation can be a headache, but Summit Energy is here to help. When you purchase our solar panels, we'll take care of your roof replacement as well. This means you don't have to worry about hiring multiple contractors or managing two different projects.
With our top-of-the-line materials, your new roof will last for years to come. So why not take advantage of our all-in-one solution? Give us a call today and let us simplify your life.
Get the Summit Difference in your area
*Subject to credit approval. Interest is billed during the promotional period but all interest is waived if the purchase amount is paid in full witin 12 months. There are no required minimum monthly payments during the promotional period.