Be an energy pioneer and power your home with cleaner energy
Born of German engineering and American ingenuity, Sonnen integrates with any solar system, protects your home from outages before they happen, and stores energy for when you need it.
Energy Automation with Ecolinx
Safely and intelligently manage energy in your smart home, day and night, on your terms
Keep your home powered and protected during grid outages, cloudy days, peak periods, and beyond
Longest-lasting 15 year / 15,000 cycle warranty
12 to 20 kwh and 30 kwh capacities available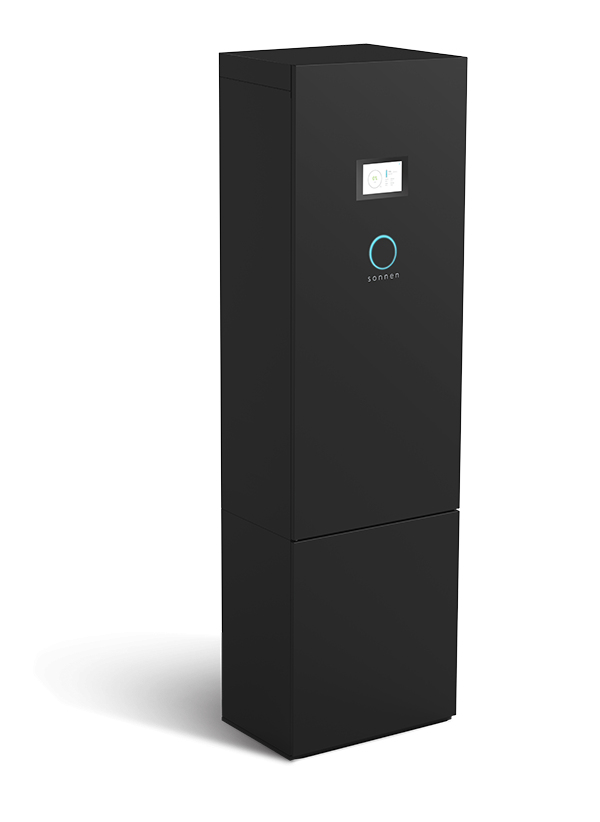 What our customers say about us
Empowering your space with solar
Summit Energy offers a wide range of cost-effective solar energy solutions. We work with homeowners and businesses to help them reduce their energy bills, while also reducing their carbon footprint.