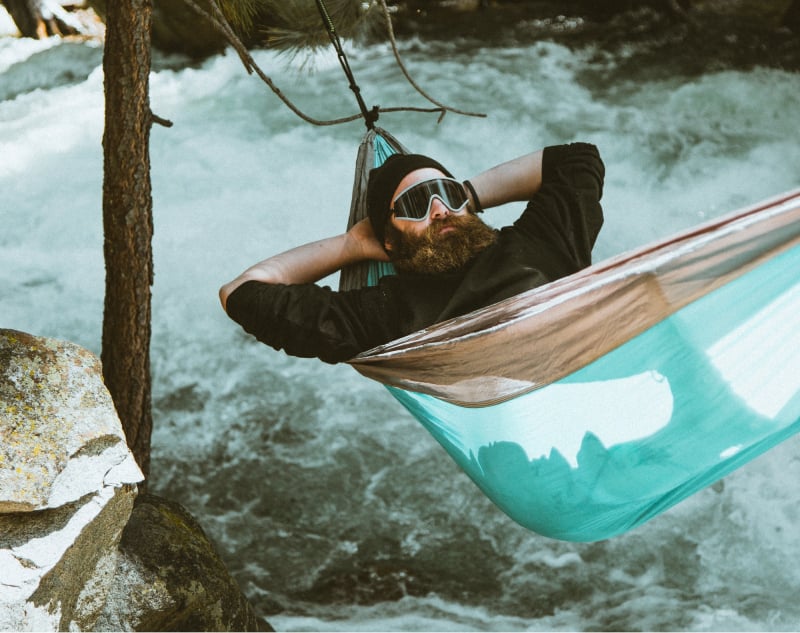 Take a bite out of your utility bills.

Solar can provide huge savings on both your monthly utility bill and your system. Between solar lowering your monthly utility bill with no upfront costs and state and federal incentives, you can save over $20,000 when you go solar! These savings vary from state to state so lets break down the savings in each of our markets.
Massachusetts is currently the number 6th state in the country for solar installation. Solar is powering over 260,000 homes in the the Bay state and it plans to install another 2,377 megawatts of solar over the next 5 years! Massachusetts has a bunch of great state incentives that can be added on top of the federal incentives to cover a large portion of your system cost. For example, Massachusetts has sales tax breaks, property tax breaks, renewable energy tax breaks, and so many more. These savings can add up to thousands of dollars off the cost of your solar system! Along with many other states, Massachusetts has a net-metering program that allows homeowners with solar to receive credits on their utility bills and keep the excess energy that they produce to use at a later date!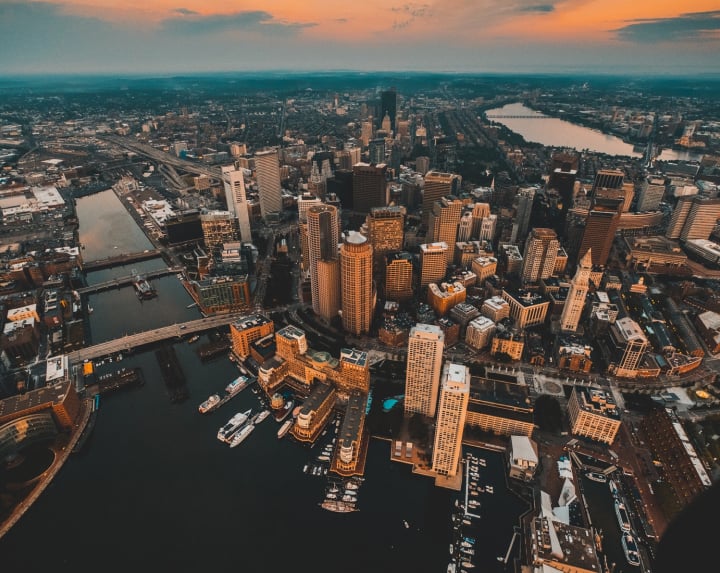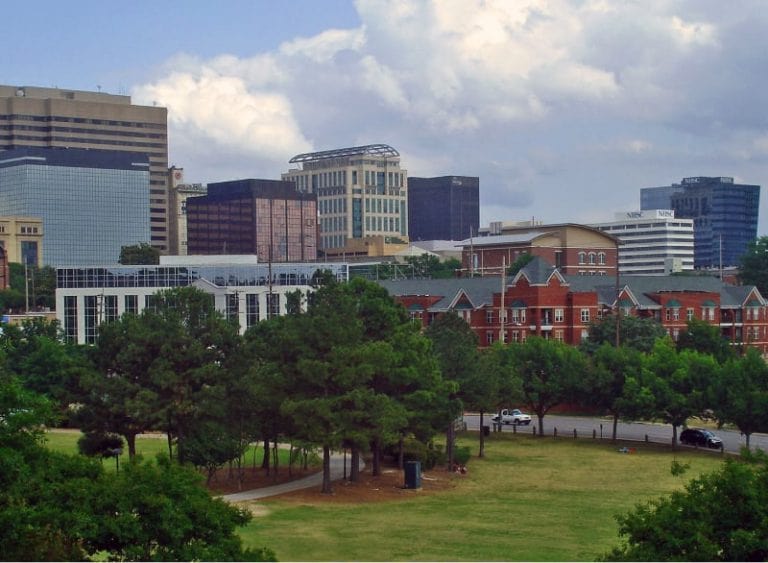 With South Carolina's great sunny weather, they are a fantastic spot for solar systems. South Carolina also has huge solar installation increases with about 144 megawatts installed to date. The cost for solar in South Carolina is $3.37 per watt which is lower than the national average and it puts the cost of an average sized system of 5kw at $16,350 before any state and federal incentives. South Carolina also has a net metering program for homeowners to receive credits on their electricity bill. These prices are very competitive in the national market and solar prices in South Carolina are estimated to have dropped 55% over the last 5 years. This is causing a lot of South Carolina residents to make the switch to solar. Some markets in South Carolina such as Summerville are experiencing staggering savings with solar. In 2017, Summerville residents were quoted saving over $63,000 on average over a 20-year term!
Utah is the number one state in the nation for solar growth and it grew significantly over 2017. One thing that makes the Utah solar market so great is the net-metering program that solar owners can use in Utah. This program allows homeowners with solar to receive credits on their electricity bill from the excess energy that they produce with their systems. This allows you to use the grid to store energy and use it at a later date. Another great reason to go solar in Utah is that Utah has some of the lowest prices for Solar in the country. Because these prices are so low, the long-term savings that homeowners can have are on average estimated to be $48,000 over 20 years! When you pair those savings with the ITC federal incentive that is offered, going solar is extremely easy and inexpensive.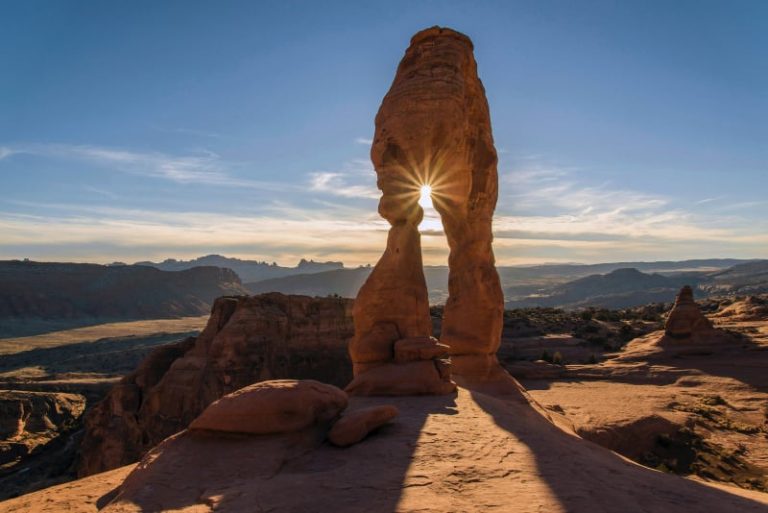 What our customers say about us
Empowering your space with solar
Summit Energy offers a wide range of cost-effective solar energy solutions. We work with homeowners and businesses to help them reduce their energy bills, while also reducing their carbon footprint.