Welcome to the forefront of sustainable energy solutions in the North Shore MA area!
* Residential & Commercial solar Installs
* Next level professionalism and quality workmanship
* No payments up to 12 months
* 30 year warranty
Environmental Sensitivity
Let's start getting you some answers.
We offer solar installations all over MA, including North Shore, Metro West, Boston & Beyond. See what our customers have to say about us.
The future is bright on the North Shore!
Summit Energy is redefining how you power your life by tapping into the boundless clean energy of the sun. Embrace the transformative journey of going solar with us, as we offer not only a sustainable solution but also an opportunity to make a positive impact on the environment. As a trusted and reliable solar installer, we take pride in delivering top-notch solutions that are meticulously tailored to your unique needs.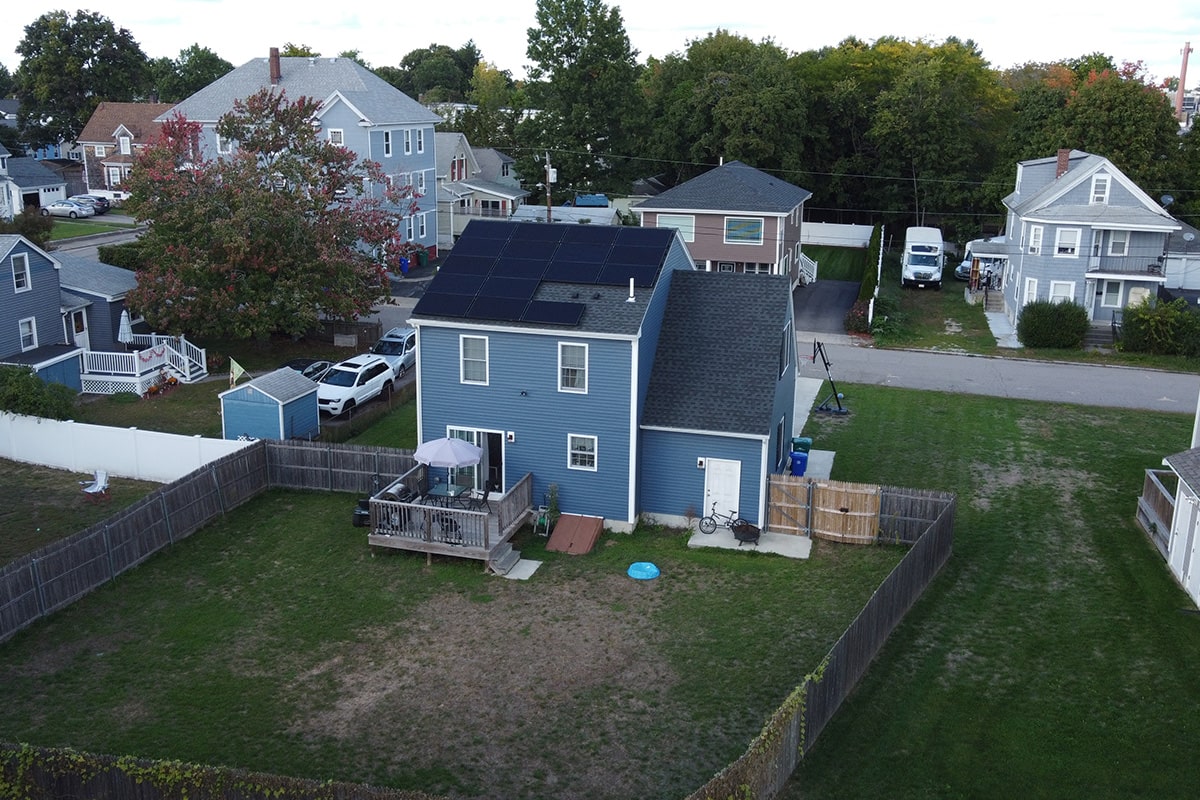 Solar Panels: The North Shore's Answer to Escalating Energy Costs.
As electricity charges continue to soar in the North Shore area, residents are searching for a solution to alleviate the burden. Summit Energy presents a shining opportunity with our expertly crafted solar panel installations that combat rising energy expenses. Embrace the power of clean, renewable energy to regain control over your electricity bills while actively contributing to a sustainable future for the region.
North Shore Residents Can Estimate Energy Savings With Our Solar Calculator
North Shore residents can now easily estimate their potential energy savings by utilizing our user-friendly Solar Calculator. At Summit Energy, we believe in empowering our customers with the information they need to make informed decisions about going solar. Our Solar Calculator takes into account various factors such as your location, energy consumption patterns, roof orientation, and shading to provide you with an accurate projection of the potential savings you can achieve with solar.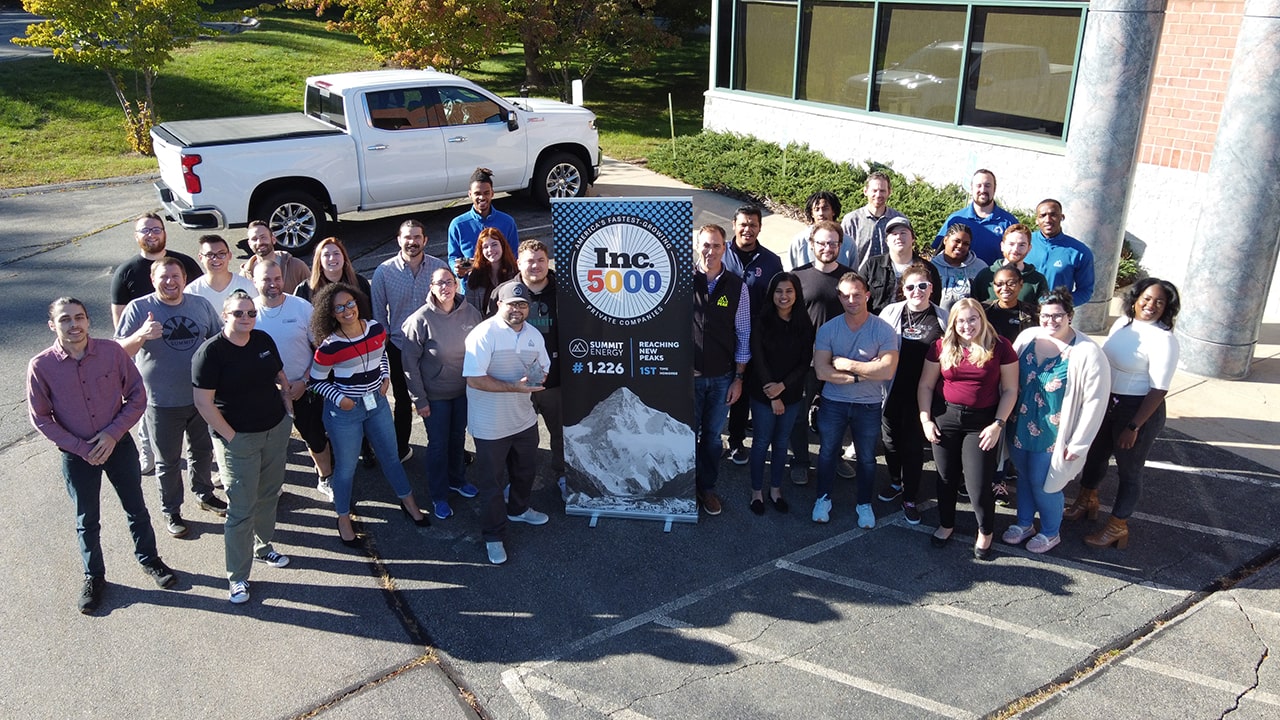 Our Solar Energy Products and Trusted Brands
Summit Energy delivers the most reliable solar energy solutions by using top-quality products from trusted brands with a proven track record. We have researched and identified solar panels, inverters and other products that are dependable and can withstand harsh weather conditions. Our products and partnerships ensure that you receive equipment that suits your needs, all backed up with incredible warranties. Unsure which panels are best for your budget and location? We have made the selection process straightforward for you!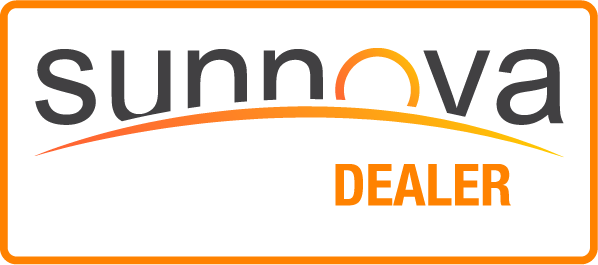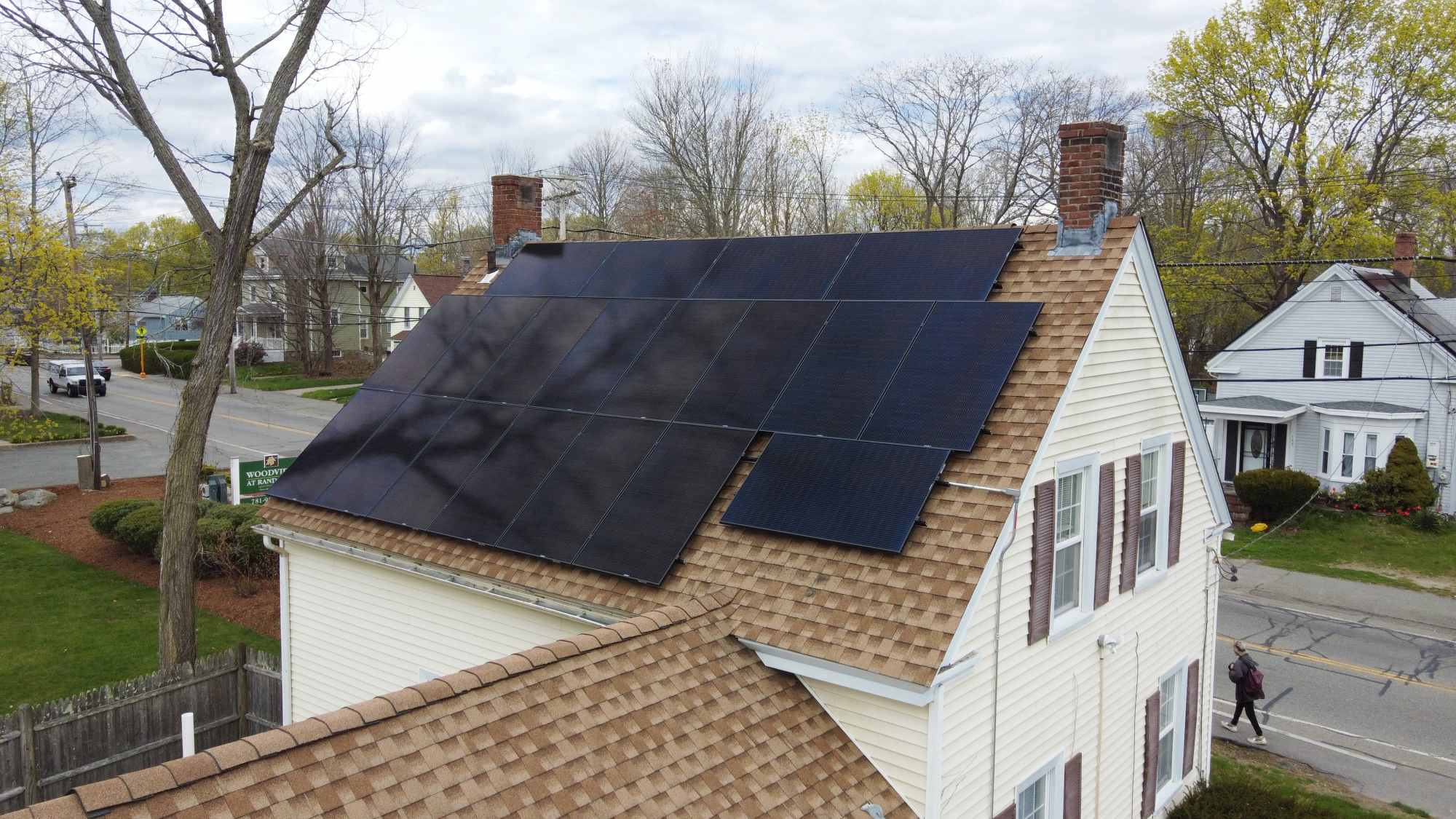 Empowering North Shore Residents: Solar Contractors with a Human-Centered Approach
Making the decision to transition to solar energy is no small feat, and we at Summit recognize its importance. Our unwavering commitment to putting people first ensures that we deliver meticulous and dependable solar plans tailored to your home's specific needs. Leveraging state-of-the-art technology, such as Li-DAR imagery, solar irradiance mapping, aerial photography, and advanced algorithms, our comprehensive evaluation process leaves no stone unturned in designing the perfect solar solution for you.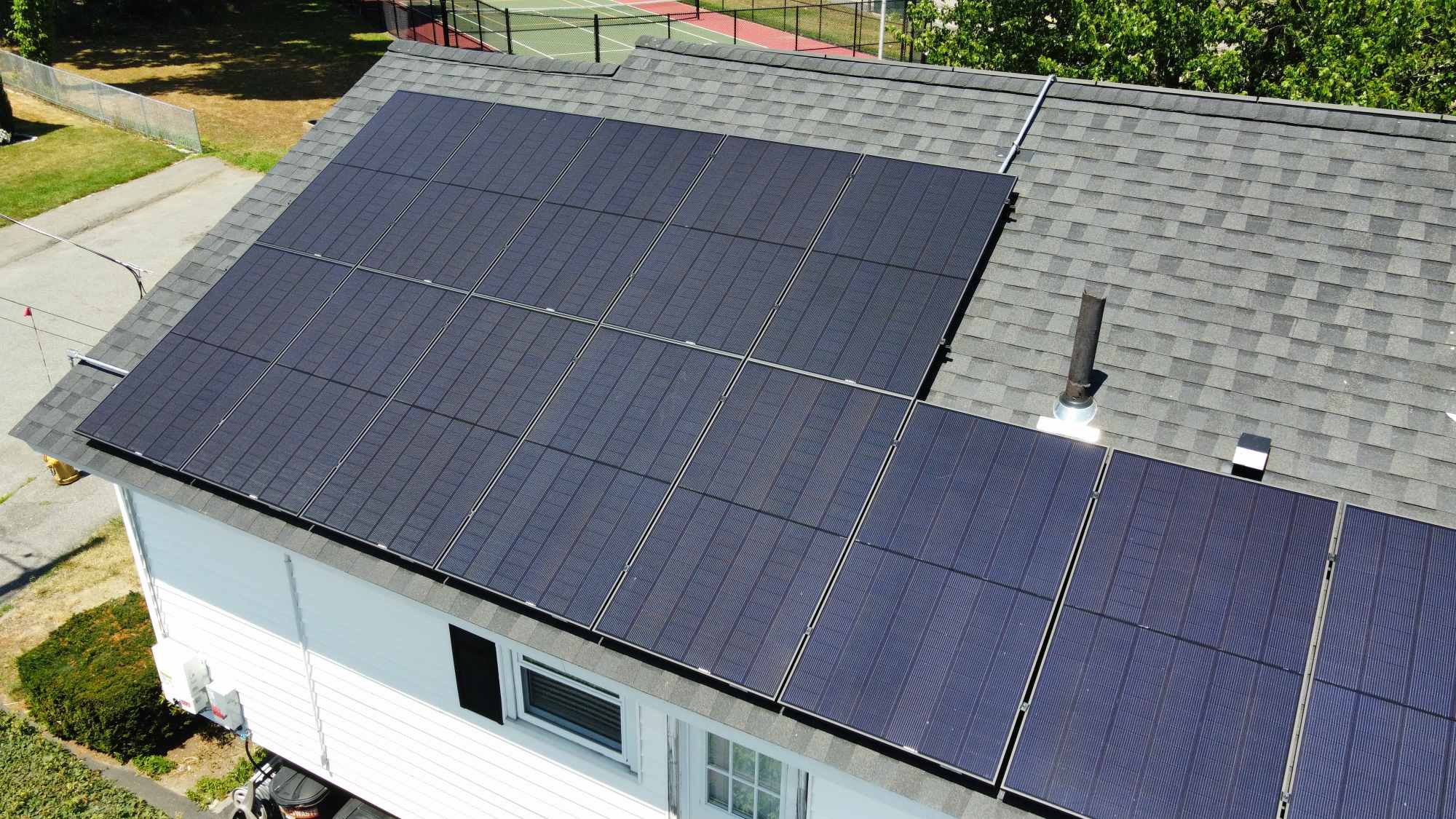 At Summit Energy, your home and family are our top priority, and our solutions are tailor-made to fit your needs perfectly. We understand that embracing renewable energy can be a daunting decision, but our primary objective is to instill confidence in your choice to partner with us. With over 40 years of collective experience in the solar industry, our leadership brings a wealth of knowledge to the table. You can rest assured that we are committed to delivering nothing but the finest experience with your solar in Massachusetts. Your satisfaction and trust are at the core of our promise as we lead the way to a greener, more sustainable future for the North Shore community.
We prioritize finding the best renewable energy solution for you and your family. At Summit Energy, we understand that choosing to switch to renewable energy can be daunting but we are committed to ensuring that you are fully informed and confident in your decision. Our leadership brings more than 40 years of combined industry experience to the table, so you can trust our team to provide you with top-notch products, prices, and service. That's our guarantee.
The North Shore Solar Panel Authority: Doing Solar the
Right Way

, Not the Fast Way.
Learn more about our Process for Solar Installation in MA

Site Survey
1-7 Days
To guarantee precise planning, we will arrange a visit to your property to take measurements, examine your main service panel, and ensure that your residence is suitable for the modification to solar energy.
Design & Engineering
1-7 Days
Armed with all pertinent details about your house, our engineering team will now produce the finalized solar system design plan.

Permits & Interconnection
15-40 Days
We will take charge of submitting your permit application with the relevant town or city as well as the interconnection application with your utility provider. It is important to note that both town permits and utility provider's approval must be obtained before installation commences.

Installation
1-3 Days
Once your permits have been authorized, and you have received interconnection approval from your utility provider, we will reach out to you to set up the optimal installation date for your solar system.

Inspection
10-15 Days
Following the completion of your installation, we'll coordinate a final inspection with the building and electrical inspectors.

PTO
15-45 Days
Once the inspection process is finalized, we will gather all necessary documents and presentation for submission to your utility provider. Upon receiving approval, your solar energy system will be activated.
North Shore residents deserve to go solar with Summit.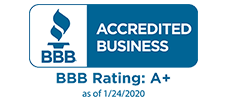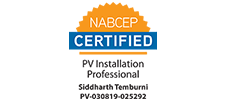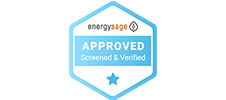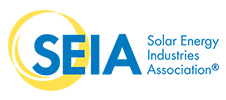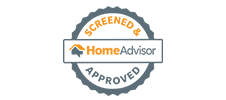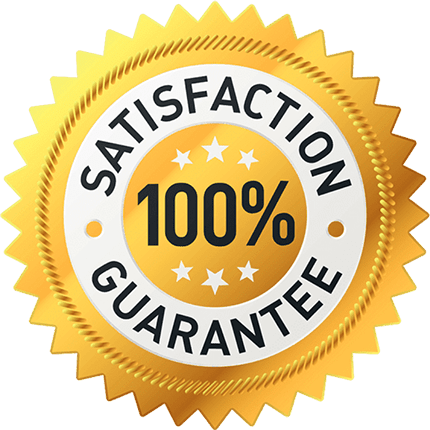 100% Satisfaction Guarantee
Our Pledge to North Shore Residents: You won't regret working with us, and you're going to love owning your power for sure!
Solar Installations in North Shore MA: Here's a bit more info about our process.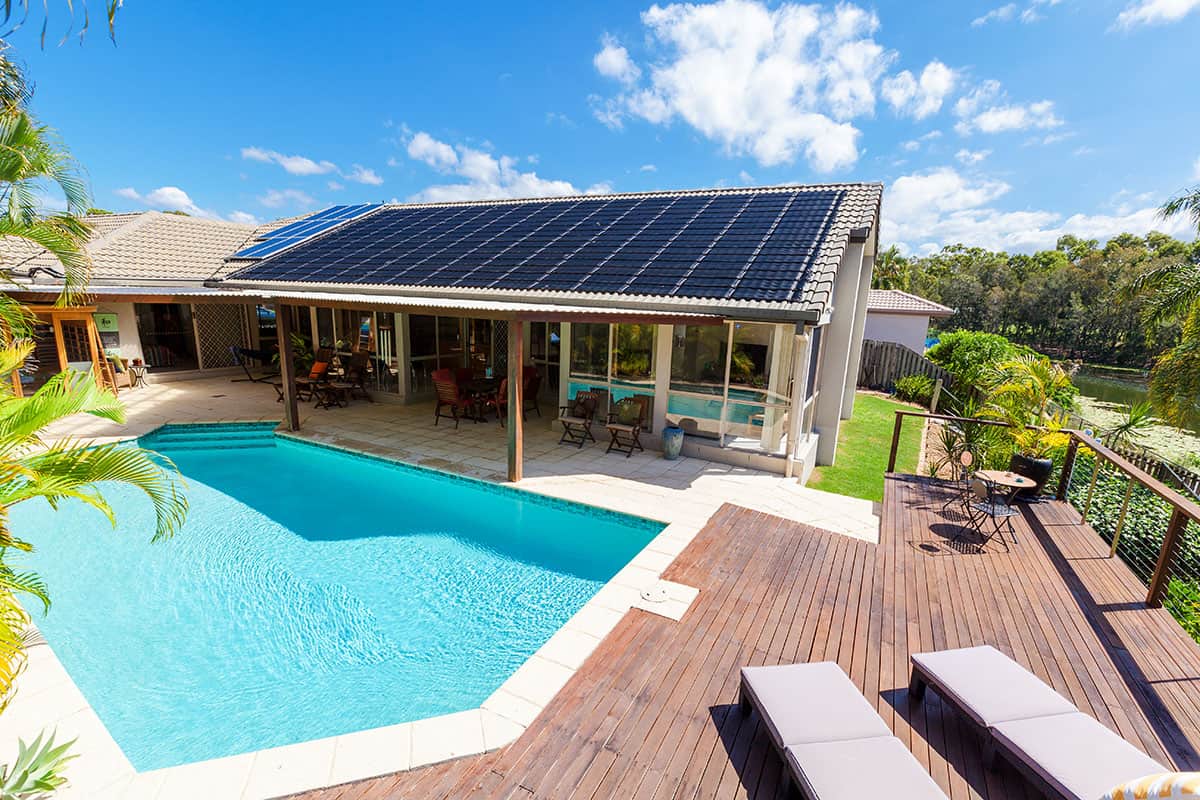 Summit Energy: The Massachusetts Solar Company Your Neighbors Are Choosing
North Shore residents: Unlock the potential of solar power for your MA home with Summit Energy's state-of-the-art residential solar installations. Embrace simplicity and affordability as we offer a range of cutting-edge solar technologies, allowing homeowners to select the ideal system that suits their budget and preferences.
Unleashing the Potential of Commercial Solar in MA
At Summit Energy, we are debunking the misconception that "going solar" is solely reserved for major corporations with deep pockets. Our commercial solar installations are tailor-made for small and mid-sized businesses in Massachusetts, making the transition to renewable energy simple and financially rewarding.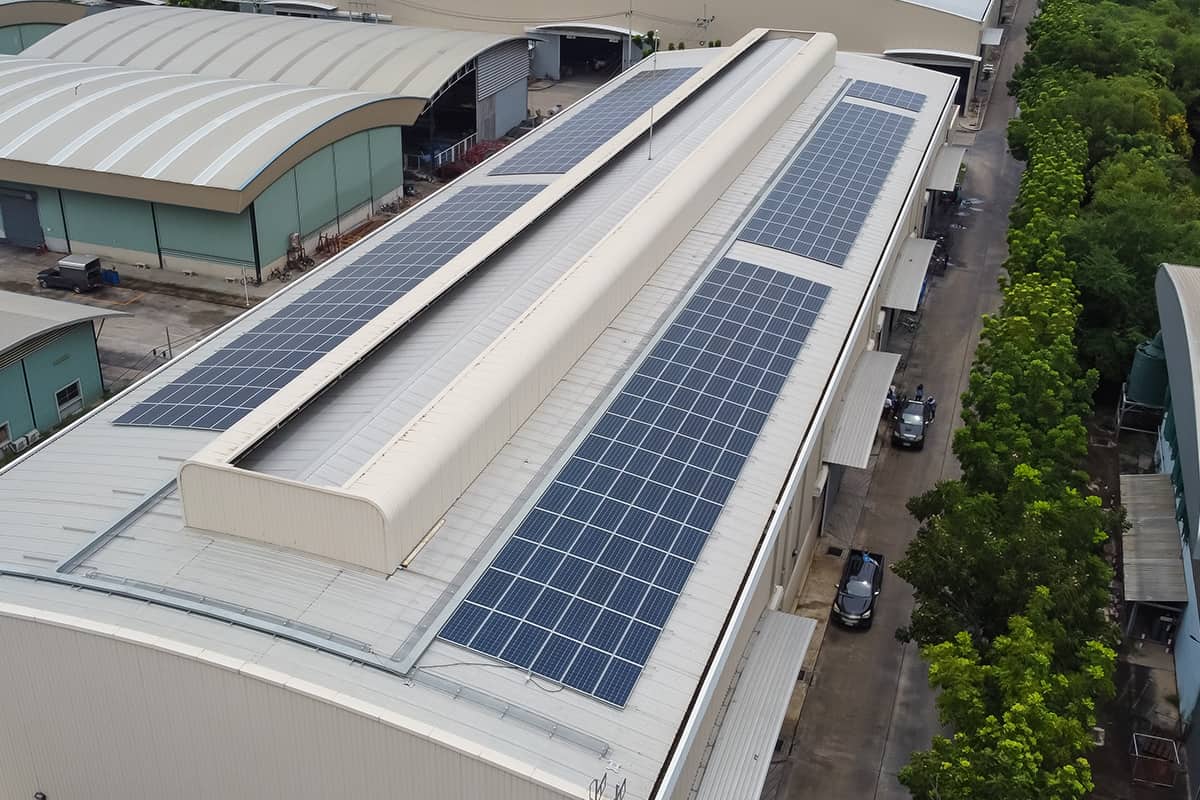 Get the Summit Difference in your area
*Subject to credit approval. Interest is billed during the promotional period but all interest is waived if the purchase amount is paid in full witin 12 months. There are no required minimum monthly payments during the promotional period.