Massachusetts Solar Panel Financing with Solar PPA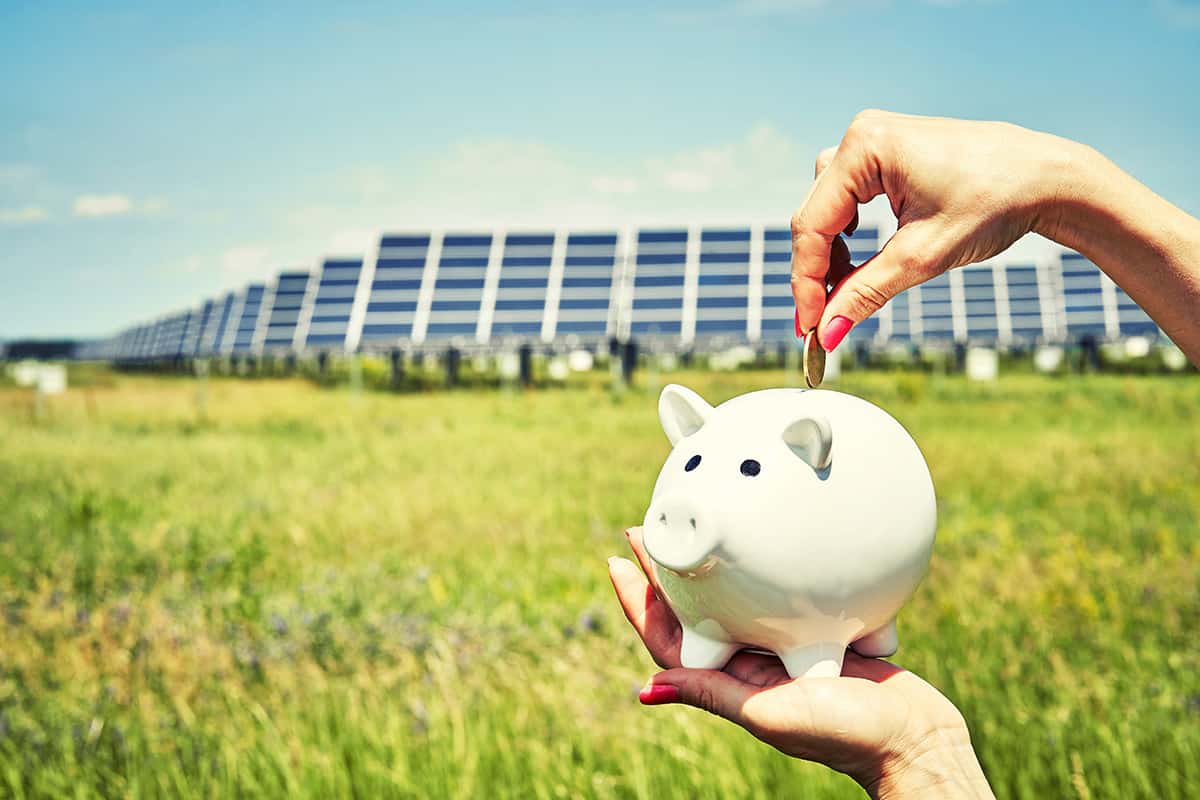 Introducing an effective method to finance the cost of solar panels: the Power Purchase Agreement (PPA). By opting for a PPA, you can have a solar panel system installed on your roof, owned by a partner who supplies you with solar power at a reduced rate compared to your utility charges. This arrangement spans a 20-year contract, ensuring long-term benefits.
Similar to a solar loan, this leasing model allows you to enjoy immediate savings without significant upfront expenses. It's akin to leasing a car, where the advantages throughout your solar investment's lifespan are slightly lower compared to owning the system outright. However, PPA's come with an added advantage: they often have more lenient qualification requirements than loans, making them an excellent choice for numerous customers.
Pros: Easy approval, save from day one
Cons: Lower lifetime savings compared to loans
In addition to the significant environmental benefits and enhanced energy independence it provides, the solar industry is also a major source of employment in the United States, surpassing the coal, gas, and oil sectors.
Recognizing the importance of fostering the solar industry's growth, both state and federal governments offer attractive tax incentives to homeowners, encouraging them to adopt solar energy solutions. These tax breaks can significantly reduce the cost of installing a solar system, often ranging from 30 to 50 percent savings. Source: EnergySage.com
Zero upfront expenses: The majority of our homeowners can begin their solar journey without any initial payment.
Affordable monthly payments: Experience rates that are up to 50% lower than what your local utility charges.*
Simple qualification process: Discover promptly whether you qualify for the solar system.
Guaranteed savings rate: Benefit from a fixed rate throughout the agreement, safeguarding yourself from escalating utility costs.
PPA partner responsible for ownership, insurance, and maintenance: Enjoy a hassle-free experience as the system is owned, insured, and maintained by our reliable partner throughout the duration of the agreement.
*actual savings rate varies for each home
What our customers say about us
Empowering your space with solar
Summit Energy offers a wide range of cost-effective solar energy solutions. We work with homeowners and businesses to help them reduce their energy bills, while also reducing their carbon footprint.