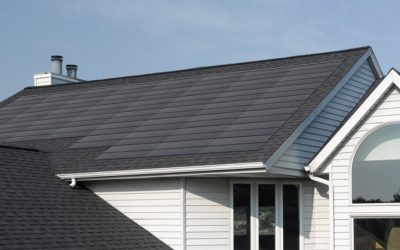 Unique solar shingles combine the benefit of solar power with an aesthetically pleasing appearance integrating seamlessly with Asphalt shingles. Mansfield, Mass. - Summit Energy,...
read more
What our customers say about us
Empowering your space with solar
Summit Energy offers a wide range of cost-effective solar energy solutions. We work with homeowners and businesses to help them reduce their energy bills, while also reducing their carbon footprint.