Address
114 Turnpike Rd Chelmsford, MA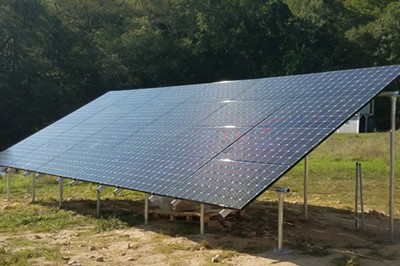 We offer many install options to meet your needs. Roof or ground mount; flat, rubber, or high pitched roof; other complex requirements. Our strength is our ability to adapt to what our customer wants and needs.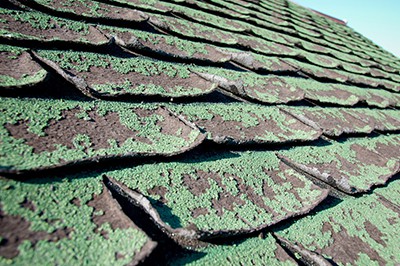 A bad roof should not stop anyone from looking into solar. Often we are able to include a re-roof into the solar deal. This can save you considerable money on the roof work and materials due to partnerships we have developed.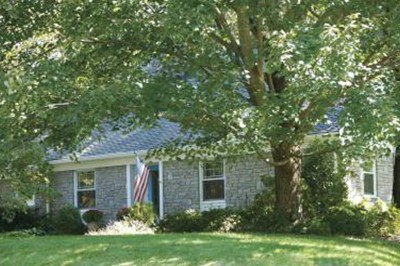 Many areas in Mass and NH have A LOT of trees. This is also an easily overcome obstacle. Our designers can advise on the optimal tree removal to maximize the production of your solar system. It all starts with a design to see if we can.
Michael is an experienced energy consultant and is driven by the huge impact that upgrading to solar has on the environment, as well as saving people money. He takes pride in taking care of his clients and providing them with a tailored product that will suit their energy consumption needs, whether that be a roof mounted system, a ground mounted system (in yard), or a free roof; the list goes on and on. In Michael's strive for excellence, he continually pushes the boundaries to help maximize the value that he provides to his clients. His business is based mainly on referrals from satisfied clients. At his core Michael loves people and he loves to help people.
Michael holds a strong connection to the Merrimack Valley, born and raised in Lowell, MA. He continues to serve the community that he loves and grew up in. Prior to entering the energy sector, he served his country in the United States Air Force as an intelligence analyst, and has deployed with contractors to Afghanistan. Michael holds multiple degrees in business.
Drop your info here to learn more!
I'll reach right out to you to help you decide if solar is right for your home.
Frequently Asked Questions?
What is the cost to look into solar?
There is absolutely NO COST to evaluate your solar options. This is a simple step process, but with many points that your home can be disqualified. It is our responsibility to do our best to see that you can get installed, but we do not charge for this at all.
Is my home a good fit for solar?
Many factors influence how well-suited a home is for solar, including where it is, the angle of your roof, how much shade it gets throughout the day, and how old your home is. A skilled energy consultant can help you determine if your home is a good fit for solar by analyzing these factors and working with you to design a system that is optimal for your home's conditions.
Why do I have to show you my electric bill?
Electricity usage varies from home to home and throughout the year. Analyzing your electricity usage allows the Energy Consultant to design a custom solar system that is optimized for your home. With seasonal changes, the amount of electricity required also changes, especially if the home has air conditioners, electric heat, kids home from college, etc. Therefore the Energy Consultant will look at 12-months of usage to get a clear picture of the yearly consumption for the home.


© Copyrights & Reserved 2023