Hey!  You saw our vehicle.
Thanks for your interest, we're happy to help you out.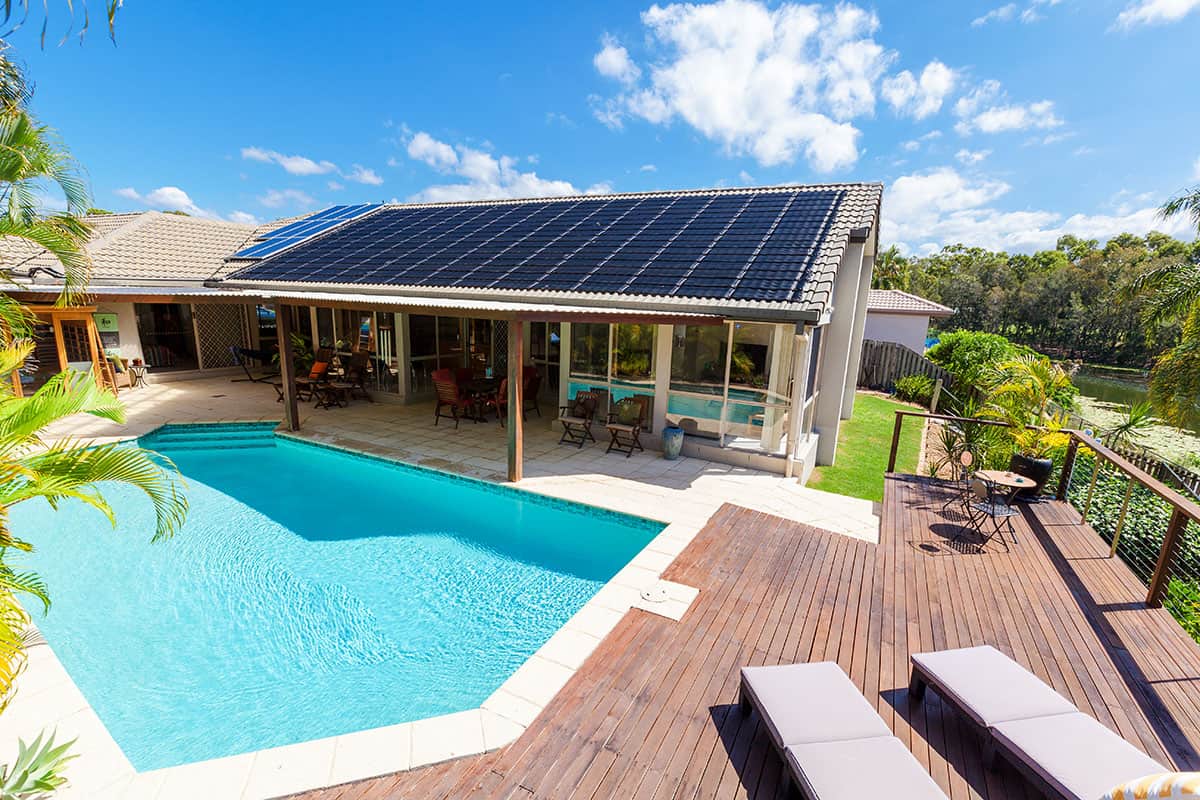 It's time to challenge your thinking!
If you're a business owner, the concept of "solar panels for businesses" might seem fanciful or financially unrealistic – regardless of its appeal on other fronts. It may seem better suited for Fortune 500 companies with big capital budgets or for some future state of your company.
Small and mid-sized business owners from across the country are capitalizing on the financial benefits of renewable energy sources, proving that going solar is a strategic business decision that virtually guarantees a solid financial return on investment. How many other business decisions are so straightforward?
The Benefits of Solar Energy

Save Money
You'll see huge savings as you watch your energy bill drop, from the very first day.
Increase Value
Research shows that installing solar panels can add some serious value to your home.
Zero Down
That's right, zero down! Our financing plans make it easy to get started today.
Worry Free
With a 30 year warranty, we've got you covered!
Protection For Your Solar Investment
Summit Energy offers an industry leading 30 Year Warranty.
How much can you save?
Tell us your average electric bill in the form below and we will get back to you shortly with an answer!
Call us today at 888 578-6648 to talk with one of our experts so you can better understand your options.
Or just fill out the form below and we will get back to you shortly.
Environmental Sensitivity
What our customers say about us
Empowering your space with solar
Summit Energy offers a wide range of cost-effective solar energy solutions. We work with homeowners and businesses to help them reduce their energy bills, while also reducing their carbon footprint.