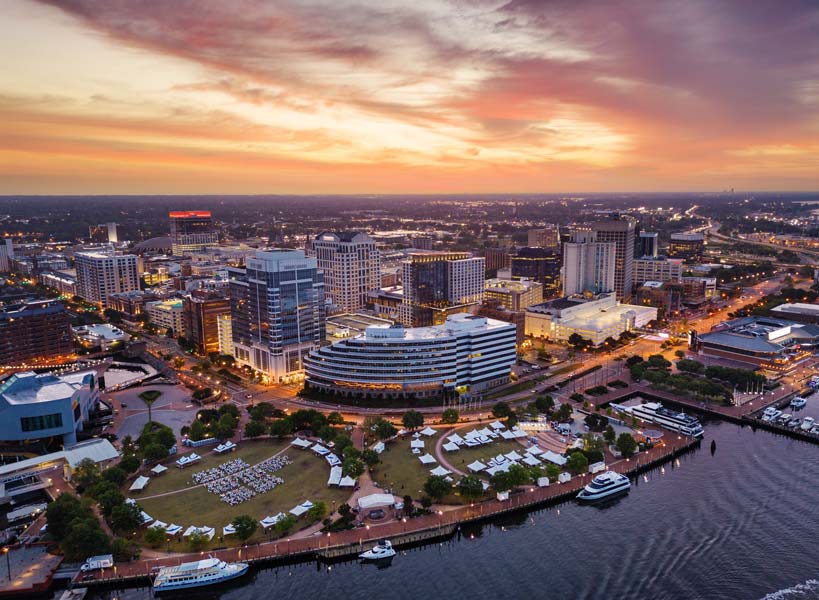 Solar in Virginia
Virginia has a pleasant Goldilocks climate with lots of sunny days throughout the year. Sunny days make solar power generation for homes and businesses a viable option, especially when you consider the lucrative federal and state incentives available today.
Virginia recently committed to a goal of achieving 100% green energy by 2050, which includes renewable energy sources like hydropower, wind energy, nuclear power, and solar power. In particular, the act aims to achieve at least 2,000 megawatts of distributed solar power generation by 2030, up from 92 megawatts in 2020.
To fulfill this massive commitment, the government is doing a lot to support rooftop and community solar installations. If you have been thinking about getting a solar power system for your home or business, this is the time to do it while government support is so strong.
Federal Tax Credit
The federal solar investment tax credit (ITC) remains the biggest incentive for residential and commercial solar PV systems. It was recently increased from 26% to 30%, allowing homeowners and businesses to write off 30% of the total installation cost of a solar power generation system.
This is a direct, dollar-for-dollar tax credit that covers the cost of equipment, permits, and contractor costs. For example, if you install a solar PV system at a total cost of $15,000, you can write off $5,000 on the following tax year, no questions asked.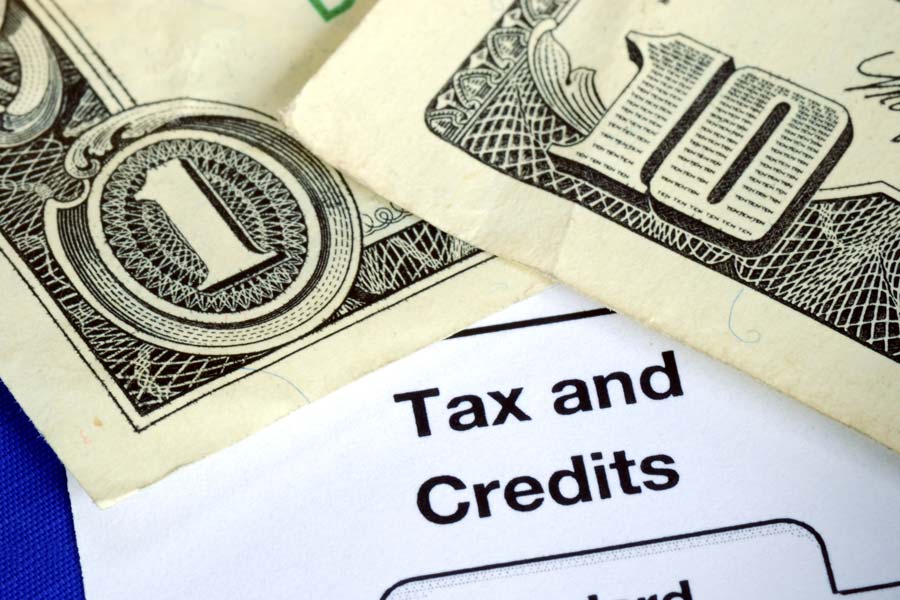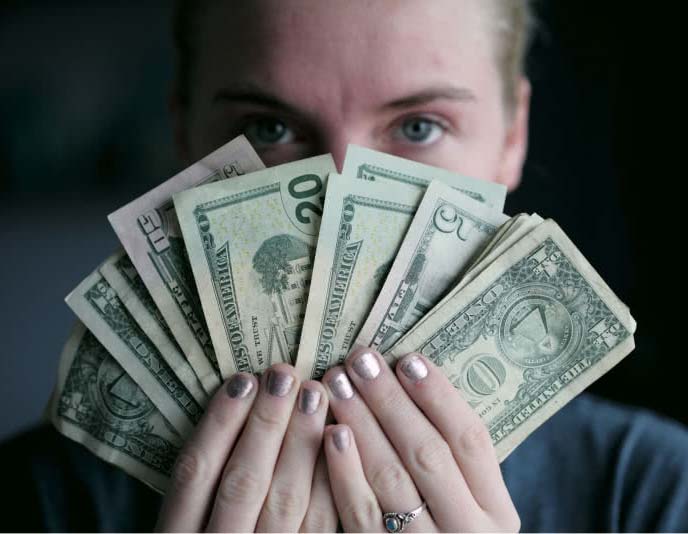 Virginia State Tax Credit
Virginia has a forward-thinking property tax exemption for homeowners. The tax exemption went into effect in 2023 and allows homeowners to exclude the value of solar equipment when calculating annual property taxes.
Solar PV systems can add about $15,000 to your home value, which means your property taxes increase. The tax exemption allows you to pay taxes on the original value of your home before the solar installation.
Performance Payments
All of these incentives add to why you can't afford not to go solar. With the array of financing options available for no money down, the possibility of completely eliminating your utility bill, and paying less per month than you normally pay the local utility, it is simply a no brainier. At Summit, we are the right people to guide you through the process. We have the experience of helping hundreds of homeowners convert to solar power. Our experienced representatives are knowledgeable, professional, and credible.
What our customers say about us
Empowering your space with solar
Summit Energy offers a wide range of cost-effective solar energy solutions. We work with homeowners and businesses to help them reduce their energy bills, while also reducing their carbon footprint.