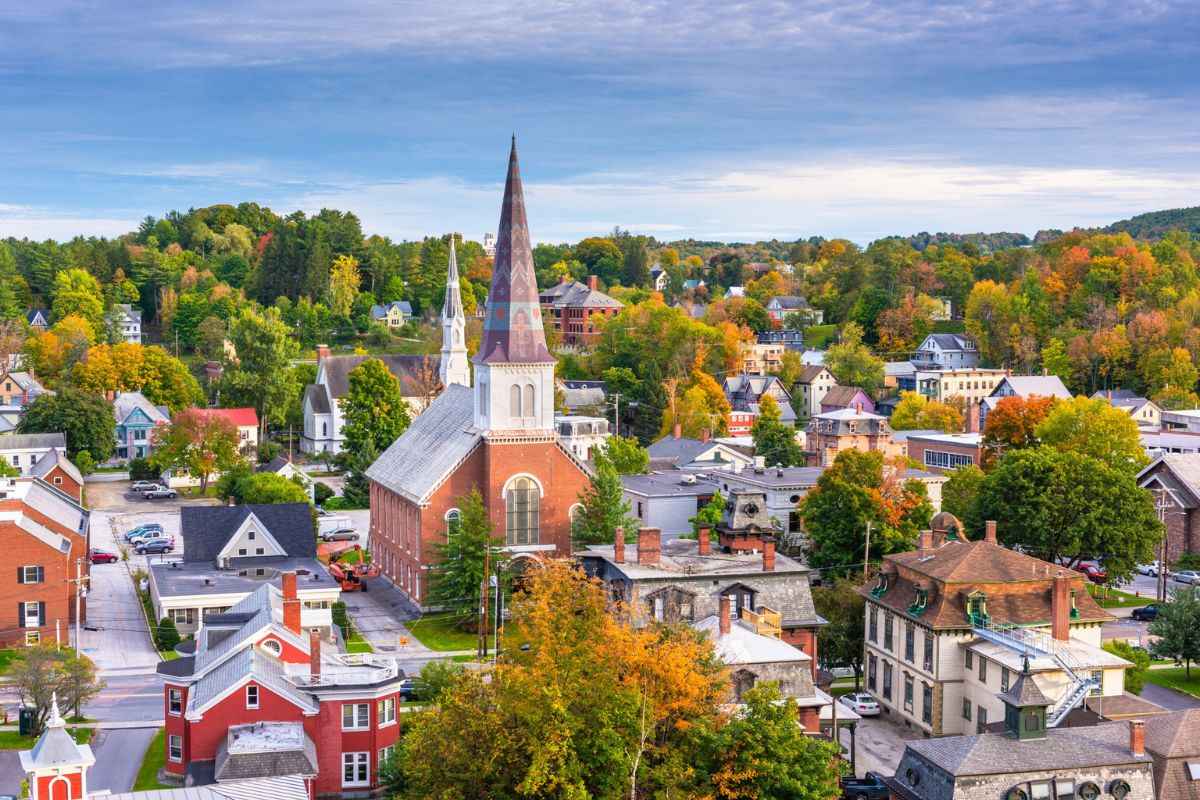 Vermont Solar Panels
Solar power contributes to about 11 percent of the electricity produced in Vermont. At Summit Energy, we are committed to increasing this figure by helping homeowners and business owners in Vermont adopt renewable energy solutions. We offer the residents of Vermont effective and affordable solar energy solutions.
We are not satisfied with the current situation in Vermont. We want more people to experience the benefits that solar energy solutions offer. We have set out to educate homeowners and businesses in Vermont on the environmental and financial benefits of adopting solar energy solutions. Many of our clients have experienced significant savings on their utility bills and can live with the satisfaction of knowing that they've done their part to reduce their impact on the environment and contribute to a healthier planet.
 Solar Incentives in Vermont
If you live in Vermont, you know that electricity in this state isn't cheap. In fact, the average electricity rates in the State have been shown to be 43 percent higher than the national average. Switching to solar energy is a great way to gain complete control over your electric bills and save money. You'll also be doing your part to promote the use of clean energy and reduce carbon emissions.
If that isn't enough to convince you to switch to solar, the incentives available from the State's government may be exactly what you need to push you to start your journey to solar. There are three main points you should know about Vermont's Solar incentives.
If you switch to solar energy, you will be eligible for a federal tax credit of 30 percent of the total cost of your system. 
The state will not charge property or sales taxes on your solar energy system. This means that if your property's value increases as a result of installing your solar energy system, this increase in value will be exempt from state property taxes.
The government of Vermont is offering to pay for the power you produce. If you produce excess power, you can direct it back into the grid. This will be credited to you based on the KWh produced. This can translate to thousands of dollars over the lifetime of your solar energy system.
Aside from the massive savings you will make in electricity bills, there are many other areas where you will see savings. In Vermont, switching to solar really does pay.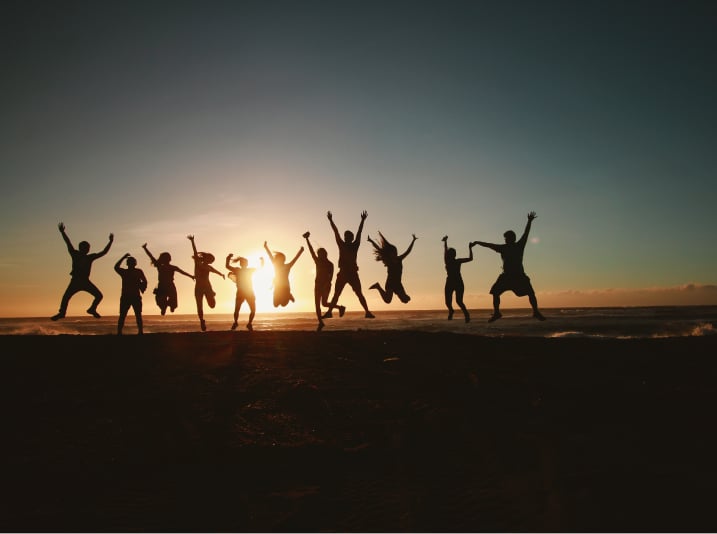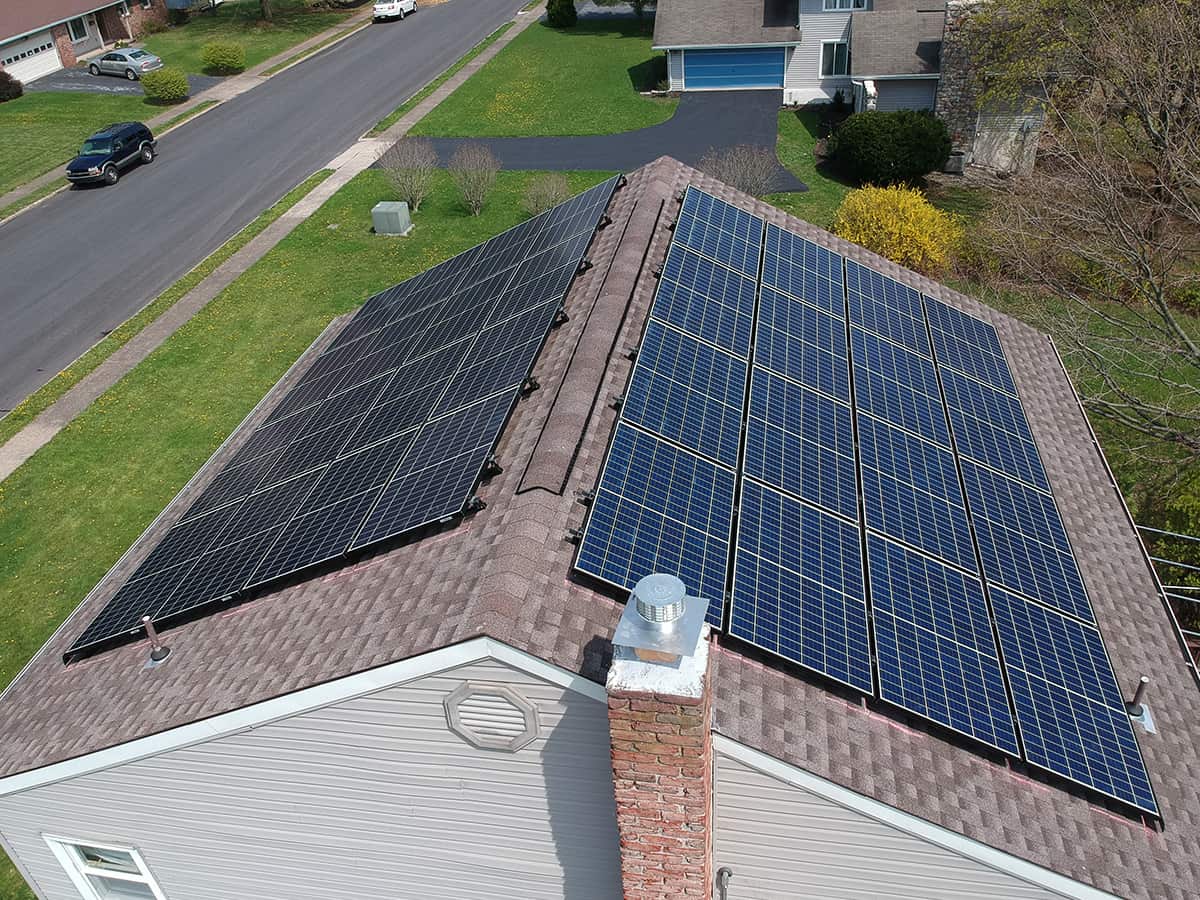 Net Metering in Vermont
Vermont has a net metering policy, which means that you can sell the excess energy you generate from your solar panels to the grid. With a grid-connected solar system, you use some of the power you generate and pass on the rest to receive tax credits.
At night and in the winter when you aren't generating as much solar power, you continue using grid power. The cost of this power is offset by your accumulated credits. The goal is to achieve net zero or excess energy credits.
How Much Will it Cost to Go Solar in Vermont?
The cost of going solar in Vermont will depend on your requirements for the solar energy system as well as various other factors in the installation. However, the good news is that the cost of solar energy solutions in the state has gone down by about 50 percent in the last 10 years. In order to get an estimate on your solar cost in Vermont, please visit our Solar Calculator.
Your solar system could pay for itself over the course of about 9 years or less as a result of Vermont's net metering policy that allows you to redirect excess energy to the grid and get paid for the energy you produce.
The Team at Summit Energy will ensure you get maximum value from your solar energy system. We will help you:
Figure out your home's energy needs
Determine the solar potential of your property based on the size of your roof, its exposure to the sun, and its orientation.
Select a suitable solar energy system
Install your system to ensure efficiency and safety
We work directly with solar equipment manufacturers to get the best warranties for our customers. Contact us to discuss your needs.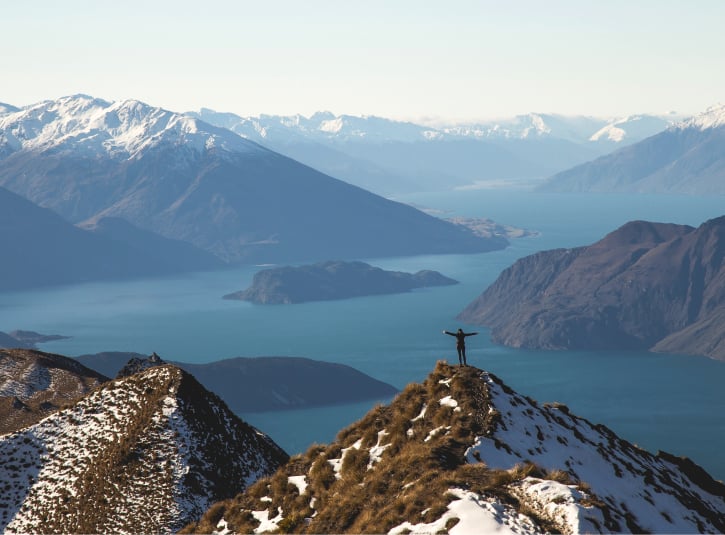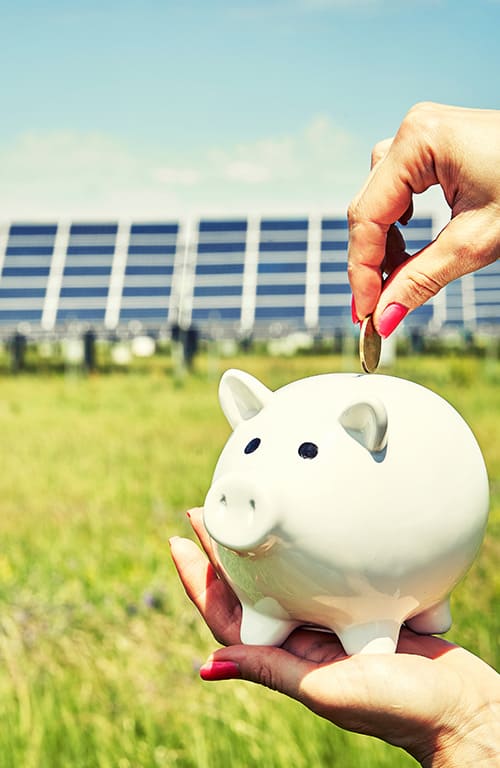 Summit Energy Helps You Reach Maximum Savings in Vermont
Even though the general solar outlook in Vermont is positive, you need to have your own feasibility study and figure out if solar is a good investment for you. That's where the solar experts at Summit Energy come in.
Thanks to our years of experience serving the residents of Vermont, we are experienced in the state's solar policy, solar incentives, energy buyback rates, and solar energy laws. We will help you figure out:
Your home's energy usage
Your solar potential is based on your roof or ground size, exposure, and orientation
The cost of a suitable solar system
The average payback period for your system and home value increase
At Summit Energy, we firmly believe that many homeowners fail to go solar because of a lack of information. We are committed to changing that through knowledge.
Even better, we work directly with manufacturers of solar equipment to get you the best warranties in the state. Are you considering going solar in Vermont? Talk to the Summit Energy team today and let's get started.
What our customers say about us
Empowering your space with solar
Summit Energy offers a wide range of cost-effective solar energy solutions. We work with homeowners and businesses to help them reduce their energy bills, while also reducing their carbon footprint.