Massachusetts Solar Company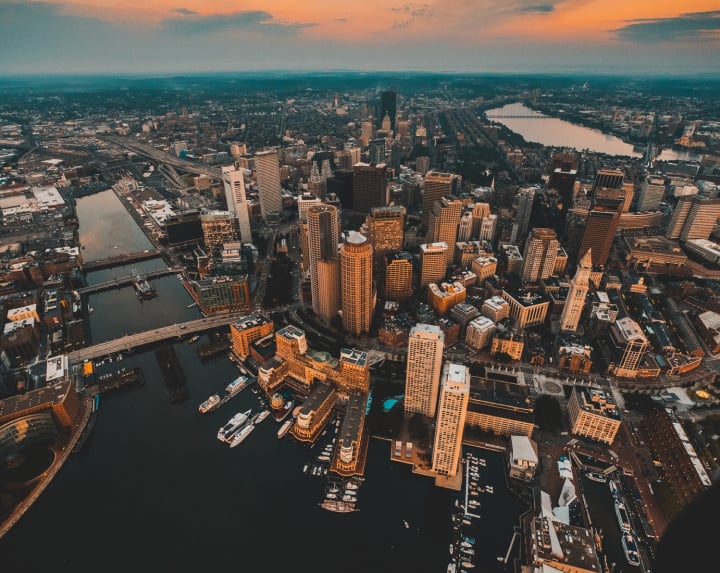 MA Solar Contractor
When we think of Massachusetts or Boston, we think about the Patriots with the G.O.A.T, The RedSox with the Green Monstah, "wicked chowdah", and the occasional Mark Wahlberg flick. But we should start throwing into the mix all the awesome reasons why homeowners need to consider solar for their home. With the state's progressive mindset and continued policy updates toward solar, it continues to become more attractive and rewarding for homeowners to go solar.
Homeowners have multiple options when it comes to going solar, whether through a solar Power Purchase Agreement (PPA), or owning the system through a solar loan or cash purchase.
For many residents, owning their own system is a great option when it comes to overall savings. A PPA option will result in instant savings without the need for financing or getting involved with incentives; in any scenario, you cannot go wrong by going solar for your home. Considering the federal and state tax credits, additional state incentives, high utility rates in the region, and solar friendly State legislation. In our opinion, going solar in Massachusetts is a "no brainah"!
MA was recently ranked the number 1 state in the U.S. for homeowners to adopt solar power. A decision to go solar in Massachusetts can be one of the safest and best financial decisions you can make in your lifetime. The great news is the savings is only one of the good reasons to go solar, including the positive impact it has on our New England environment.
Massachusetts is currently the number 6th state in the country for solar installation. Solar is powering over 260,000 homes in the the Bay state and it plans to install another 2,377 megawatts of solar over the next 5 years! Massachusetts has a bunch of great state incentives that can be added on top of the federal incentives to cover a large portion of your system cost. For example, Massachusetts has sales tax breaks, property tax breaks, renewable energy tax breaks, and so many more. These savings can add up to thousands of dollars off the cost of your solar system! Along with many other states, Massachusetts has a net-metering program that allows homeowners with solar to receive credits on their utility bills and keep the excess energy that they produce to use at a later date!
Check out what other sources are saying at Solar Power Rocks.
Federal Tax Credit
Uncle Sam wants you to use clean energy, that's why the Government is helping you out by paying for 30% of your system. Yes you read that right, 30%. This incentive was initially scheduled to end on in 2015; but fortunately for us the program was extended. It's a double edge sword, you can take advantage of this incentive, but it won't last long!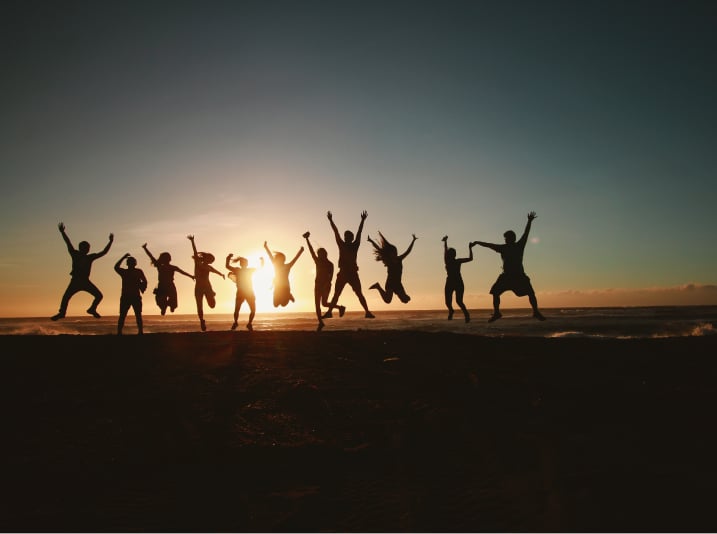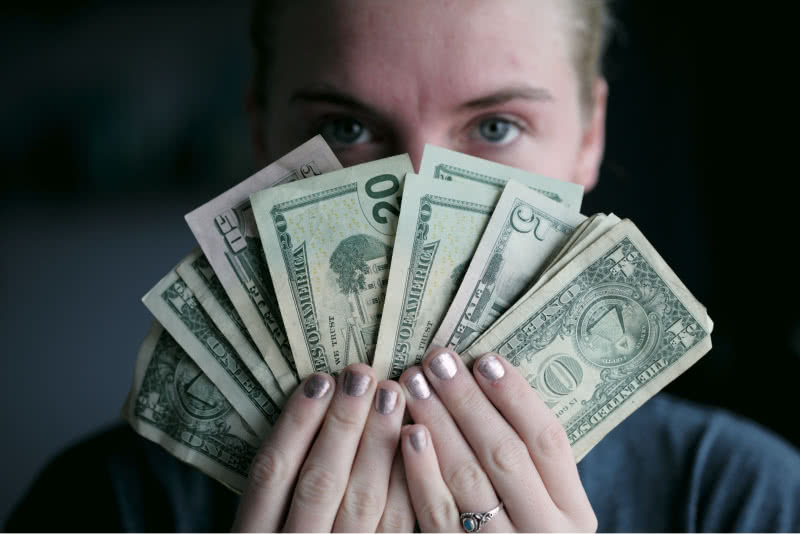 State Tax Credit

The state also offers a state tax credit that further helps pay for your system on top of the federal incentive, as well as the MassSolarLoan program, run by the MassCEC (Mass Clean Energy Center), which is a "state economic development agency dedicated to accelerating the growth of the clean energy sector across the Commonwealth to spur job creation, deliver statewide environmental benefits and to secure long-term economic growth for the people of Massachusetts."
Massachusetts is one of the few states where the power companies pay you for producing clean energy. This program is know as Solar Massachusetts Renewable Target (SMART)
This is a big benefit of getting solar here that most other states don't offer.
All of these incentives add to why you can't afford not to go solar. With the array of financing options available for no money down, the possibility of completely eliminating your utility bill, and paying less per month than you normally pay the local utility, it is simply a no brainer. At Summit, we are the right people to guide you through the process. We have the experience of helping hundreds of homeowners convert to solar power. Our experienced representatives are knowledgeable, professional, and credible.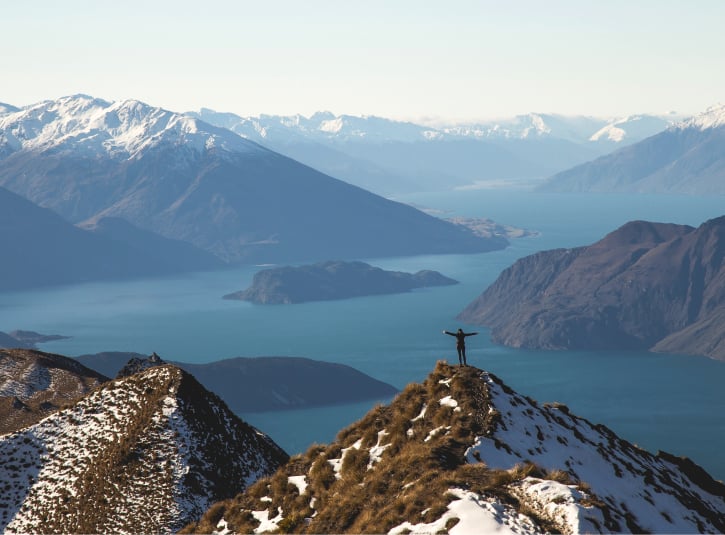 What our customers say about us
Empowering your space with solar
Summit Energy offers a wide range of cost-effective solar energy solutions. We work with homeowners and businesses to help them reduce their energy bills, while also reducing their carbon footprint.