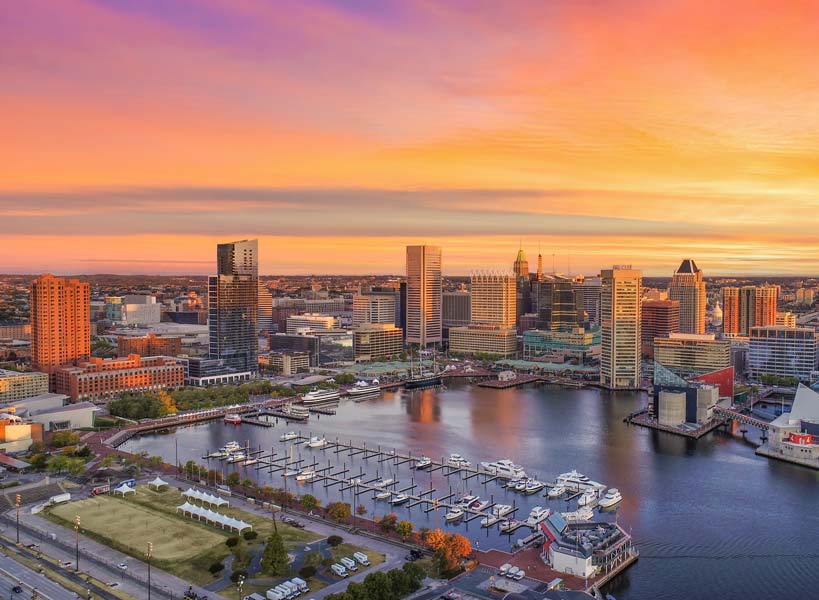 Solar in Maryland
Maryland residents enjoy some of the best state solar incentives in the country. Only New York, Illinois, and Idaho have better financial incentives.
Maryland is committed to having 50% of all power generated in the state come from renewable sources by 2030. In particular, 14.5% of all power in the Free State should be solar power by 2028, which is exceptionally ambitious.
Luckily, this commitment has resulted in many direct and indirect incentives for homeowners, businesses, and organizations that want to install solar power systems. If you buy a solar power or heating system by outright purchase or financing, you are eligible for several attractive tax breaks and incentives to help bring down the initial investment cost.
Federal Tax Credit
Thanks to the Federal Energy Investment Tax Credit, you can write off 30% of the total cost of installing a solar power generation system from your income tax on the next tax year. This includes the cost of equipment, permits, and contractor costs, and there's currently no cap on how much you can write off.
Businesses also have access to a similar tax break, as well as a Modified Accelerated Cost-Recovery System (MACRS) which is deducted as a five-year property depreciation.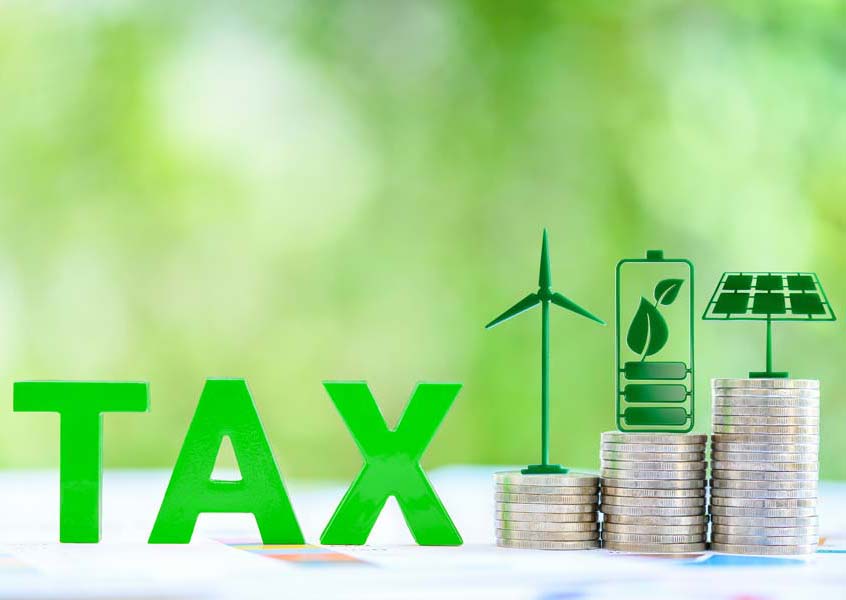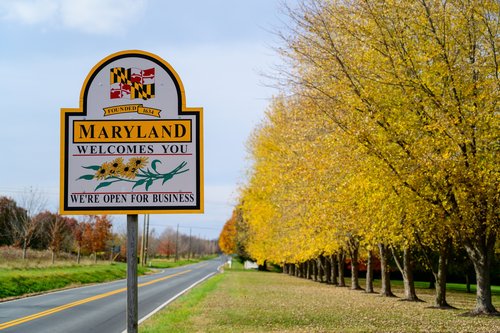 Maryland State Tax Credits and Rebates
If you go for an off-grid, battery-storage solar PV system, Maryland adds another 30% tax break toward your state income taxes. This break applies to the cost of a home battery system and is capped at $5,000, but it can go as high as $150,000 for commercial energy storage systems.
Maryland is one of very few states to have incentives for battery storage systems. Coupled with the $1,000 clean energy grants, this tax break can result in significant savings.
Performance Payments
Maryland is one of the states which that requires power utility companies to buy any excess power your PV system produces. All utility companies are required to honor any surplus credits every year and pay for any unused credits unless you wish to roll them over to the next year.
This is a very progressive net metering policy. Although the terms of each utility company may vary slightly, you still get much better rates compared to many other states, which typically buy back energy at less than the retail energy rate.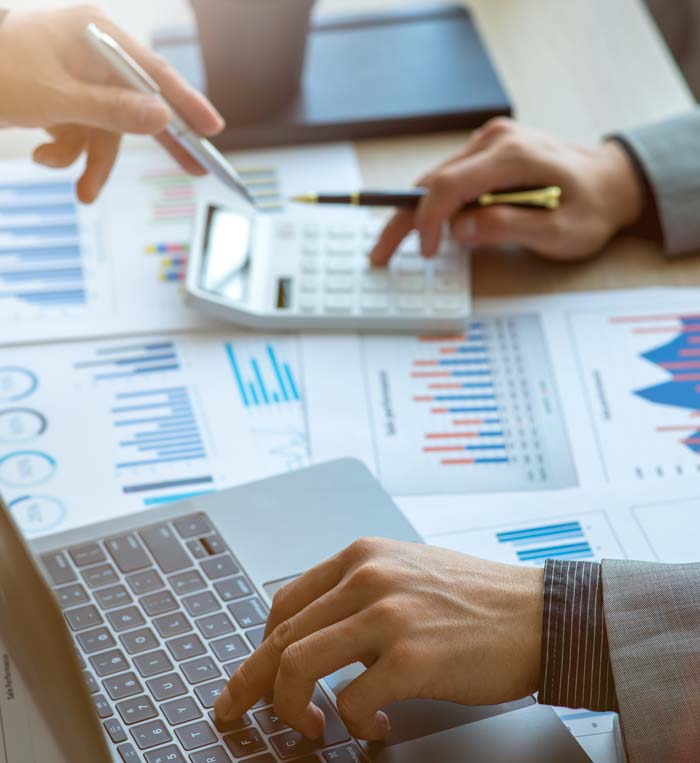 What our customers say about us
Empowering your space with solar
Summit Energy offers a wide range of cost-effective solar energy solutions. We work with homeowners and businesses to help them reduce their energy bills, while also reducing their carbon footprint.