Connecticut Solar Company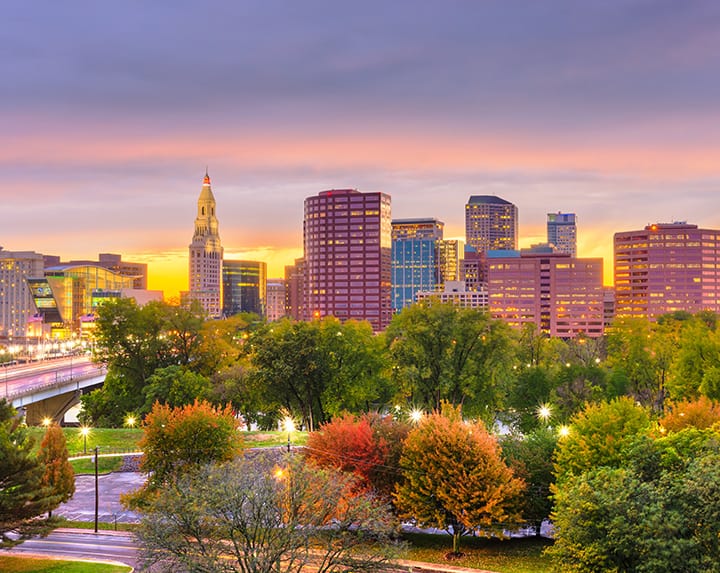 CT Solar Contractor
Connecticut has one of the highest residential electricity rates in the US. That's why going solar in the Constitution State can give you the best return on your investment and immense cost savings.
Connecticut also has some of the best solar incentives as well as an ambitious program to go green by 2040. This is what allows you to recoup your investment in as few as 8 years, according to EcoWatch.
Solar Incentives in Connecticut
There are several federal and state solar incentives to help homeowners and businesses install solar power generation systems in Connecticut.
The Federal Solar Investment Tax Credit (ITC) – This is a 30% tax credit available for those who install solar systems by December 31, 2022
Sales and Use Tax Exemption – This is a tax exemption that applies to solar and geothermal systems, saving you 6.35% of the upfront cost
In addition, you also get a property tax exemption for the value added to your home by the solar system.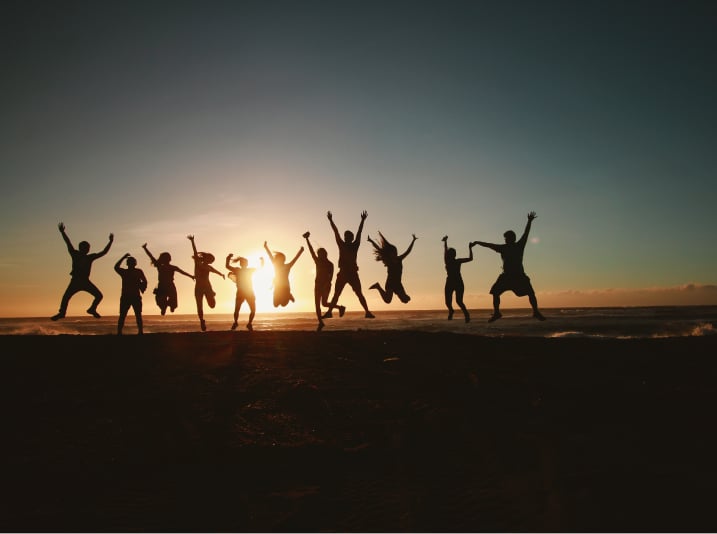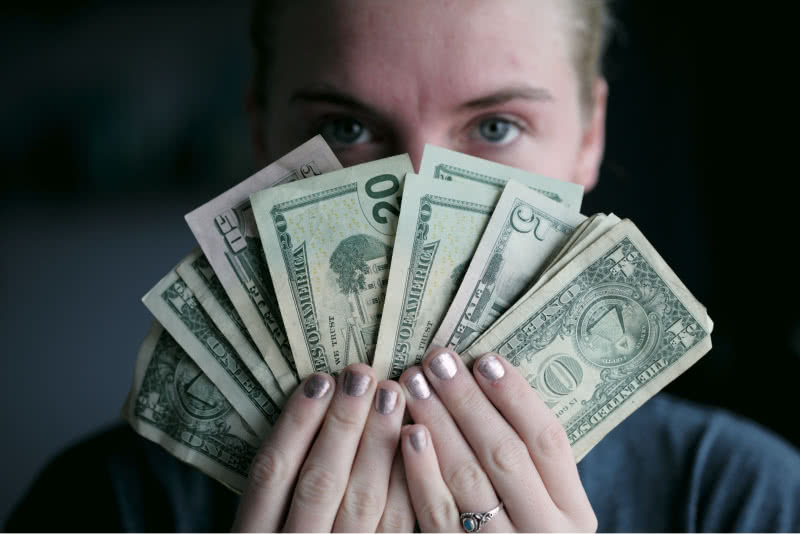 Going Solar in Connecticut Makes Financial Sense
Did you know that Connecticut offers owners of multi-family properties long-term financing to cover the cost of solar installation?
This is just one of the many financing options you have as a resident of the Constitution State. In addition to the many incentives available, you will save tens of thousands of dollars in energy bills over the lifetime of the system.
That's in addition to the power stability you enjoy and contributing to a green planet. With Summit Energy, we also give you additional financing and cost-saving options. If you opt to sell the power you generate back to the grid, the state's net metering lets you earn credits for the excess energy you generate.
Still Undecided? Let Us Help
Our solar experts here at Summit Energy are here to help. With a free consultation, we'll help you figure out if solar is right for you. Let's talk money and show you how much you stand to save by installing solar in your home or business in Connecticut.
As a resident of Connecticut, don't let this once-in-a-lifetime chance pass you by. Talk to the team at Summit Energy today and let's help you make the best decision for your wallet, your home, and the planet.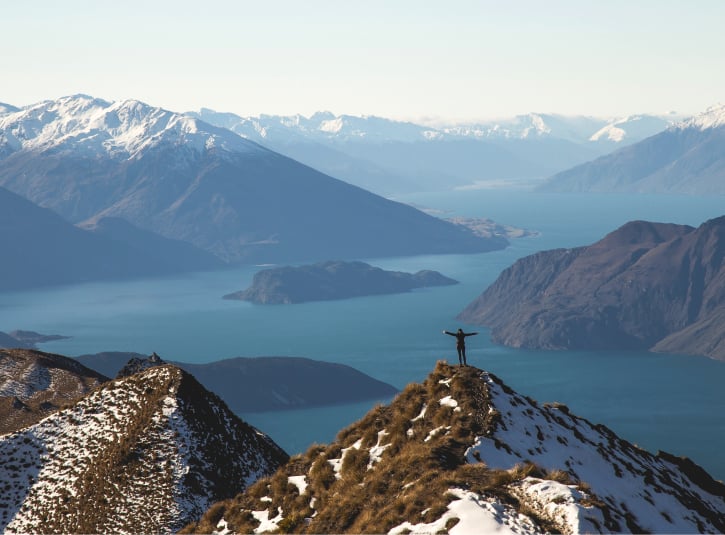 What our customers say about us
Empowering your space with solar
Summit Energy offers a wide range of cost-effective solar energy solutions. We work with homeowners and businesses to help them reduce their energy bills, while also reducing their carbon footprint.