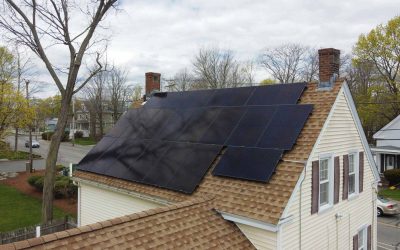 Learning how to effectively produce solar energy is part of the answer to saving our natural resources and protecting the environment long term. Few disagree that solar energy is a good idea, but they may not realize how it all works. Some people are intrigued by all...
Rather Chat With Someone Now?
Speak With a Solar Energy Expert
What our customers say about us
Empowering your space with solar
Summit Energy offers a wide range of cost-effective solar energy solutions. We work with homeowners and businesses to help them reduce their energy bills, while also reducing their carbon footprint.