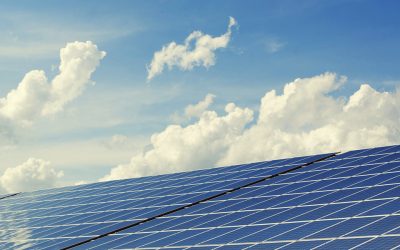 Solar power has seen a significant growth spurt in the United State over the past 10 years. This is especially evident in areas with dense populations. Slowly but surely, people are becoming solar in America. Although some cities are slow to get on board, many largely...
Get a Free Solar Panel Quote
Speak With a Solar Energy Expert
Empowering your space with solar
Summit Solar offers a wide range of cost-effective solar energy solutions. We work with homeowners and businesses to help them reduce their energy bills, while also reducing their carbon footprint.