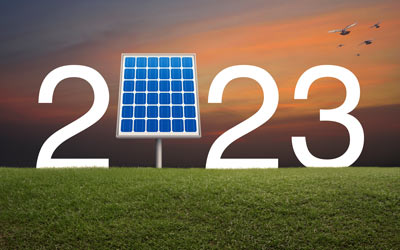 According to a report, by Energy Capital & Power, 2023 has been a remarkable year for solar power as the world continues to pursue the goal of energy transition.
What our customers say about us
Empowering your space with solar
Summit Energy offers a wide range of cost-effective solar energy solutions. We work with homeowners and businesses to help them reduce their energy bills, while also reducing their carbon footprint.