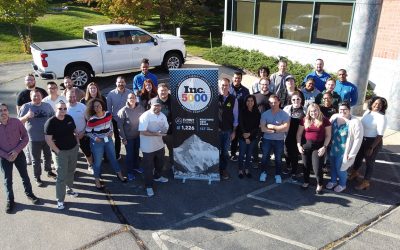 Massachusetts solar installer Summit Energy was recently recognized by REC Group as the top New England Solar Installer. REC began in Norway in 1996 by focusing on the sustainable production of clean energy products. They are now recognized as a pioneer in the...
Rather Chat With Someone Now?
Speak With a Solar Energy Expert
What our customers say about us
Empowering your space with solar
Summit Energy offers a wide range of cost-effective solar energy solutions. We work with homeowners and businesses to help them reduce their energy bills, while also reducing their carbon footprint.