See why more and more Wrentham MA residents are choosing Summit for solar panel installations
* Residential & Commercial solar Installs
* Next level professionalism and quality workmanship
* No payments up to 12 months
* 30 year warranty
Environmental Sensitivity
Let's start getting you some answers.
Our clients in Wrentham MA enjoy the highest quality solar services available. See what they're saying!
See Why Wrentham MA Residents Trust Summit Energy
We Value [Quality]
When it comes to the performance of your solar power system in Massachusetts, quality plays a crucial role. At our company, we understand the significance of this, and we only provide solar panels and inverters that can withstand even the most severe weather conditions. Built to last for years, our equipment is the result of cooperation with industry leaders, ensuring their reliability and affordability are second to none. So, no matter what season it is, we offer reliable energy solutions.
We [Understand] You
Our team has a deep understanding of the many challenges associated with traditional energy sources. From soaring energy bills to the environmental costs associated with fossil fuels, we know how important it is to find a sustainable alternative. That's why we specialize in solar power solutions for both residential and commercial properties.
We Make It [Affordable]
We believe that solar power should be accessible to everyone, regardless of financial constraints. That's why we offer a range of flexible payment options, designed to make the transition to solar as smooth and affordable as possible. Whether you choose our convenient 12, 24 or 48-month payment plans, or prefer our Solar as a Service option, we have a solution to fit your budget. 
Meet the Summit Energy Team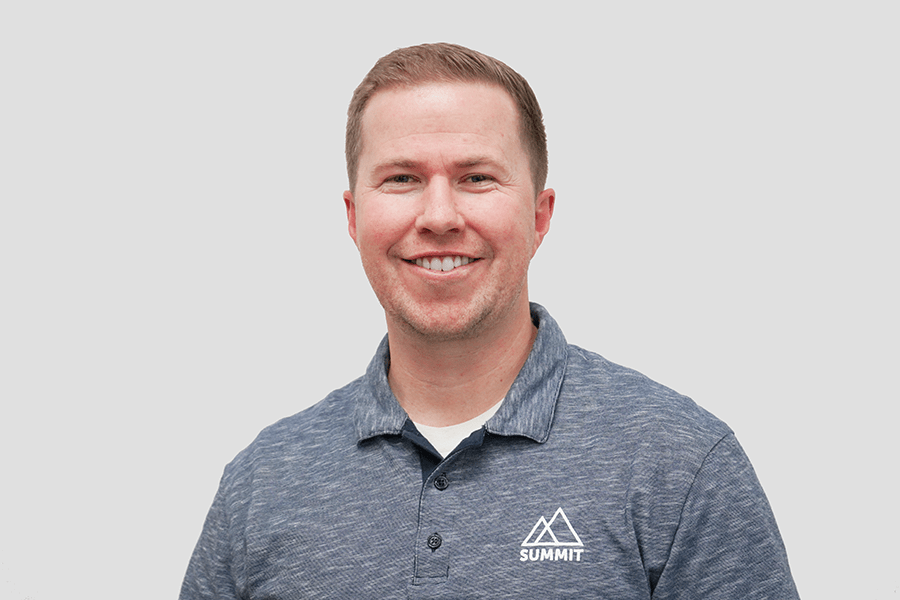 Eric Israelsen
Chief Executive Officer
Eric is a co-founder and serves as Chief Executive Officer. Eric's experience in sales, management and over a decade in the energy industry have helped him build valuable leadership skills.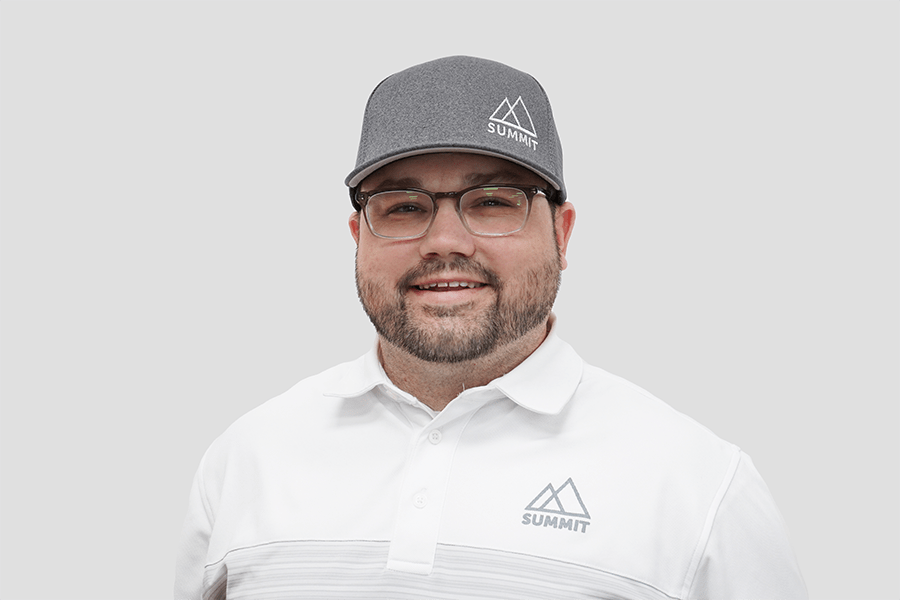 Dallin Maw
President & Chief Operations Officer
Dallin is one of the co-founders and serves as President and COO. Having worked for a large solar company before, he brings valuable experience.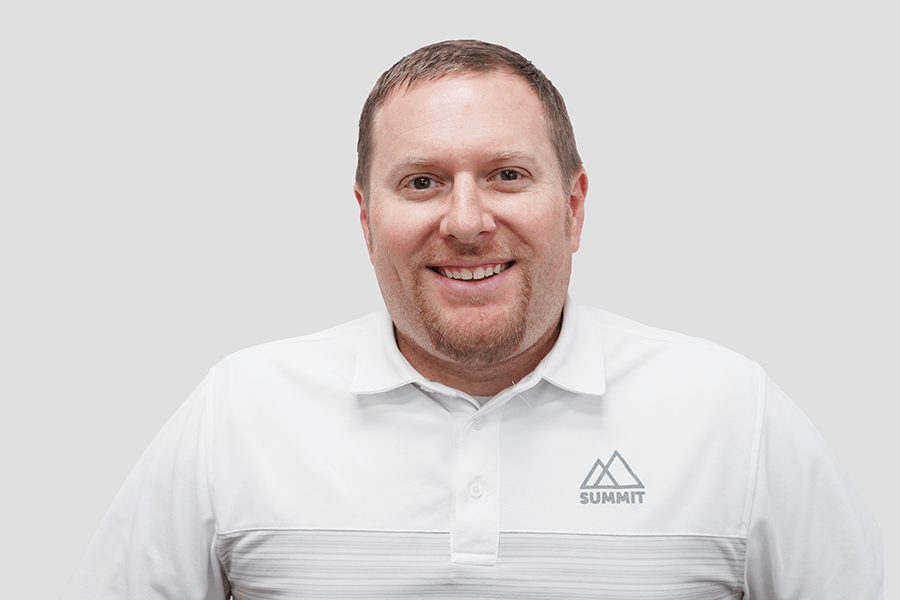 Justin Krogue
VP of Operations, Project Management
Justin serves as VP of Operations, Project Management. Before joining Summit, he spent three years in the solar industry as a solar consultant. As a solar consultant he would meet with and help customers with any and all of their solar needs.
Our Solar Energy Products and Trusted Brands
At Summit Energy, we are dedicated to providing top-quality solar energy solutions to homeowners and businesses alike in Massachusetts. We only offer the finest products from reputable brands that have a proven track record of performance and longevity. With our extensive research and in-depth knowledge of the industry, we have identified solar panels, inverters, and other products that can stand up to even the harshest weather conditions while delivering optimal performance and energy savings.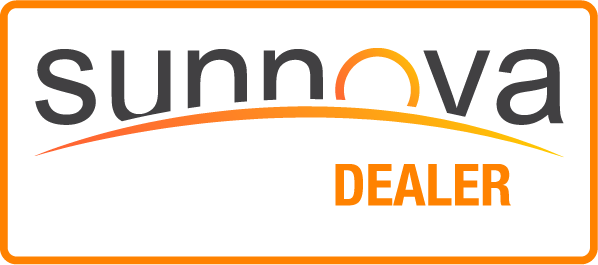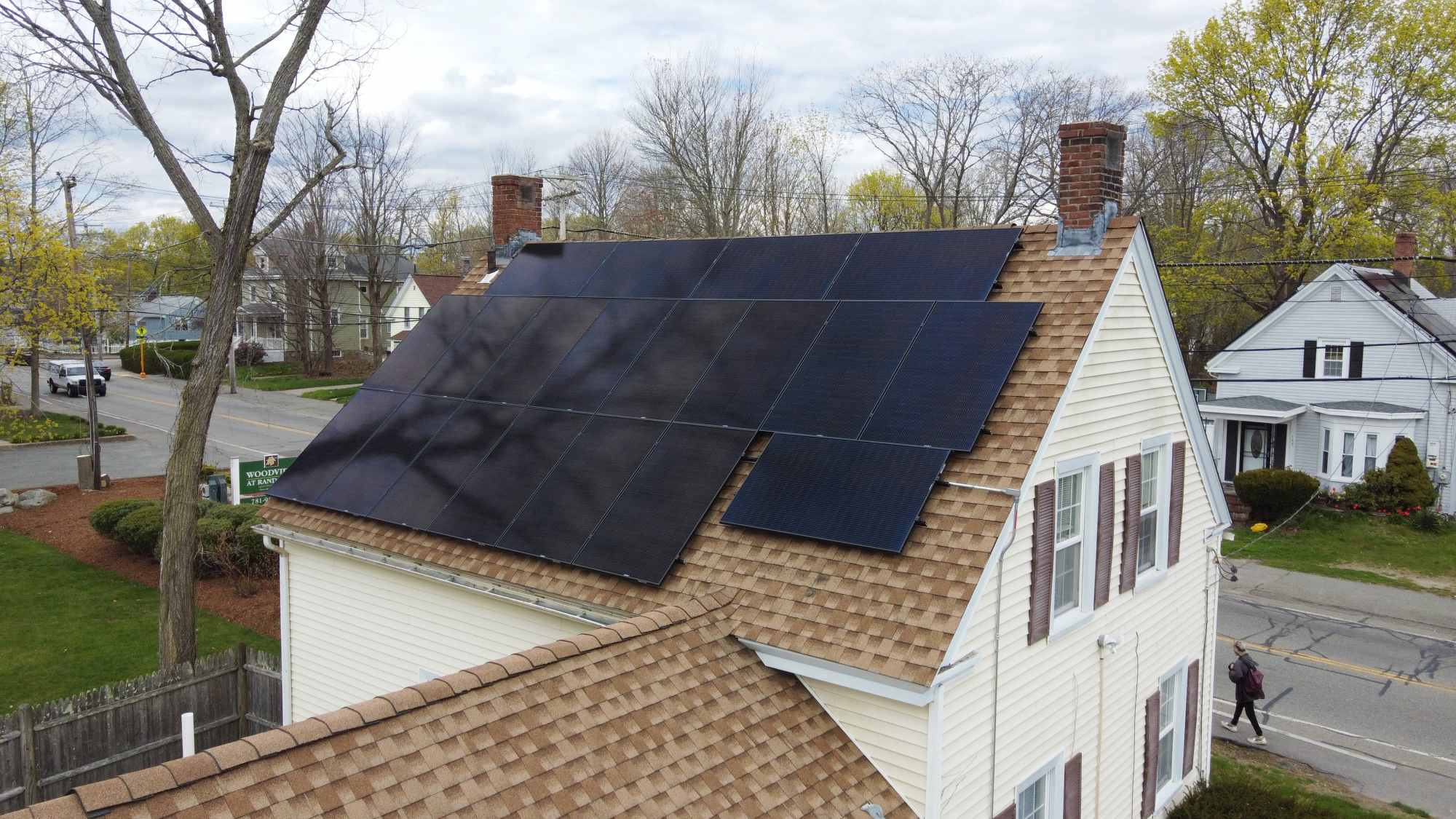 Cutting Edge Solar Technology in Wrentham MA
Making the switch to solar is a major decision, and we understand that every homeowner's needs are unique. At Summit Energy, we leave no stone unturned in developing precise and comprehensive plans specifically tailored to your Massachusetts solar panel installations. Using state-of-the-art tools and techniques such as Li-DAR imagery, solar irradiance mapping, aerial photography, and cutting-edge algorithms, we gather accurate data to evaluate your home and develop the most cost-effective and efficient solar power solution.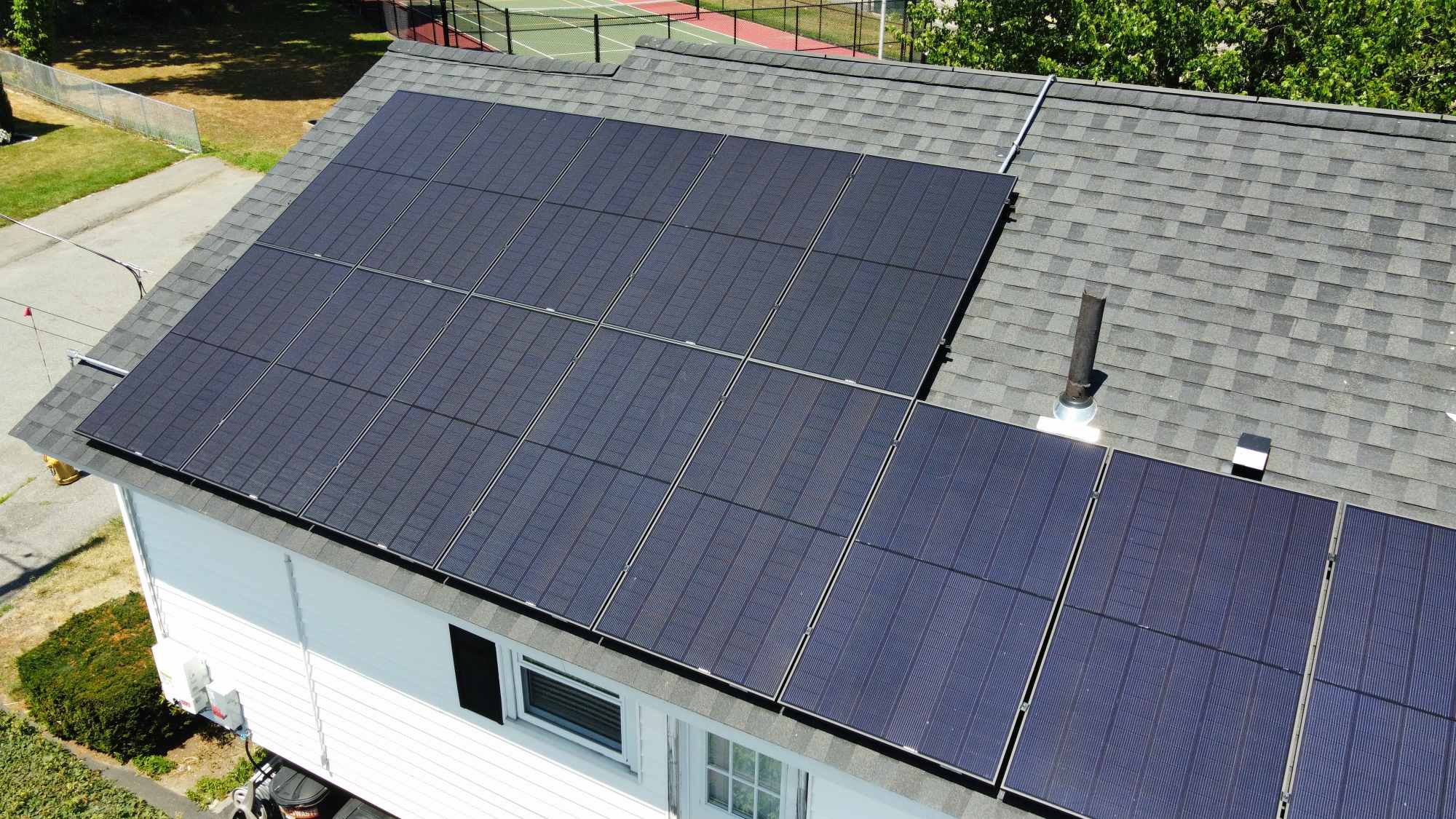 Years of Industry Experience in Wrentham MA
At Summit Energy, we prioritize finding the best-fit solution for your family and home. We understand that the transition to renewable energy can be a learning experience that requires patience and careful consideration. That's why we focus on ensuring that you feel confident in your decision to partner with us. With over 40 years of combined experience in the industry, our leaders and support team are well-equipped to guide you through every step of the process. 
When you need solar contractors in MA with the experience to do solar the right way.
At Summit Energy, we believe that every home and family is unique, and that finding the best renewable energy solution for your specific needs is our top priority. We understand that the decision to transition to clean energy can be a daunting one, and we strive to provide you with the knowledge and confidence you need to make an informed decision. With extensive knowledge and expertise that spans over 40 years, our leadership and team are dedicated to delivering exceptional products, prices, and services that are tailored to your individual requirements.
We do solar the
right way

, not the fast way
Solar Installation Process in Wrentham MA

Site Survey
1-7 Days
We'll schedule a visit to your home to take measurements, check your panel, and ensure your home is ready for solar modifications, ensuring we have accurate plans.
Design & Engineering
1-7 Days
Our engineering team now uses your home information to finalize your solar system's design plans.

Permits & Interconnection
15-40 Days
We'll apply for permits with the town and submit the interconnection application with the utility provider. Note that both are mandatory before installation begins.

Installation
1-3 Days
Once the permits are approved and interconnection is granted, we'll contact you to schedule your system's installation date.

Inspection
10-15 Days
We'll schedule a final inspection with the building and electrical inspectors after completing your installation.

PTO
15-45 Days
After inspection, we'll submit all necessary documentation to the utility company for meter installation and solar system activation approval.
Rated, Certified, and Approved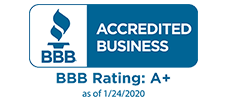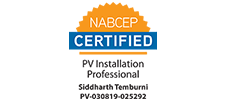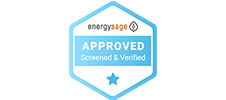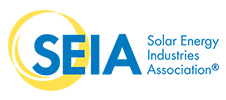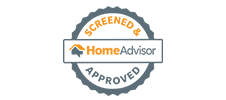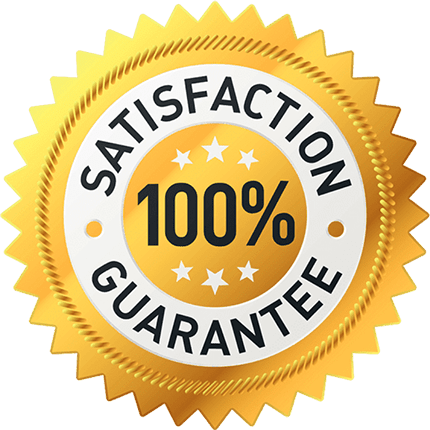 100% Satisfaction Guarantee
We guarantee you'll love your experience with us, and owning your power will be an exciting addition to it!
Our Professional Solar Services in Wrentham MA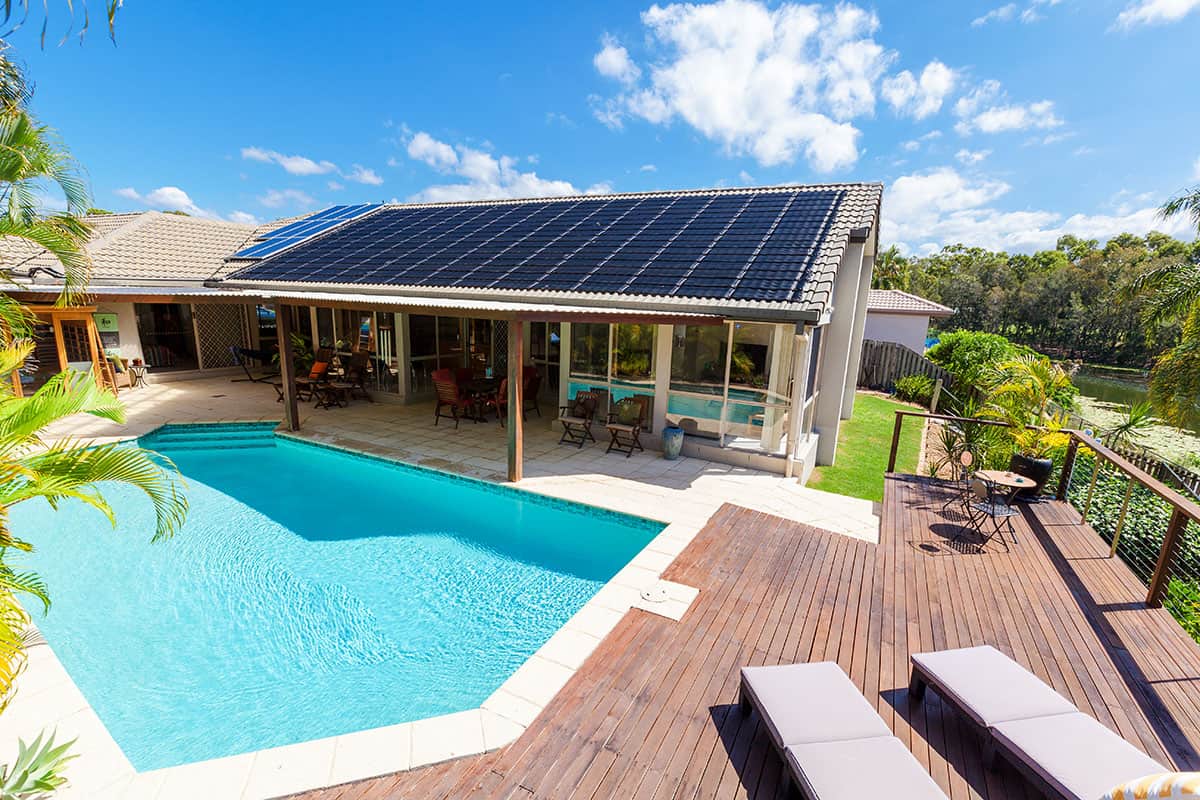 Modern solar technology in Massachusetts offers homeowners an array of options that won't break the bank or cause confusion. With a choice of both newer and earlier generation systems at their disposal, homeowners can choose based on their budget, timing, and other considerations.
By opting for solar, homeowners not only enjoy the financial benefits of reduced energy bills but also contribute to reducing their carbon footprint, safeguarding the environment for future generations. By harnessing renewable energy to power their homes, homeowners win in more ways than one. There's nothing better than a sense of financial freedom while doing your part to protect the environment!
The idea of "solar panels for businesses" may appear impractical or financially unfeasible, particularly for small enterprises. It's a common misconception that solar power only caters to large Fortune 500 companies with deep pockets. H
owever, the truth is that small to mid-sized businesses across the country, including commercial solar energy in Massachusetts, are reaping the financial benefits of renewable energy sources. By embracing solar panel installation, you're not only making a strategic business decision, but you're guaranteed a sound financial return on investment. In short, it's a decision that speaks for itself.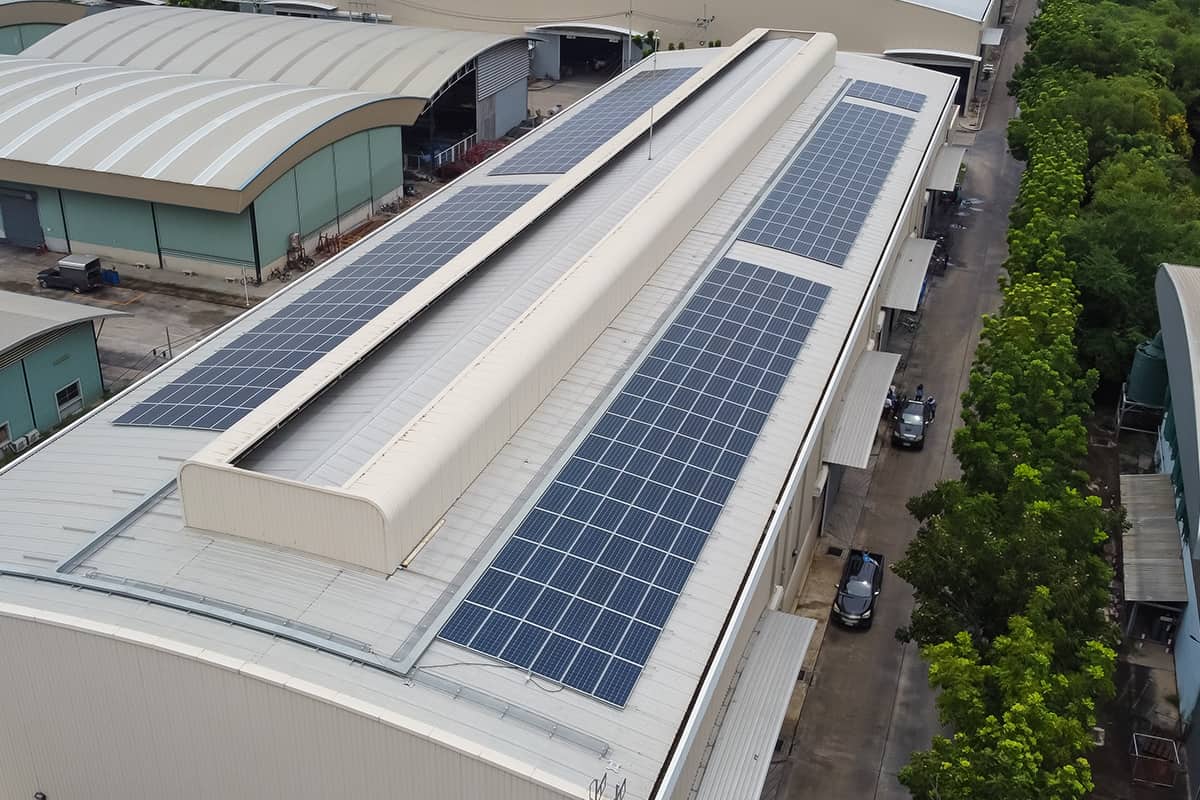 Are you considering solar panels to reduce your energy bills? We understand that coordinating different contractors for roof replacement and solar installation can be overwhelming. Fortunately, with Summit Energy, we've got you covered! We'll wrap your roof replacement into your solar panel purchase, taking care of everything for you.
Utilizing only the highest quality materials, we guarantee that your new roof and solar panel system will endure for years to come. No need to stress over managing multiple contractors or two separate projects. Give us a call today to discover how easy it is to switch to solar with Summit Energy.
Get the Summit Difference in your area
*Subject to credit approval. Interest is billed during the promotional period but all interest is waived if the purchase amount is paid in full witin 12 months. There are no required minimum monthly payments during the promotional period.