See why more and more Somerset MA residents are choosing Summit for solar panel installations
* Residential & Commercial solar Installs
* Next level professionalism and quality workmanship
* No payments up to 12 months
* 30 year warranty
Environmental Sensitivity
Let's start getting you some answers.
Our clients in Somerset MA enjoy the highest quality solar services available. See what they're saying!
See Why Somerset MA Residents Trust Summit Energy
We Value [Quality]
When it comes to your solar power system, the quality of its components is crucial for optimal performance. That's why we're proud to offer solar panels and inverters that are not only built to stand the test of time, but also affordable for every budget. We've partnered with other leading companies in the industry to ensure that our products are not only reliable but also cutting-edge. Our panels are designed to withstand even the most extreme weather patterns in Massachusetts.
We [Understand] You
At our company, we recognize the importance of energy consumption in powering homes and businesses across the United States. That's why we're proud to offer solar power solutions that not only reduce reliance on non-renewable energy sources but also lower those pesky energy bills. Our team of solar experts is dedicated to providing personalized guidance to help you get the most out of your solar power system in Massachusetts.
We Make It [Affordable]
Our installment payment plans, which come in 12, 24, or 48 month options, make it easy to distribute the cost of your solar power system over time. We also offer Solar as a Service (SaaS) plans, which allow you to enjoy the benefits of solar energy without the upfront costs.
Meet the Summit Energy Team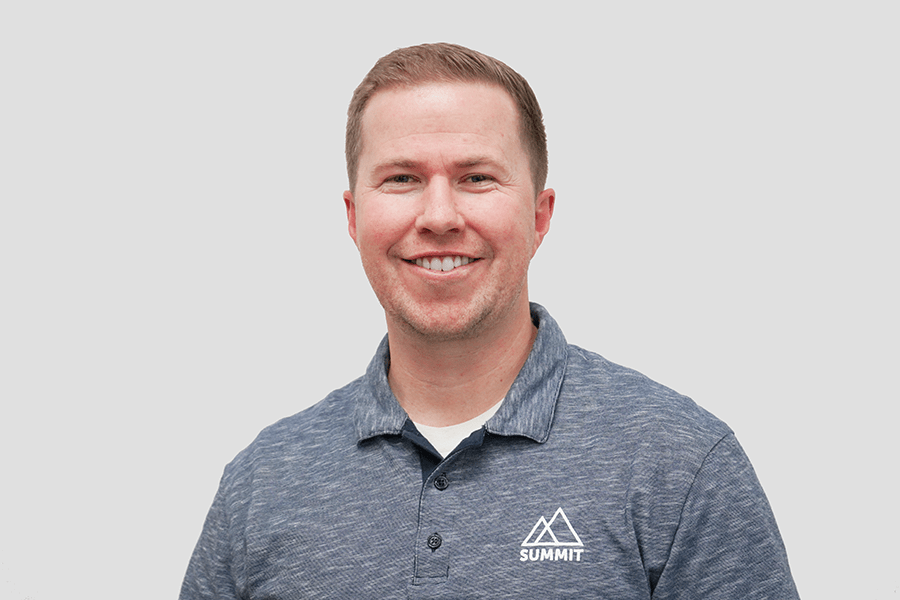 Eric Israelsen
Chief Executive Officer
Eric is a co-founder and serves as Chief Executive Officer. Eric's experience in sales, management and over a decade in the energy industry have helped him build valuable leadership skills.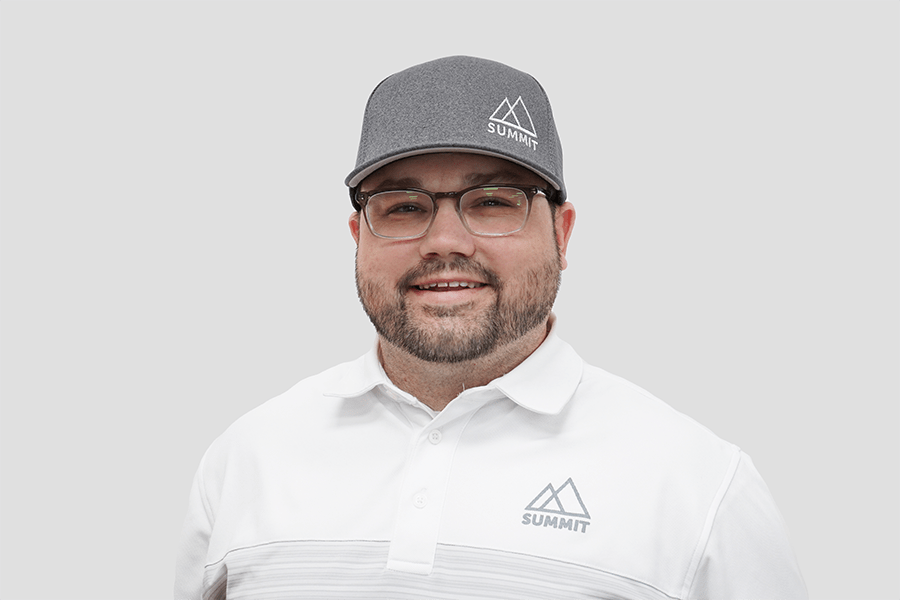 Dallin Maw
President & Chief Operations Officer
Dallin is one of the co-founders and serves as President and COO. Having worked for a large solar company before, he brings valuable experience.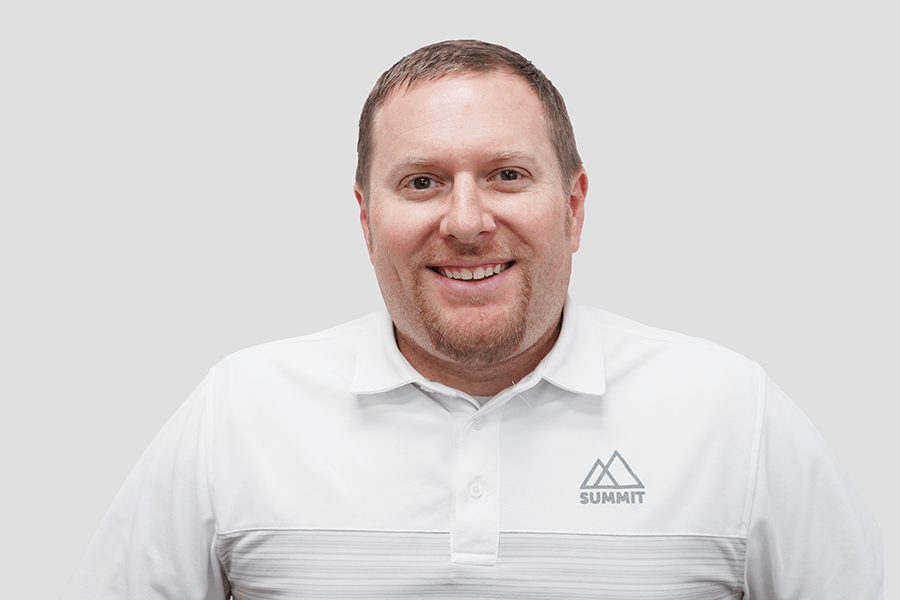 Justin Krogue
VP of Operations, Project Management
Justin serves as VP of Operations, Project Management. Before joining Summit, he spent three years in the solar industry as a solar consultant. As a solar consultant he would meet with and help customers with any and all of their solar needs.
Our Solar Energy Products and Trusted Brands
At Summit Energy, we are solar panel installers in Massachusetts who take pride in offering only the highest-quality solar energy solutions available on the market. Our carefully curated selection of products comes from trusted brands with a proven track record of excellence. We're committed to providing you with the products and partnerships that will meet your unique needs, coupled with incredible warranties for your peace of mind.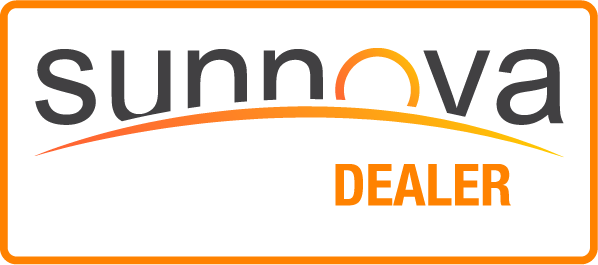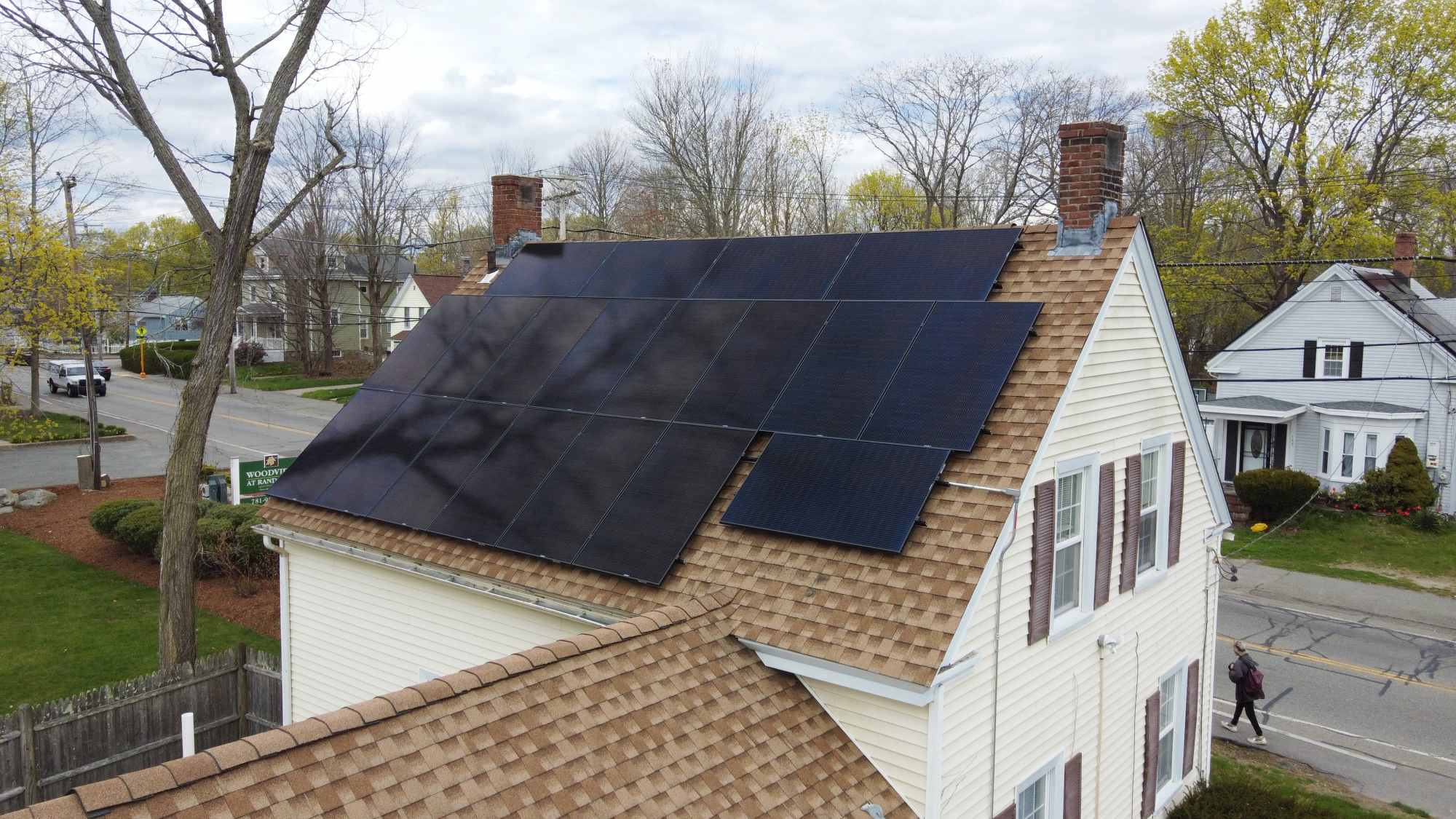 Cutting Edge Solar Technology in Somerset MA
When it comes to going solar, we understand that it can feel like a big and daunting decision. That's why we're committed to providing you with all the information and resources you need to make an informed choice. With our state-of-the-art technology, we use Li-DAR imagery, solar irradiance mapping, aerial photography, and advanced algorithms to create highly detailed and accurate plans for your home. Our team of experts will work closely with you to evaluate your specific needs and create a solar power system that's designed to meet your goals. So why not take the first step towards a greener, more sustainable future and contact us today?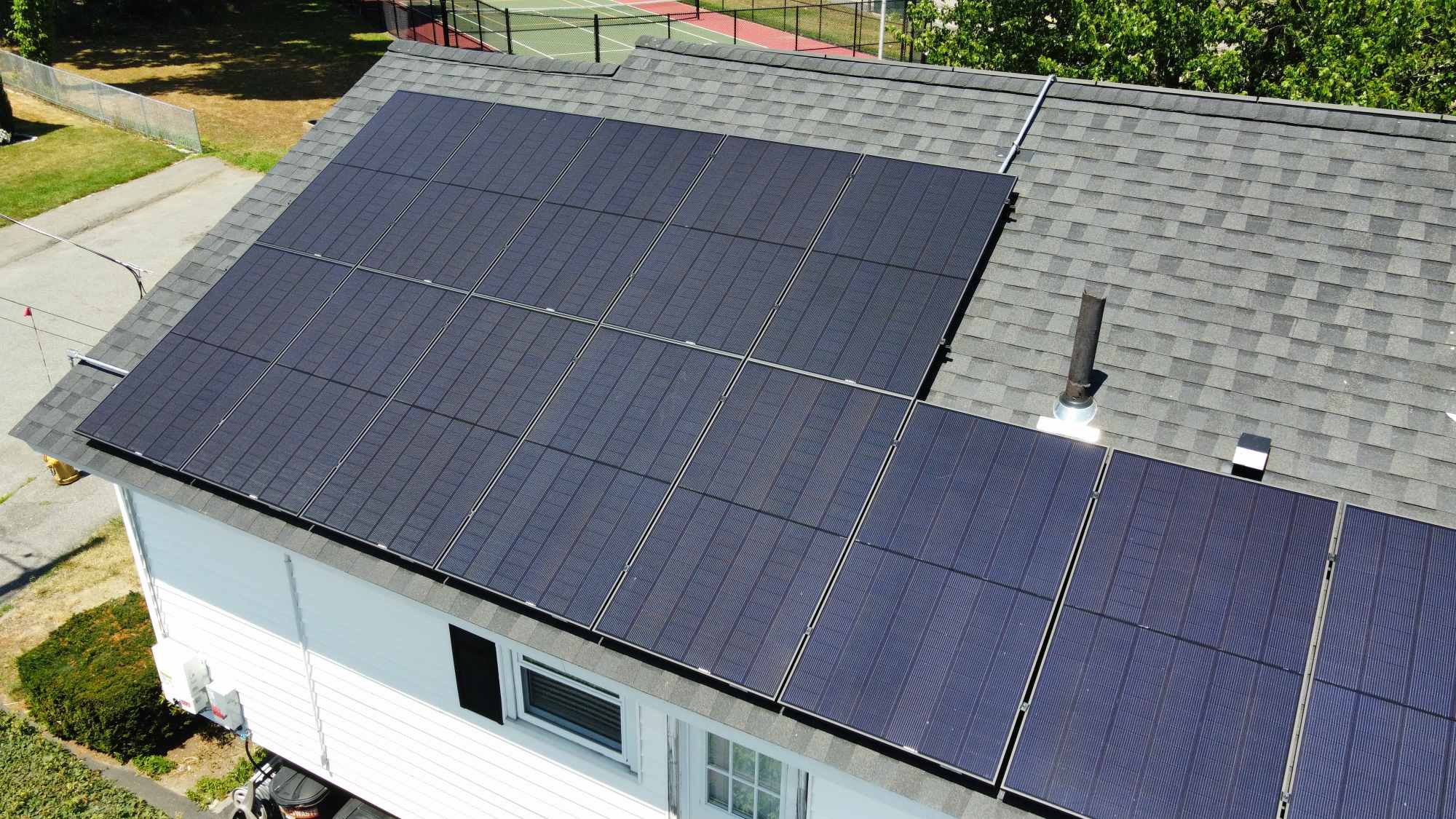 Years of Industry Experience in Somerset MA
Our team of experts has over 40 years of combined experience in the industry, which means that we have the knowledge and expertise needed to provide you with the optimal combination of products, prices, and service. We're committed to ensuring that you feel confident in your decision to work with us, and we'll go the extra mile to answer any questions you may have and address any concerns.
When you need solar contractors in MA with the experience to do solar the right way.
At Summit Energy, we believe that every home and family is unique, and we're dedicated to finding the perfect solution for your specific needs. Our promise to you is simple: we'll work tirelessly to provide you with the top-notch service and support you deserve so that you can enjoy the many benefits of renewable energy with complete peace of mind. Let us help you make the switch to a greener, more sustainable future – contact us today to get started.
We do solar the
right way

, not the fast way
Solar Installation Process in Somerset MA

Site Survey
1-7 Days
We'll schedule a convenient date to visit your home and take careful measurements, thoroughly inspect your main service panel, and assess your home's readiness for solar modifications.
Design & Engineering
1-7 Days
Now that our team has gathered all of the critical details about your home and energy requirements, it's time for our skilled engineering professionals to design and plan your solar system.

Permits & Interconnection
15-40 Days
We make sure that all applications are submitted and approved before installation begins, ensuring that the process is hassle-free and seamless for our clients.

Installation
1-3 Days
Once all permits have been granted and interconnection approval has been given by your utility provider, we'll coordinate with you to schedule the installation date that works best for you.

Inspection
10-15 Days
We'll coordinate with the building and electrical inspectors to schedule a final inspection. This important step ensures that your new solar system is functioning correctly, meets all safety standards, and complies with relevant regulations.

PTO
15-45 Days
We'll promptly submit all required documentation to your utility company for meter installation and approval to turn your new solar system on.
Rated, Certified, and Approved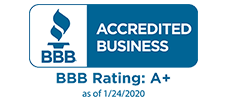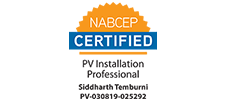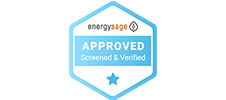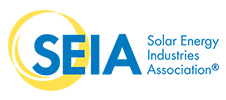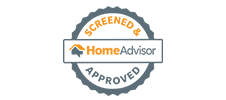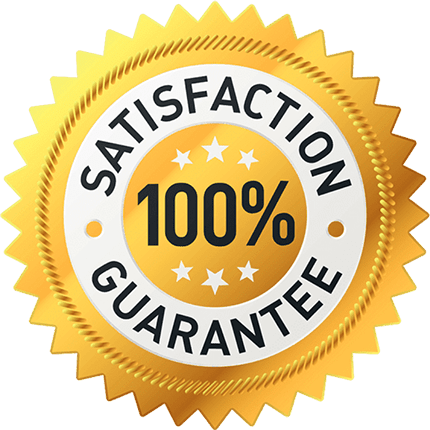 100% Satisfaction Guarantee
You're going to love the benefits of owning your power!
Our Professional Solar Services in Somerset MA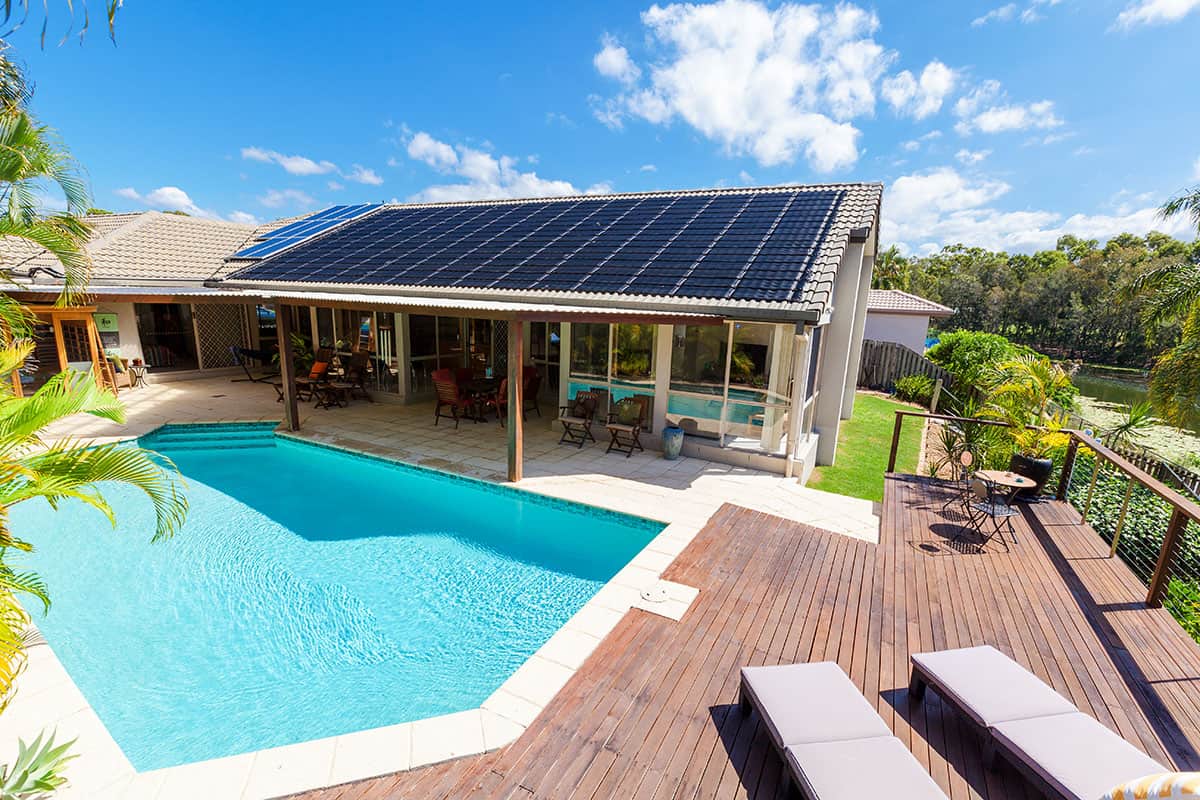 Looking for a way to make your home more eco-friendly and cost-effective? Massachusetts solar energy could be the solution you've been searching for! Here at Summit Energy, we believe that solar panels for your home shouldn't be complicated or out of reach. In fact, the rapid advancements in solar technology over the years have made it easier than ever for homeowners to upgrade to a cleaner, more sustainable energy source that fits within their budget and timetables.
With a range of options available, from newer-generation technology to earlier models, homeowners can find the perfect solar system that best suits their needs and preferences. Not only do solar systems help reduce your carbon footprint and protect the environment for future generations by reducing your reliance on fossil fuels, but they're also an excellent way to save money every month on your energy bills.
Looking for a smart way to boost your business's bottom line while making a positive impact on the environment? Solar panels for businesses are a smart solution that more and more small and mid-sized business owners across the country are embracing. Despite the common misconception that solar power is only for the Fortune 500 companies with large capital budgets, the truth is that any business can benefit from the switch to renewable energy sources.
In fact, going solar is not just a sustainable choice for businesses – it's also a strategic one. As savvy business owners know, there are few decisions that guarantee as solid a financial return on investment as a move to renewable energy. By reducing your reliance on traditional electricity sources, you can make a significant impact on your monthly energy bills while also demonstrating a commitment to sustainability that will resonate with customers, employees, and the wider community.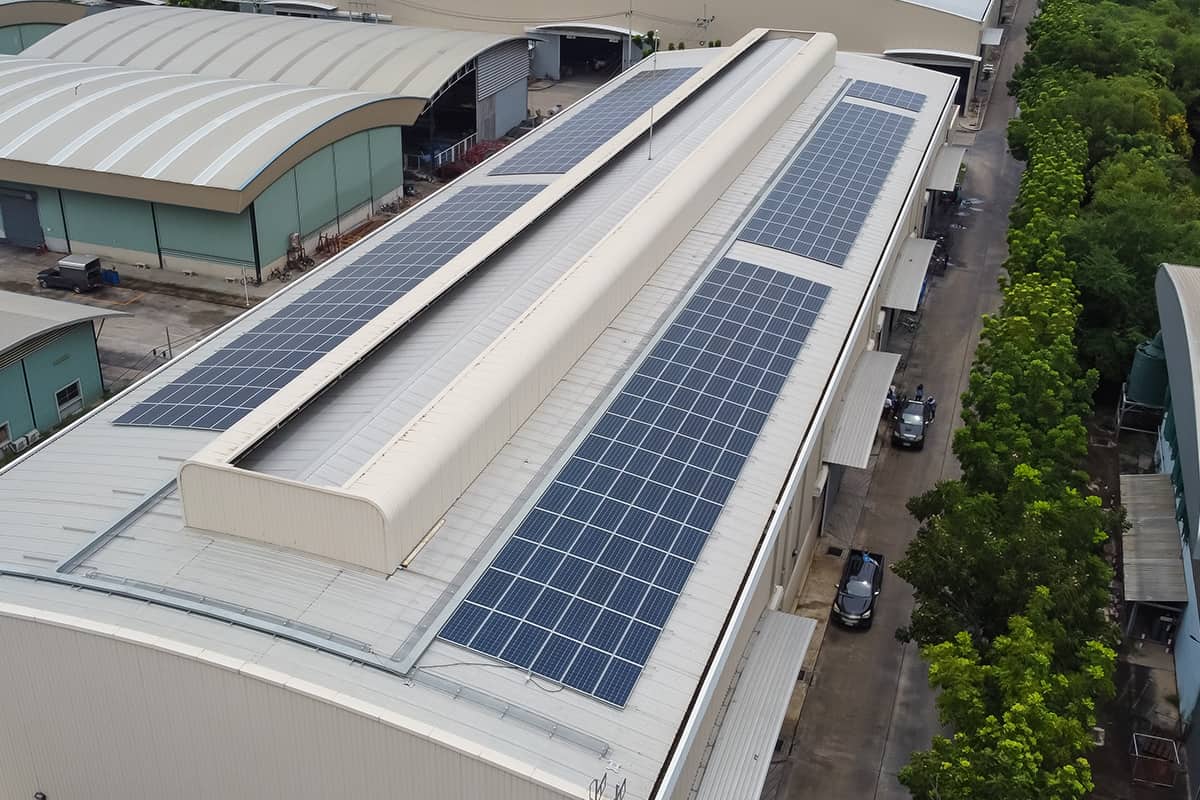 Looking to save money on your energy bills and make a smart investment in the value and sustainability of your home? Solar panels are a great solution, but for many homeowners, the prospect of coordinating a separate roof replacement can be daunting. That's where Summit Energy comes in – we offer a one-stop solution that wraps your solar purchase and roof replacement into one seamless project.
Our team of experts will handle every aspect of your solar panel installation and roof replacement, making the process easy and stress-free for you. We use only the highest quality materials and advanced techniques to ensure that your new roof will last for years to come, providing a solid foundation of protection for your home and your solar investment.
Get the Summit Difference in your area
*Subject to credit approval. Interest is billed during the promotional period but all interest is waived if the purchase amount is paid in full witin 12 months. There are no required minimum monthly payments during the promotional period.