See why more and more Sandwich MA residents are choosing Summit for solar panel installations
* Residential & Commercial solar Installs
* Next level professionalism and quality workmanship
* No payments up to 12 months
* 30 year warranty
Environmental Sensitivity
Let's start getting you some answers.
Our clients in Sandwich MA enjoy the highest quality solar services available. See what they're saying!
See Why Sandwich MA Residents Trust Summit Energy
We Value [Quality]
At the heart of a high-performing solar power system lies quality. You need a system that can weather any storm and stand the test of time. Our solar panels and inverters are built to exceed expectations, ensuring strength and reliability that last for years. Working alongside other leaders in the industry, we have crafted a solution that is both dependable and affordable. Our solar panels can endure even the harshest weather conditions. Rest easy knowing that your investment in solar is one that will pay off for many years to come.
We [Understand] You
At our core, we recognize the challenges associated with relying on traditional energy sources. We are well-versed in the power consumption landscape of homes and businesses across the United States, and we understand the significance of energy bills. With our team of solar experts, we are here to guide you through the process of maximizing your solar power system. From start to finish, we will help you harness the power of the sun to benefit your bottom line, while also reducing your environmental impact. Trust us to deliver a simple and effective solution to meet your specific energy needs.
We Make It [Affordable]
We offer a range of flexible payment options to cater to your specific needs. Our plans include convenient installments, as well as a choice between 12, 24, and 48 month payment schedules. We also offer Solar as a Service, providing you with a variety of cost-efficient options to choose from.
Meet the Summit Energy Team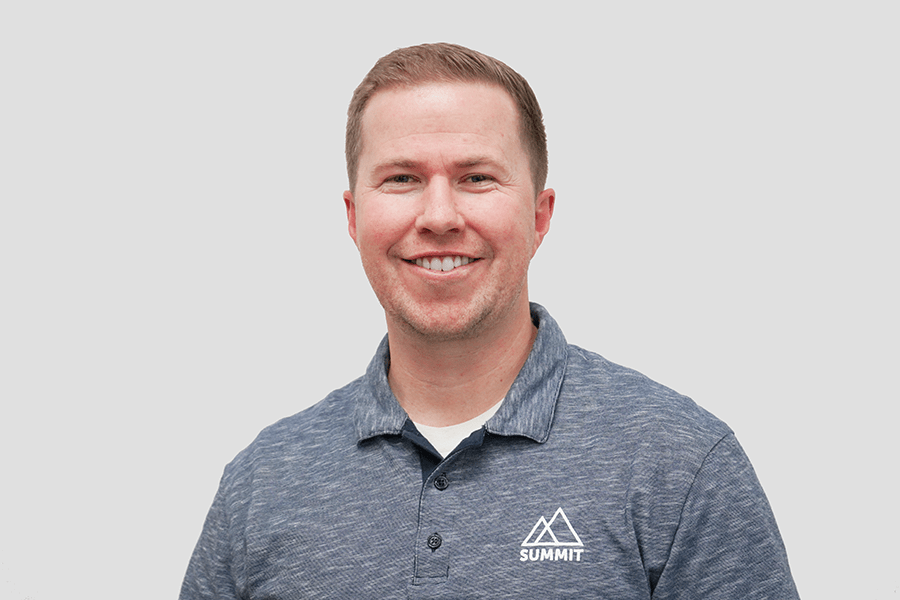 Eric Israelsen
Chief Executive Officer
Eric is a co-founder and serves as Chief Executive Officer. Eric's experience in sales, management and over a decade in the energy industry have helped him build valuable leadership skills.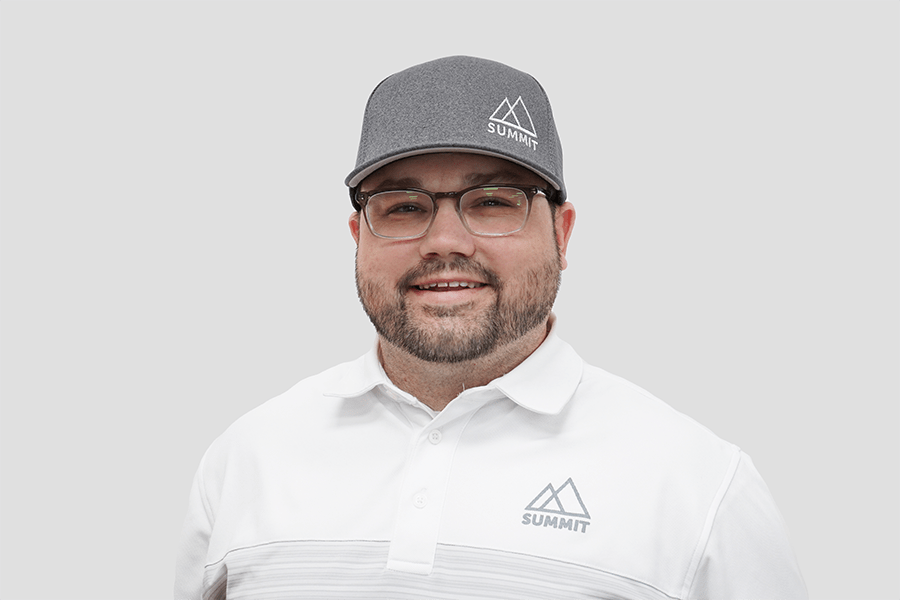 Dallin Maw
President & Chief Operations Officer
Dallin is one of the co-founders and serves as President and COO. Having worked for a large solar company before, he brings valuable experience.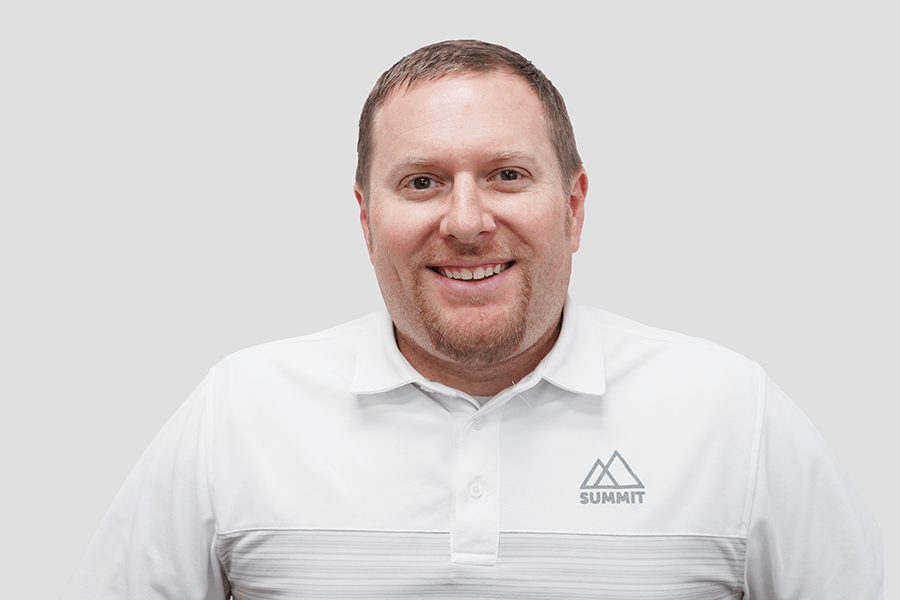 Justin Krogue
VP of Operations, Project Management
Justin serves as VP of Operations, Project Management. Before joining Summit, he spent three years in the solar industry as a solar consultant. As a solar consultant he would meet with and help customers with any and all of their solar needs.
Our Solar Energy Products and Trusted Brands
At Summit Energy, we take pride in offering only the highest quality solar energy products from esteemed brands with a proven track record. Unsure which solar panels will suit your needs and budget in Massachusetts? We have got you covered – our team has conducted extensive research to find the products that will go the distance. Trust us to power your Massachusetts solar energy needs with state-of-the-art technology and reliable support.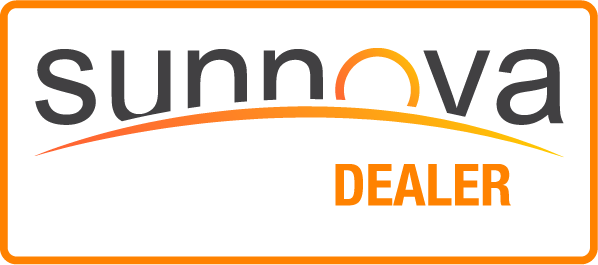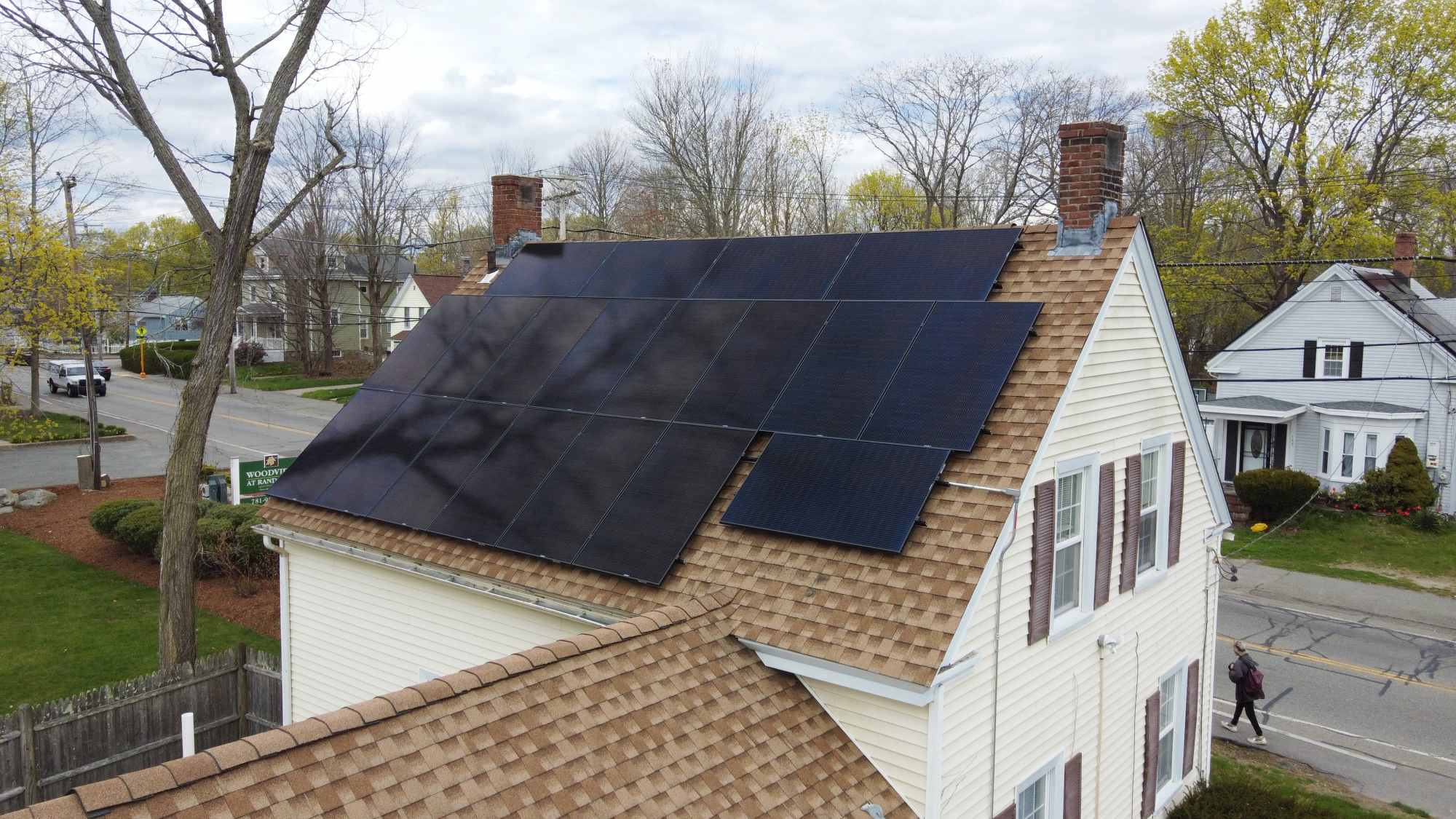 Cutting Edge Solar Technology in Sandwich MA
We invest heavily in creating detailed and precise plans for your home. We leverage the latest in technology, including Li-DAR imagery, solar irradiance mapping, aerial photography, and cutting-edge algorithms to evaluate your property and ensure the best outcome. When you decide to move forward with our premium hardware and warranties, you can rest assured that you're choosing the best in the market. Trust us to help you make an educated and confident decision when it comes to embracing solar power in Massachusetts.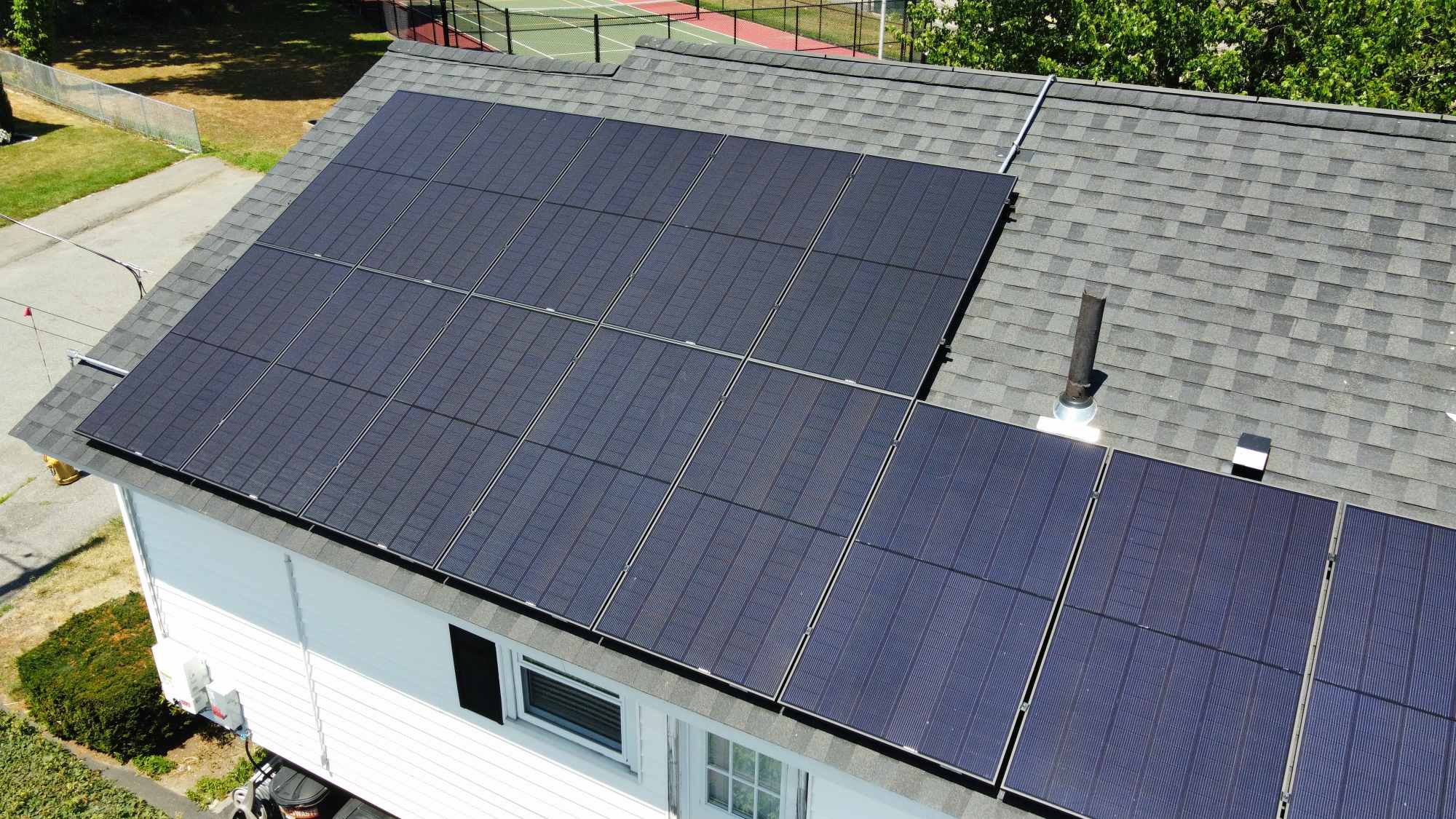 Years of Industry Experience in Sandwich MA
At Summit Energy, we take pride in finding the perfect solution to fit your home and your family's unique needs. We want you to feel confident in your decision to join us on this journey towards a more sustainable future. Our industry-leading team boasts over 40 years of combined experience, ensuring that you receive the best combination of products, prices, and service. Simply put, we promise to deliver the ideal fit for you, backed by our undeniable expertise and commitment to excellence.
When you need solar contractors in MA with the experience to do solar the right way.
Summit Energy is committed to providing customized solutions that work best for your home and family. We understand that renewable energy may seem complex, but our goal is to guide you through the process with ease. Confidently move forward with us, knowing that our promise is to provide you with nothing but the optimal fit that you and your loved ones deserve.
We do solar the
right way

, not the fast way
Solar Installation Process in Sandwich MA

Site Survey
1-7 Days
We'll schedule a convenient date to visit your home, take precise measurements, and inspect your main service panel. 
Design & Engineering
1-7 Days
Now that we have all the vital information about your home, our engineering team will craft the final design plans for your customized solar system.

Permits & Interconnection
15-40 Days
After designing your solar system, we'll submit the necessary permit applications with the Town or City, as well as the interconnection application with the utility provider.

Installation
1-3 Days
With all the necessary permits and interconnection approvals in hand, we'll move ahead with the installation of your solar system. We'll schedule an installation date that suits you best.

Inspection
10-15 Days
Once your installation is complete, we'll arrange a final inspection with both the building and electrical inspectors to authorize the safety, quality, and compliance of your system.

PTO
15-45 Days
Once our comprehensive inspection process is complete, we'll promptly submit all the required documentation to the utility company, ensuring a swift and hassle-free transition to renewable energy.
Rated, Certified, and Approved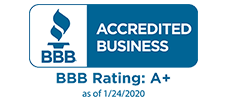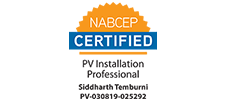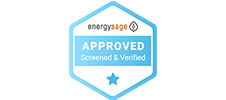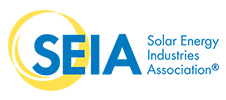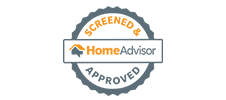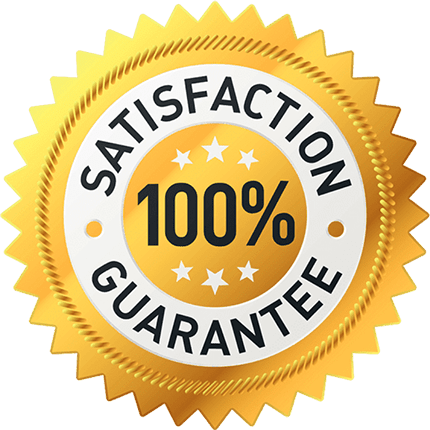 100% Satisfaction Guarantee
You'll finally own your power and have the satisfaction of knowing that you're making a positive impact on the environment and economy.
Our Professional Solar Services in Sandwich MA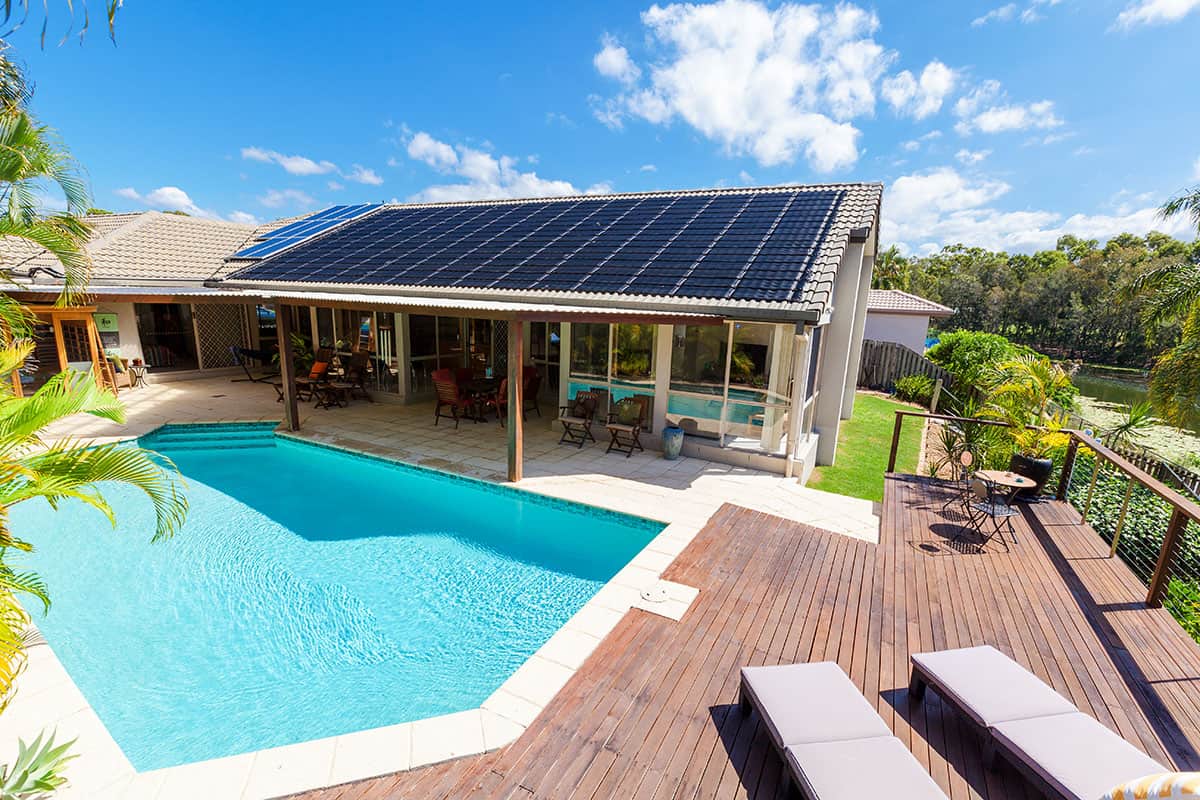 Residential solar energy in Massachusetts makes sustainable living more accessible than ever before. Say goodbye to complicated and costly systems – the advancements in solar technology mean homeowners have a wide range of innovative and affordable options to choose from.
By opting for solar, you're not only reducing your carbon footprint but also saving money on your monthly bills. It's a beneficial situation that is good for you and the planet, ensuring a brighter future for generations to come.
Get ready to unlock the potential of sustainable energy and align it with your business values. With commercial solar energy in Massachusetts, business owners can now access affordable and smart renewable energy solutions. You might think that switching to solar is a far-fetched idea. However, smaller and mid-sized businesses across the country are making their dream a reality by capitalizing on the financial benefits of renewable energy sources.
Going solar is not only a sound financial decision, but an investment that guarantees a substantial return on investment, allowing you to focus on what matters most – the future success of your business. It's time to make a strategic move towards solar energy and experience an unmatched level of energy efficiency.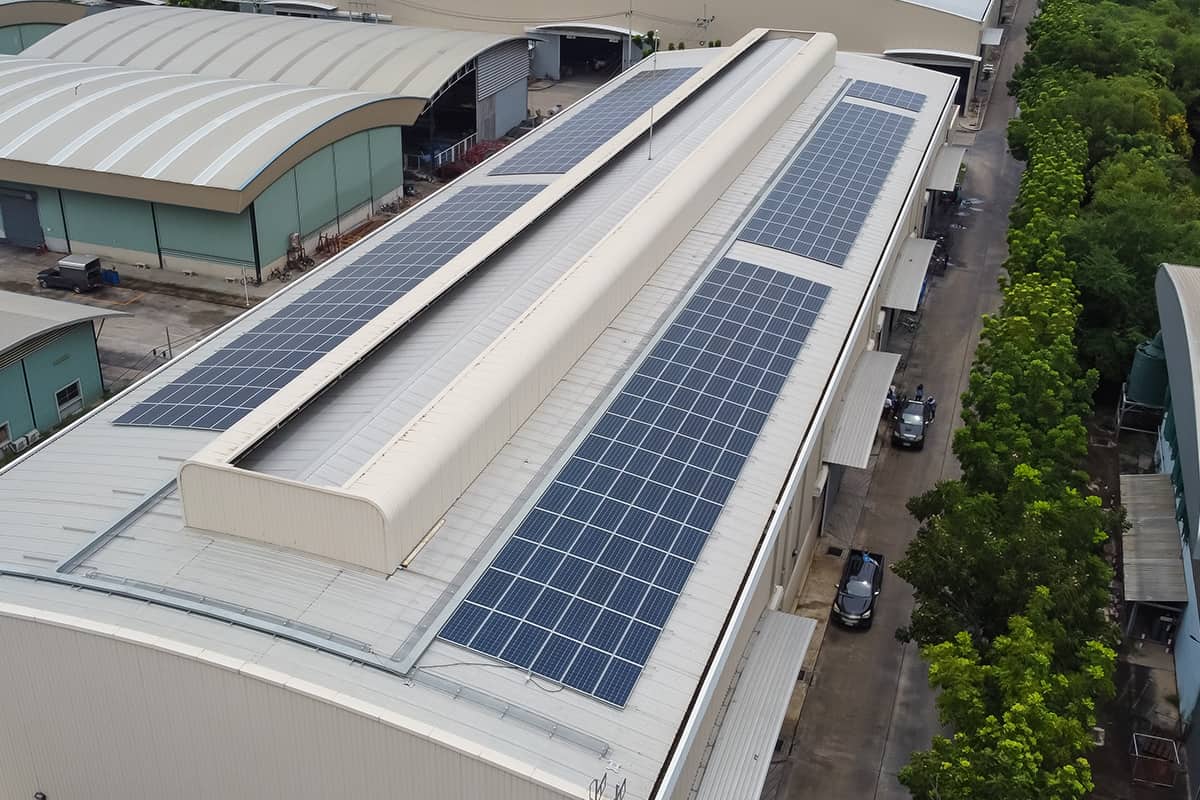 Thinking about going solar but worried about having to coordinate multiple roofing contractors? With Summit Energy, there's no need to stress. We'll take care of everything by wrapping your roof replacement into your solar panel purchase.
Our team of experts will handle both your roof replacement and your solar panel installation, ensuring a seamless and hassle-free experience. Plus, you'll never have to compromise on the quality of materials used – we only use the best in the market, guaranteeing a long-lasting and durable final product. Don't hesitate – trust Summit Energy to handle all your solar and roofing needs.
Get the Summit Difference in your area
*Subject to credit approval. Interest is billed during the promotional period but all interest is waived if the purchase amount is paid in full witin 12 months. There are no required minimum monthly payments during the promotional period.