See why more and more Providence Rhode Island residents are choosing Summit for solar panel installations
* Residential & Commercial solar Installs
* Next level professionalism and quality workmanship
* No payments up to 12 months
* 30 year warranty
Environmental Sensitivity
Let's start getting you some answers.
Our clients in Providence Rhode Island enjoy the highest quality solar services available. See what they're saying!
See Why Providence Rhode Island Residents Trust Summit Energy
We Value [Quality]
The performance of your solar power system greatly depends on its quality. We take pride in assuring you that our solar panels and inverters are designed to endure the test of time. Created in collaboration with top-notch industry partners, they offer a perfect blend of dependability and affordability. Rest easy knowing that our panels can withstand the most extreme weather conditions across Rhode Island.
We [Understand] You
At our company, we are well aware of the challenges associated with traditional energy sources. We have a deep understanding of how homes and offices in the United States are powered, as well as the significance of energy consumption bills. Our team of solar experts is dedicated to providing guidance on maximizing the benefits of your solar power system in Rhose Island. You can rely on us to help you make the most of your solar energy investment.
We Make It [Affordable]
We offer a range of convenient choices, including flexible installment plans and our popular 12, 24, and 48-month payment options. Additionally, our Solar as a Service solution provides you with even more cost-efficient alternatives. We believe in giving you the freedom to choose the payment plan that best suits your needs.
Our Solar Energy Products and Trusted Brands
At Summit Energy, we exclusively offer top-tier solar energy solutions sourced from reputable brands with a proven track record. Unsure about which panels suit your location and budget? Leave the research to us. We have meticulously identified solar panels, inverters, and other components that are designed to withstand even the harshest weather conditions. With our careful selection process and strong partnerships, we guarantee that you will receive the finest equipment tailored to your requirements, backed by exceptional warranties. Trust us to provide you with the best solar energy in Rhode Island.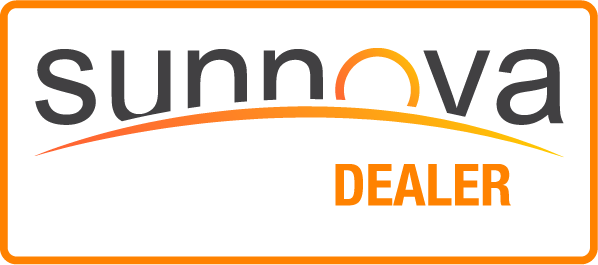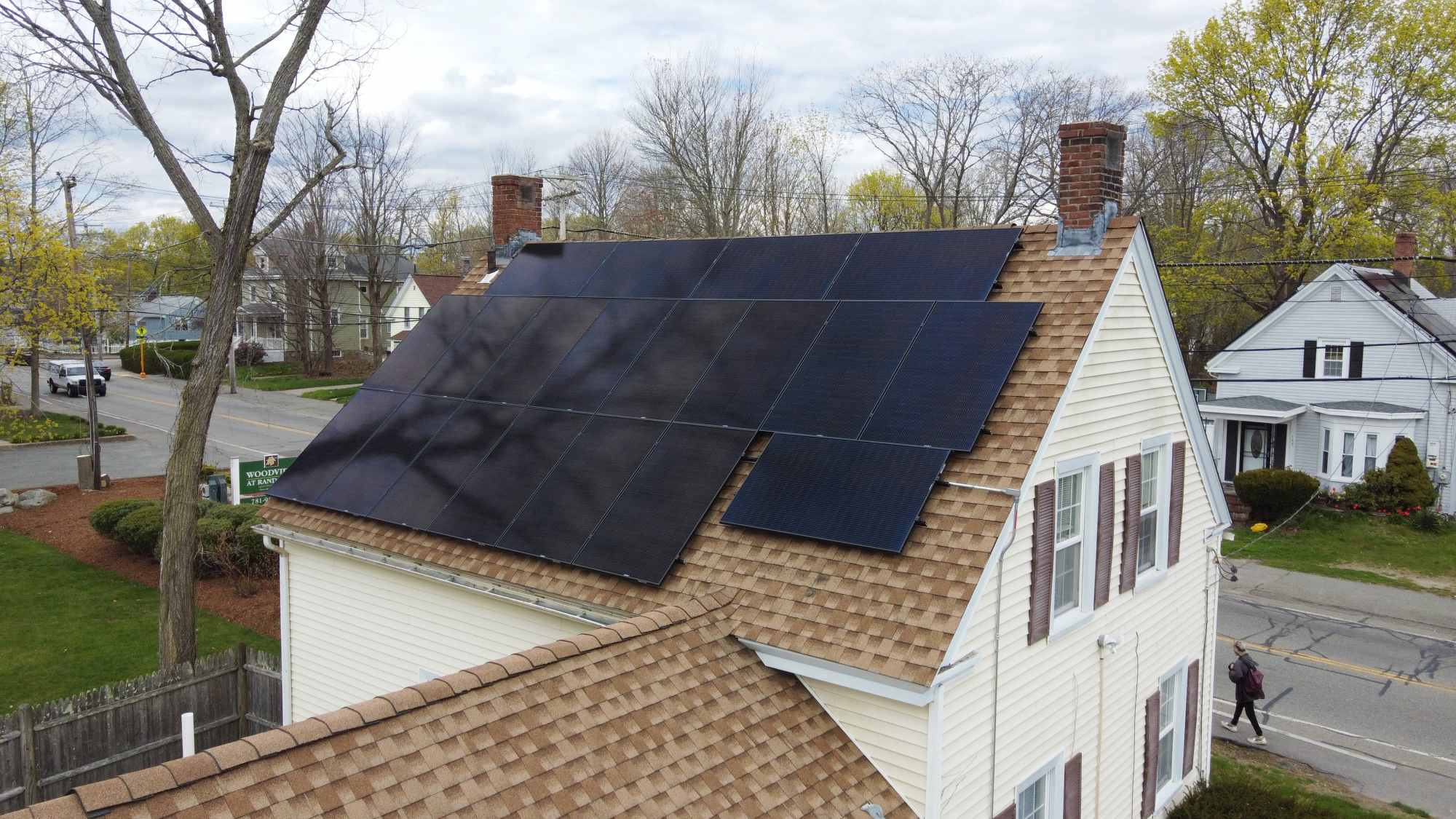 Cutting Edge Solar Technology in Providence Rhode Island
To ensure your utmost satisfaction, we leave no stone unturned in crafting comprehensive and precise plans for your home. Leveraging cutting-edge technology, our assessment process incorporates Li-DAR imagery, solar irradiance mapping, aerial photography, and advanced algorithms. This meticulous approach is supported by top-of-the-line hardware and warranties that rank among the best in the market. When you're ready to take the next step, trust us to deliver unmatched quality and peace of mind throughout your solar experience.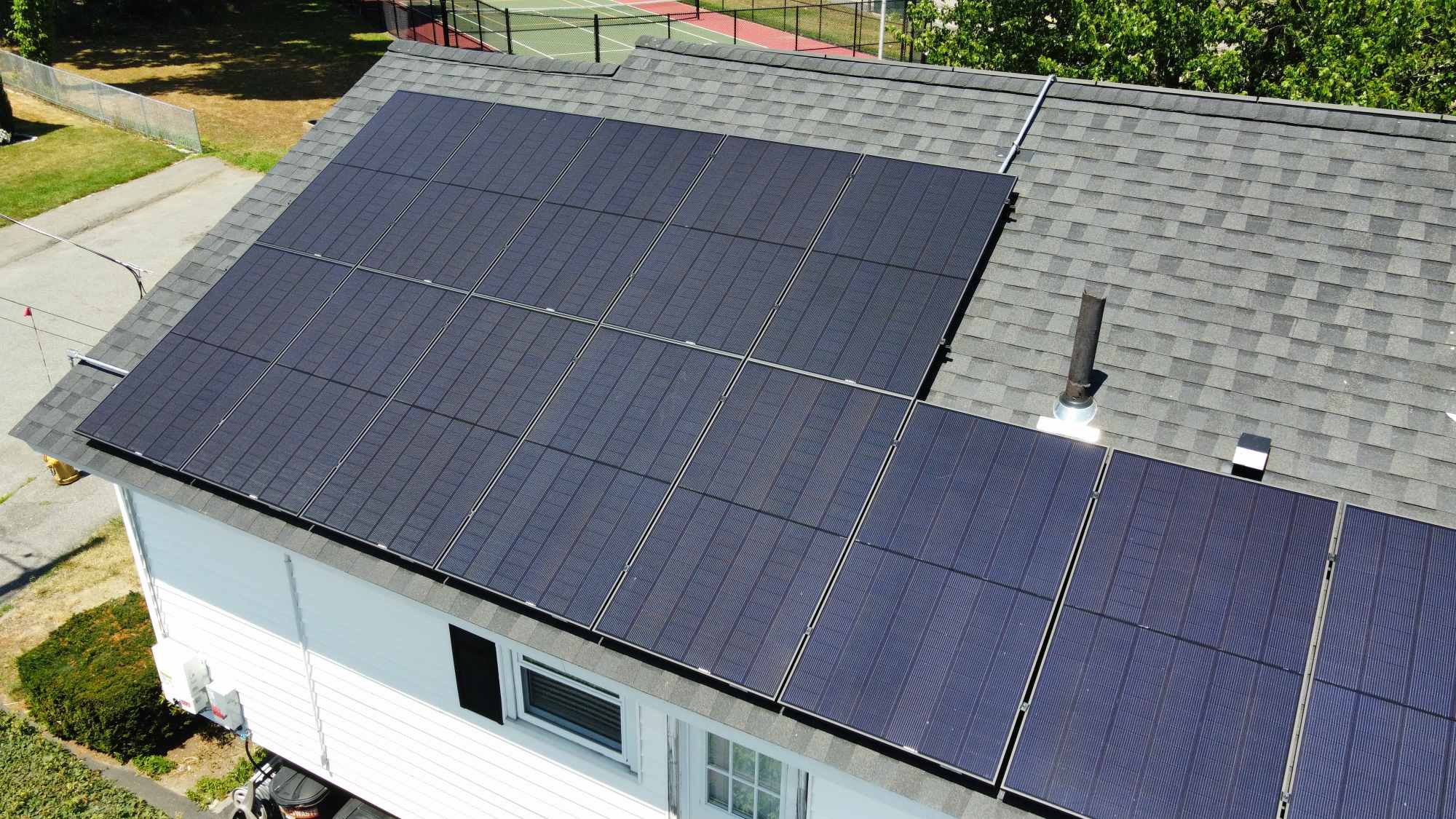 Years of Industry Experience in Providence Rhode Island
At Summit Energy, your satisfaction is our utmost priority as we strive to find the perfect fit for your home and family. Our goal is to ensure your confidence in choosing us. With our leadership boasting over 40 years of collective industry experience, you can trust our team to deliver the ideal solar panel installation in Rhode Island.
When you need solar contractors in MA with the experience to do solar the right way.
We understand that navigating the realm of renewable energy can be complex, but our aim is to ensure your unwavering confidence in choosing Summit Energy. You can rely on our team to deliver an optimal combination of exceptional products, competitive prices, and outstanding service. Our promise it to provide the best solar energy in Rhode Island. 
We do solar the
right way

, not the fast way
Solar Installation Process in Providence Rhode Island

Site Survey
1-7 Days
We will arrange a convenient appointment to visit your home, where we will conduct measurements, inspect your main service panel, and assess the feasibility of implementing solar energy.
Design & Engineering
1-7 Days
Having gathered all the necessary information about your home, our engineering team is now poised to proceed with the final design blueprint for your solar system.

Permits & Interconnection
15-40 Days
Once all the necessary documentation is in order, we will take charge of submitting the permit application to the relevant Town or City authorities. Simultaneously, we will initiate the interconnection application process with your utility provider.

Installation
1-3 Days
Once the required permits have been approved and the utility company has granted interconnection, it is now time to proceed with the installation of your solar system

Inspection
10-15 Days
We will arrange a final inspection with both the building and electrical inspectors. This crucial step ensures that your solar system meets all necessary codes and regulations.

PTO
15-45 Days
Once the inspection process is successfully concluded, we will promptly submit all the necessary documentation to the utility company. This documentation includes the request for meter installation and the official approval to activate your solar system.
Rated, Certified, and Approved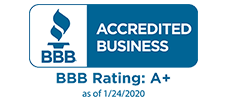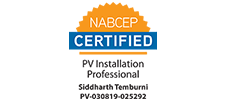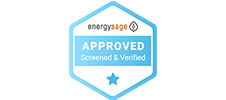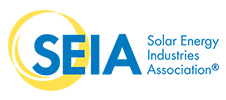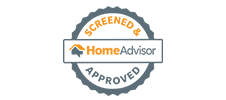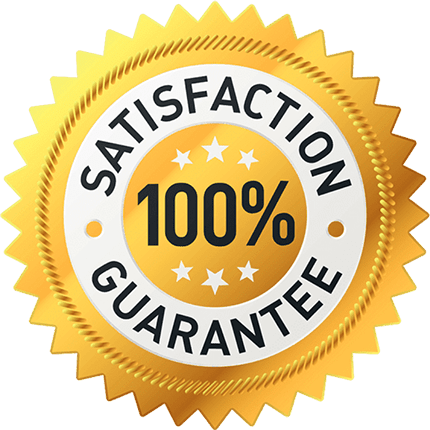 100% Satisfaction Guarantee
We are confident that your experience with us will be nothing short of exceptional
Our Professional Solar Services in Providence Rhode Island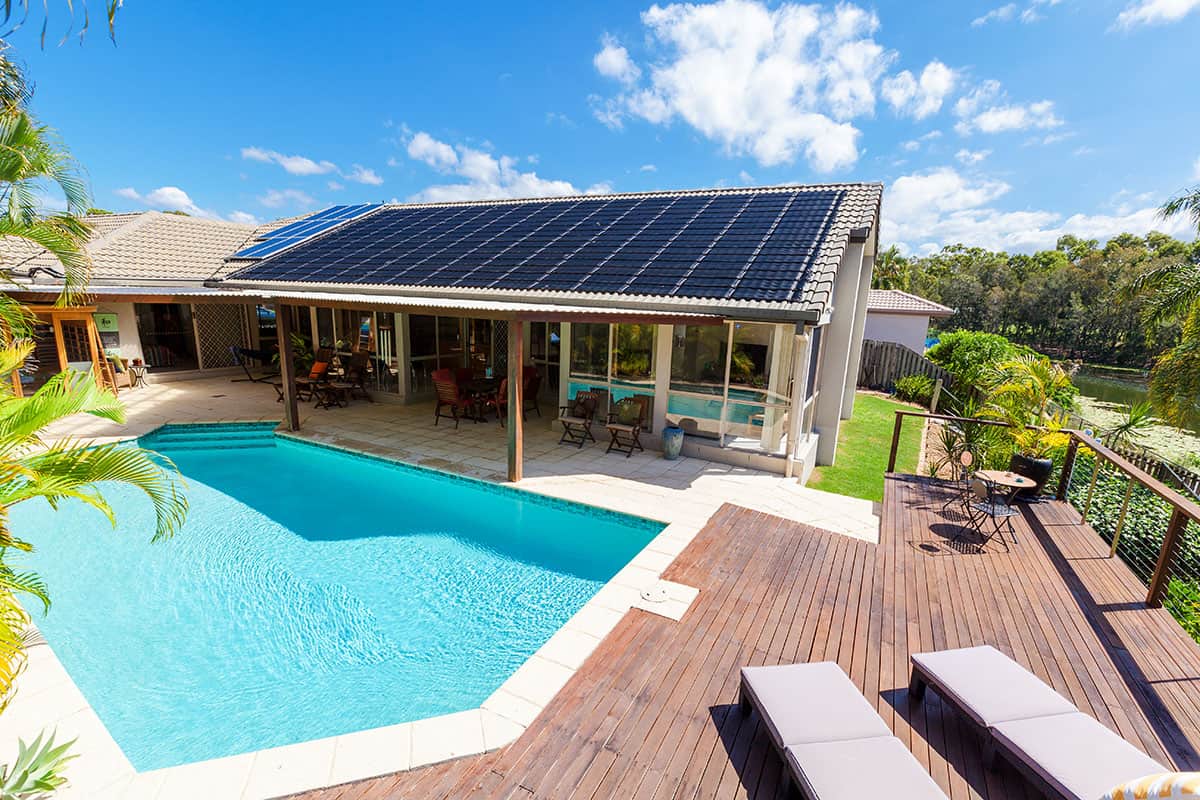 Harnessing the power of solar energy for your home is now simpler and more affordable than ever before. With the advancement of solar technology, homeowners have the flexibility to choose from a range of options, including both newer and earlier generation technologies, based on their budget, timeline, and individual considerations.
No matter the system chosen, making the switch to solar allows homeowners to significantly reduce their carbon footprint and contribute to a greener future for generations to come. Moreover, the financial benefits of solar energy are equally compelling, as homeowners can enjoy monthly savings while relying on clean and renewable energy to power their homes. 
The idea of "solar panels for businesses" may initially appear impractical or financially out of reach for many small and mid-sized business owners. However, the reality is that businesses of all sizes across the country are recognizing the significant financial advantages of harnessing renewable energy sources like solar power.
It is becoming increasingly evident that going solar is not only a wise business move but also a straightforward decision with a guaranteed return on investment. In fact, few other business decisions offer such a clear path to financial success. Let us help you explore the potential benefits and bring this sustainable solution to your business.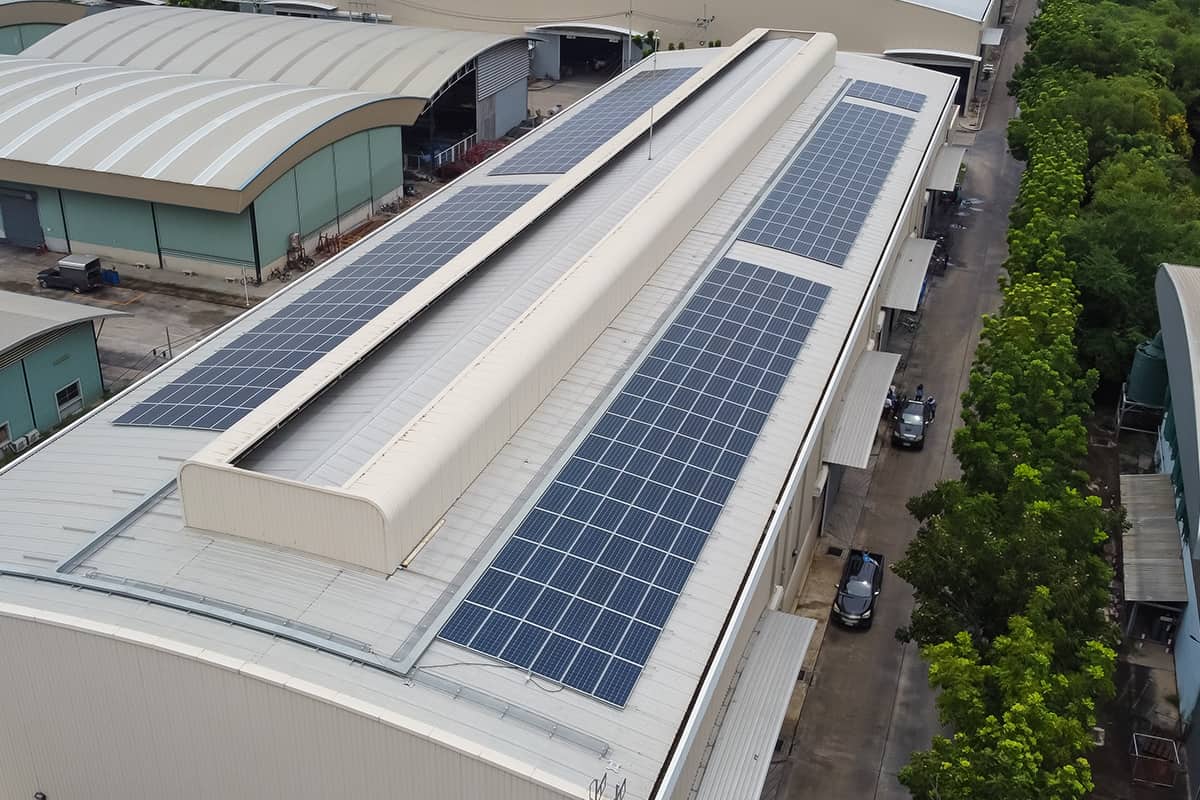 Are you considering solar panels to cut down on your energy costs? What happens, though, when your roof requires replacement? At Summit Energy, we have the perfect solution: with our services, we can seamlessly integrate your roof replacement with your solar panel purchase. No need to juggle multiple contractors or worry about managing separate projects.
Leave it up to us. We will handle both your roof replacement and solar panel installation. Rest assured, we use only top-notch materials, ensuring a durable roof that will stand the test of time. Don't hesitate to reach out to us if you're thinking about going solar – we'll take care of all the details, so you can enjoy the benefits hassle-free.
Get the Summit Difference in your area
*Subject to credit approval. Interest is billed during the promotional period but all interest is waived if the purchase amount is paid in full witin 12 months. There are no required minimum monthly payments during the promotional period.