See why more and more Pembroke MA residents are choosing Summit for solar panel installations
* Residential & Commercial solar Installs
* Next level professionalism and quality workmanship
* No payments up to 12 months
* 30 year warranty
Environmental Sensitivity
Let's start getting you some answers.
Our clients in Pembroke MA enjoy the highest quality solar services available. See what they're saying!
See Why Pembroke MA Residents Trust Summit Energy
We Value [Quality]
At the heart of optimal solar power performance lies the quality of your system. And rest assured, our solar panels and inverters are masterpieces, designed to stand the test of time. Developed in collaboration with top industry players, they possess both reliability and affordability. Come rain, shine, or the most unforgiving Massachusetts weather, our panels will triumph. Choose durability and success with us!
We [Understand] You
Ditch the woes of conventional energy sources – we've got you covered! We grasp the ins and outs of powering American homes and offices, recognizing the significance of energy consumption bills. Let our solar experts be your guiding light as they unveil the secrets to maximizing your solar power system. Say goodbye to energy troubles and hello to a greener, more efficient future!
We Make It [Affordable]
From convenient 12, 24, and 48 month plans to Solar as a Service, we offer a plethora of cost-efficient choices. Take charge of your budget while unlocking the power of solar energy.
Meet the Summit Energy Team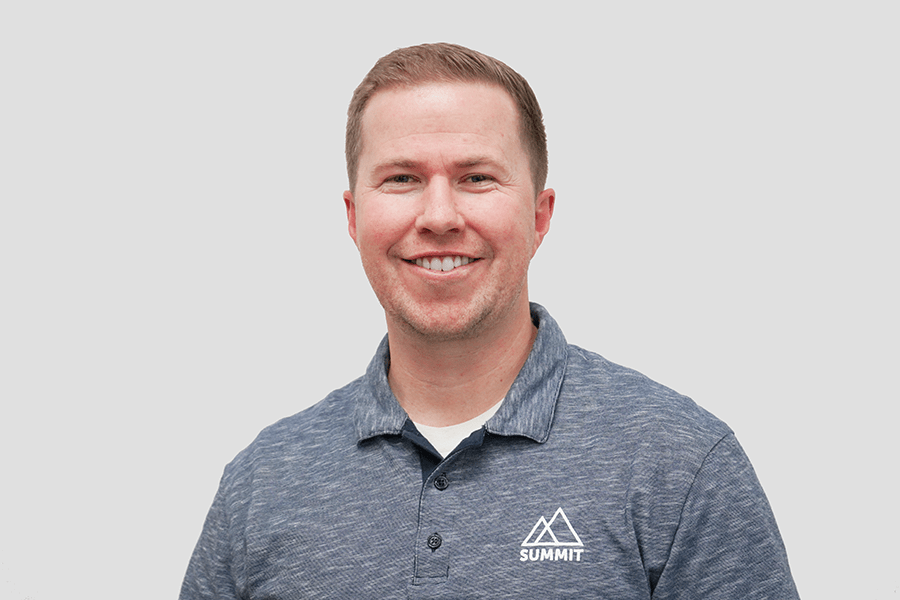 Eric Israelsen
Chief Executive Officer
Eric is a co-founder and serves as Chief Executive Officer. Eric's experience in sales, management and over a decade in the energy industry have helped him build valuable leadership skills.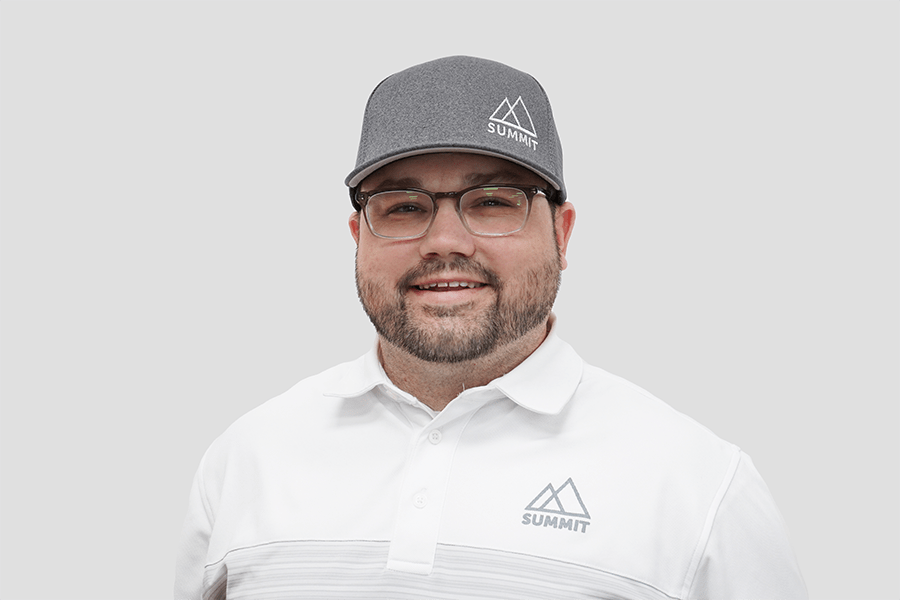 Dallin Maw
President & Chief Operations Officer
Dallin is one of the co-founders and serves as President and COO. Having worked for a large solar company before, he brings valuable experience.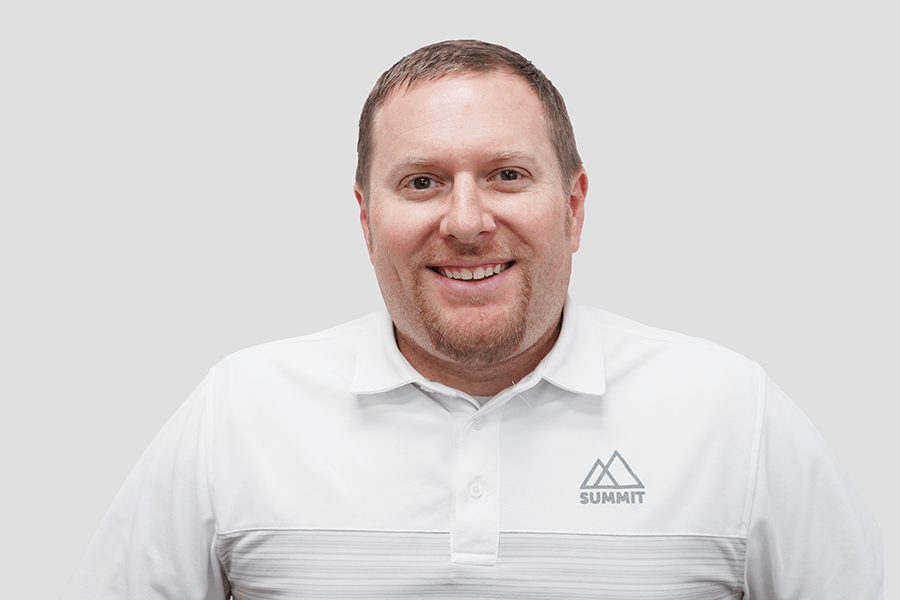 Justin Krogue
VP of Operations, Project Management
Justin serves as VP of Operations, Project Management. Before joining Summit, he spent three years in the solar industry as a solar consultant. As a solar consultant he would meet with and help customers with any and all of their solar needs.
Our Solar Energy Products and Trusted Brands
Discover unrivaled solar energy solutions at Summit Energy, offering only the finest products from trusted brands. No need to fret over the ideal panels for your location and budget – we've done the groundwork for you. With a careful selection of solar panels, inverters, and more, our lineup stands strong against harsh weather conditions. Count on our products and partnerships for top-notch equipment tailored to your needs, backed by incredible warranties. Elevate your solar experience with confidence!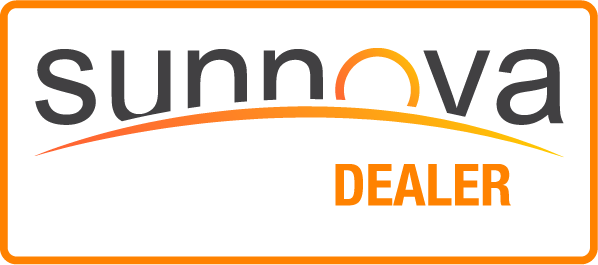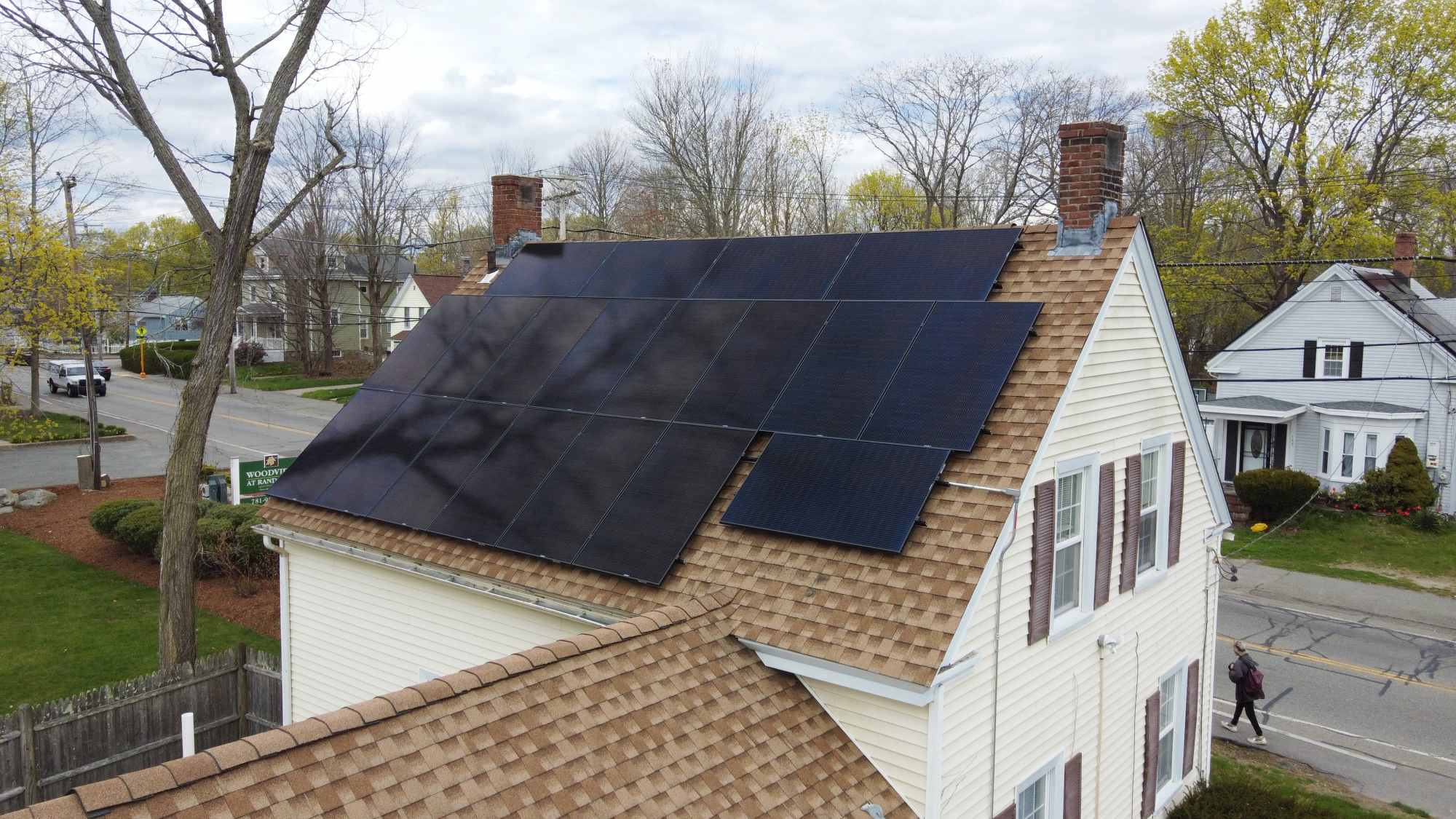 Cutting Edge Solar Technology in Pembroke MA
Embarking on your solar journey is a momentous choice. At our company, no expense is spared in crafting precise and comprehensive plans for your Massachusetts solar energy home. Utilizing cutting-edge technology such as Li-DAR imagery, solar irradiance mapping, aerial photography, and advanced algorithms, we leave no stone unturned in evaluating your home. And when you make the decision to move forward, expect nothing less than top-notch hardware and market-leading warranties.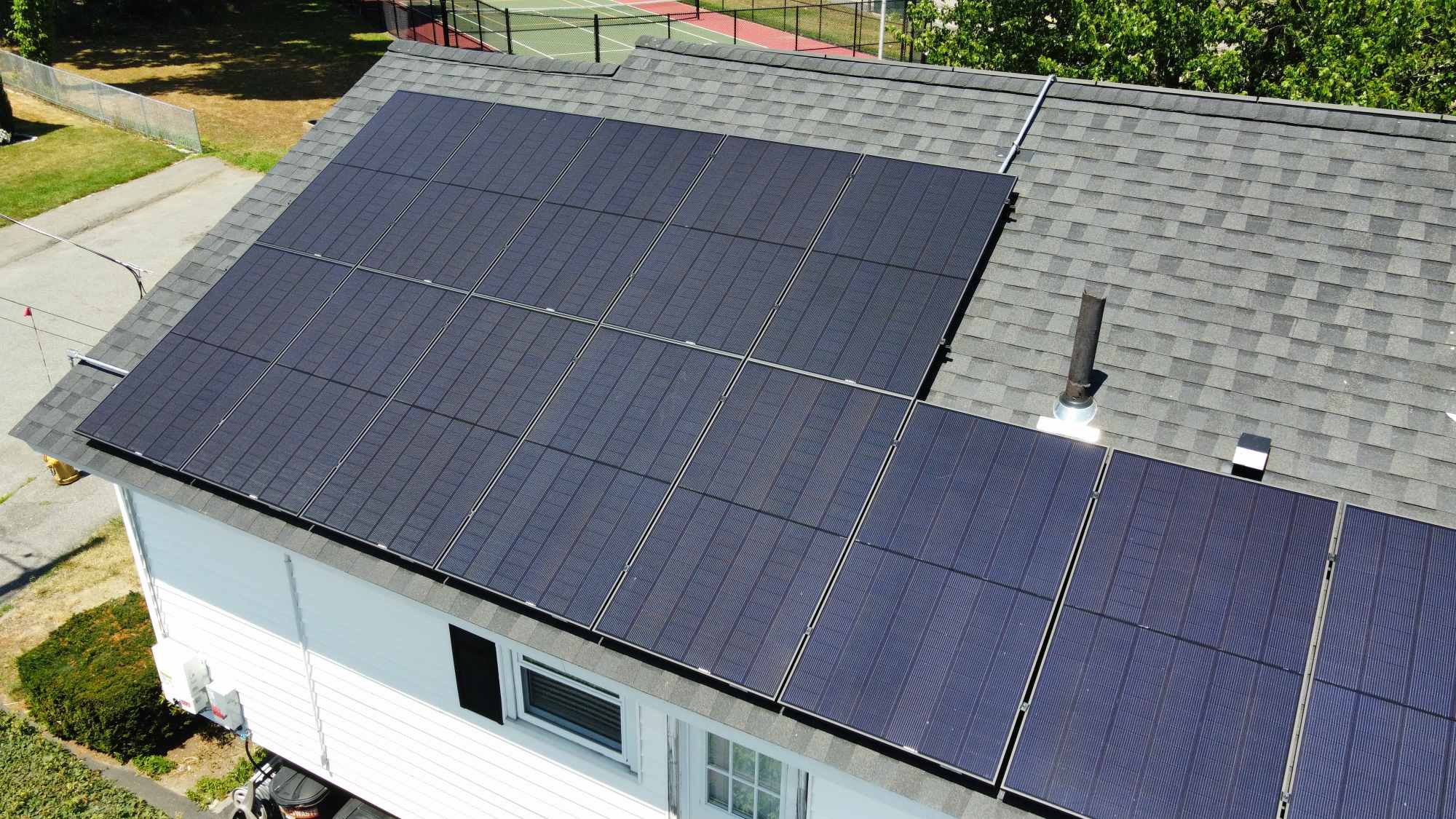 Years of Industry Experience in Pembroke MA
At Summit Energy, your home and family's perfect match is our utmost priority. Embracing renewable energy may seem daunting, but rest assured, our MA Solar panel installers are here to guide you every step of the way. With over 40 years of collective leadership experience in the industry, we guarantee the optimal blend of products, prices, and service. Make your confident decision with us – it's our promise to you!
When you need solar contractors in MA with the experience to do solar the right way.
At Summit Energy, we prioritize finding the perfect energy solution for your home and family. We understand that navigating renewable energy can be overwhelming, but our aim is to ensure your confidence in choosing us. With over 40 years of industry experience, our leadership guarantees the ideal blend of products, prices, and service. Trust us to fulfill our promise to you – a seamless, tailored experience at Summit Energy.
We do solar the
right way

, not the fast way
Solar Installation Process in Pembroke MA

Site Survey
1-7 Days
For a precise blueprint, we'll arrange a visit to your home, taking measurements and inspecting your main service panel. Ensuring your home is solar-ready is our priority.
Design & Engineering
1-7 Days
Armed with all the vital details about your home, our expert engineering team will now craft the final design plans for your solar system.

Permits & Interconnection
15-40 Days
Rest assured, we'll handle the permit application with the Town/City and the interconnection application with the utility provider on your behalf. Remember, both town permits and utility approval are prerequisites before installation can commence.

Installation
1-3 Days
With permits and interconnection granted, it's go time for your system installation! Expect a call from us soon to schedule a date that works best for you.

Inspection
10-15 Days
Once your installation is done, we'll set up a final inspection with the building and electrical inspectors.

PTO
15-45 Days
Once the inspection is successfully wrapped up, we'll swiftly handle the submission of all necessary documentation to the utility company. This includes meter installation and obtaining the final approval to power up your solar system.
Rated, Certified, and Approved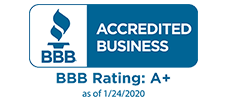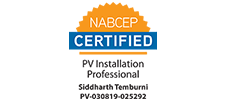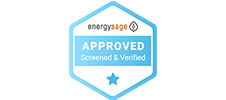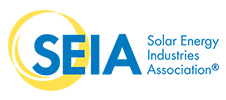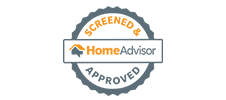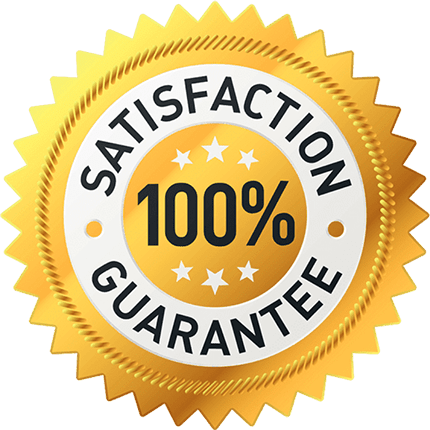 100% Satisfaction Guarantee
We can't wait to show you just how much you're going to love this empowering experience!
Our Professional Solar Services in Pembroke MA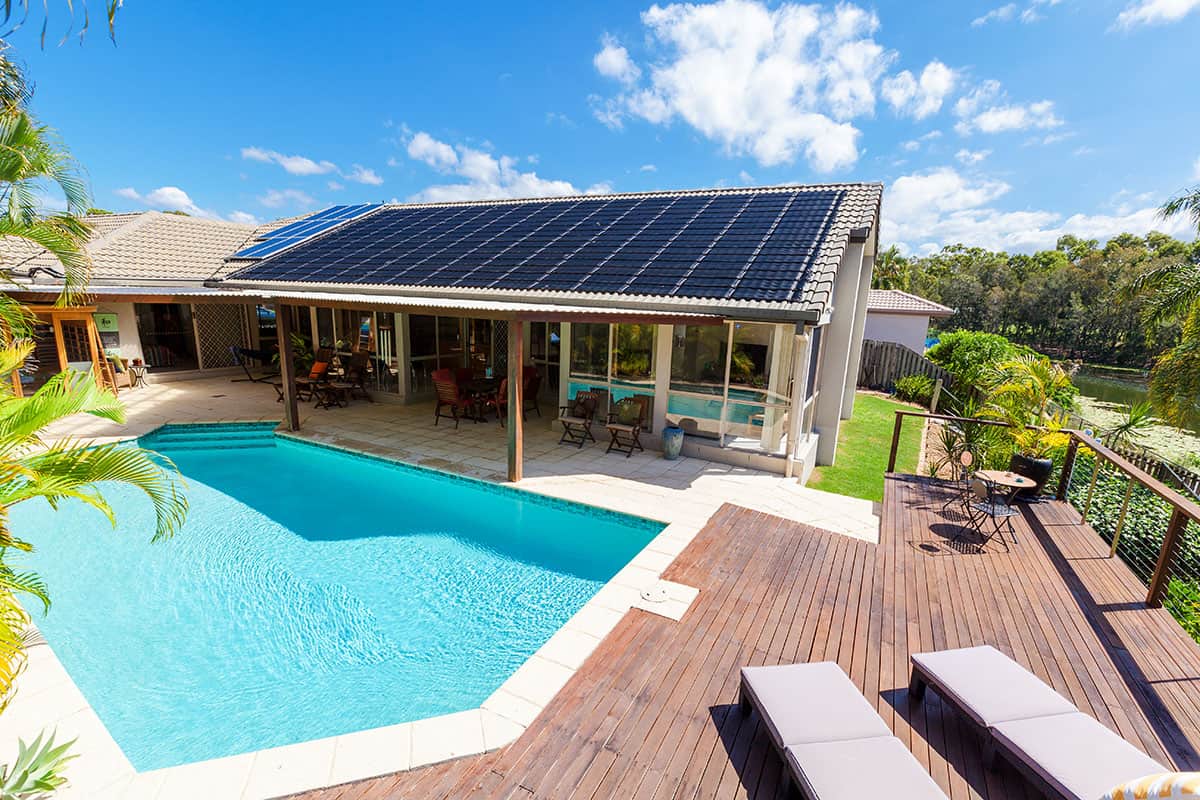 Say goodbye to complexities and excessive costs when it comes to solar panels for your home. Thanks to the rapid evolution of solar technology, homeowners now have a wide range of options to choose from based on their budget, timing, and preferences.
No matter the system you opt for, going solar not only reduces your carbon footprint but also saves you money every month while protecting the environment for future generations. It's a win-win situation that brings both financial and environmental benefits to your doorstep!
If you're a business owner, the idea of "solar panels for businesses" may seem like a distant dream, reserved for larger companies or some future ideal. However, small and mid-sized businesses all over the country are discovering the undeniable financial advantages of adopting renewable energy.
Going solar is not only a smart move, but also a surefire way to secure a solid return on investment. When it comes to making business decisions, it doesn't get much more straightforward than this. Join the ranks of savvy business owners who are paving the way towards a brighter future!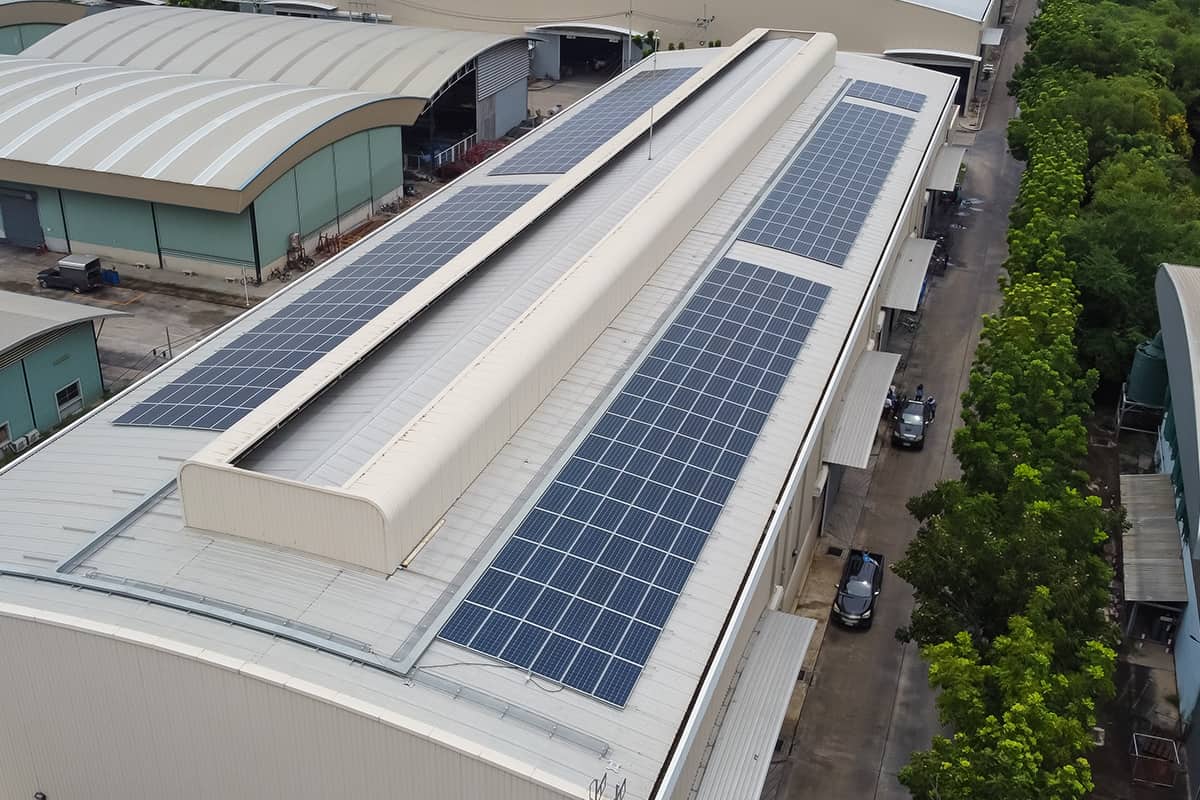 Say goodbye to the hassle and expense of coordinating different contractors and projects when it's time for your roof replacement. At Summit Energy, we've got you covered. When you choose solar with us, we seamlessly integrate your roof replacement into the process.
Our skilled team will handle both your roof replacement and solar panel installation, using only the finest materials to ensure long-lasting durability. Don't hesitate to give us a call if you're considering going solar. We'll take care of everything, making the transition smooth and worry-free.
Get the Summit Difference in your area
*Subject to credit approval. Interest is billed during the promotional period but all interest is waived if the purchase amount is paid in full witin 12 months. There are no required minimum monthly payments during the promotional period.