See why more and more Pawtucket Rhode Island residents are choosing Summit for solar panel installations
* Residential & Commercial solar Installs
* Next level professionalism and quality workmanship
* No payments up to 12 months
* 30 year warranty
Environmental Sensitivity
Let's start getting you some answers.
Our clients in Pawtucket Rhode Island enjoy the highest quality solar services available. See what they're saying!
See Why Pawtucket Rhode Island Residents Trust Summit Energy
We Value [Quality]
At the heart of a high-performing solar power system lies one crucial factor: quality. We take pride in delivering solar panels and inverters that stand the test of time. Engineered in collaboration with industry pioneers, our products offer unrivaled reliability without breaking the bank.  Trust in our solar technology to empower you for years to come.
We [Understand] You
At our core, we recognize the challenges associated with traditional energy sources. We comprehend the intricacies of powering homes and offices in the US and the significance of energy consumption bills. With our team of solar experts by your side, we'll provide invaluable guidance to optimize your solar power system. Let's embark on a journey towards sustainable energy together!
We Make It [Affordable]
Unlock a world of affordability with our array of flexible installment payment choices. Whether you prefer our convenient 12, 24, or 48-month plans or the enticing Solar as a Service offering, we empower you to select the most cost-efficient option that suits your needs. Your journey to sustainable energy starts here, with a multitude of possibilities at your fingertips.
Meet the Summit Energy Team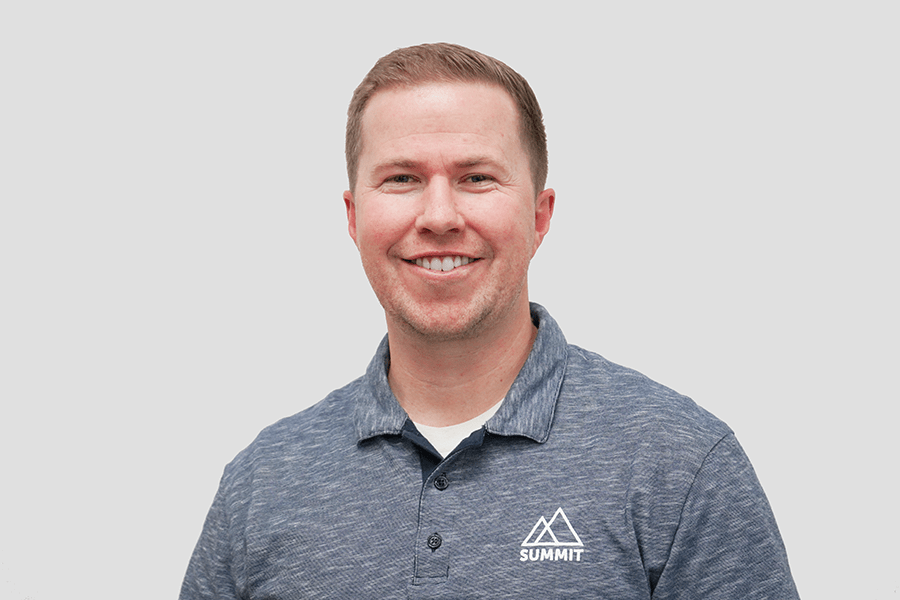 Eric Israelsen
Chief Executive Officer
Eric is a co-founder and serves as Chief Executive Officer. Eric's experience in sales, management and over a decade in the energy industry have helped him build valuable leadership skills.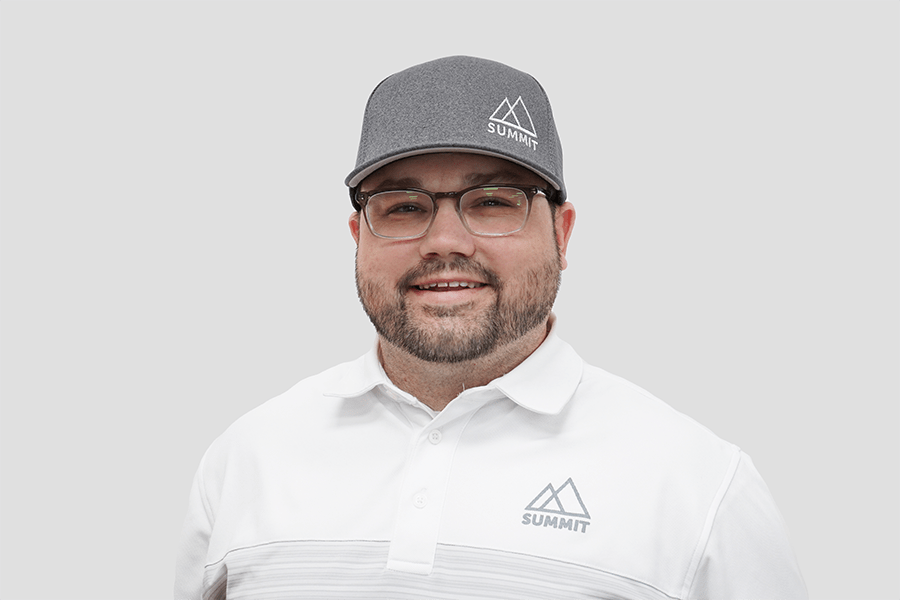 Dallin Maw
President & Chief Operations Officer
Dallin is one of the co-founders and serves as President and COO. Having worked for a large solar company before, he brings valuable experience.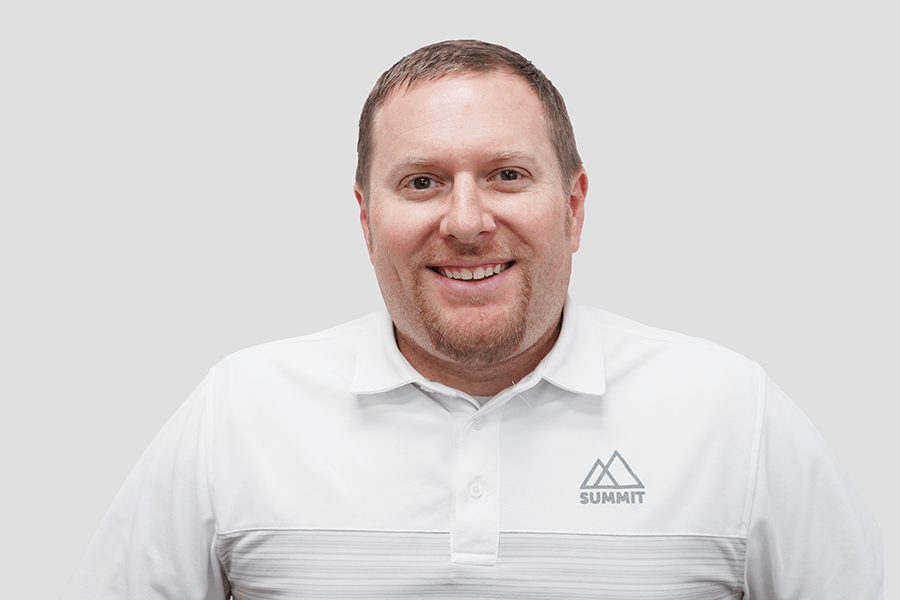 Justin Krogue
VP of Operations, Project Management
Justin serves as VP of Operations, Project Management. Before joining Summit, he spent three years in the solar industry as a solar consultant. As a solar consultant he would meet with and help customers with any and all of their solar needs.
Our Solar Energy Products and Trusted Brands
Experience solar energy excellence with Summit Energy. Our curated selection showcases top-tier products from renowned brands, backed by a solid track record. Unsure which panels align with your location and budget? Our extensive research has identified durable options that withstand the test of time and weather. With our unwavering commitment to quality and fortified partnerships, you'll receive exceptional equipment perfectly suited to your requirements, complete with remarkable warranties. Embrace the power of solar with confidence.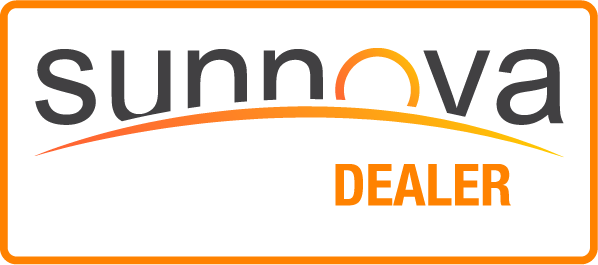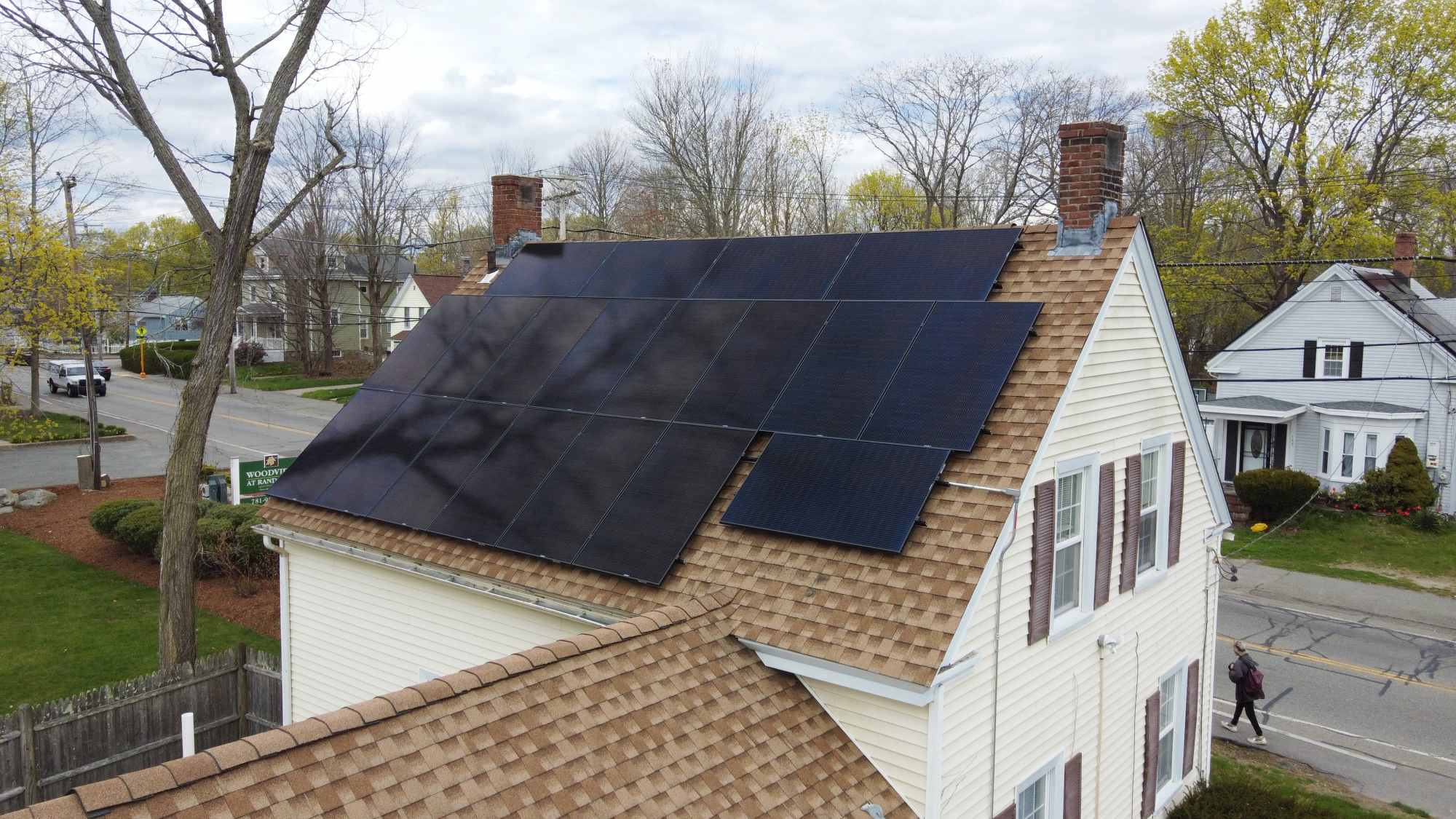 Cutting Edge Solar Technology in Pawtucket Rhode Island
Embarking on the solar journey is no small feat. At Summit Energy, we go the extra mile to furnish you with precise and comprehensive plans for your home. Utilizing cutting-edge technology such as Li-DAR imagery, solar irradiance mapping, aerial photography, and advanced algorithms, we leave no stone unturned in evaluating your unique space. install solar energy panels in your Rhode Island home and illuminate your path to solar success.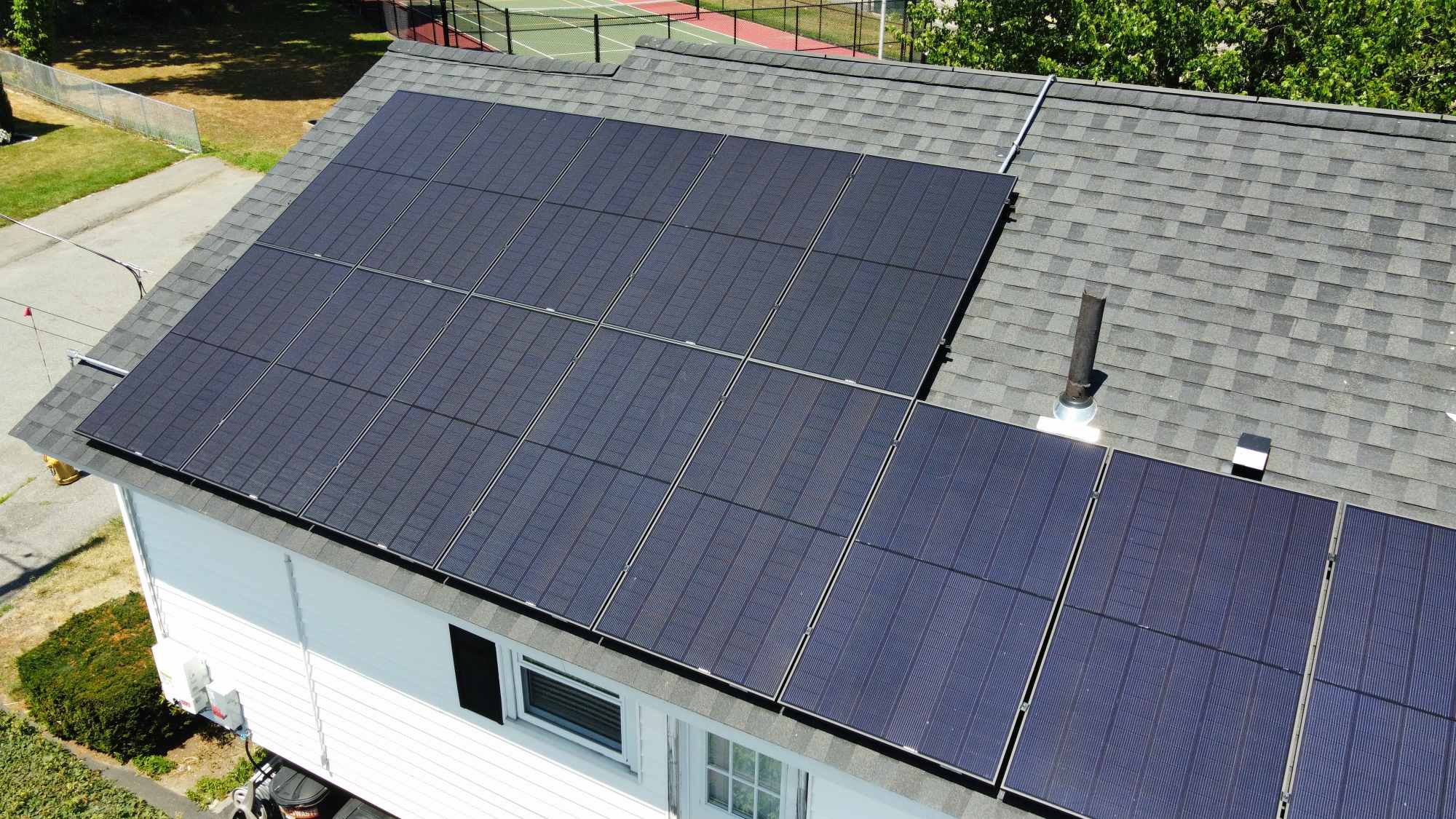 Years of Industry Experience in Pawtucket Rhode Island
Your home and family's perfect match is our utmost concern. While exploring the realm of renewable energy may seem daunting, we strive to ensure your unwavering confidence in choosing Summit Energy. Backed by our leadership's 40+ years of expertise in the industry, our team guarantees an impeccable fusion of top-tier products, competitive prices, and exceptional service. Consider it our unwavering commitment to you.
When you need solar contractors in MA with the experience to do solar the right way.
We are dedicated to finding the ideal solution for your home and family. Transitioning to renewable energy can be an overwhelming process, but our mission at Summit Energy is to instill unwavering confidence in your decision to join us. With our leadership boasting over four decades of combined industry experience, you can rely on our team to deliver the perfect blend of top-quality products, competitive pricing, and unparalleled service. 
We do solar the
right way

, not the fast way
Solar Installation Process in Pawtucket Rhode Island

Site Survey
1-7 Days
We'll arrange a visit to your residence, dedicated to measuring, inspecting your main service panel, and assessing the readiness of your home for the solar transformation.
Design & Engineering
1-7 Days
Our accomplished engineering team now proceeds to craft the ultimate blueprint for your solar system.

Permits & Interconnection
15-40 Days
We take charge by diligently handling the paperwork. We'll navigate the permit submission with the Town or City, alongside the interconnection application with your utility provider.

Installation
1-3 Days
With the green light from permits and interconnection secured, the stage is set for the installation of your system. Expect a call from us to coordinate and schedule the perfect date.

Inspection
10-15 Days
We'll schedule a meticulous final inspection, ensuring every aspect of your installation is met with their seal of approval.

PTO
15-45 Days
Upon completion, we promptly assemble and submit all necessary documentation to the utility company, paving the way for meter installation and securing the coveted approval to power on your solar system.
Rated, Certified, and Approved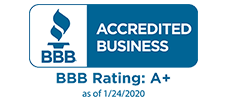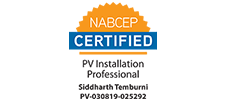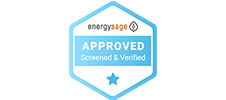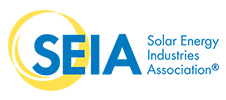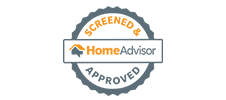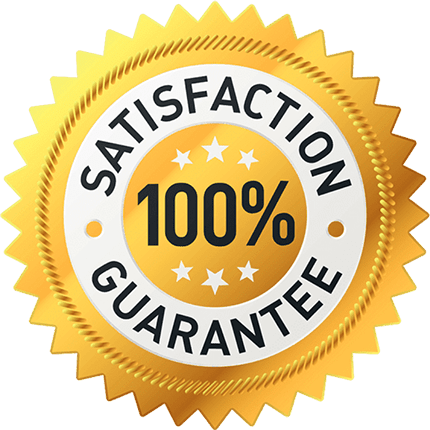 100% Satisfaction Guarantee
We're confident that you'll love your experience with us, and you'll love even more owning your power!
Our Professional Solar Services in Pawtucket Rhode Island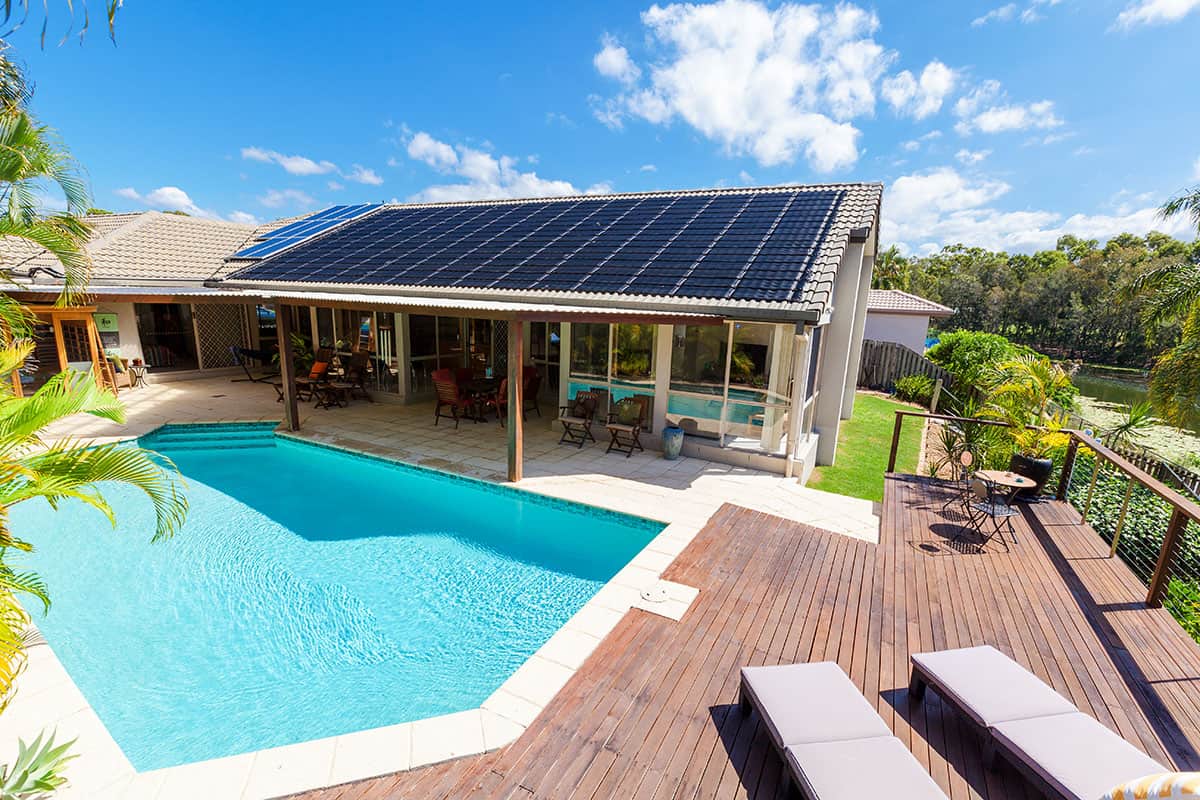 The realm of solar panels for homes has undergone a magnificent revolution, rendering simplicity and affordability at the forefront. With a plethora of options, homeowners now have the freedom to choose between cutting-edge technologies and tried-and-true alternatives, aligning with their budget, timeline, and personal preferences.
Those who embrace solar power carve a greener path, diminishing their carbon footprint and preserving the earth for generations to come, by minimizing reliance on fossil fuels. Not only that, these visionary homeowners thrive financially, as they tap into the boundless energy of the sun, saving money month after month. It's an exquisite blend of environmental sustainability and financial prosperity – a truly triumphant outcome!
Amongst the realm of business owners, the notion of "solar panels for businesses" may initially appear fantastical or financially unfeasible, seemingly reserved for corporate giants or some distant future state.
But behold! Small and mid-sized entrepreneurs across the nation are embracing the undeniable financial advantages of renewable energy. The truth is clear: Going solar is a savvy business move, promising a substantial return on investment. How often do other decisions boast such certainty? It's an opportunity not to be dismissed.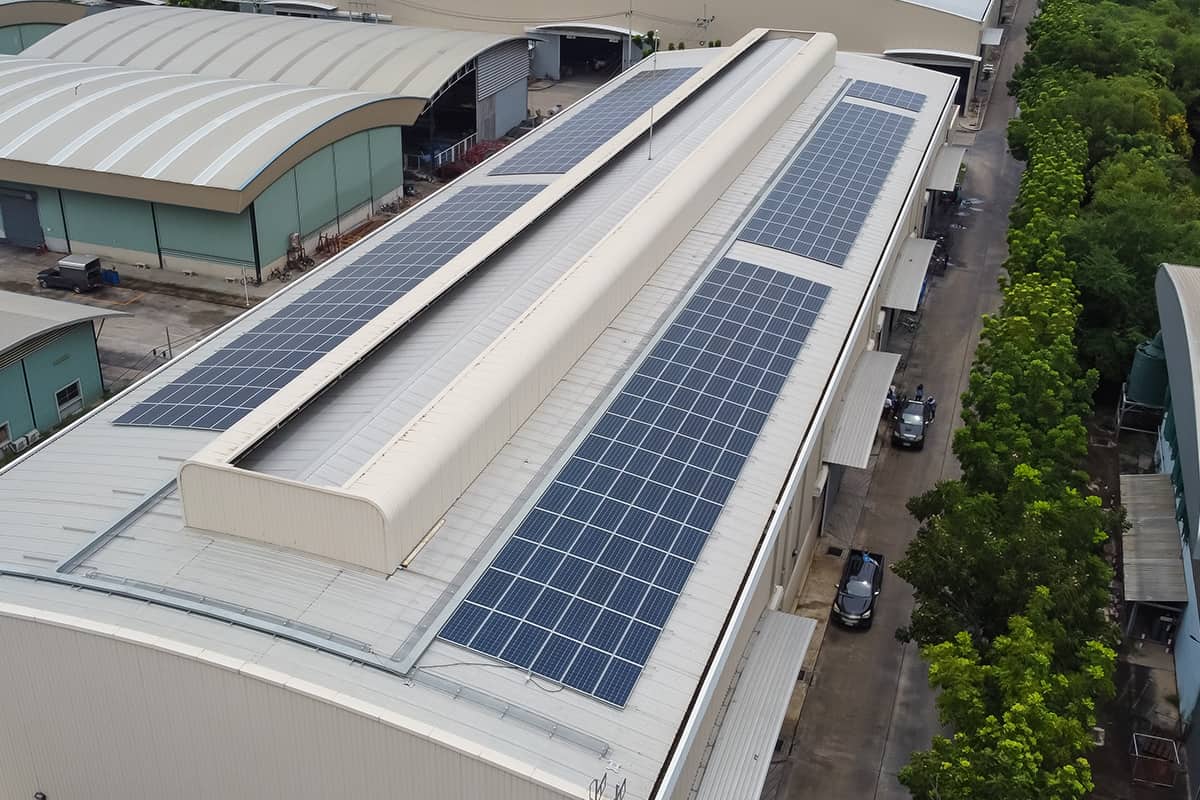 Imagine the joy of saving on energy bills with solar panels, only to be faced with the daunting task of replacing your roof. Fear not, for with Summit Energy, we have a splendid solution. By seamlessly incorporating your roof replacement into your solar purchase, we eliminate the hassle of coordinating multiple contractors and juggling separate projects.
Leave it to us to handle both the roof replacement and the solar panel installation. Rest assured, we utilize only the finest materials, ensuring your new roof stands the test of time. Ready to embrace the solar revolution? Give us a call, and we'll handle every detail, making your transition effortless.
Get the Summit Difference in your area
*Subject to credit approval. Interest is billed during the promotional period but all interest is waived if the purchase amount is paid in full witin 12 months. There are no required minimum monthly payments during the promotional period.